Housing in India's most livable cities
March 16, 2021 .
Real-Estate Industry .
10 min read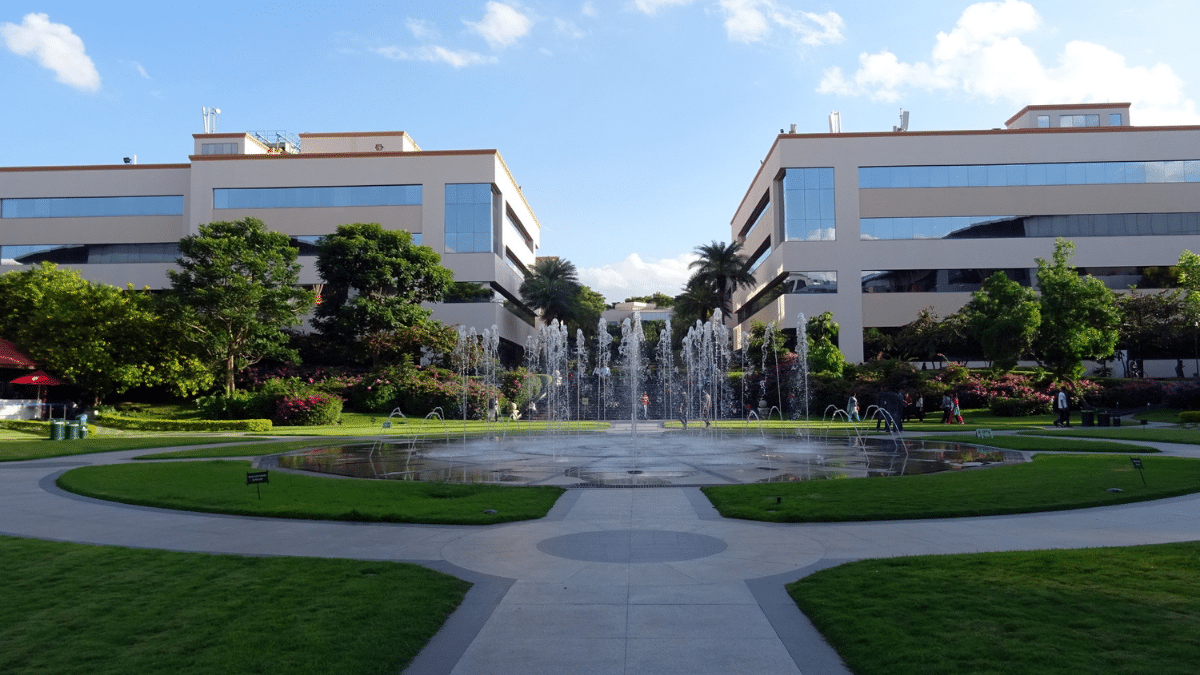 Bangalore and Pune are known for urbanization, industrialization and pleasant weather making them among the preferred locations for homebuyers. The recent government report on' Ease of Living Index' also ranked both of these cities among top across India in terms of urban development initiatives and quality of life. The survey report further instills the confidence of homebuyers in housing sector of these two fast developing cities. Multi decade low home loan rates along with attractive offers by the developers are major reasons for surge in booking for affordable homes segment in post-Covid scenario, with 70% buyers' category being end users.  
Offers for homebuyers   
The government of Maharashtra and Karnataka reduced stamp duty to give boost to real estate sales, making it an opportune time for homebuyers also. The developers are also coming up with attractive schemes such as free gold coins, modular kitchen, car and EMI-holiday etc. These schemes helped in converting more sales especially in 2 BHK and 3 BHK home segments, priced between INR 50 lakh to INR 1 crore during FY3 2020. Buyers can choose from various affordable and mid-range projects in ready to move and under construction segment.
A quick overview of housing markets in Bangalore and Pune:      
Bangalore saw 61000 new launches in past two years, with average 2 BHK price ranging between 45 lakh to 68 lakh*.
In past two years, Pune witnessed 70000 new project launches with the average property prices ranging between 45 lakh to 70 lakhs for a 2 BHK apartment*.
In addition, the new metro routes are going to become operational soon in Pune and Bangalore for better connectivity and transport options between major locations, railway stations and airports.
Owning an apartment in a housing project across these markets is a good decision as the current scenario favors the homebuyers. But, sometimes, young professional may have insufficient savings to fund the initial amount for down payment to buy a house. HomeCapital  is a platform that supports such individuals to help them purchase their first home by offering an interest free unsecured personal loan of up to 50% of the down payment that can be paid back in 12 EMIs.
Buyers' perspective: changed priorities    
At present, looking at the prices of shares in the stock market, real estate prices are in the affordable to mid-range making real estate the most promising segment. The current market scenario offers ready to move inventories at the price of under construction property, which also attract the GST. However, experts feel that the surge in demand will soon give a rise in property prices again so this is the right time for owning a house as all the factors favoring the buyers.
According to a report by Anarock, housing is the most preferred asset class over other asset classes such as gold, FDs and stock market after Covid-19 pandemic. Around 62% people consider this is an appropriate time to own a home, as even millennials are focusing on buying a house. Several prospective homebuyers are moving towards peripheral locations, which offer larger size properties along with an improved lifestyle at affordable prices.
Many homebuyers are also looking to own a house because it gives them a sense of security during exigencies like the pandemic in 2020. More than 60% homebuyers prefer to purchase a property from branded and known developers and are ready to pay even more than the non-branded ones, due to their compliance for quality and time bound completion of the project. Keeping in mind the work from home perspective, bigger homes are in demand, even in suburbs to accommodate the changed needs. For some, this has also reversed the trend of buying a house in proximity to the workplace, as your home is the new office now.
Promising projects in Pune and Bangalore
There are some great upcoming housing projects in Bangalore and Pune that offer better prospects to residential market and provide ease of living.
Bangalore
Shriram Yuva – is nestled in the lap of greenery and fresh air.  The project is spread over nearly 11 acres of land and has 78% of open space. It consists of 9 towers of 14 floors each.
Purva Atmosphere – has three towers that are sleek, minimal, contemporary and international plenty of natural light and ventilation for all living spaces.
Sobha Royal Pavilion is a luxury Rajasthan theme based project spread over a total area of 23.62 acres and located at a distance of 11.7 km from old Airport and 11.4 km from Koramangala Bus Stand.
Pune
Purva Silversands – are beach themed apartments in Mundhwa. It has 13 towers spread across 19.52 acres
Joyville Sensorium – is a luxury abode in the most sought-after suburb of Hinjawadi and IT hotspot of Pune.
*except the central part of the city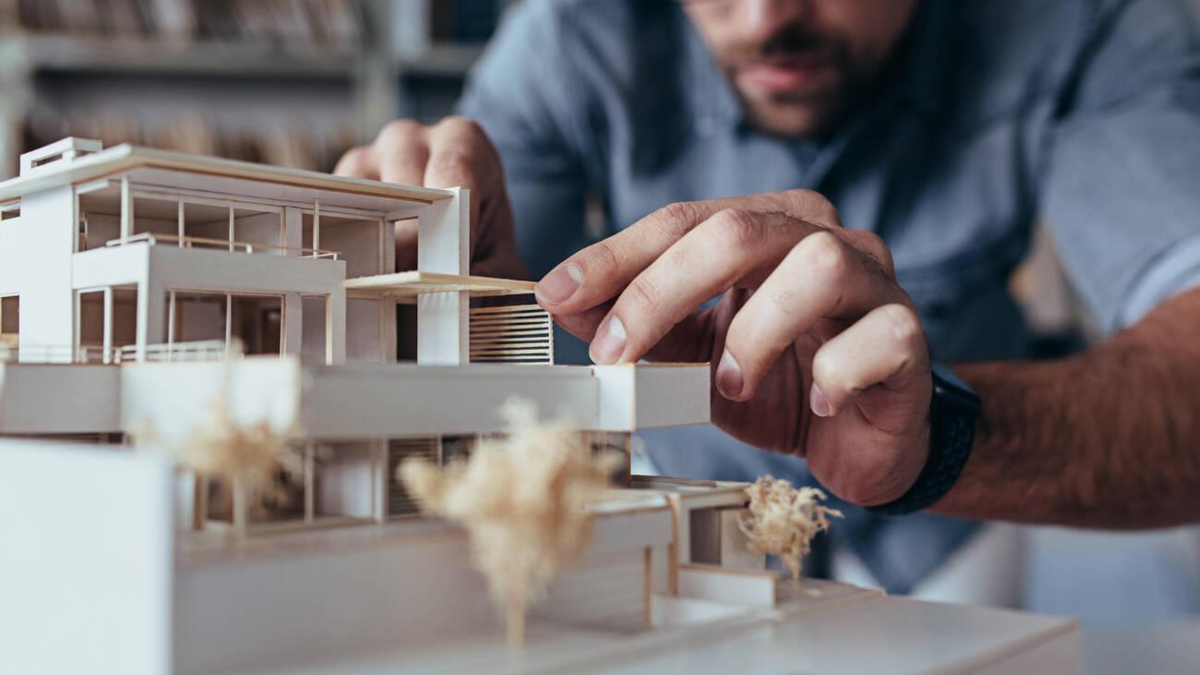 22nd Nov 2023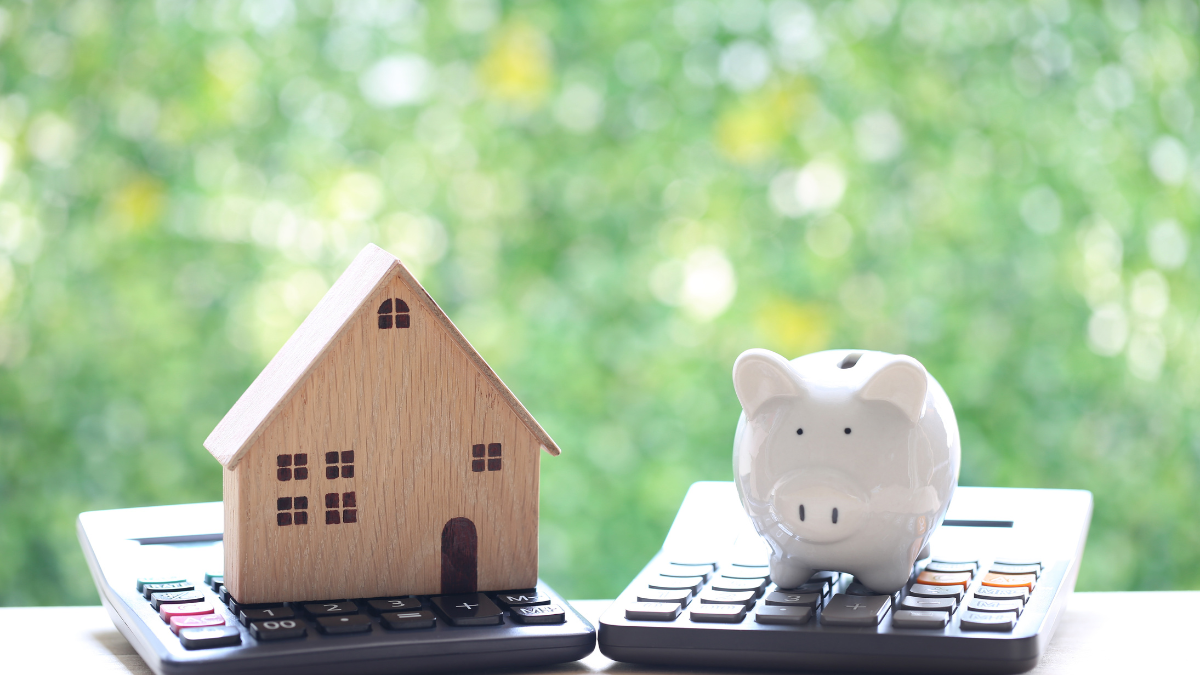 23rd Oct 2023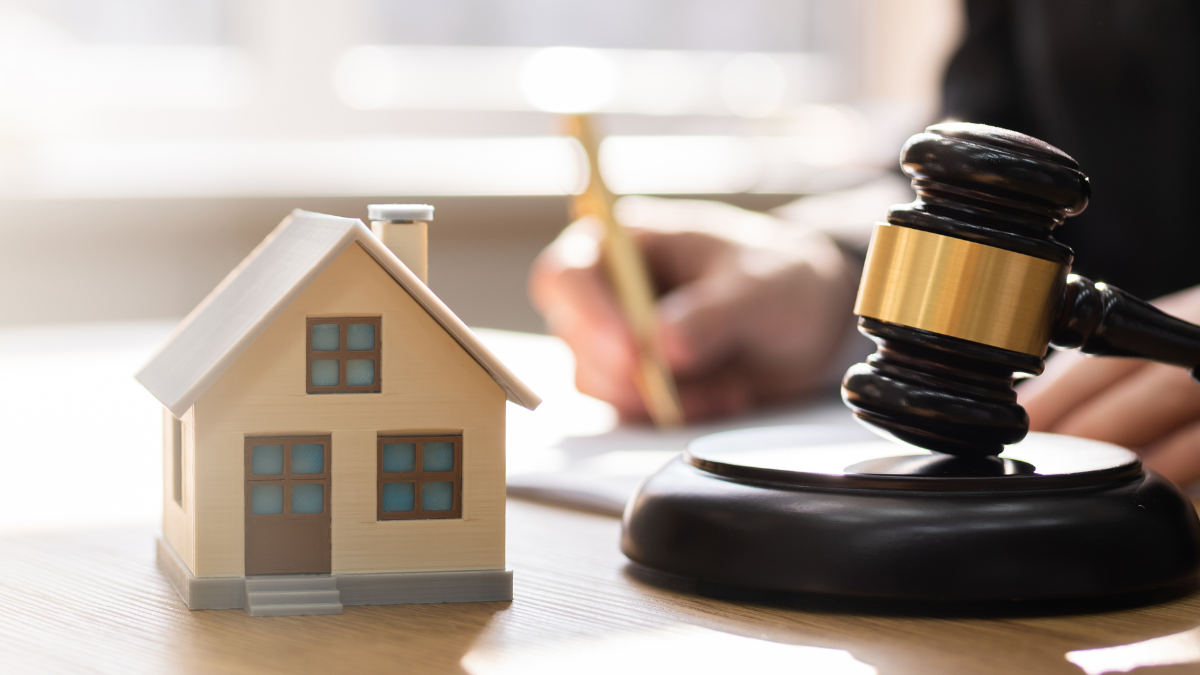 21st Sep 2023
Take your next steps
towards homebuying
Sign up to explore the benefits and take a more informed
step towards homebuying.
Join Community
[jetpack_subscription_form]