Know how kids influence the home buying decision
May 30, 2022 .
Home Buyer's Guide .
10 min read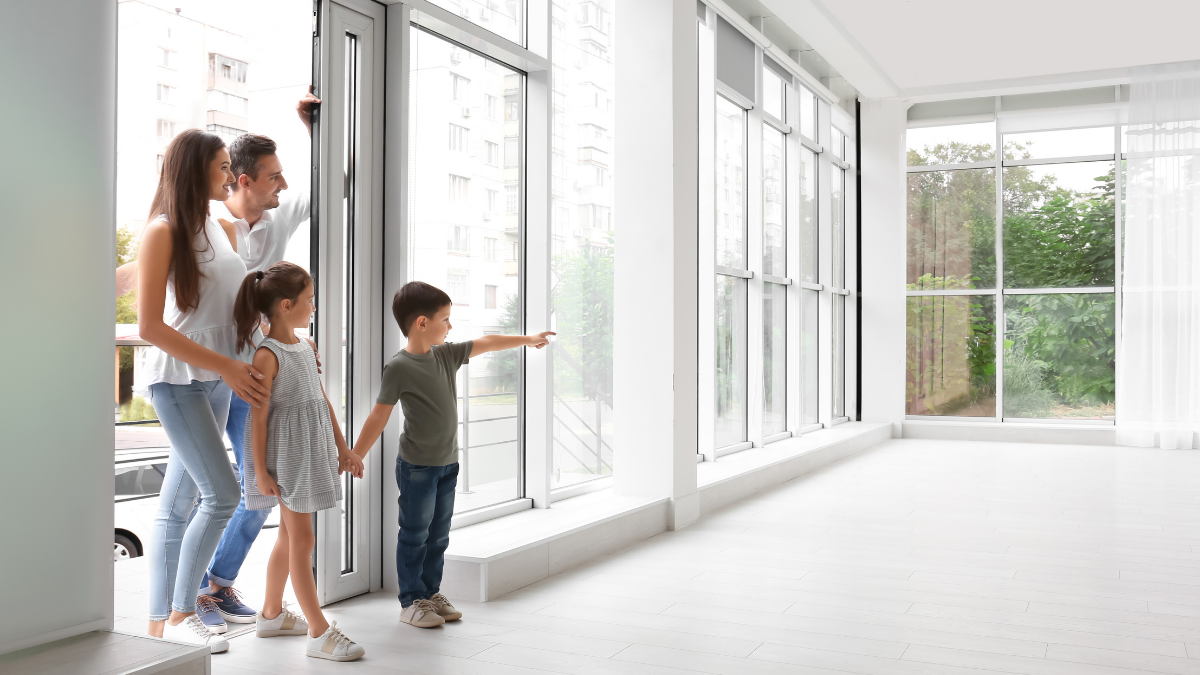 Some obvious factors are considered when it comes to home buying. Budget, location, and environment are a few of them. However, for a homebuyer with a family and kids, several other factors come into play. From security to schools and the input of the kids, the homebuyer needs to consider everything.
Children are often very picky about their needs and tastes, and they aren't afraid of articulating them. If they don't like something, they'll say it, and if they do, they'll agree excitedly. Of late, a lot of homebuyers also consider their opinions and their needs before coming to a decision. Let's find out how children influence their parent's home buying decisions.
Ways kids influence the home buying decision
Below are six ways how kids influence home buying decisions:
Schools
Every parent aims to provide the best education to their children. Quality schooling is one of the primary goals of parents when they decide on home buying. As such, they'll seek houses that are in the vicinity of the best schools in the area. This also makes the daily commute to and from school much easier and safer. A house where a good school is within easy reach will always shoot up on the priority list.
Amenities for children
Homebuyers with kids will always be on the lookout for projects that feature child-centric amenities. Families with a growing child are more likely to be attracted by amenities such as a clubhouse, swimming pool, and playground. Apart from this, transportation for easy commute and road connectivity are also key factors that are considered. In this regard, a housing society by a reputed builder is the best option for home buyers with kids.
Open spaces
Kids love outdoor activities. Most of their time is spent playing with friends in the playground in the backyards. It's no wonder that play zones and open space are one of the prime factors in home buying for many parents. A house for such buyers should not only be spacious on the inside but also on the outside in the courtyard. In the case of high-rise apartments or places where a lawn or a backyard is not feasible, a playground and public parks are the next best option. Having open spaces will not only allow more freedom for the child but will also allow parents to have some quality time with them.
Safety
For any homebuyer with children, safety is a determining factor when it comes to home buying decisions. Parents pay extra attention to the safety and security that are offered by the location. While amenities and proximity to schools and offices are essential, the safety of the children and the neighbourhood is high on the list too. To get an idea about the safety of the area, a look into the statistics from the police station will do. Before finalizing the home buying decision, extensive research into the safety and security of the locality is crucial.
Area of the property
A 1 BHK house will be more than enough for a person who plans to live alone. However, those who have kids will not be satisfied with that. Since kids have a lot of room to grow, their need for space will continue to increase as time passes. In such a case, a better home buying decision would be to go with a larger house. However, whether it is a 2 BHK or a 3 BHK house, it should have enough area to accommodate the whole family.
To future proof the house, parents would also consider a separate room for the kids before finalizing the home buying. Apart from this, the house should also have a lawn or a balcony where the children can play. As they will always require extra space to do their thing, parents ensure that the house has enough indoor space.
Neighbourhood
Community areas are great for the kids. Since they are still growing, a community allows them to meet up with other children and form friendships. The daily interaction with other children positively affects the social nature of the children. Kids who do not interact with other children are often more reserved. A neighbourhood with a good community and other children will be preferred by parents when it comes to home buying.
Conclusion
There is a great deal of confusion regarding the spending habits of the up-and-coming generation. However, it is quite clear that the home buying decision of a lot of families is influenced by their kids. According to a report, almost 90% of purchase decisions are influenced by the kids. While this number pertains to the overall purchases, it's no stretch to say that kids have a lot of influence in the finalization of a home buying decision.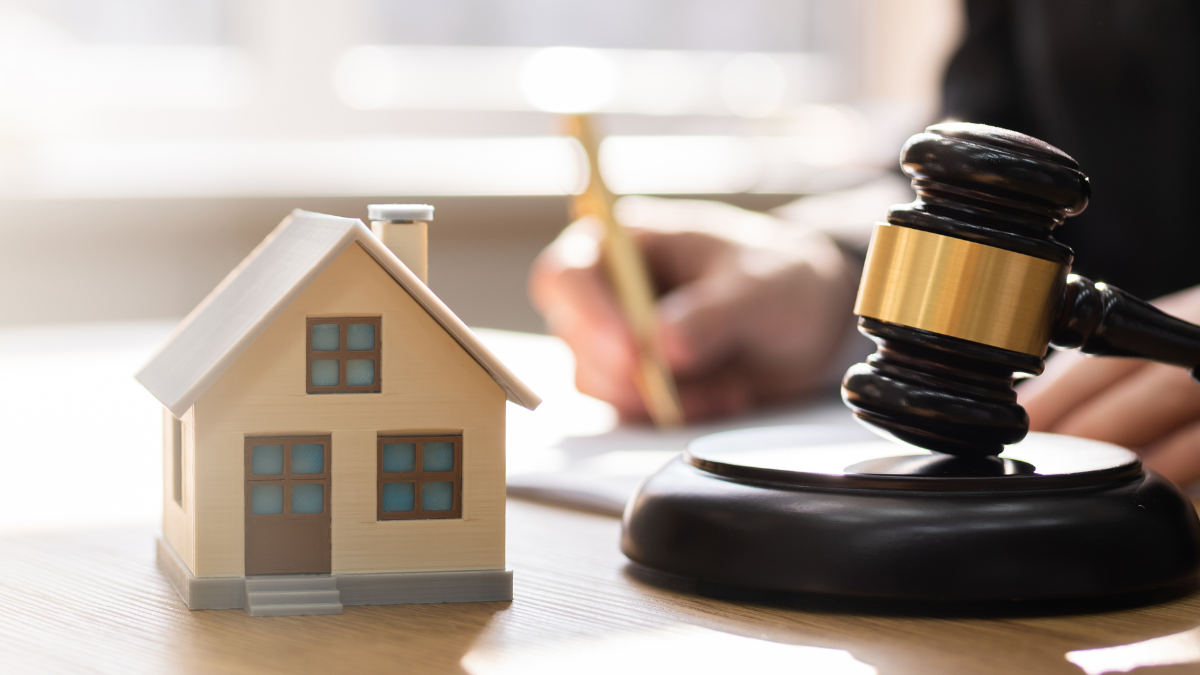 21st Sep 2023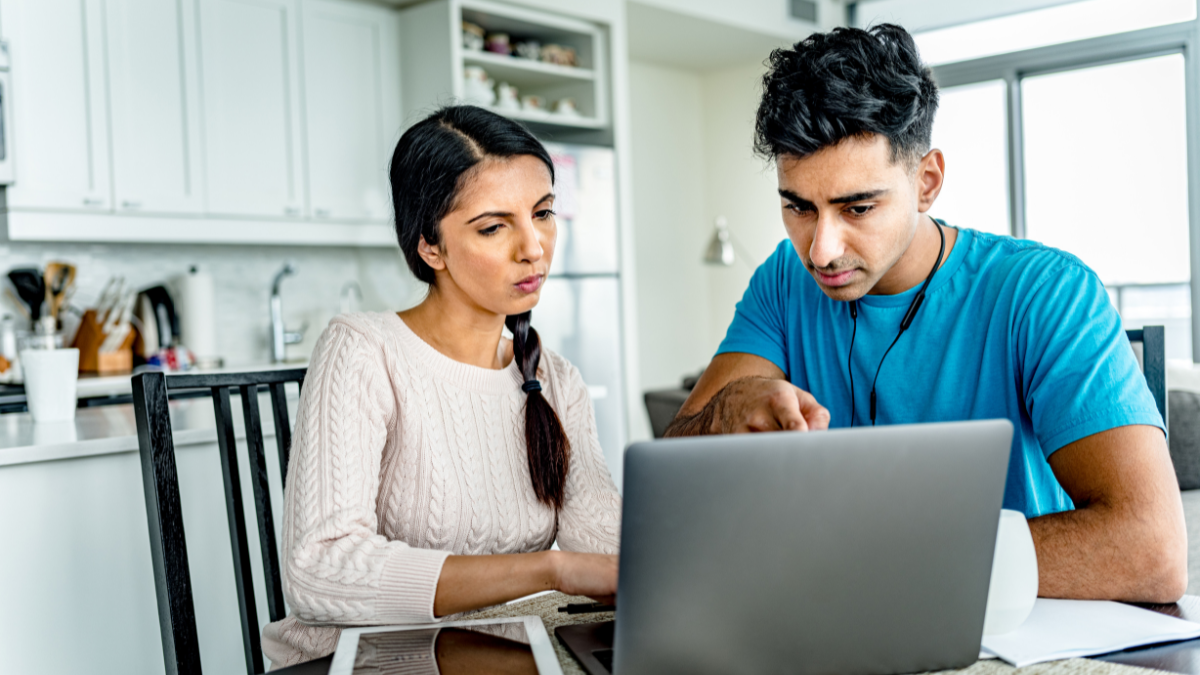 13th Sep 2023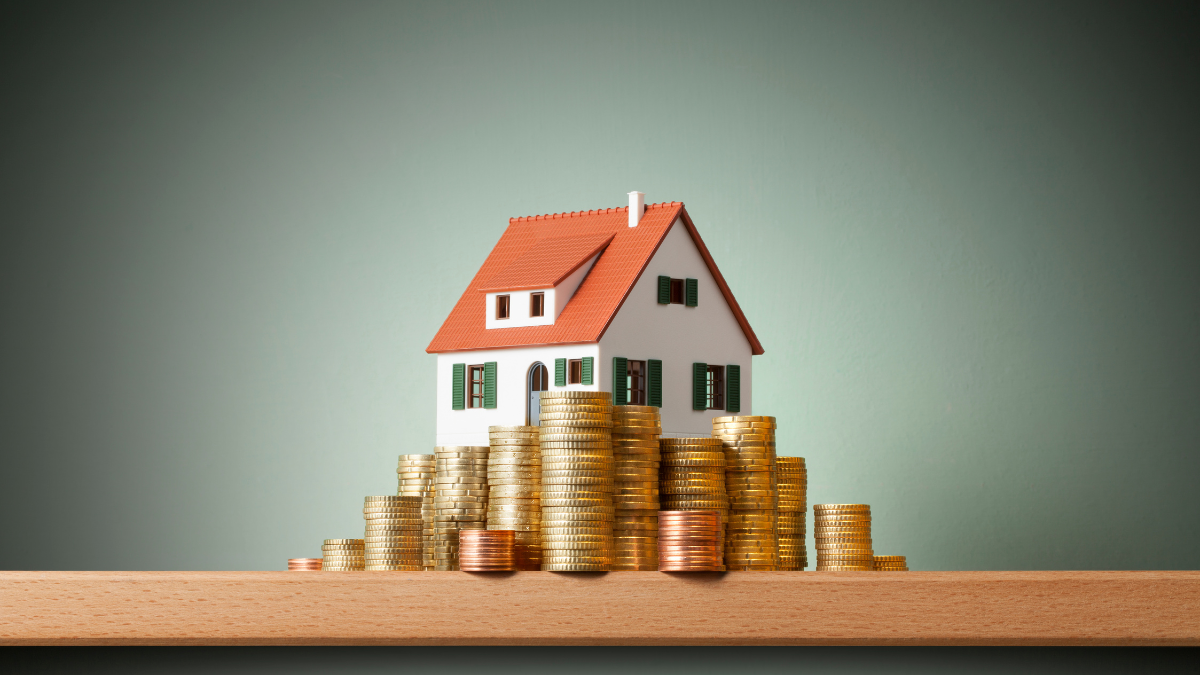 04th Sep 2023
Take your next steps
towards homebuying
Sign up to explore the benefits and take a more informed
step towards homebuying.
Join Community
[jetpack_subscription_form]