Things to keep in mind before buying a house if you have kids
December 16, 2021 .
Fundamentals Of Home Buying .
10 min read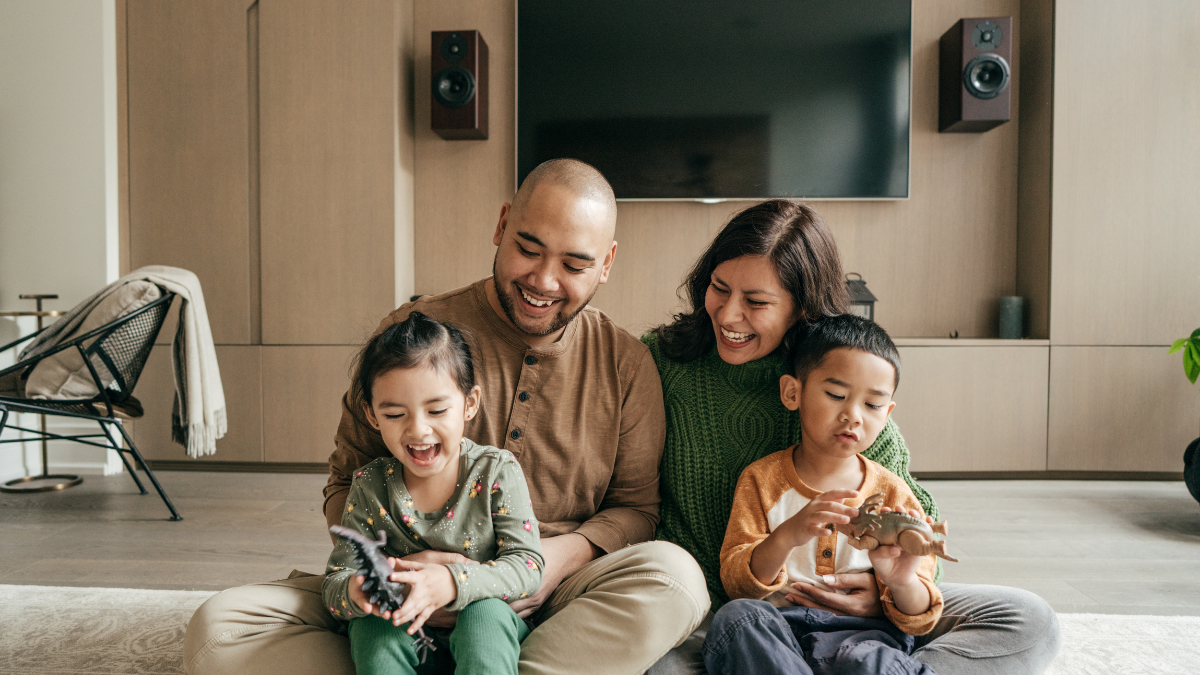 "I will buy a house someday" is one of the grandest aspirations in many people's lives. And when someone has kids and is looking for a house, the house-hunting process just gets deeper or more specific. When kids are born, they become the top priority in life and so in every aspect. Let us have a look at how to narrow down your search for a house to move in with your kids.
The house-hunting process is mainly in two phases, one is finalizing the location and the other is the checklist for inside the complex/ standalone building.
1. Location
This is the most important aspect to begin the house-hunting process. There are more activities outside the house than inside, especially when you are moving with your kids.
i. Daycare centre
If you have kids less than 5-6 years, you need to ensure that a daycare center is available in the vicinity. Some large complexes include this facility in their premises.
ii. Schools/ colleges
Whether your kids are in school or college, it is essential to check whether the locality has reputed schools and colleges.
iii. Traffic density
This aspect needs to be checked if you have small or young kids. High traffic density may be a bit of concern for the traffic flow as well as noise pollutions. In this case, check for the apartments/houses in the by lanes.
iv. Kids play area/ garden/ park
It is about engaging kids in various activities to keep them mentally and physically healthy. So, it is best to check out a kids play area or kids zone or garden with lush green grass or a park to play in open.
v. Sports club/ health club
This is yet another essential thing immaterial of the age of your kids. A well-equipped sports club in your vicinity will possibly create an interest in sports for your little one. For grown-up kids, a health club will be useful for routine fitness and staying energetic.
vi. How safe is your locality
This is the most important aspect to check whether the locality you plan to buy a house in is crime-free or with a minimal crime rate.
2. Inside the apartment complex/ house
Once you have finalized your location, it is half the job done. There are a few but important aspects mentioned below which you need to check before you close in for your house deal.
3. Check for a young population
This is beneficial in the upbringing of the kids as they will find friends of the same age or with small age differences. They can spend time together and if you find a classmate of your kid in the same building or the complex he or she may have a lifelong friend. Moving into an apartment with a young population can turn out to be a good experience, new friends of the same generation to hang out with.
4. Security and surveillance
This is the most important aspect when you plan to move into a house or apartment with your kids. Ensure that the complex or building is secured with reputed manned security as well as 24/7 high definition CCTV surveillance cameras. This will help you to track your child's location.
5. In house safety
It will be in your best interest if you plan the interior designing of your house considering the highest kid safety standards. However, with regard to the house provided by the developer, you must check that the windows have been installed with safety grills and the balcony grill must be around 4-4.5 ft tall.
6. Children fun area and other leisure activities
This has already been mentioned in the location section. However, some apartment complexes do provide a kids zone area and even have dedicated leisure activities areas for kids.
7. Speed control for cars
If you are planning to move into an apartment complex then check whether the developer has installed an adequate number of speed breakers where there is greater movement of residents. In case, you are moving to a standalone building, you can check the same in your neighbourhood.
Making your kids house hunting partner
This may sound different but it is exciting. Once you have finalized your location and now narrowed it down to the last 3-4 choices, it will be an ideal family move to involve your kids. Let them have a look and possibly be active in making a choice. You have now narrowed it down to your last few kid-friendly options and involving your little ones, will leave them with a happy and lifelong memory.

So, narrowing it down to your dream kids-friendly house may feel like a long process. But thinking about your kids and also your childhood for the things you enjoyed and missed, it may be an exciting process. It may be an exhaustive process but for an exciting and happy journey of life.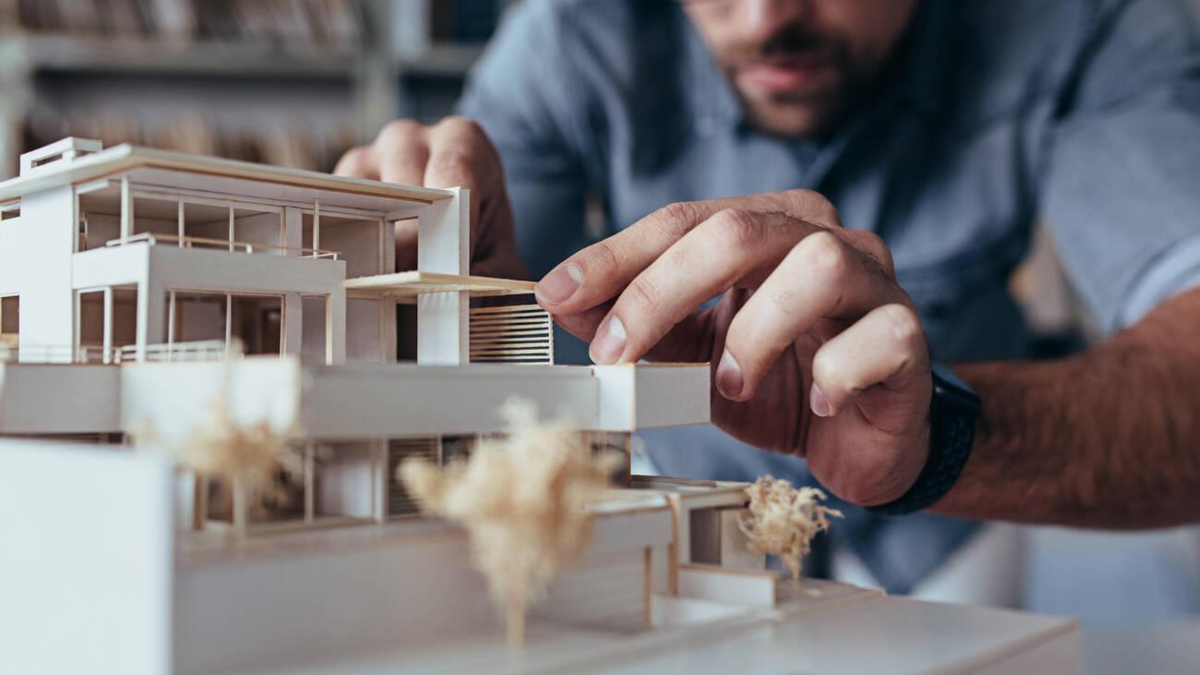 22nd Nov 2023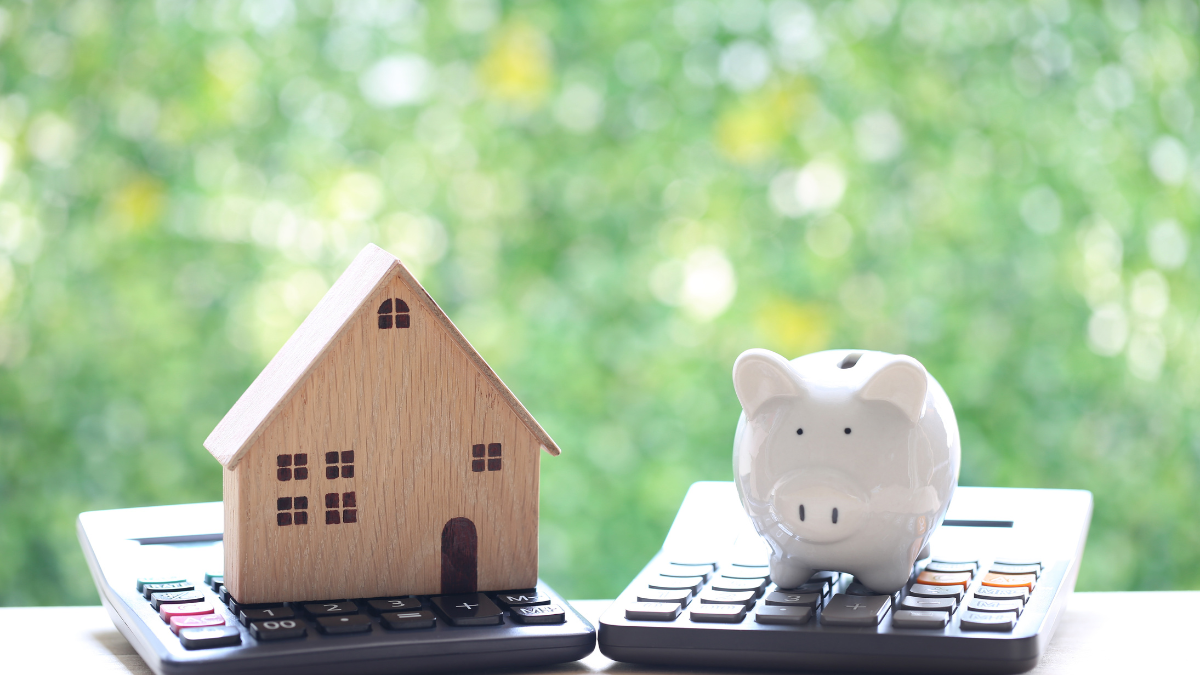 23rd Oct 2023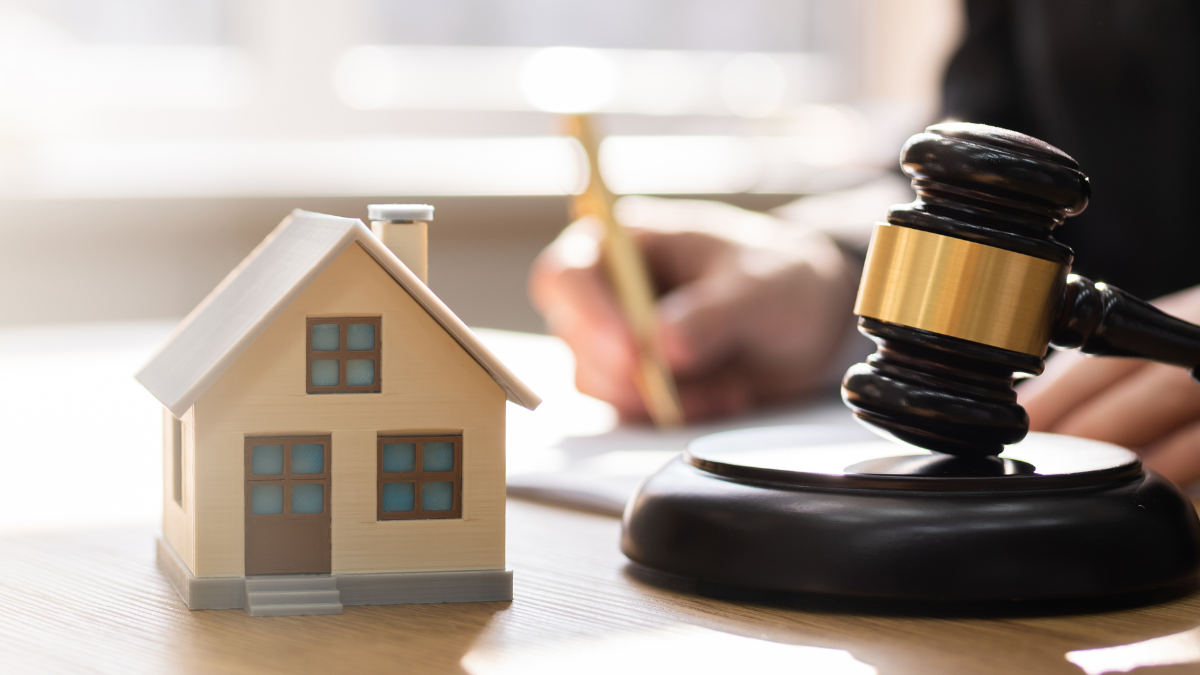 21st Sep 2023
Take your next steps
towards homebuying
Sign up to explore the benefits and take a more informed
step towards homebuying.
Join Community
[jetpack_subscription_form]