How to pay property tax online in Delhi?
April 30, 2021 .
Real-Estate Industry .
10 min read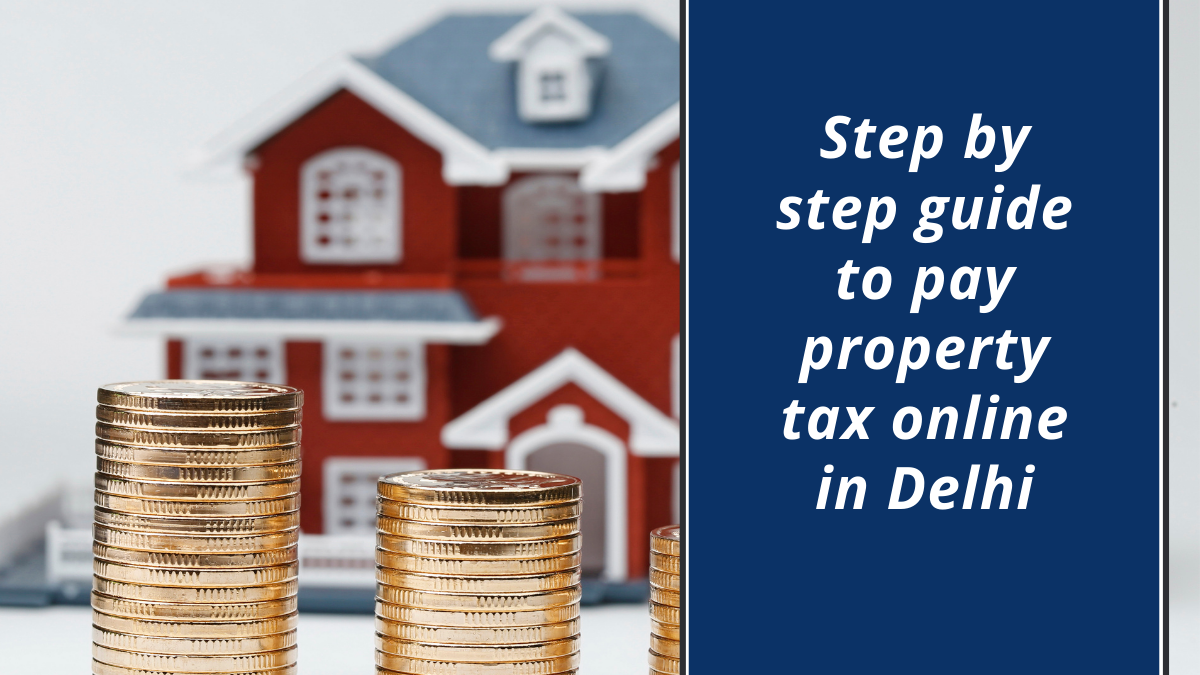 The Municipal Corporation of Delhi (MCD) collects property taxes annually from residents. The MCD sets a deadline. Based on the area in which your property is located, property tax would need to be paid to the respective municipal body. These are either the South Delhi Municipal Corporation (SDMC), the North Delhi Municipal Corporation (NDMC) or the East Delhi Municipal Corporation (EDMC). For East Delhi residents it has been made mandatory to pay property tax online from 24 April 2021. Payments to the EDMC be made through the MCD website by following a few easy steps.
Step 1:
Visit the official MCD website by clicking on this link: https://www.mcdpropertytax.in/`
Step 2:
Once you get onto the MCD's website, you will need to choose from the following three options: South Delhi Municipal Corporation (SDMC), North Delhi Municipal Corporation (NDMC), East Delhi Municipal Corporation (EDMC) depending on which corporation your colony falls under. Note that the names of the colonies are listed on each of the south, north and east municipal corporations' websites.
Step 3:
Now you will be redirected to a new page where you'll have to read and accept certain terms and conditions. Once you do that, proceed further by selecting the Click Here to File Property Tax button.
Step 4:
Again, you will be redirected to a new page where you have to feed in your Property ID. In case you have paid property tax earlier then you can find your property ID in previous tax receipts. Alternatively, you can search for your Property ID online through the following links: North MCD, South MCD, East MCD.
Step 5:
If you are paying the property tax for the first time, then select the First Time Online Tax Payers option.
OR
If your property ID has already been allotted, then enter it and select the Submit option.
Step 6:
Now you will be directed to a page where you need to fill in the ownership details of the property. Once you enter the property details as required, your property tax will be automatically computed by the system. Check the calculations and click on Submit.
Step 7:
Once the return is submitted, you can pay your property tax using your debit/credit card or via net banking. Please remember to click on Generate Challan after paying so you have a record of the tax payment made for future reference.
Final Precautions To Take While Paying Property Tax Online
After you make your payment on the MCD's website, ensure that the system updates your record and no outstanding amounts are shown against your account.
How is moving to an online tax payment system beneficial?
Moving to an e payment system has several benefits to the homeowner as well as to the MDC specially in the current situation. The primary benefits are mentioned below:
You can pay taxes from any location, at any time, through net banking.
There's an instant and hassle-free transfer of funds from your account.
On successful tax payment, an e-challan is directly sent to the revenue department.
The need for cumbersome data entries with banks is eliminated.
You can save/print the challan and receipt copy at your convenience.
The transaction ID of the e-payment of tax reflects in your bank statement.
You can instantly verify whether your money has reached the authorities or not.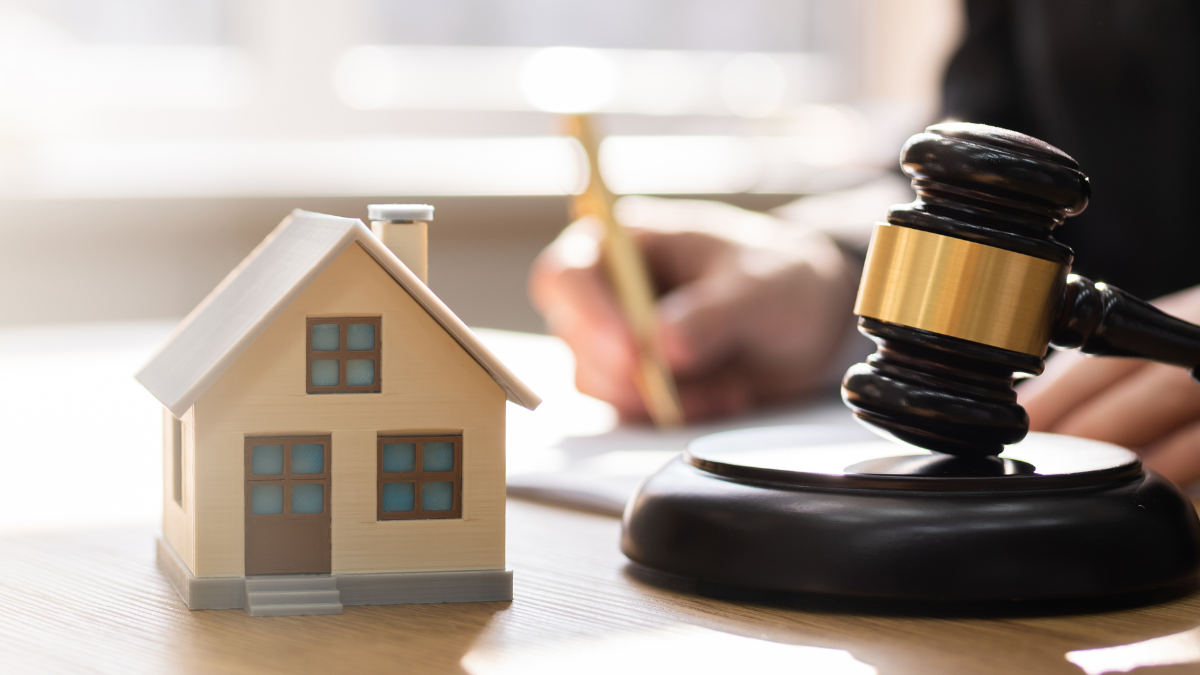 21st Sep 2023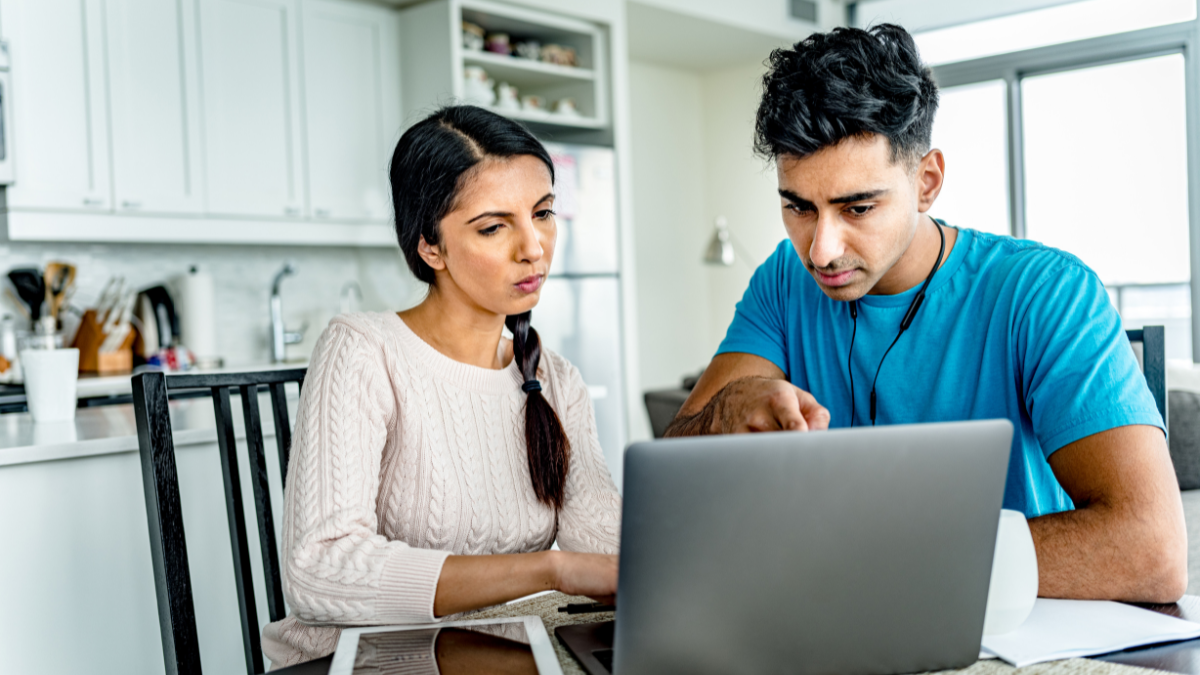 13th Sep 2023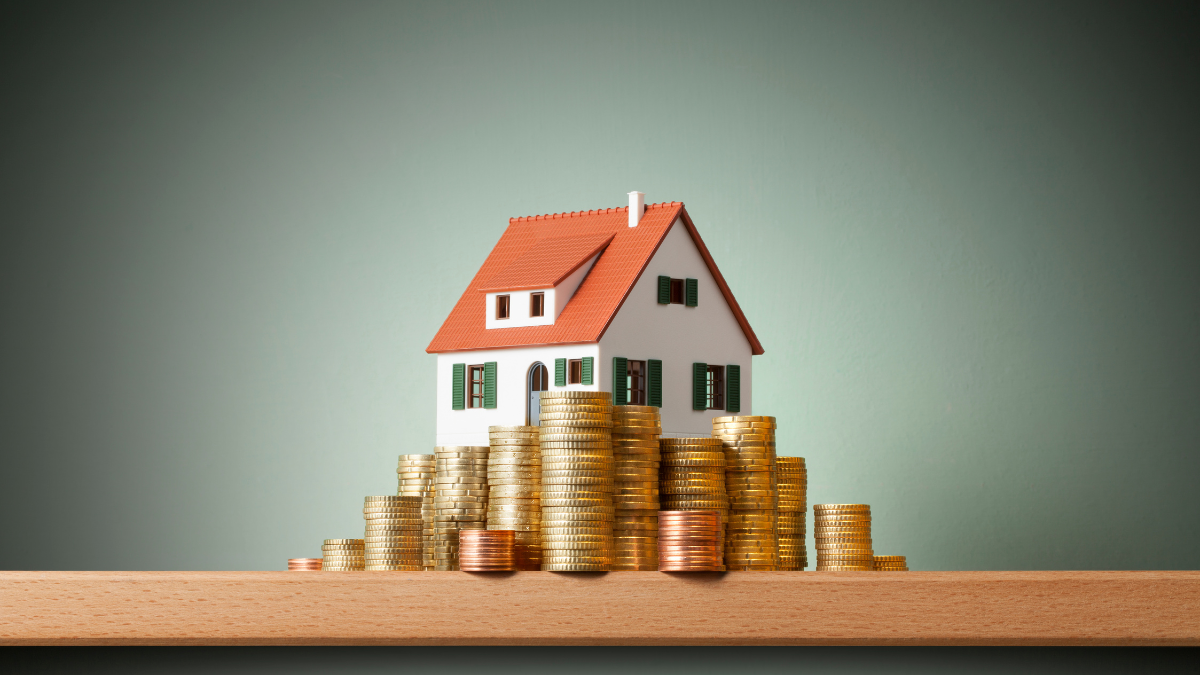 04th Sep 2023
Take your next steps
towards homebuying
Sign up to explore the benefits and take a more informed
step towards homebuying.
Join Community
[jetpack_subscription_form]