How you can do slot booking for online property registration
May 7, 2021 .
Real-Estate Industry .
10 min read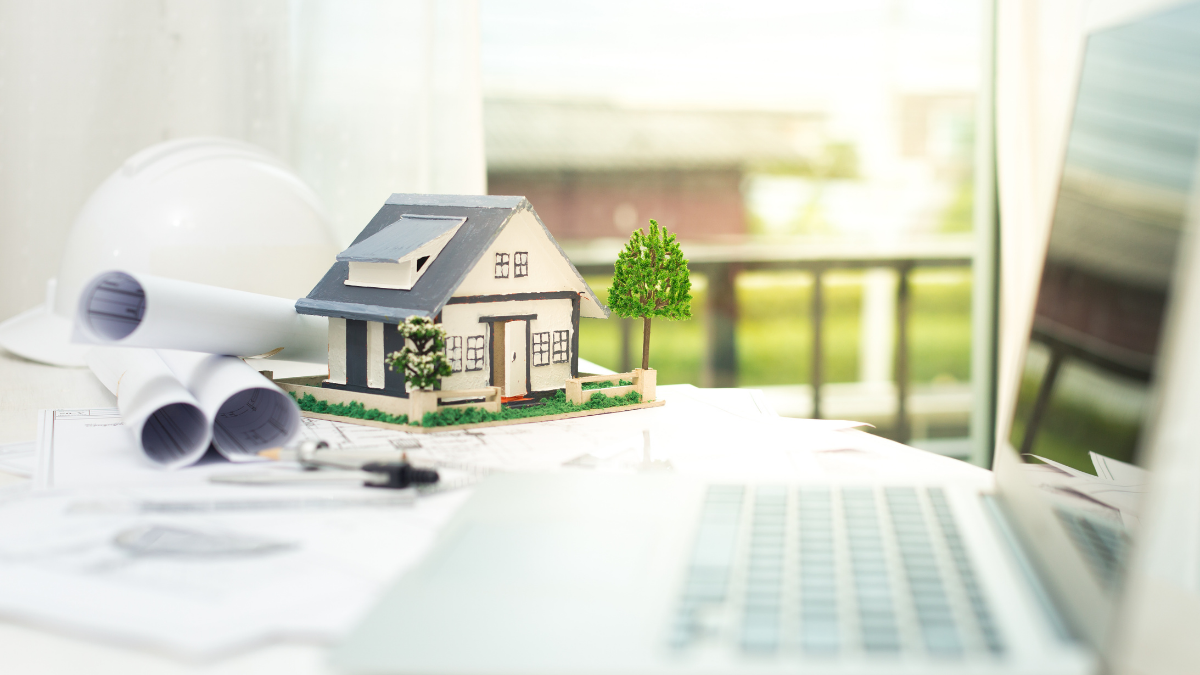 Considering the current pandemic, to avoid crowding at the Sub-Registrar office (SRO), Maharashtra Government has initiated online facility of slot booking for Online Property Registration. The buyer doesn't become the official owner of the property just by making the payment and receiving a payment acknowledgment from the developer. They have to pay the stamp duty, registration fees and submit the full & final agreement between him/her and the developer to the office of the Sub-Registrar.
There are a total of 519 Registration offices in Maharashtra but due to the current situation, the people of Maharashtra have been advised not to come to these offices without an online registration procedure. On this official portal, people can book their time and date slots for their property Registration. Only 30 people can register their properties in each office. Also, due to the guidelines issued by the government, the SRO would be operational only on weekdays from 10 AM to 6 PM.
Process for user registration to book your slot
Using the e – booking process, people can easily book their slots online from anywhere. The process defined below is a step by step guide on how a new user can register themselves online prior to the booking their slot:
Step 3: It redirects to the next page where you need to click on 'register (citizen)' option to initiate the process of creating an account.
Step 4: A detailed application form for registration will appear on the screen. Here you would need to enter the name of the Authorized Person. You would require to fill in First Name, Middle Name and Last Name. Also, enter the personal contact address of the authorized person such as building name/number/floor, street/locality, city and pin code.
Step 5: Post that select the details such as state, district, and taluka from the drop-down options. Next, enter the contact person ID details like email ID, mobile number, select ID proof, ID proof number, and unique identification (UID).
Step 6: Enter the username, password, captcha. You would then need to confirm your password entered. Select the hint question as desired and enter your answer, which would help you retrieve the account if you forget your password.
Step 7: Finally, click on submit to complete the registration process.
It is indeed a self-explanatory and user-friendly registration process.
Process to book your slot to register your house via e-step-in
e-Stepin is web application that facilitates citizens to obtain token to register documents soon after citizen enters document details in PDE. Now we will have a look at the steps to book the token online for SR Office visit. Here's a step-by-step guide to do slot booking for online property registration for you:
Step 1: Visit the official portal of IG Maharashtra.
Step 2: Click on e-Step-in and then on 'process'.
Step 3: Select the district name and preferred shift from the dropdown options.
Step 4: Select the date for token booking.
Step 5: Select One SRO Office of your choice and click on continue. (If the booking is available, then the only booking is allowed.)
Step 6: You would then need to enter the ISARITA or MKCL public data entry number. Then click on verify.
Step 7: Post that select a timeslot of your choice and click on 'book'
It then completes the online slot booking process and generates an acknowledgement that you should submit when visiting the office. It shows a booking message containing the SRO office name, time slot token ID and assigned booking ID. It is essential to note that only those who are required for the registration process would be allowed inside at the SRO to ensure minimum footfall.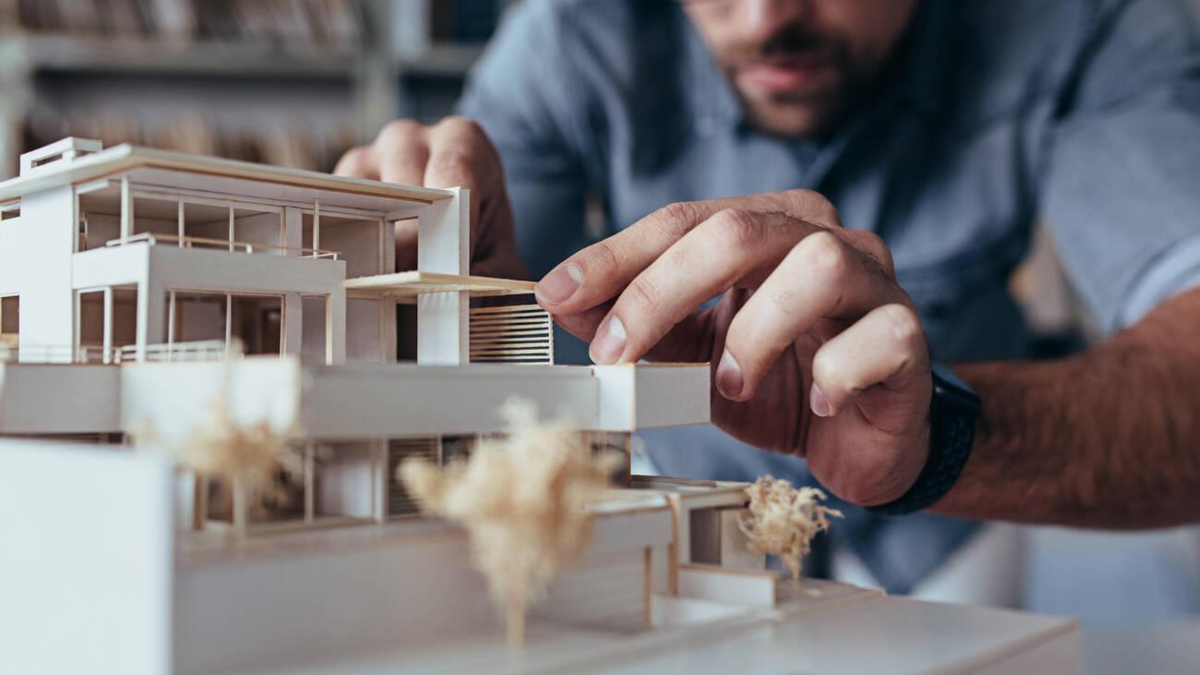 22nd Nov 2023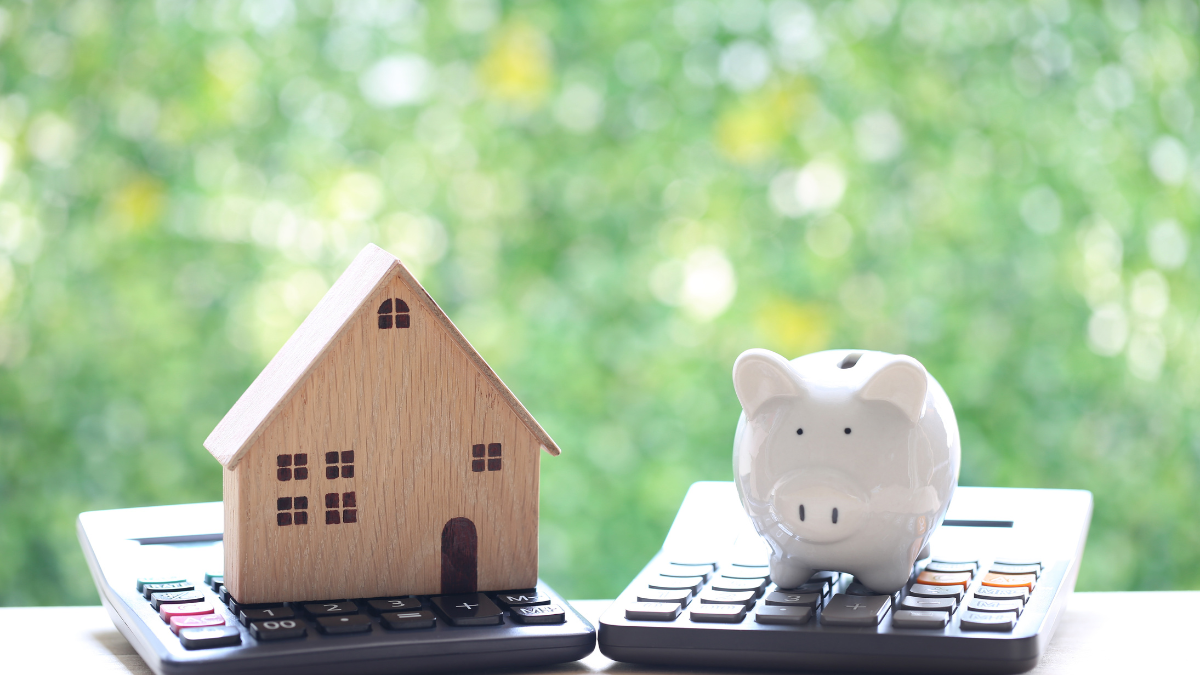 23rd Oct 2023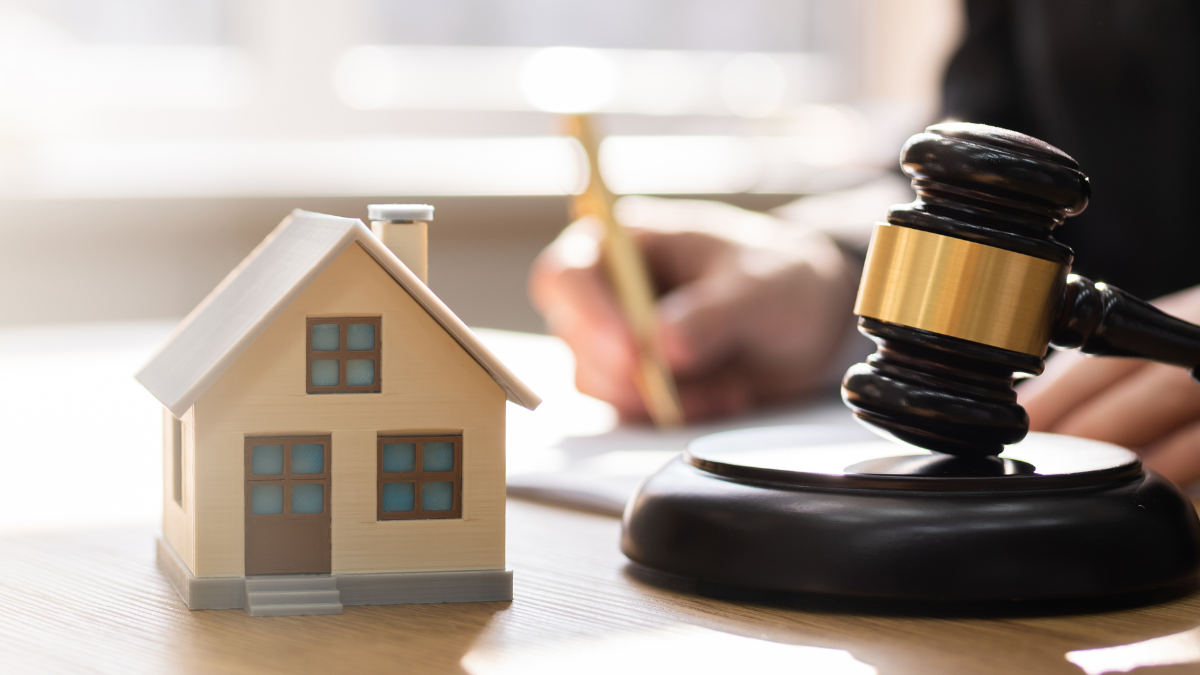 21st Sep 2023
Take your next steps
towards homebuying
Sign up to explore the benefits and take a more informed
step towards homebuying.
Join Community
[jetpack_subscription_form]