Impact of your lifestyle on your home buying decision
December 13, 2021 .
Fundamentals Of Home Buying .
10 min read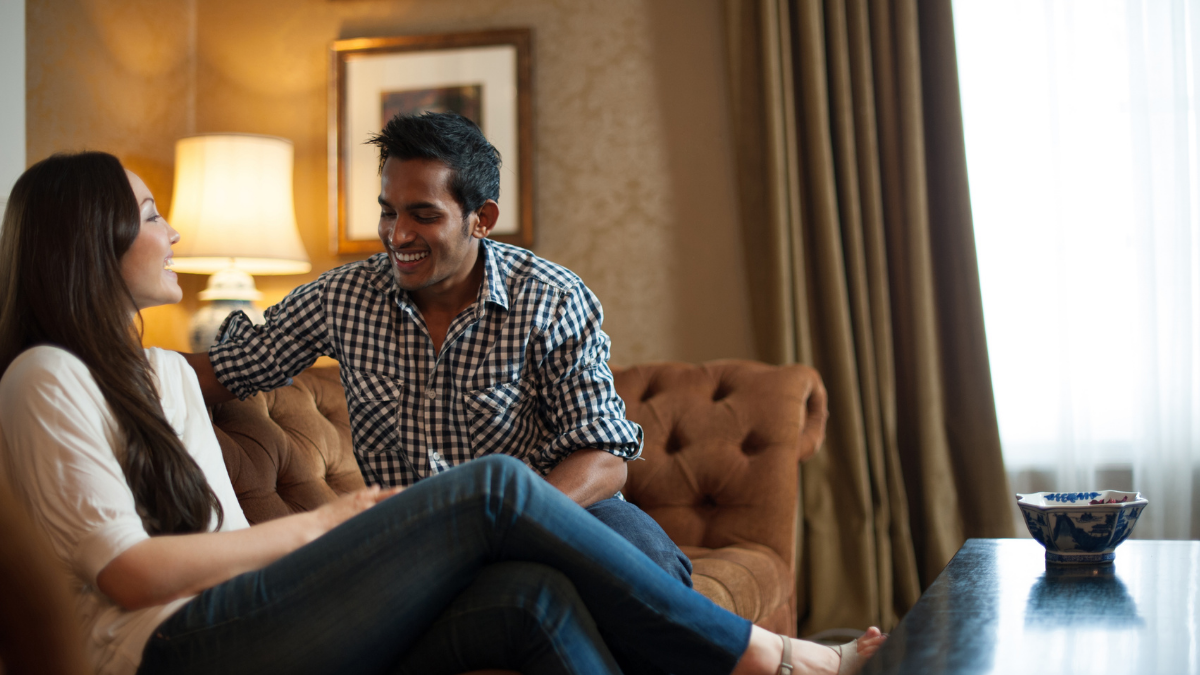 From the thought of buying a new home through the entire planning to the homebuying decision, it takes months or even years. Financial arrangement plays a big role but lifestyle is the governing factor. Lifestyle is one big ocean of human behavior. Generally, homebuying decision begins with narrowing down to a budget. However, if you list down your lifestyle to the minutest detail, you will realize that your home buying decision will be smooth and easy. All we have to do is to think about the way we lead our life right from the moment we get up till we go to bed.
Lifestyle consists of several aspects like health consciousness, comfort and convenience, quality, trend and style, and security & privacy. Let us have a look at these aspects in brief and it will enable you to make a sound decision to buy your dream home.
1. Health consciousness
If you are a fitness freak or a sports lover, you would surely like to have a gymnasium or tennis court/swimming pool/squash court in your vicinity or ideally in your residential premises. In a large apartment complex or a township, amenities like a swimming pool, gymnasium, yoga room, badminton/ tennis/squash court, jogging track, landscaped garden, clubhouse, etc. are made available. In smaller complexes, you may not have all the amenities but the essential ones like gymnasium and yoga room are available. Nowadays, developers provide a gymnasium in a standalone building as well.
2. Comfort and convenience
i. Spaciousness or size of the apartment
If you are used to a large size apartment or you are having an evolving family then you may consider having a larger home than your present one. It is advisable to have a look at the flat or home by yourself once you are happy with its pictures seen online or a brochure.
ii. Ventilation and natural illumination
This may not be necessarily a part of someone's lifestyle but while buying a new home this is a 'must have' aspect from a health point of view. Natural light not only will save your electricity but also provide positive energy and make you feel better. A well-ventilated home will provide you with the much-required fresh air.
iii. Water conservation and energy efficient systems
Water conservation depends on the chosen locality. Some regions of the city do not have a 24/7 water supply or enough water supply or storage. In these cases, you must choose a home where water conservation is done through rainwater harvesting and/or water treatment plants are installed. Some urban areas are well equipped with overhead or underground water tanks which can store and supply adequate water throughout the day.
iv. Daily/weekly domestic shopping
If you are used to shopping for your groceries, fruits and vegetables, stationery, and household products, self-grooming, etc in your vicinity then it is worth checking an apartment in a complex or a township. In some places, even a standalone building has these shops in the ground floor front space. Alternatively, you need to find a property close to these shops these should be available at walking distance.
3. Quality
This is that aspect one should never compromise. This is about the quality of construction. It is also about the basic interior which a developer provides like tiling, doors, paint, kitchen platforms, bathroom fittings, etc. Even if you are having all the amenities at a good price, the quality of the home cannot be compromised as you will be living there. The quality check can be done by researching the developer and visiting his/her completed projects. You can also discuss with the buyers of those projects.
4. Trend & style
If you are a trendy or a stylish person with a taste of suave and sophisticated design both indoor and outdoor then choose a project and an apartment with high aesthetic value. On the exterior, a building having beautiful elevation, landscaped garden, seating area, waiting for lounge can be considered. While at the interior, an apartment with more open spaces, a spacious deck, an office room with required electrical and wifi connections, and a fully equipped bathroom is another one.
5. Security & privacy
Manned security and 24/7 CCTV surveillance is the need of the hour and this aspect also cannot be compromised.
If you are a quiet person, then a well-researched apartment in a standalone building in a by-lane would be an ideal choice. In an apartment complex, there are many residents using the amenities. If you are used to crowded places or living with more people, then a township lifestyle may suit you.
6. Property maintenance
The more amenities you choose as per your lifestyle, the higher is the property maintenance value. In a township or an apartment complex, the monthly maintenance is higher than in a standalone building. However, if your lifestyle demands and you find a budget-friendly home in a township then go ahead. Alternatively, an apartment in a standalone building in a well-facilitated locality is also a good choice.
On a concluding note, once you have a baseline budget and a list of your lifestyle aspects, you can easily differentiate between need and want. This will help you in streamlining your budget and zero in on your dream home.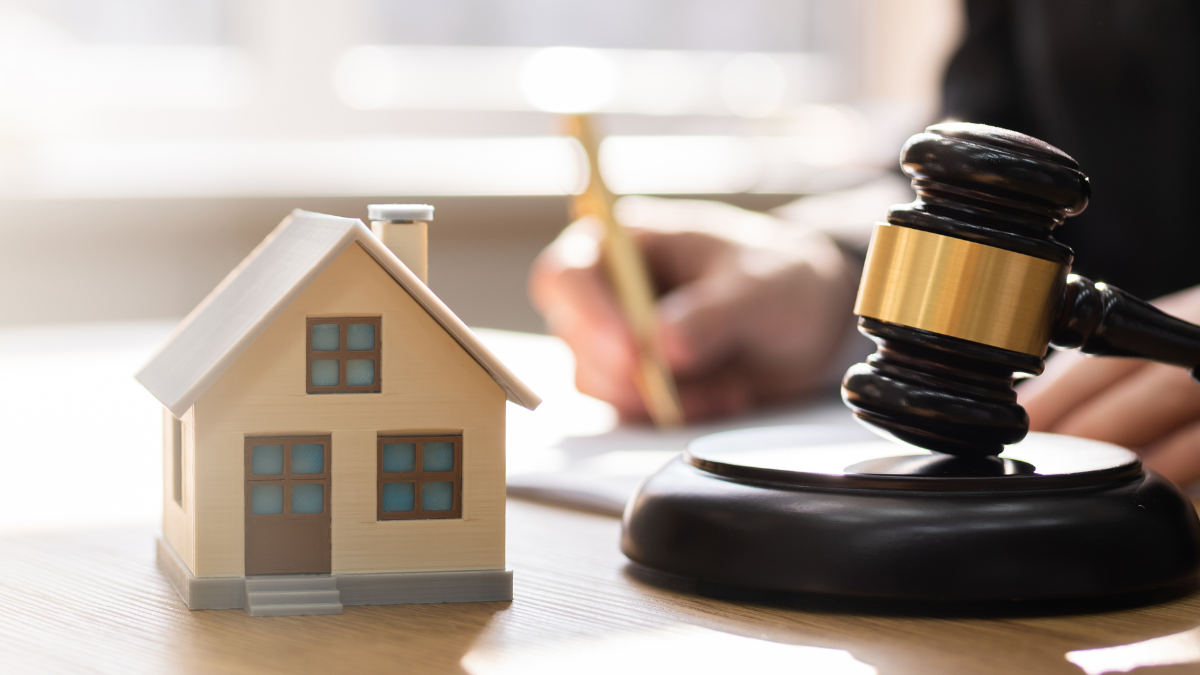 21st Sep 2023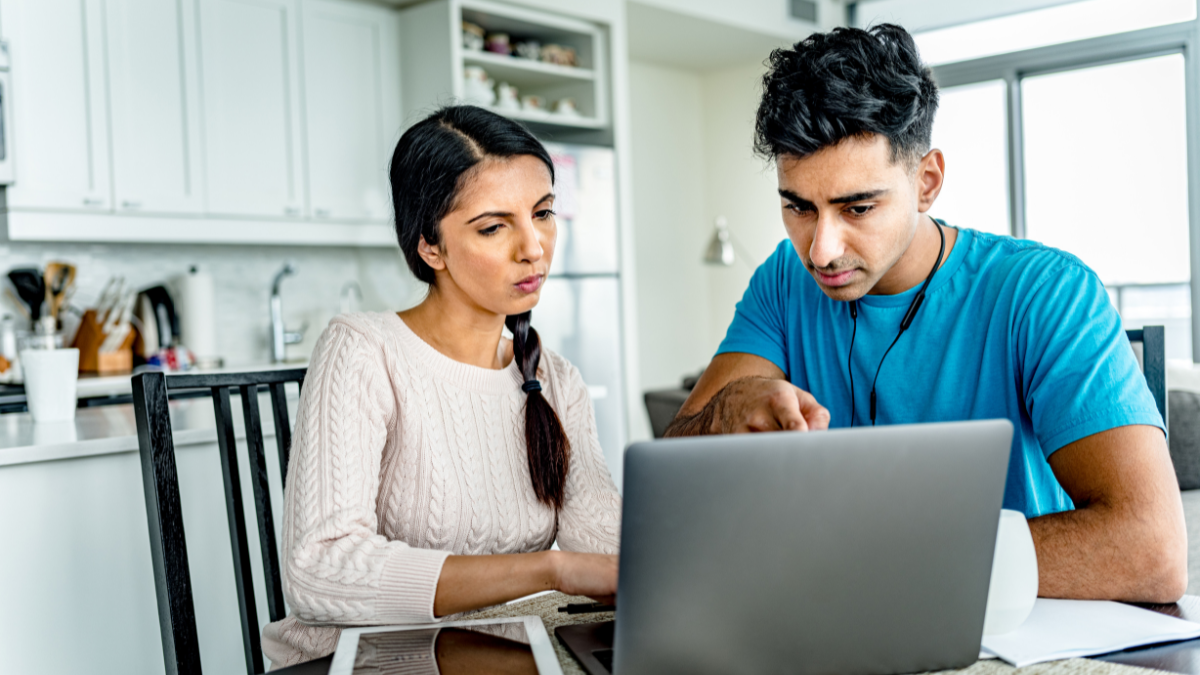 13th Sep 2023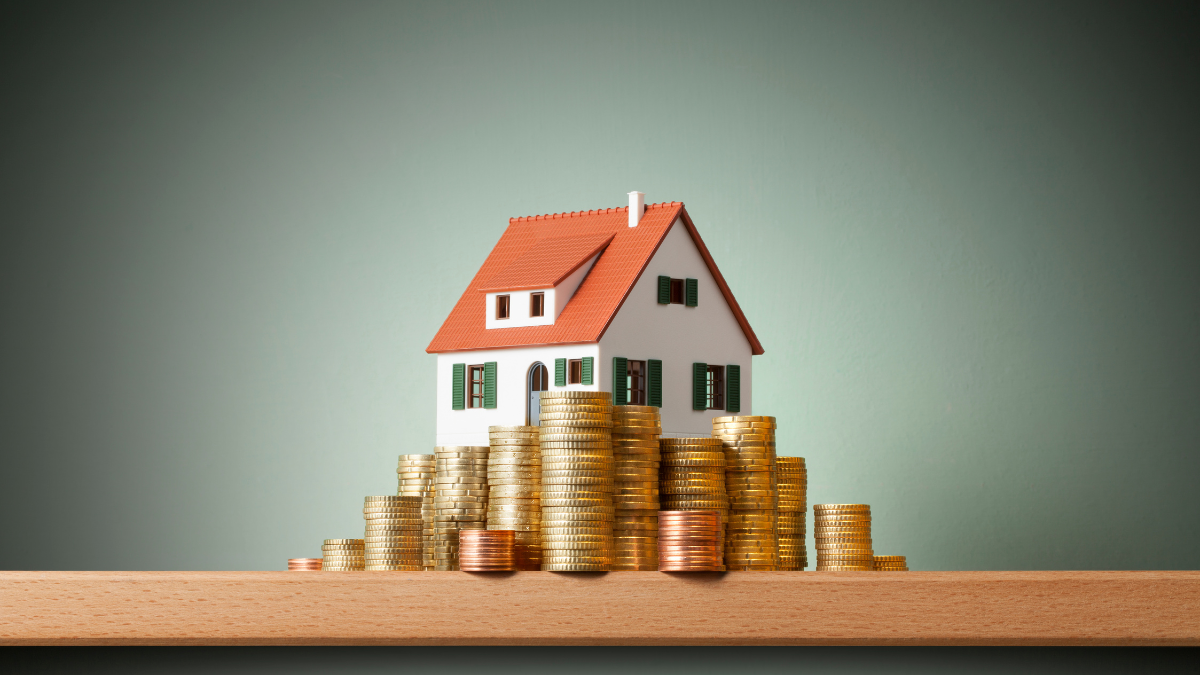 04th Sep 2023
Take your next steps
towards homebuying
Sign up to explore the benefits and take a more informed
step towards homebuying.
Join Community
[jetpack_subscription_form]