Is It Possible to Get a 100% Home Loan?
December 28, 2022 .
Home loans .
10 min read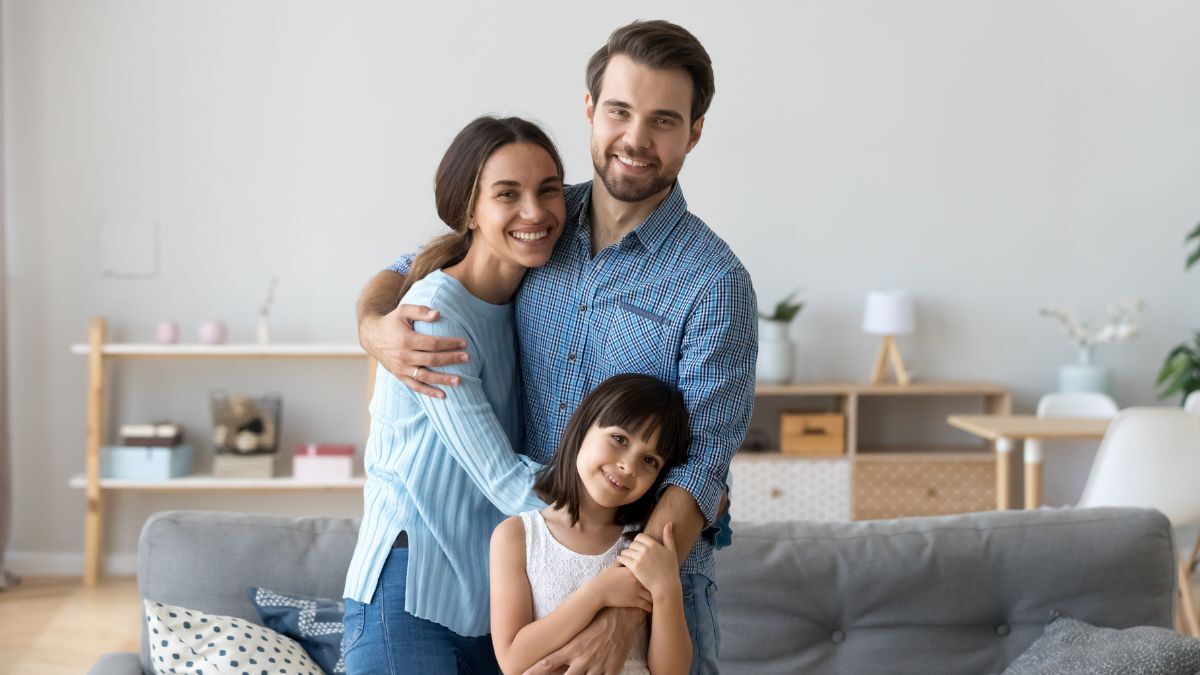 Are you planning to invest in an expensive residential property? Is the selling price of the home you want to buy so high that you are wondering if it is possible to get 100% home loan because making even the down payment may be a big financial constraint for you?
Can you get a 100% home loan?
Banks and lending institutions normally don't offer a 100% home loan. They want you to put down at least some amount of money.
Most of the banks give you a 75-90% home loan and the rest you need to cough up. It means, if your property costs, let's say ₹ 60 lakhs, and if your bank is paying a loan equivalent to 80% of the sale price, you will need to arrange ₹12 lakhs by yourself, which might be a lot of money. A part, usually 10% of the agreement value is to be put in as down payment, and 10% is also required to be paid at possession. This enables to reduce the financial burden on you.
In such a situation, can you ask your bank to pay even the remaining 20%? Do you try to find a bank that gives 100% home loan India?
Lenders like banks and housing finance companies, as mentioned above, will loan you 75-90% of the property cost and the remaining amount must be borne by you. The problem is that it isn't just the cost of the property that must be borne by you and the finance company. There is stamp duty that you will have to pay. There are registration charges. There may be other unanticipated costs.
If you're unable to make the down payment it can be safely assumed that you don't have sufficient savings. Ideally, it would be suggested that you wait for a few years until you have enough money for the down payment and then you apply for the loan. What if you don't want to wait? In such cases home down payment assistance programs like HomeCapital enable you to accelerate home ownership. The program enables you to own a home by contributing up to 50% of the down payment amount as an interest free loan.
Banks don't give you a 100% home loan if you want to purchase a home. They insist that you make the down payment by yourself and then they loan you a major amount of the sale price.
Why is it difficult to get a full home loan?
Loan to Value (LTV) is regulated by the Reserve Bank of India (RBI). According to the RBI regulations, only up to a certain amount the cost of the property can be loaned. The remaining amount must be paid by the borrower.
All registered lenders must follow the RBI guidelines when giving home loans. According to these guidelines, a lender can approve up to 90% of the cost of the property if the cost of the property is less than or equal to ₹ 30 lakhs. If the cost of the property is between ₹ 30-75 lakhs the lender can approve up to 80% as home loan. For property costs above ₹ 75 lakhs, the loan amount cannot be more than 75%.
What is the alternative to a 100% home loan?
What do you do if banks and finance companies don't give you 100% home loan? Should you lose all hope and wait until you have enough savings?
Although, if you're still young enough you can wait for a few years, wisely invest your income in a manner that by the time you again start exploring the real estate market you have enough money saved to make the down payment by yourself.
With HomeCapital, India's first down payment assistance program you would not need to wait for several years to save towards home down payment. The program has successfully helped a plethora of Indians become homeowners by providing interest free credit up to 50% of the home down payment amount. The online application process is quite easy and fast. You can get money in your bank account on the same day. There are no hidden charges. Flexible tenures of 3, 6 & 12 months are available. With 50% of your down payment easily available to you, you can easily arrange the remaining payment and buy your dream home.
Conclusion
Though it may not be possible to get a 100% home loan but there are many ways you can minimize the stress caused by the need to arrange the down payment. Even if you cannot get a complete loan for your home purchase, you can fund a significant part of the down payment by either applying for a DPA from HomeCapital and get financial independence, or seeking help from your near and dear ones, including your friends.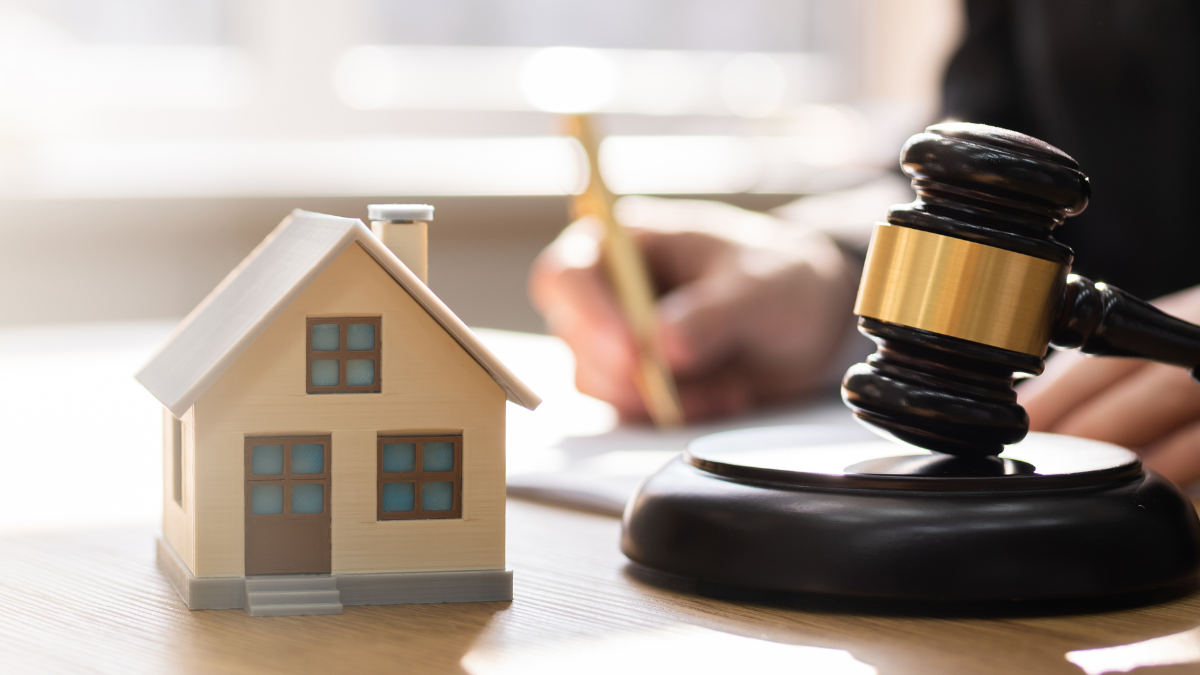 21st Sep 2023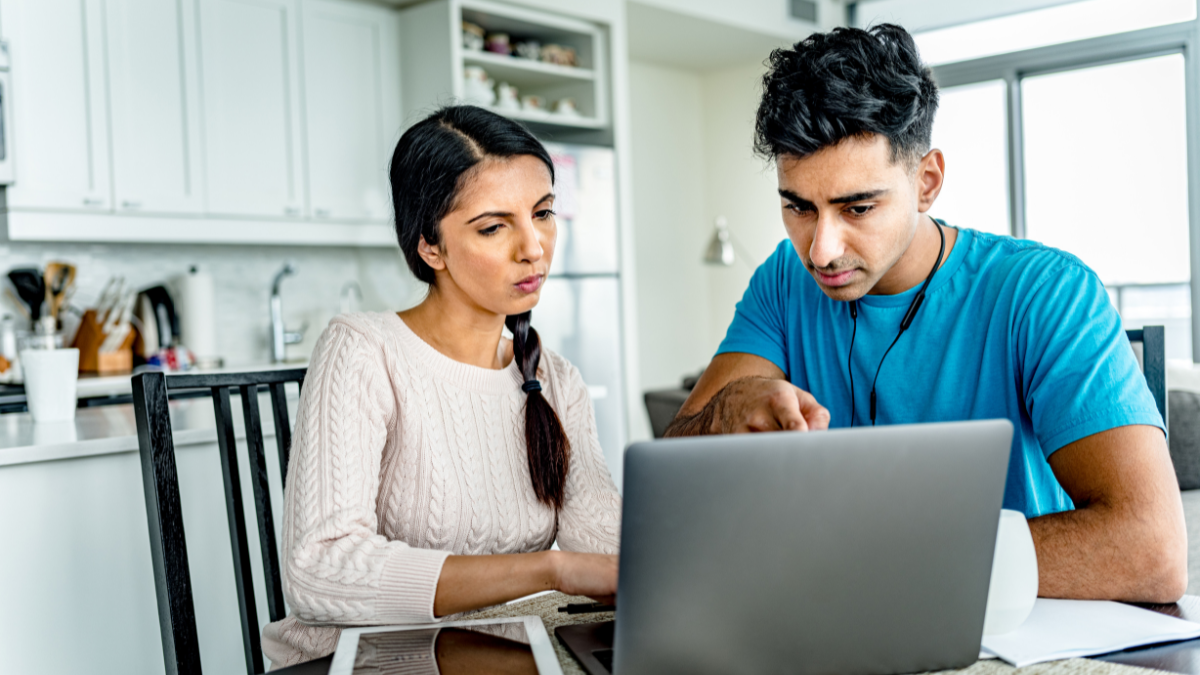 13th Sep 2023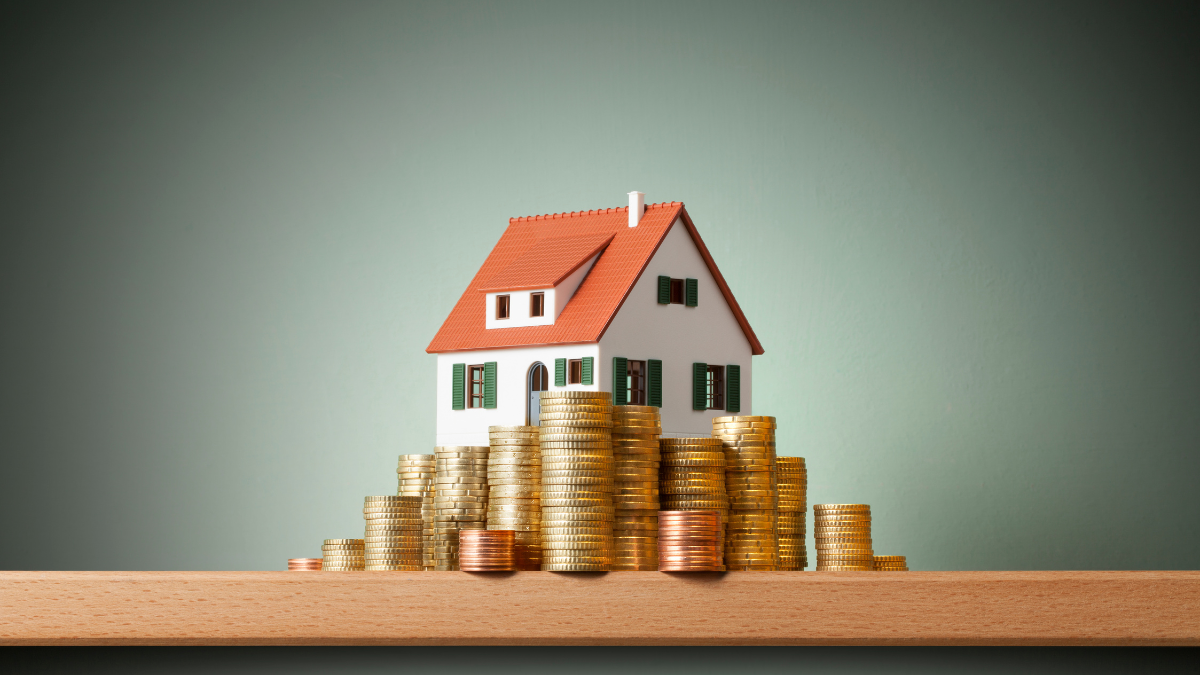 04th Sep 2023
Take your next steps
towards homebuying
Sign up to explore the benefits and take a more informed
step towards homebuying.
Join Community
[jetpack_subscription_form]