1% Metro cess to be levied on property purchases from 1st April onwards in Maharashtra
March 8, 2022 .
Real-Estate Industry .
10 min read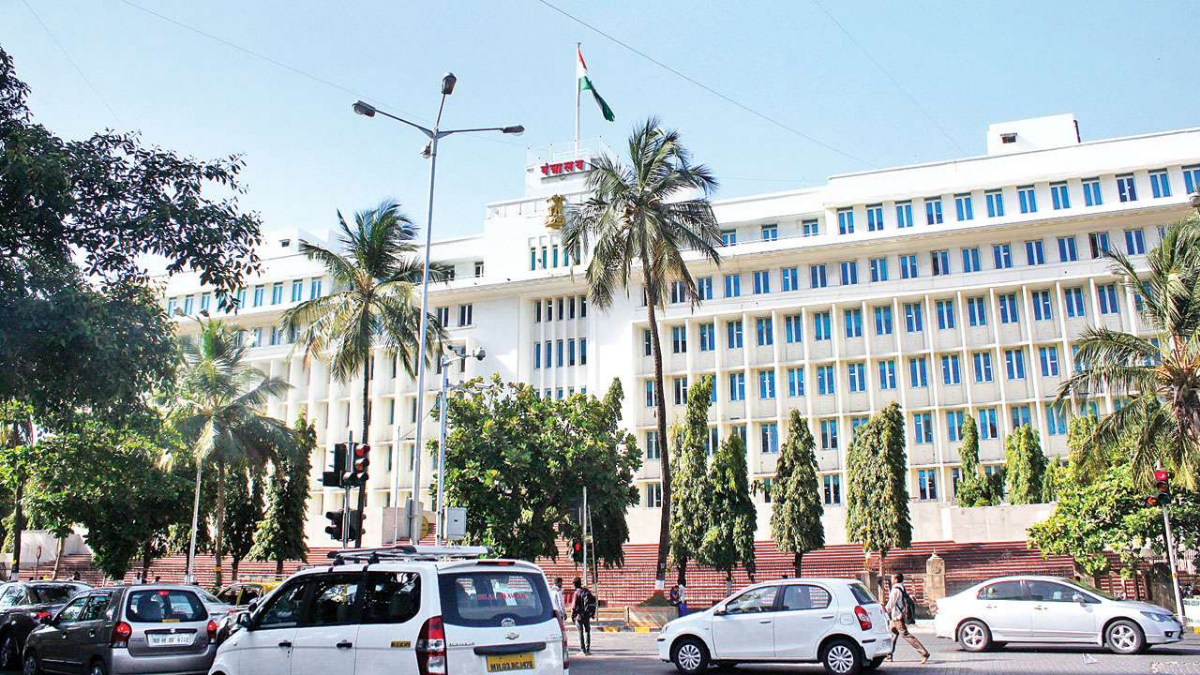 The Maharashtra state government has announced that they will be imposing an additional 1% metro cess on all property purchases beginning April 1. This new measure is meant to fund construction projects for the upcoming metro systems in the cities of Mumbai, Thane, Pune, and Nagpur. The existing resolution restricting the introduction till March 31st expires this year. The government has announced that the metro cess, which was waived off for two years because of the pandemic will now be re-implemented from April 1st, 2022.
What is metro cess?
It is a transport surcharge that cities use to fund metros, bridges, and flyovers. 1% of property values go towards the construction and maintenance of these projects.
Impact of metro cess on stamp duty
Under the new tax law, property registration will cost more in Mumbai and other cities. The stamp duty in Mumbai will increase from 5% to 6% in Mumbai and from 6% to 7% in Pune, Nagpur, and Thane.
The property registration officers have been ready for the order to implement a metro cess from April 1. They mentioned that this restriction ends on March 31st, so if state authorities want it implemented quickly there is no problem with issuing them some guidance or direction as needed. Also, the state authorities were going through a financial crunch and so they are more likely to levy the metro cess from the following monetary year.
CREDAI & Citizens' Groups seek deferment
CREDAI is considering asking the government to rethink its proposal. The cities that are seeing transactions are Pune, Mumbai, Nagpur, and Thane. Regrettably, the metro cess would be levied in these cities.
This is not a desirable situation for everyone, including the government, the developers, and the property buyers. The ruling of charging 1% will create an imbalance in the budget of the buyer. As a result, the government will not be able to meet its revenue goal if it does not review its decision to increase the stamp duty for just a few months.
The citizens' groups have also sought a delay in the levying of the cess as homebuyers will need to pay extra money upfront.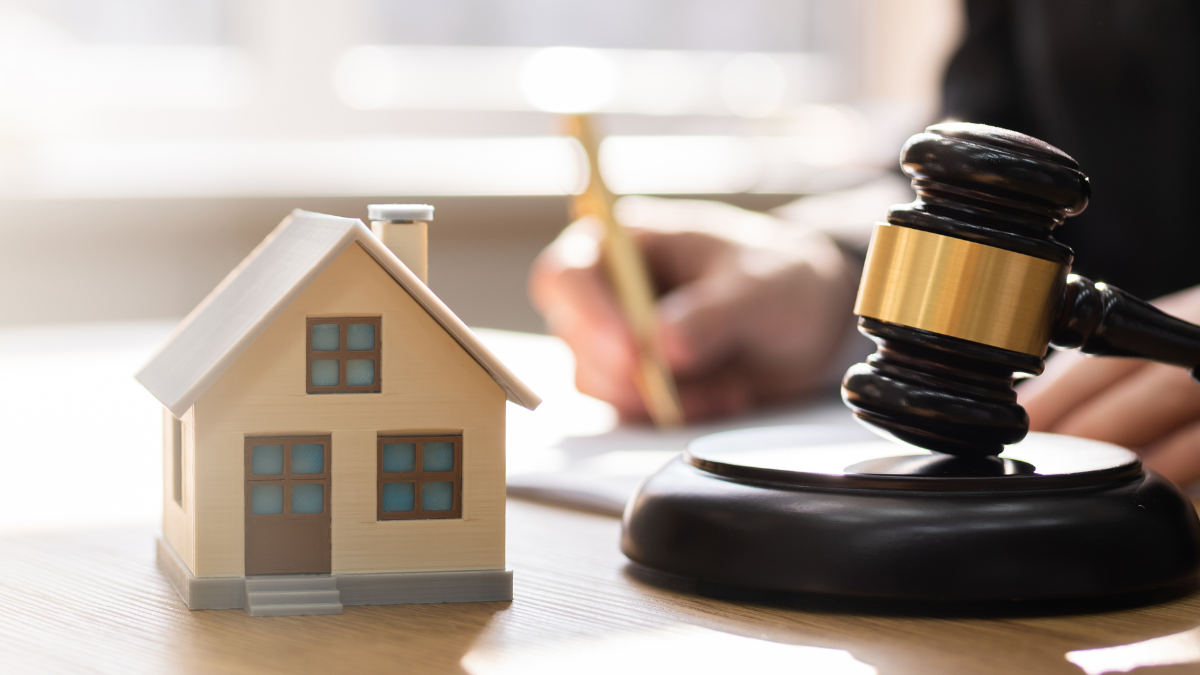 21st Sep 2023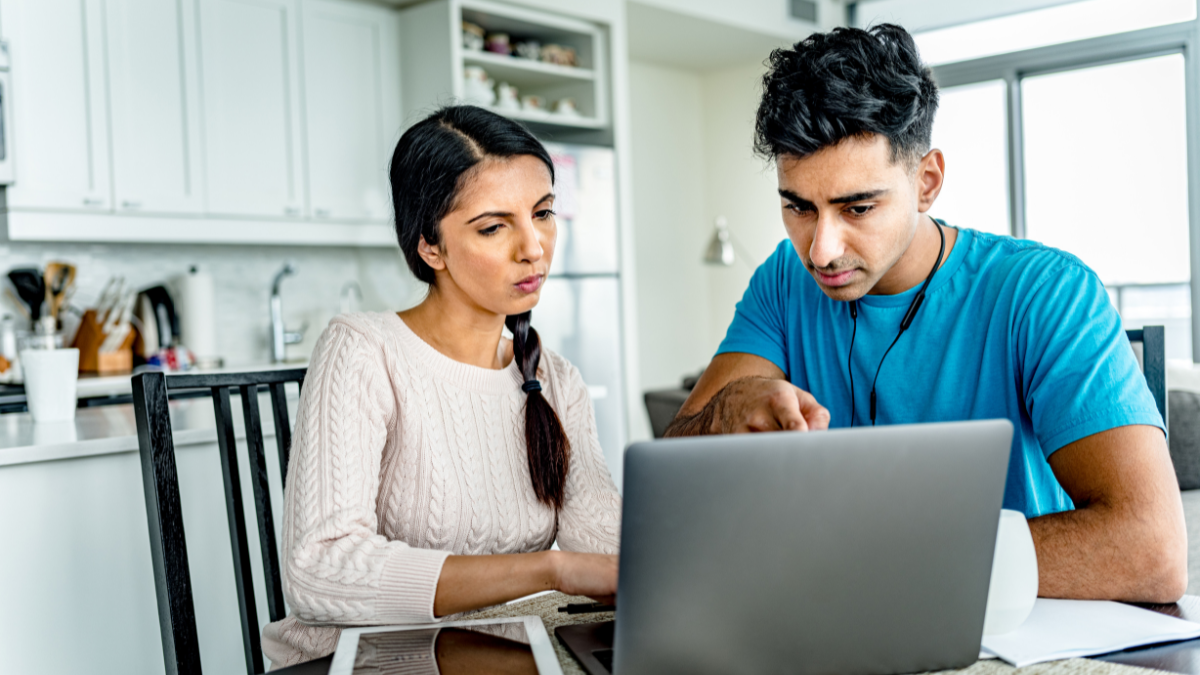 13th Sep 2023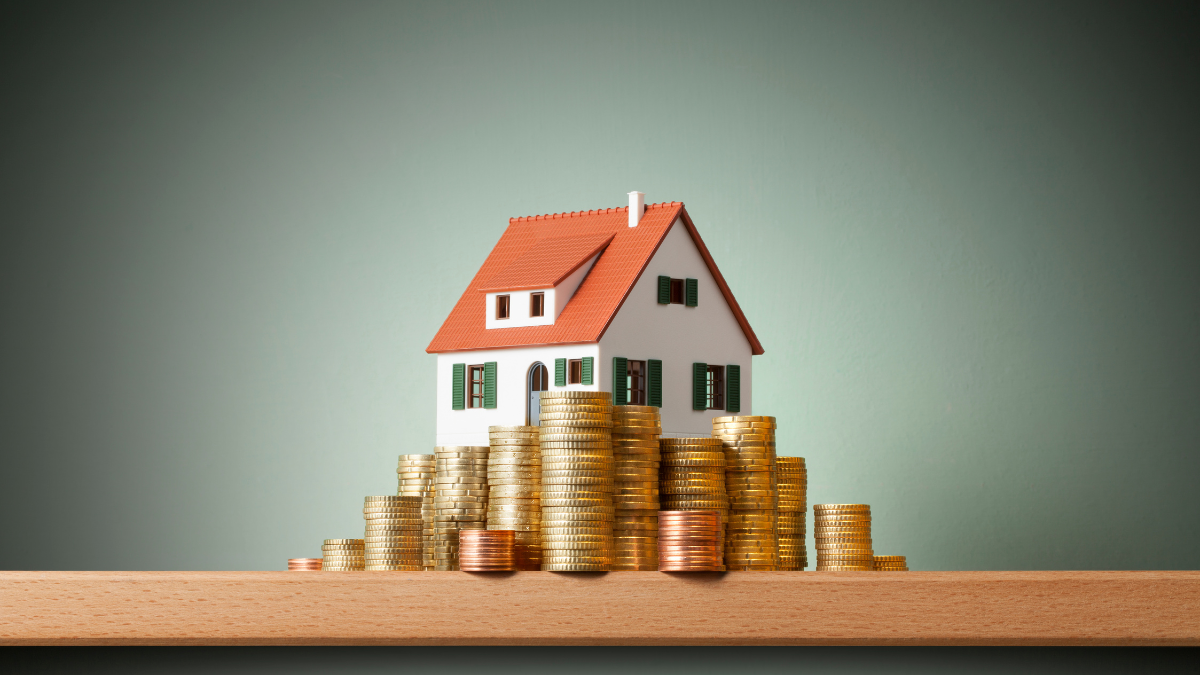 04th Sep 2023
Take your next steps
towards homebuying
Sign up to explore the benefits and take a more informed
step towards homebuying.
Join Community
[jetpack_subscription_form]