What is Mivan Technology – Its Advantages and Disadvantages
March 24, 2022 .
Real-Estate Industry .
10 min read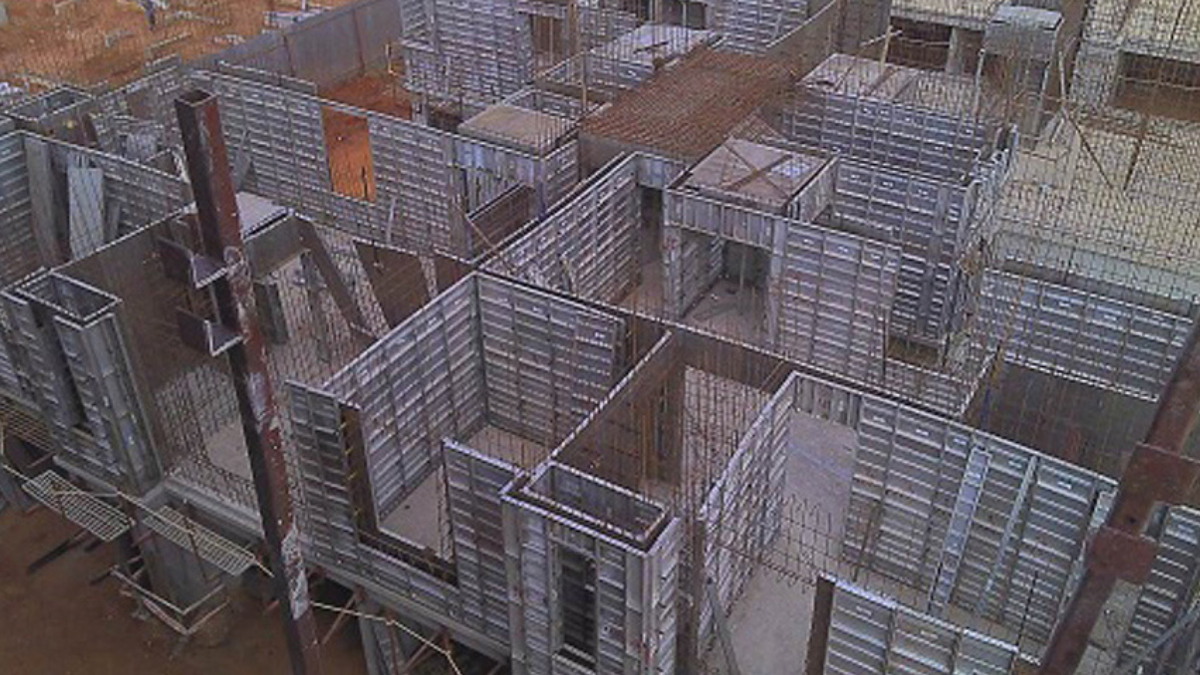 The Indian real estate industry has been facing a housing deficit due to the very high construction costs involved in raising residential structures. To solve this problem, real estate developers are using Mivan technology which allows them to build structures at low costs while still maintaining high-quality standards in construction materials and workmanship.
One of the most important aspects of any construction project is to ensure that it's fast-track. The real estate developers and homebuyers might be wary of adopting the mivan technology, however, as delays and lack of skilled workforce continue problems in this sector, it may be time for them to embrace mivan construction.
What is Mivan shuttering?
Mivan shuttering is a kind of aluminum formwork that has been used across the globe to construct buildings. It's an economical variant when compared with traditional construction, as it requires less labor and time-taking processes for its completion. This technology can be applied in large-scale projects like skyscrapers where the usage of bricks is completely removed while all the other components like beams, staircases, slabs, walls, etc are made of concrete. With the help of mivan technology, construction has become easier and faster.
How does it work?
Mivan formwork is much like any other type of construction. First, the wall reinforcing steel is used to mold the structure and comes pre-casted from the factory and ready for installation. The parts of any structure made with this method are specially tailored to match each individual house's dimensions, giving it an elegant look without compromising on strength or durability. Since mivan formwork is assembled, it is possible to dismantle it as well. The next step in the process is to pour concrete on top of this formwork, which will strengthen its shape. Over time it becomes strong enough for the removal of the formwork.
Benefits
Mivan technology can help to reduce the time, cost, and labor needed for construction. It provides a smooth finish that is quicker than traditional methods of building. Another great benefit of using Mivan construction is that it can be reused. Up to 250 times, in fact! This means less spending on maintenance for real estate developers or homeowners with concrete formwork.
Drawbacks
Aluminum formwork is expensive and on smaller scales, this material isn't always desirable because of its high price tag. Thus, Mivan construction can be a cost-effective option only for large projects with uniform layouts. Also, the process requires an experienced workforce who are able to pour concrete properly and in time, which makes it favorable only when considering these aspects at first glance.
Mivan technology formwork components
The Mivan formwork components are divided into four types:
Formwork for wall components and parts like wall panels, kickers, rockers, and stubs pin.
Formwork for deck components includes soffit length, deck panels, and deck prop and prop length.
Formwork for beam components include beam side panel and prop head and panel for soffit beam.
Formwork for other components excluding the above 3 mentioned components.
Comparison between Mivan formwork and conventional formwork
| | | |
| --- | --- | --- |
| Parameter | Mivan Formwork | Conventional Formwork |
| Speed of development | 7 days/floor | Minimum 21 days/floor |
| Quality of surface finish | Excellent | Putting is required |
| Pre-planning of formwork system | Required | Not required |
| Type of construction | Cast-in-situ cellular construction | Simple RCC |
| Wastage | Very little | Comparatively higher |
| Accuracy in construction | Accurate | Accuracy lesser than modern systems |
| Coordination between offices | Essential | Not required |
| Seismic resistance | Good resistance | Comparatively lesser |
| Dismantling floor piece frames without expelling props | Possible | Impossible |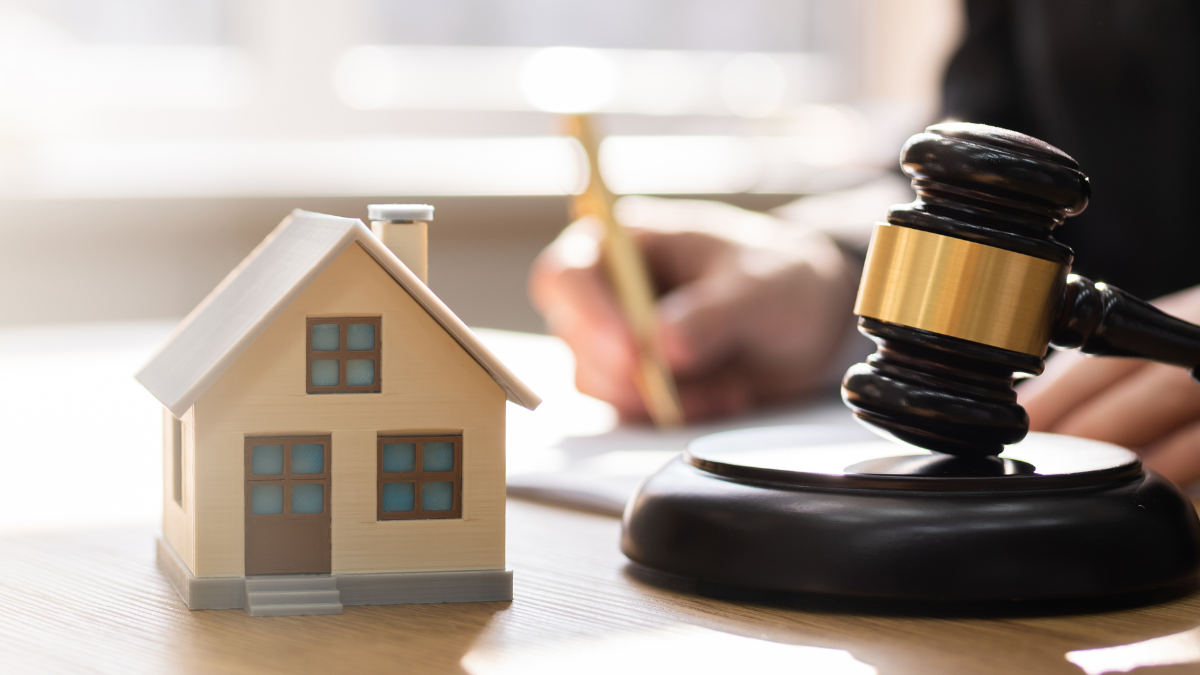 21st Sep 2023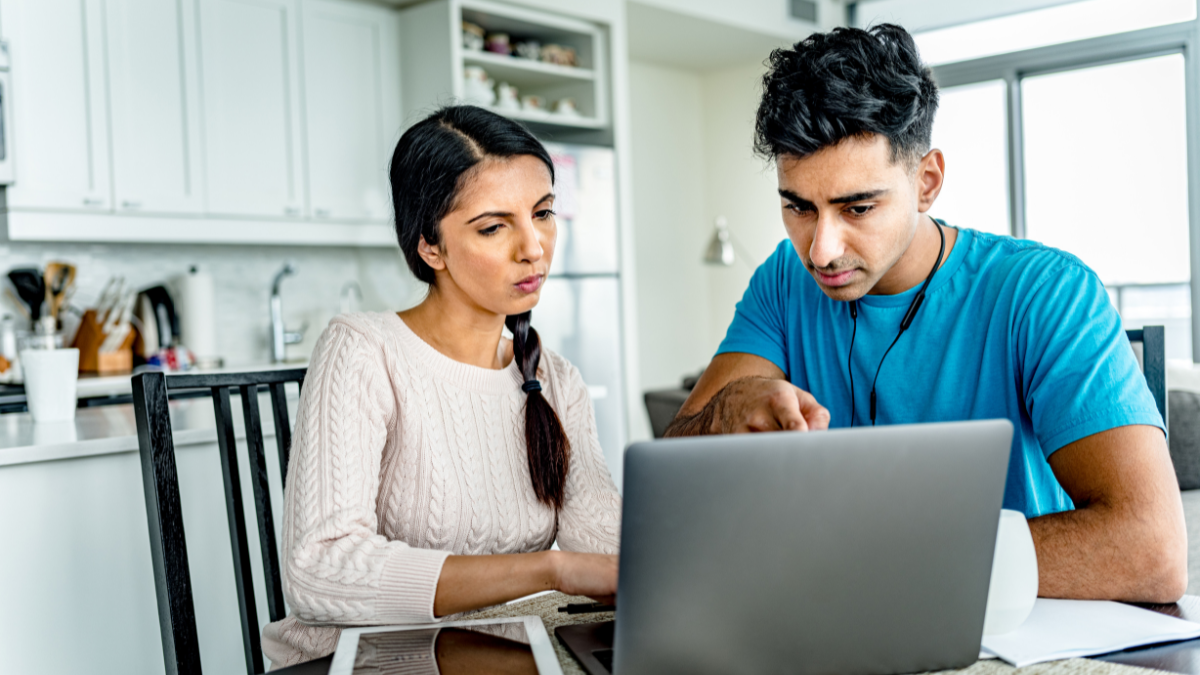 13th Sep 2023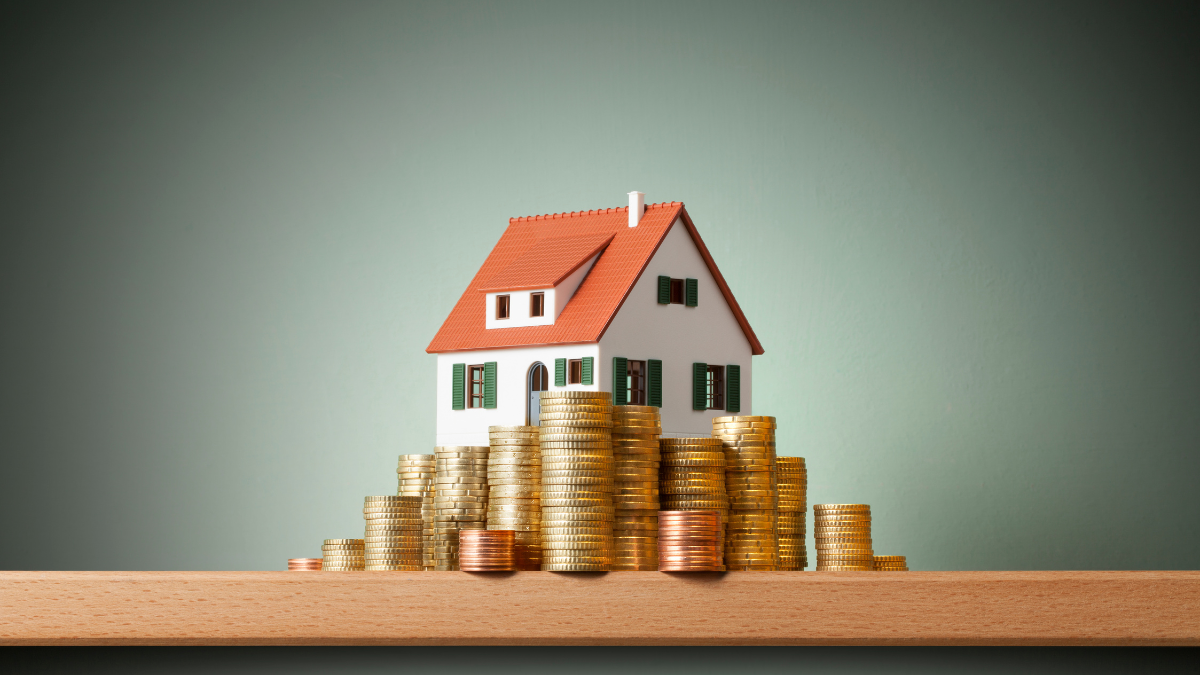 04th Sep 2023
Take your next steps
towards homebuying
Sign up to explore the benefits and take a more informed
step towards homebuying.
Join Community
[jetpack_subscription_form]