Mumbai Residential Real Estate: 2020 Performance Update
March 30, 2021 .
Real-Estate Industry .
10 min read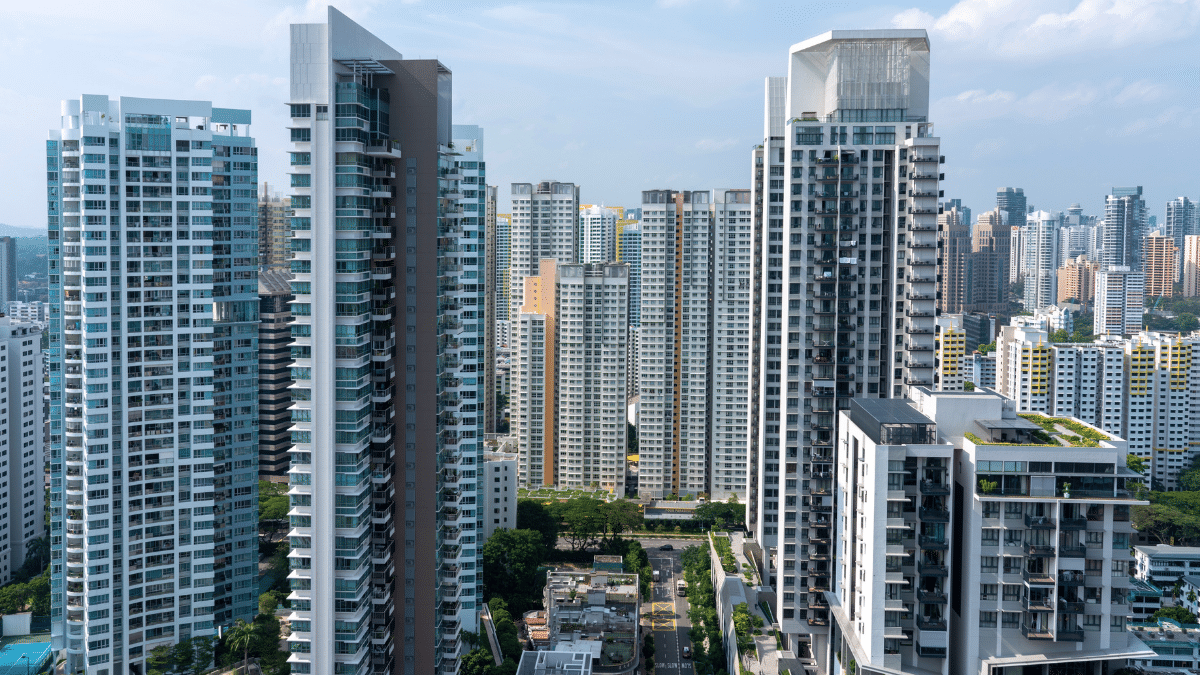 The year 2020 will be remembered for many reasons in the real estate industry. When the pandemic had paralyzed the entire world, the real estate sector seemed to be on the move, especially in Mumbai. In a bid to revive the industry, the government announced a number of relief measures, which included reducing the stamp duty, hiking the differential rate, slashing development premiums, and rationalizing risk weights. They seem to have worked because Mumbai saw a record number of new home registrations in the last quarter of an otherwise forgettable year.
So how well did Mumbai's real estate market perform? Here's a close look at its 2020 performance update.
How did Mumbai's residential real estate market fare in 2020?
Unsurprisingly, the market dipped when the pandemic induced a lockdown as the world ground to a halt. But it bounced back to a great extent as most of Mumbai saw a rise in sales. South Central Mumbai experienced a three-figure YOY growth. Other areas such as Central Suburbs, Western Suburbs and Thane saw a more modest two-figure rise. In the Peripheral Western Suburbs, the sales figures were up by 2 percent.
It was only in the Peripheral Central Suburbs and Navi Mumbai that sales figures dipped slightly. Most of this growth in sales was due to the various relief measures such as reduction in stamp duty, low interest rates on home loans and offers run by developers themselves. The number of new home bookings surged on the backs of these three factors. Mumbai residential real estate market is finally showing a steady growth after a year full of ups and downs.
Is there really a demand for real estate?
According to reports in the third quarter of 2020, residential sales saw an increase of 85% over the previous quarter. Thane West was the biggest contributor in this growth. This rise in sales showed that there is very much a demand for residential properties, especially for affordable housing options. And it doesn't look like it is going to slow down in 2021 either.
Sure, most of this is a pent-up demand that was initially thwarted by the worsening global situation of the pandemic. But home buyers now want to take advantage of the measures announced by the government such as reduced stamp duty, low home loan interest rates and developer offers. In fact, an appreciable percentage of buyers in the market now are looking to looking for a place to stay rather than create assets rather than. Whatever the reasons may be, the demand is there, and it is gradually growing.
Will the growth sustain?
Many industry insiders are predicting a sustained demand for residential real estate in Mumbai. According to them, Maharashtra has emerged as one of India's fastest-growing real estate markets. The growth is also partly being driven by the fact that new home buyers are now being smart about their timing. Those who were on the fence before are now taking the plunge, thanks to the new relief measures.
The prudent home buyers know that they might not get such measures and offers in the future. Now is the time if they want to spend their hard-earned money on a new home. Experts are anticipating that this surge of growth in Mumbai will spur the growth in Central India.
Who is buying homes now?
As people are gradually returning to the city to resume their lives, there's a marked preference for purchasing a home as against renting one. This has resulted in the demand being driven by young families who are looking for their first home in the Maximum City. Hence, the demand graph is skewed more in the favour of affordable housing in the suburbs.
Additional Incentive – Home Down Payment Assistance Program
In addition to these developments, HomeCapital kept its Home Down Payment Assistance Program open all throughout the pandemic. So, even though many prospective home buyers took a hit in their income levels, they could still take advantage of the relief measures and book their dream homes with home down payment assistance. The program offers up to 50% of a property's down payment amount as an interest-free loan which can be repaid in 12 EMIs. They partner with leading residential developers all over the city to maximise the benefits of their program. Here are some of the projects they are associated with in the vibrant Mumbai residential real estate market:
Mahavir Square by Squarefeet Group (Thane)
Codename Rising North by NRose Developers (Dahisar)
Sumer Codename Casa by Sumer Group (Chandivali)
Purva Clermont by Puravankara Limited (Chembur)
Elegance by Group Satellite (Goregoan)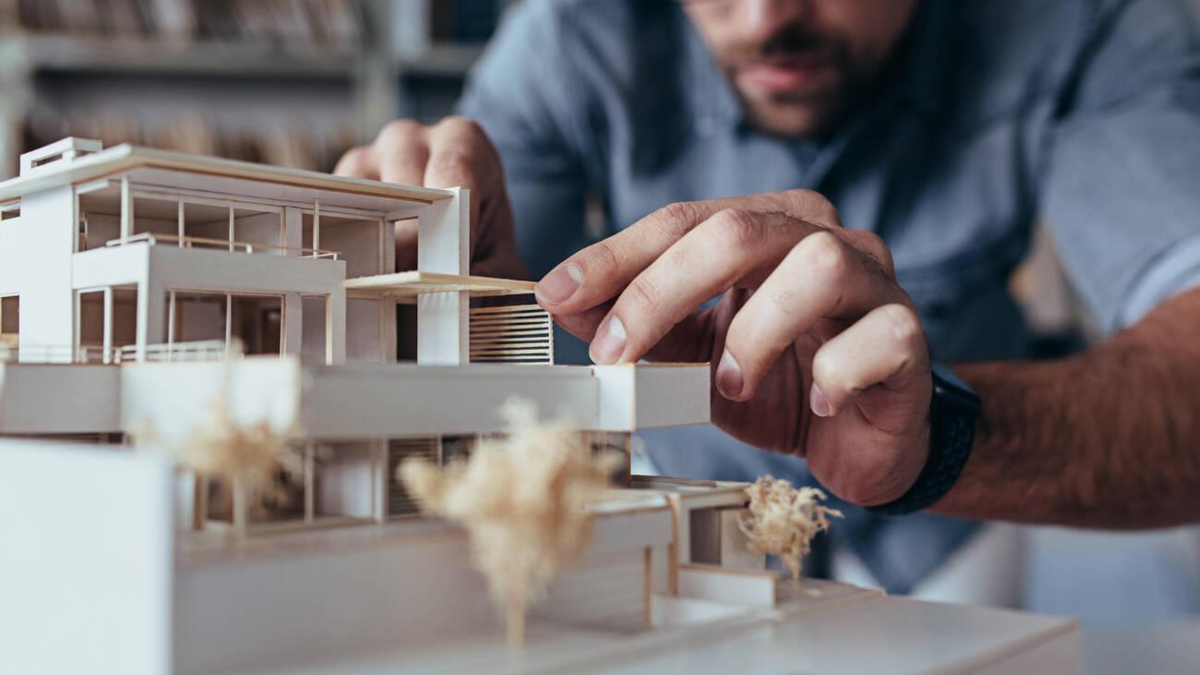 22nd Nov 2023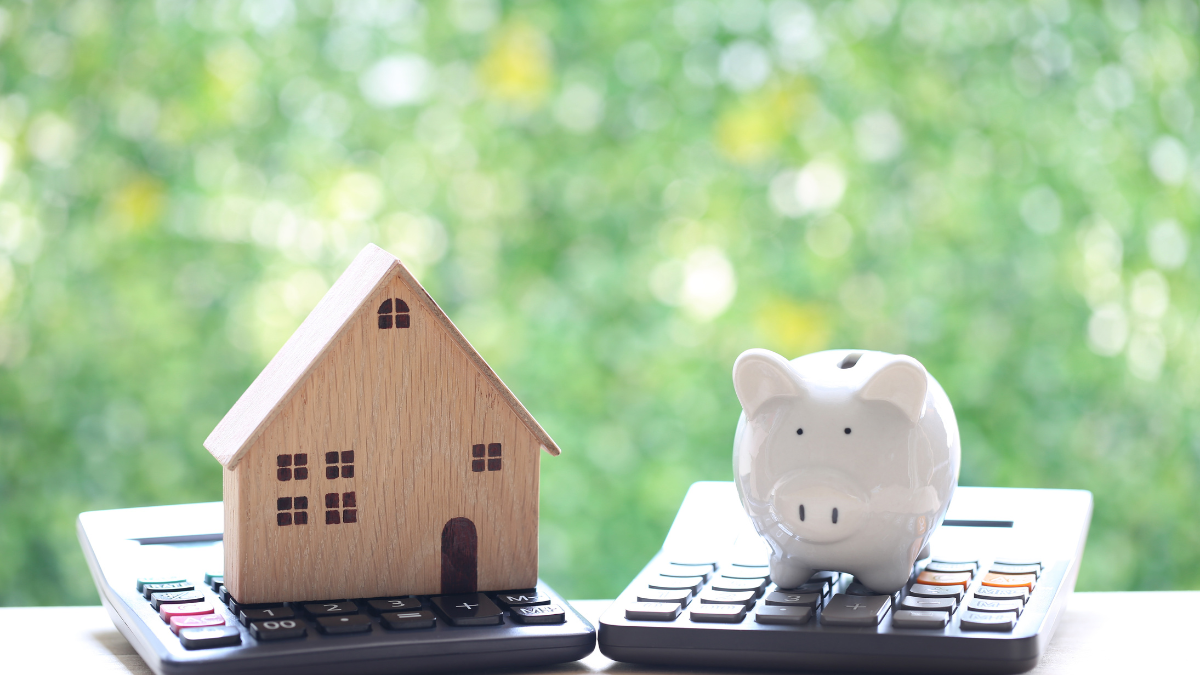 23rd Oct 2023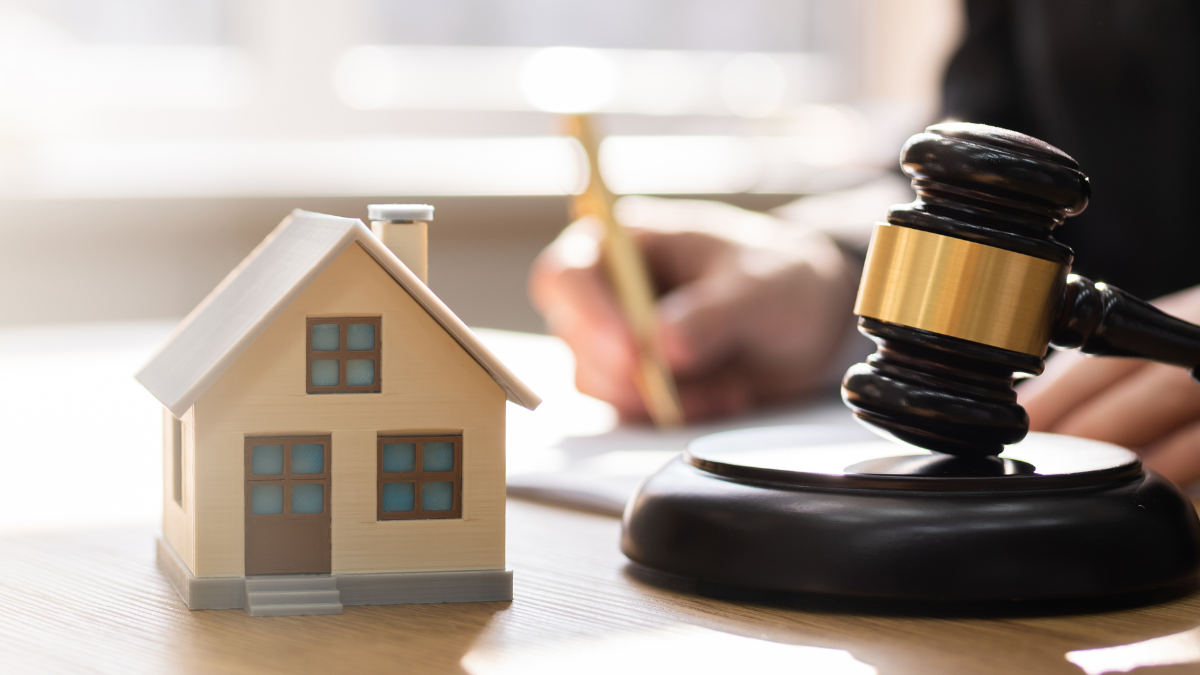 21st Sep 2023
Take your next steps
towards homebuying
Sign up to explore the benefits and take a more informed
step towards homebuying.
Join Community
[jetpack_subscription_form]