Neighbourhood features that enhance the value of a property
April 21, 2022 .
Home Buying Insights .
10 min read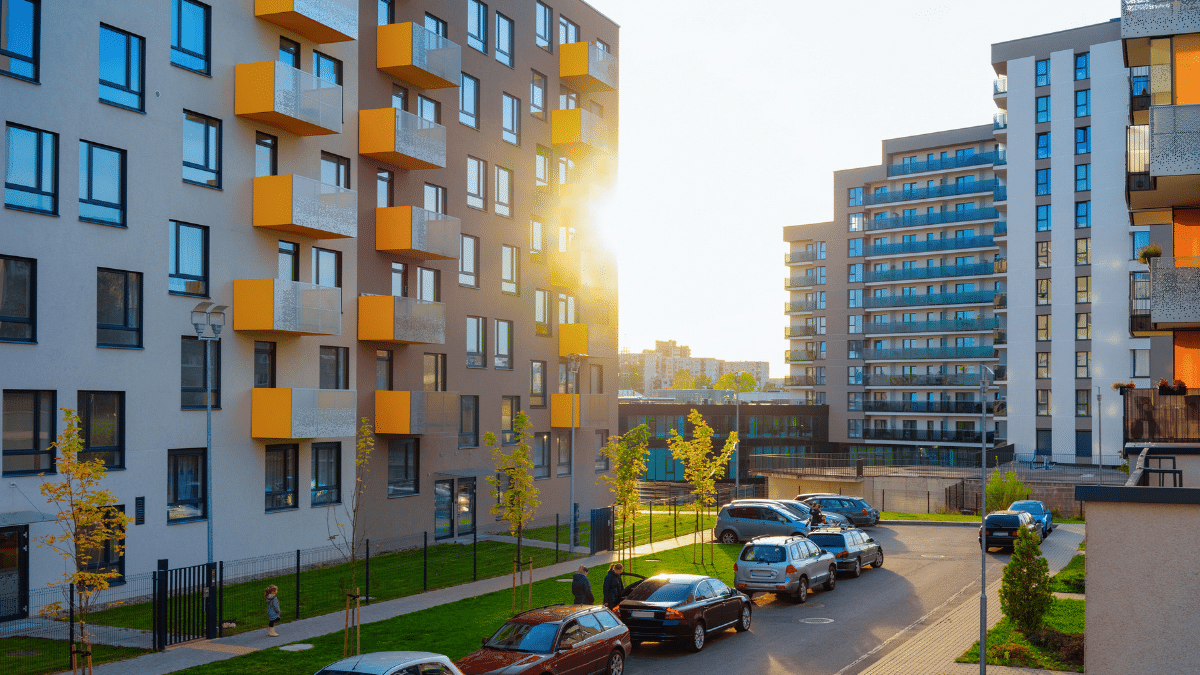 The neighbourhood around your property can have an enduring impact on the value of your property. Since we are social by nature, lots of our property buying decisions take the neighbourhood into consideration.
The neighbourhood of a property can be narrow and broad. Narrow neighbourhood is your immediate neighbourly environment within the confines of your gated community or residential complex.
Broad neighbourhood is your locality, your colony, or the town where your property is situated. Both types of neighbourhoods can have an impact on the value of your property.
Immediate neighbourhood
Lots of residential complexes these days have their own ecosystem of facilities and amenities consisting of a swimming pool, a gymnasium, cafeteria, grocery store, a playground for the kids and a lush green lawn for older people, and even an auditorium for cultural events. These facilities and amenities considerably improve quality of life and people are ready to pay a premium to purchase property in such a neighbourhood.
Even the type of people living in the immediate neighbourhood can have a bearing on your decision. Are they social and friendly? Is it an old and evolved neighbourhood? Do they talk to each other? Do people of a certain profession or cultural background reside in the complex?
Broader neighbourhood
The broader neighbourhood consists of the town or the city. The following attributes of the broader neighbourhood can considerably increase the value of your property.
Quick access to the main roads
Everyone wants to avoid traffic congestion. How well does your property connect with the main roads of the city? Does one have to drive for long before the main road can be reached? Road connectivity is one of the main concerns whether someone is buying a property. Good road connectivity always has a positive impact on the value of the property.
Proximity to a railway station, bus terminal, or a metro station
Due to traffic congestion an increasing number of people prefer to travel by metro. One of the biggest hassles in the morning and in the evening may be reaching the metro station. Therefore, if the property is near the metro station, people are ready to pay a premium for it.
Many ancillary businesses are supported by a railway station and a bus terminal. There are shops. There are restaurants and food joints. There are repair shops. Markets come up around the railway station or a bus terminal. All these features increase the value of the property around these amenities. You may not travel out of the city often and you may not have to use the train or the interstate buses with greater frequency, but if your property is in the hub of a brisk market, its value increases manifold.
Malls and shopping complexes
Shopping is an integral part of modern-day living. A shopping mall isn't just for shopping these days; people also go there for entertainment and recreational activities. You have eating joints, movie theatres and cultural auditoriums. Families have their outings in the mall because they are clean, spacious, and safe. Many elderly people are seen sitting in the mall during summers because the environment is so pleasant.
Therefore, the neighbourhood has a shopping mall at walking distance, people are ready to pay a premium for the property.
Lots of business persons having shops and food outlets in these malls and shopping complexes often live nearby, again, bringing an upswing to the property values.
Educational institutions
This factor is important for people having kids. Neighbourhoods that have schools, colleges and other institutions of education nearby enjoy higher property values. The reputation of schools and colleges directly affects the value of the properties.
Areas that have thriving schools and colleges naturally experience low rates of crime, turning them into safe neighbourhoods. When schools are at a walking distance, many children walk to their schools or use rickshaws and cycles, and they cannot indulge in such activities without a safe neighbourhood. It creates a self-serving circle, causing the property values to increase.
Access to commercial zones
Everybody needs a good job. Driving on congested roads can be a real dampener. Studies have shown that an average commuter spends anywhere between 2-4 hours driving to and from the workplace. And this is the lower end of the estimate.
But if the office area or the commercial area is nearby, in the neighbourhood, travelling and driving time is considerably reduced. Many home buyers are ready to pay a premium for this facility. Property owners can spend more quality time with their loved ones instead of being stuck in traffic jams.
Conclusion
Taking the neighbourhood into consideration is vital to the property decision not just in terms of the price, but also quality of life. It's a different matter if you are purchasing a property for investment (even then, factors that increase the value of your property are important), but if you are buying the property for the purpose of living, you and your family will be spending years in the neighbourhood. You need to make sure there is ample scope for growth, both cultural and financial, within the neighbourhood.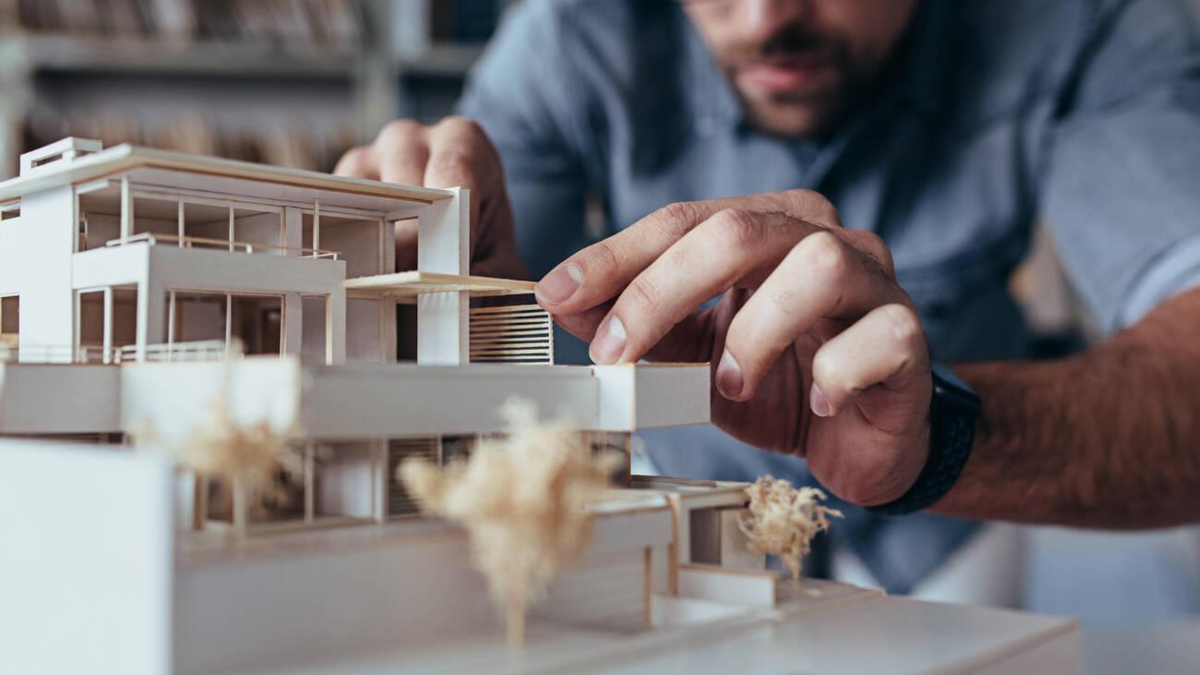 22nd Nov 2023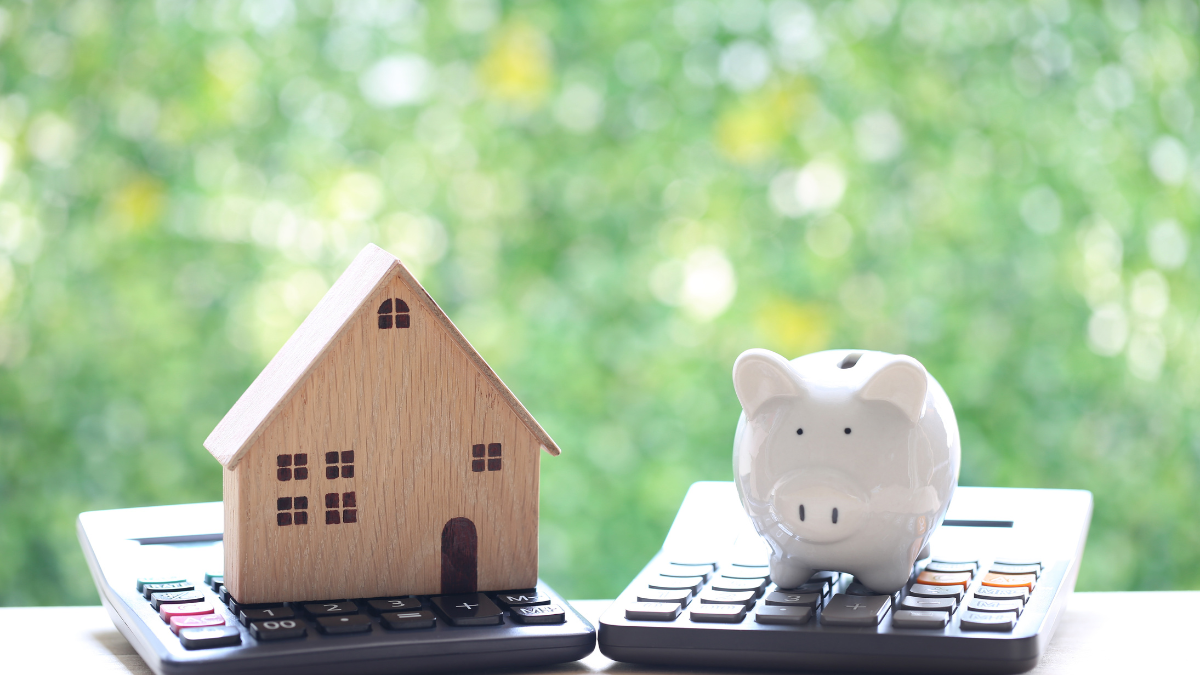 23rd Oct 2023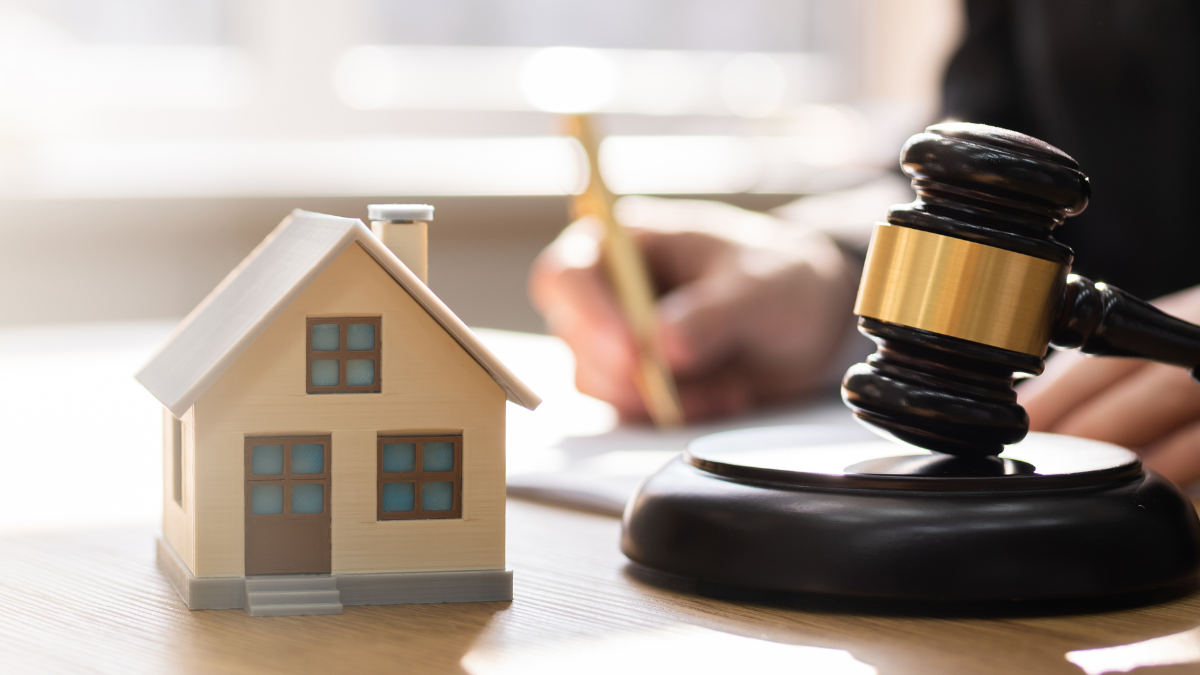 21st Sep 2023
Take your next steps
towards homebuying
Sign up to explore the benefits and take a more informed
step towards homebuying.
Join Community
[jetpack_subscription_form]