Neighbourhood matters in a pandemic
September 8, 2021 .
Fundamentals Of Home Buying .
10 min read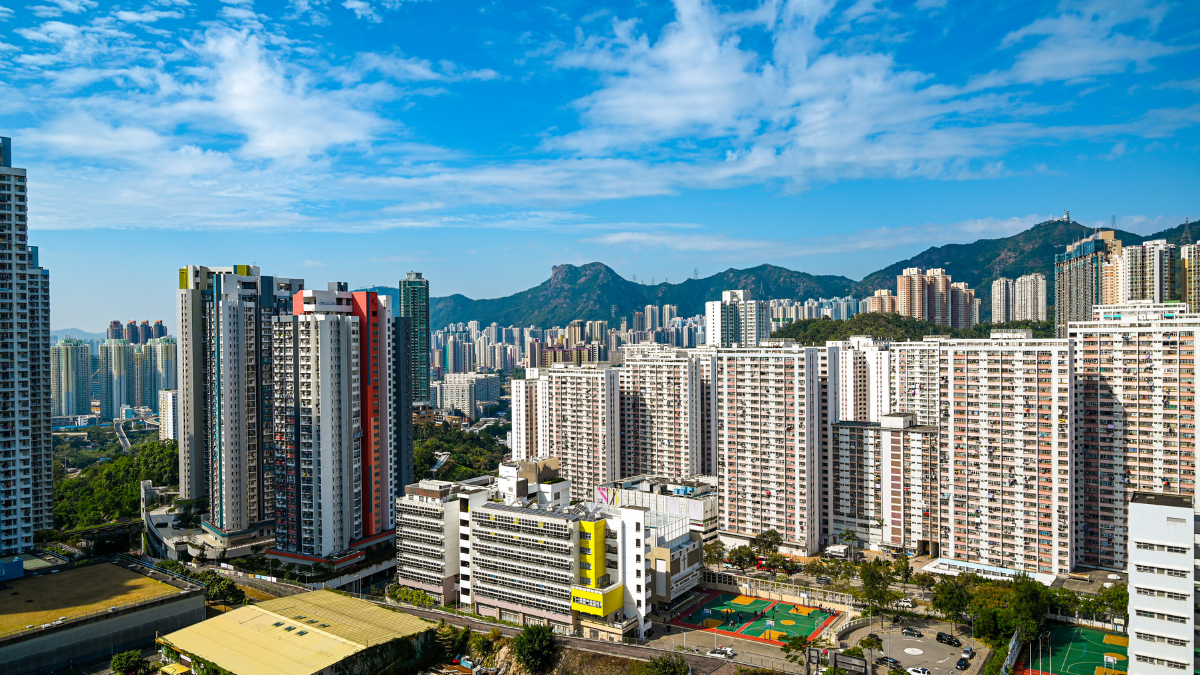 The lessons learned about living in adversity and leading a life due to the pandemic will remain with us for a long time. Lifestyle has taken an acute turn with the primary focus on health and financial planning as well. The degree of empathy has risen to new heights. The pandemic taught us the better essence of unity in times of adversity living in a community, society as well as neighborhood. We understood the deeper level of how neighborhood matters in a pandemic.
Good neighbourhood
The initial pandemic phase staged a never seen before environment. Nevertheless, there were great neighborhoods filled with compassion and empathy to help the infected households. They followed the strict guidelines of quarantine and sanitization. For example, getting groceries for the neighbor and keeping it outside the entrance door on a sanitized table. Other aspects like keeping a log of quarantine days and checking up about health on daily basis and asking for the needs.
The government ran awareness campaigns about supporting the infected by following the established guidelines and gradually it worked. It was the realization of the importance of neighborhoods making a lasting impact.
Things beyond neighbourhood
The work culture and lifestyle has changed to a greater extent due to pandemic unlike prior to that. The work-from-home culture has made a big impact on life. People have now become health conscious and aim for a healthy lifestyle with regular exercise, sports, jogging, etc. Social distancing and avoiding crowded places are the ones to be strictly followed.
Despite the government awareness campaigns the pandemic guidelines are not followed to the extent as expected. This has its own reasons huge populace, lesser amenities, and congested infrastructure. The public amenities and even the privately owned ones like parks, gymnasiums, swimming pools, health clubs are not enough for the current population by following guidelines strictly.
Apartment living
Living in an apartment has brought a one-stop solution for several challenges faced in the pandemic. Having an apartment in a large residential complex or even a township provides you a complete ecosystem that takes care of your entire lifestyle.
In our lives, mental health is equally important as physical one. When you have all the things available at your fingertips to have your best lifestyle then it is truly blissful.
If someone in your neighborhood has been found to be coronavirus positive, they and their family will have to be in-home quarantine. It is possible that those living on their floor in a residential complex or in an adjacent apartment will also have to self-isolate at home as a precaution. This means that they will not be able to step out to buy groceries or any other essentials. In the case of an apartment complex or a township, the resident can just visit their convenience store on the premises itself.
Residential complex amenities
A residential complex will offer you complete gymnasiums, swimming pools, and jogging trails to take care of your health requirements. Landscaped pathways, lush green meadows, and big open spaces contribute towards your fresh air needs and a good feel for the eye. Some complexes also have sports clubs with basketball courts, badminton, table tennis, chess, etc.
Benefits of a township
The benefits of a township go way ahead of a residential complex. The township is larger in area than a residential complex. It creates a perfect neighborhood.
A township will not only include the amenities provided in a residential complex but will have schools, hospitals, shopping malls, and cinema theatre. Some townships offer spacious residences as well as large communal areas. Townships also include huge commercial plazas where large corporations have their offices. This provides employment opportunities and a workplace near to home saving your travel time and effort.
So, it is not just about having compassionate neighbors and becoming a good one ourselves but also about having a complete neighborhood sufficing all the needs of life.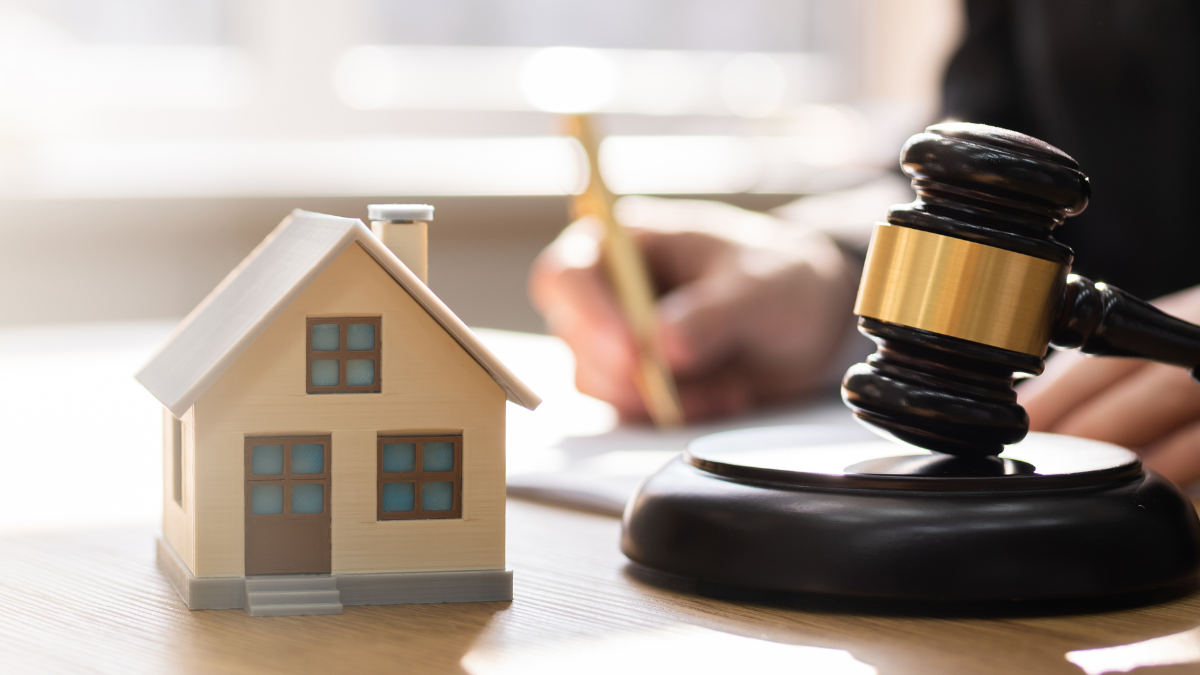 21st Sep 2023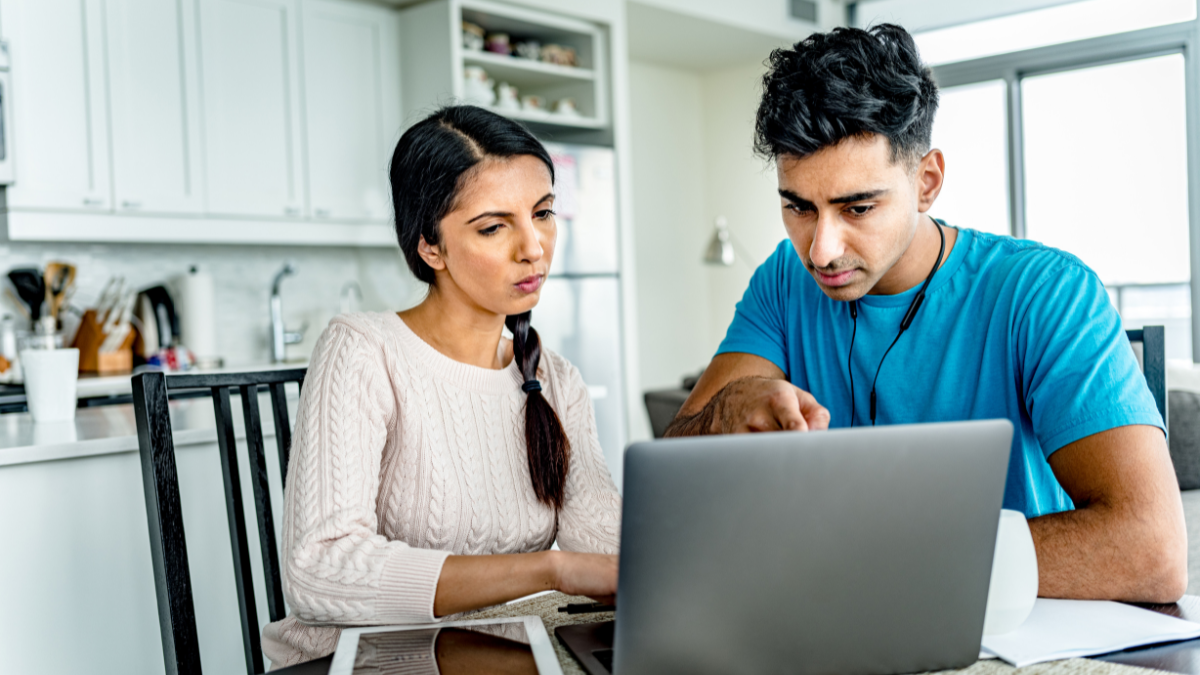 13th Sep 2023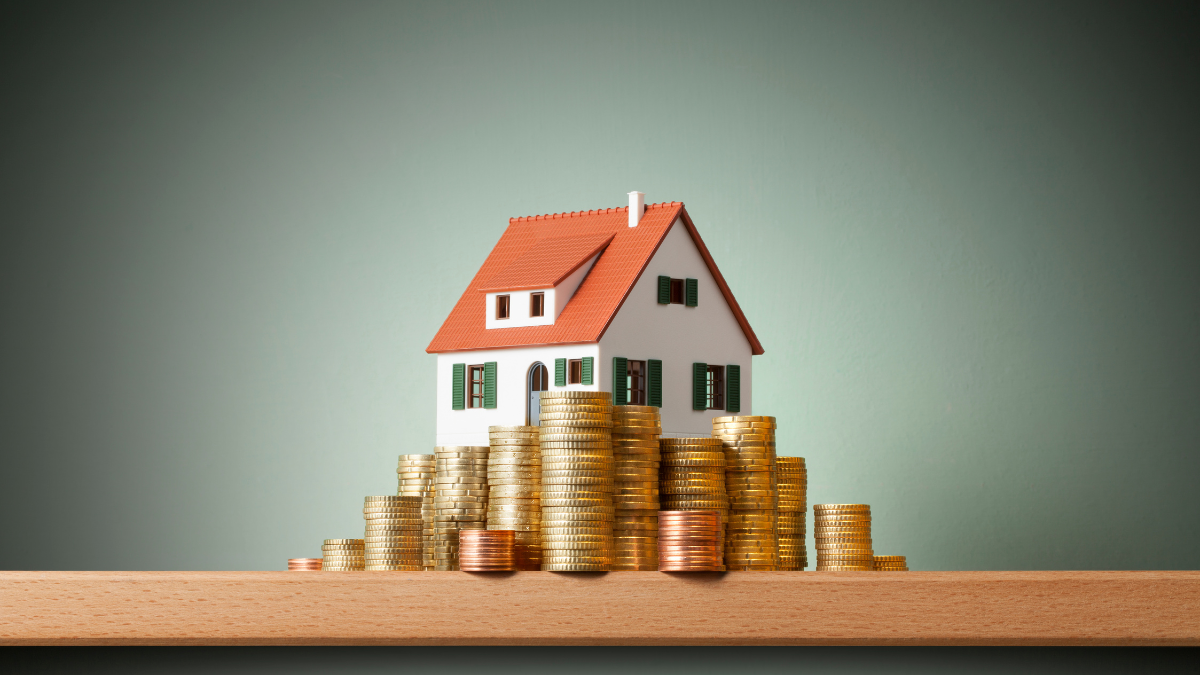 04th Sep 2023
Take your next steps
towards homebuying
Sign up to explore the benefits and take a more informed
step towards homebuying.
Join Community
[jetpack_subscription_form]