New flats vs resale flats: which one you should go for
January 29, 2022 .
Fundamentals Of Home Buying .
10 min read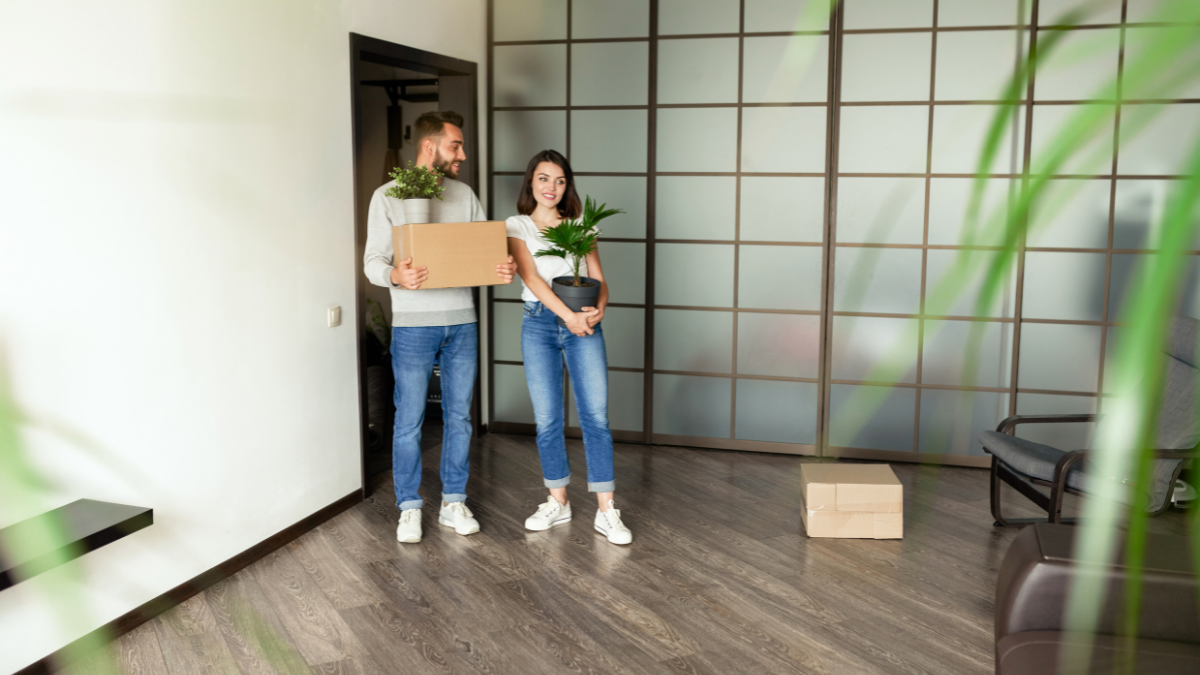 Are you planning to buy a new flat for you and your family? Which one should you buy? A brand-new flat or an existing flat for resale? Let's explore.
A new flat is a flat that you purchase straight from the builder. You probably start paying for it even before it is built. You see an advertisement in the newspaper about a new residential complex coming up with a great offer and the builder invites you to make the down payment. New flats are sold by builders and construction companies directly to the buyers.
A resale flat is a flat that has already been bought by someone. They may have already been living in the flat, but they may have rented it out. They may have simply kept it for capital gains or as a real estate investment tool. You don't buy a resale flat from a builder or a construction company. You buy it from an owner.
Why are new flats cheaper than older, resale flats?
New flats are cheaper because they are generally constructed in places where the cost of the land is low compared to already developed areas. These places are slightly removed from the main city. This is how the NCR developed – people who found buying property prohibitive in Delhi and New Delhi could find cheaper and better options in the NCR. The further away the upcoming residential complex is, the better cost advantage you get from the builder.
The developer may adopt many cost-saving techniques such as using cheaper raw materials, making it more appealing to you as a buyer. It will be difficult for the builder to explain to you that because of the fittings in the kitchen you are having to pay a few lakhs more.
Older resale flats on the other hand are already time-tested. The owner may have used good-quality wood for doors, windows, and other woodwork. The plumbing may be of good quality. There may be a thriving cultural life within the complex. Lots of social amenities in the forms of markets and recreational centers may have cropped up around the complex. There is probably a school nearby and a hospital. The eating joints market may be thriving. There are even neighboring residential complexes inviting more businesses. There may even be a dedicated metro station nearby. There are multiple factors that increase the value of older resale flats manifold.
Why do people purchase new flats?
One of the biggest reasons people buy new flats is because they are cheaper compared to resale flats. The flat may come with some amenities, but this also gives you an opportunity to furnish the house in your own taste. People usually have cars these days and there are roads everywhere so commuting may not be such a big issue even if your building is slightly away from civilization. Many people find the prospect of living in a less polluted environment away from the pollution and the hubbub of the city, quite attractive.
There is less wear and tear. Everything, including gardens, recreational facilities, and other common amenities are new, fresh, and sparkling. Even people in the neighbourhood are new to the surroundings and hence, may appear friendlier.
New flats are also better for investments because their prices generally increase in a few years unless the social or environmental conditions deteriorate unexpectedly.
Since the price of a new flat is considerably lower compared to resale flats, the required savings for a down payment, and even getting a loan for the down payment is easier. Even the possession is easier in terms of making the payment because many builders (in case they are collaborating with certain banks or financial institutions) offer you to make the down payment and then start paying the EMI only at possession. New flats are ideal for young people who are either single or newly married.
Why do people purchase older resale flats?
Resale flats come with a surety. Developers need to ensure that their cash flow is positive as this would help them complete the construction of the project. Deviations may lead to the developer not completing the project on time and delay in possession for homebuyers.
Resale flats are time-tested. They already have a thriving neighborhood. There is a well-formed cultural and social ecosystem around resale flats. Public amenities have already matured. There are schools, colleges, and malls in the neighbourhood. There is less crime. People who have been living in the area will certainly share their good experiences (after all, that's where they are staying). Families with children prefer to move to such neighborhoods.
Conclusion
Whether you buy a new flat or a resale flat depends on multiple factors such as your budget, your concerns for your family, and your personal urban or rural preferences. If you don't want to move away from the city much and there are no upcoming residential complexes, you may consider resale flats. You should also be prepared to pay more because resale flats are costlier because of the benefits they come with.
New flats are comparatively cheaper. You may need to invest in redesigning the interiors after moving in. Also, in some locations, civil amenities such as schools, colleges, hospitals, and public transport facilities may not be as good as in older neighborhoods.
Both new flats and resale flats have their pros and cons.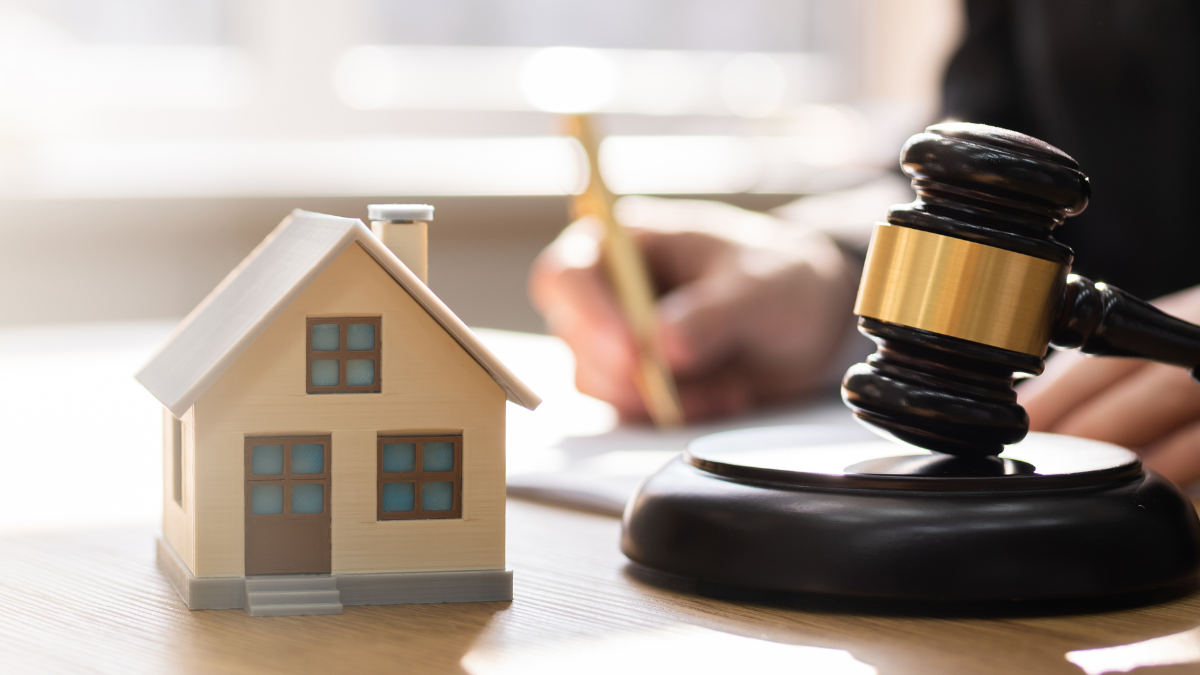 21st Sep 2023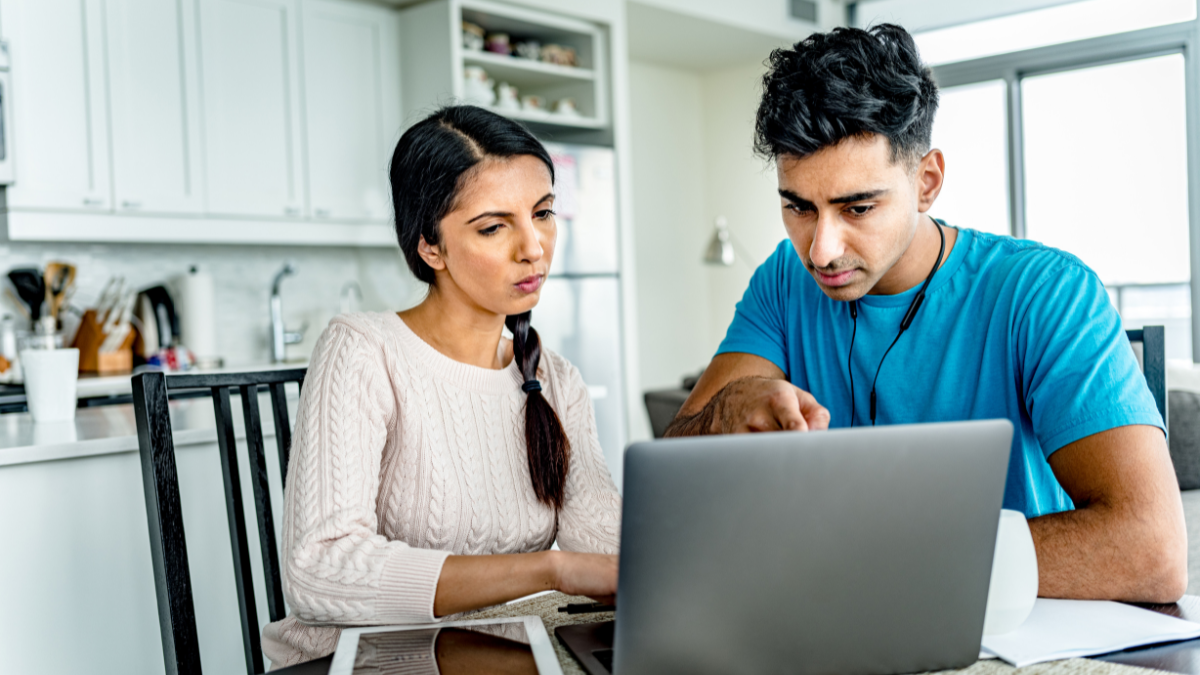 13th Sep 2023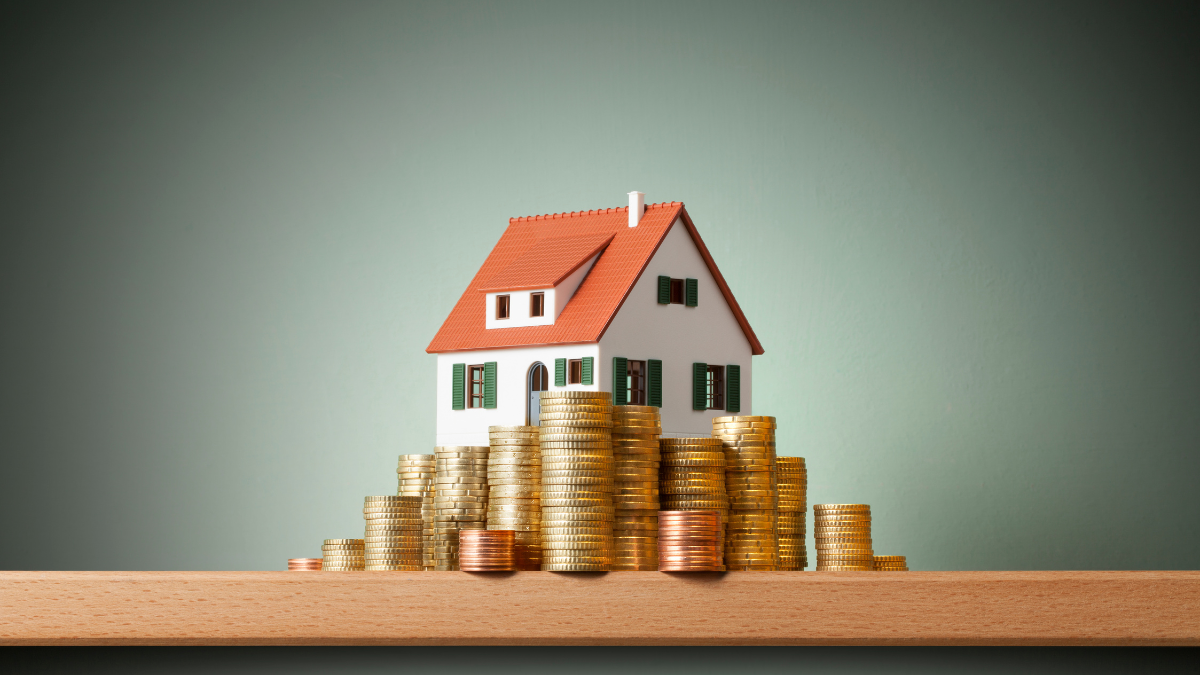 04th Sep 2023
Take your next steps
towards homebuying
Sign up to explore the benefits and take a more informed
step towards homebuying.
Join Community
[jetpack_subscription_form]