RBI Monetary Policy: RBI keeps rates unchanged
February 8, 2021 .
Real-Estate Industry .
10 min read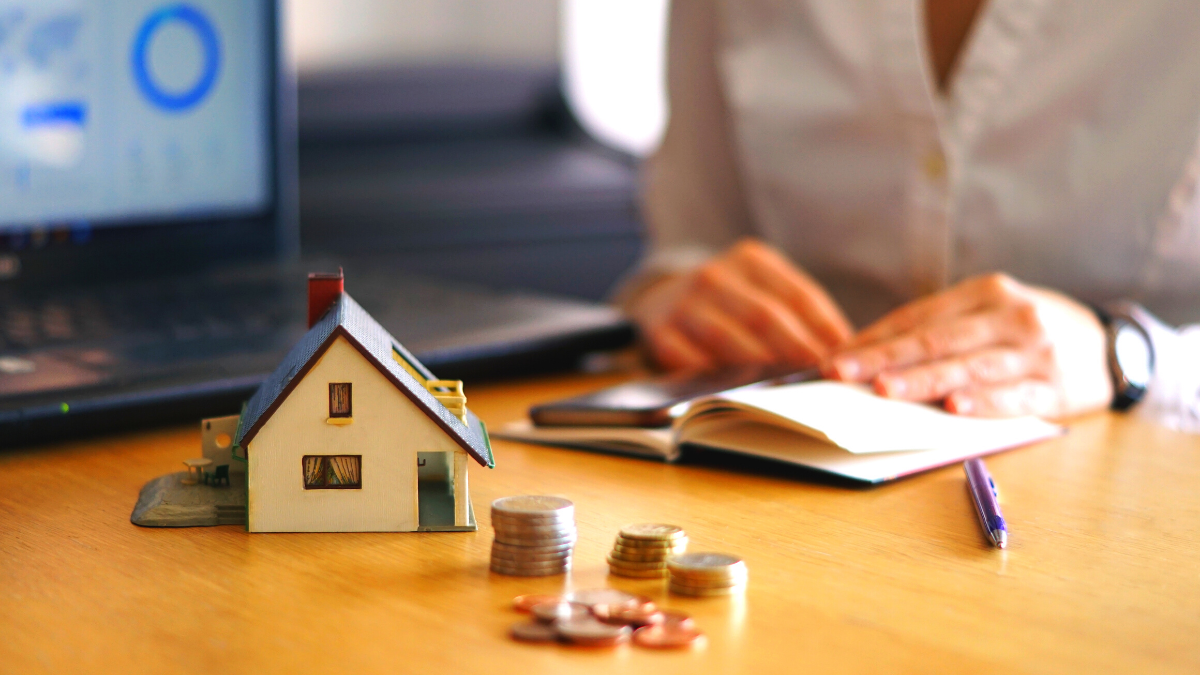 Lower home loan interest rate was one of the major factors for pushing real estate sales in the last two-quarters of pandemic hit year i.e. 2020. The Reserve Bank of India keeps the repo rate unchanged in 2021 under new monetary policy, which means the home loan interest rates will remain unchanged this year also. While the majority of real estate players welcomed the move, the directive will help the home buyers also, especially the first-time home buyers due to subsidy under PMAY (Pradhan Mantri Awas Yojna).
Experts believe that the move by RBI was on expected lines and it will further help boost the confidence of new homebuyers, who would want to avail the benefits of reduced interest rates. The last few months also saw the launch of several real estate projects across major metropolitan cities, which is a positive sign for recovery in this sector. Real estate industry players also believe that while the while revival for the real estate sector is on the way these repo rates will also continue to remain unchanged even after the Covid-19 impact eases out completely.
Other measures by the Government to revive the housing demand
The government's decision to not levy any additional cess and tax, under new monetary policy, is also a relief for new homebuyers who are planning to buy a home in 2021.
RBI's is also ensuring that banks and NBFCs (Non-banking Financial Companies) pass the rate cut benefits to customers with any lags.
To ease out the inventory and complete the stalled project the government has separately announced packages for real estate sector apart from undertaking the stalled project under NBCC (National Buildings Construction Corporation Ltd). Some of these projects are monitored by the Hon'ble Supreme Court.
The financial package announced by the Government will increase the liquidity in the real estate sector.
Impact on the industry
Real estate sector growth also affects its 270 allied industries, right from cement, steel, hardware, paint, manufacturers of home utilities/equipment etc. This means that demand in real estate will also push the demand in other sectors as well, causing SME/MSME revival, job creation, and making the overall economic wheel move faster. The estimates from fresh project launches and sales of houses in major markets also reflect a renewed confidence of new homebuyers and the sector players. A low repo rate, under RBI's new monetary policy, will keep these upward tends to continue in near future as well.
The decision will also eradicate uncertainties in the markets. With rural and urban demand is on the rise, along with industry and markets are reviving, the momentum will support residential construction in the coming years. With massive vaccination drive is on its way, the problem with labor, skilled employees, and other manufacturing and transportation-related issues will vanish in coming months and all economic activities will resume at full scale. The severely hit sectors like education, hotel, travel, and tourism are also reviving at a fast rate, indicating a fats recovery in the overall economy and overall demand, which will make up for the lost jobs due to pandemic in 2020 and enhance the purchasing power of such individuals.
How homebuyers will benefit?
The unchanged repo rate under new monetary policy helps banks and NBFCs to disburse more loans to home buyers, who are planning to defer their plan to buy a house for a year or two, will now prepone their date of home purchase. This will also give more liquidity into real estate sector in turn surge in demand. The call by the government for builders to offer unsold inventory has also clicked among the real estate players and saw an upward trend during festive season in late 2020.
In Addition, the controlled rate of inflation, which is below 6% for several years, is also a plus for home buyers. Home loan rate of interests are significantly low with majority of banks giving home loan under 7% interest rates, which are not expected to change anytime soon, so it is a good opportunity for homebuyers to own a house. Though, there are less chances of any correction in repo rates and subsequent interest rates any time soon, but the incentives and offers made by the builders may go off the desk once the revival is visible and persistent. So, this is the right time for new home buyers to own their dream house as favorable times for hard bargain is here.
As a facilitator in the home buying decision, HomeCapital has also been instrumental in offering financial support to first time home buyers. The company offers an interest-free unsecured personal loan of up to 50% of the down payment for first house purchase, which can be repaid in 12 EMIs.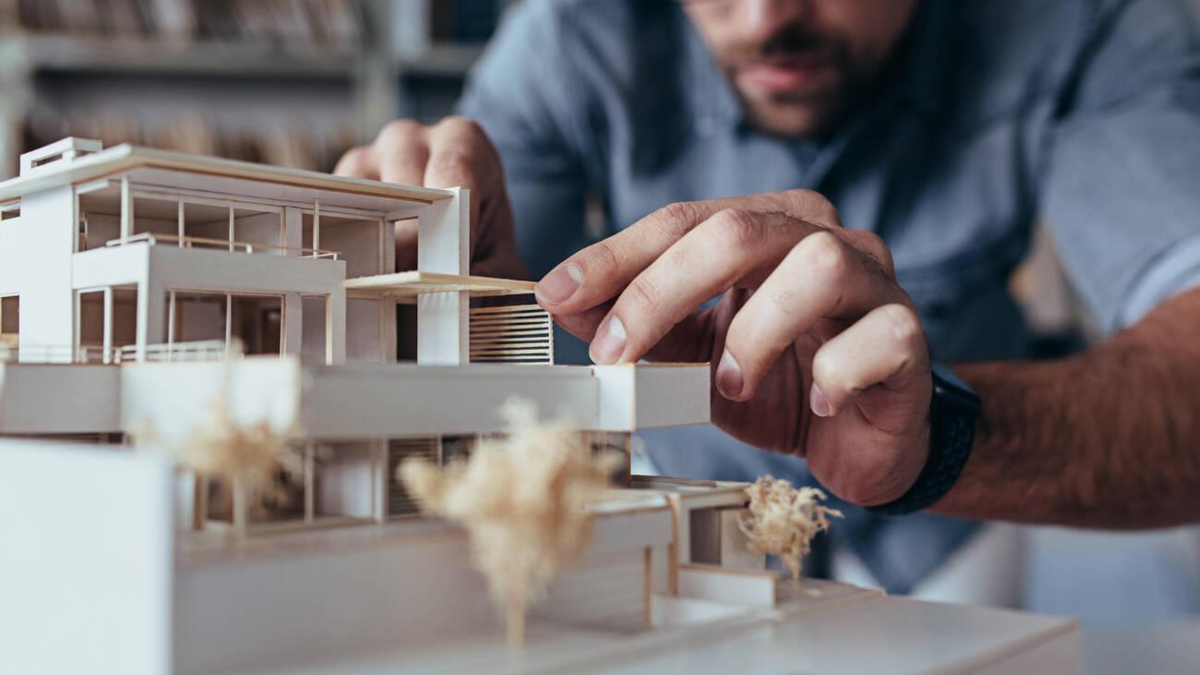 22nd Nov 2023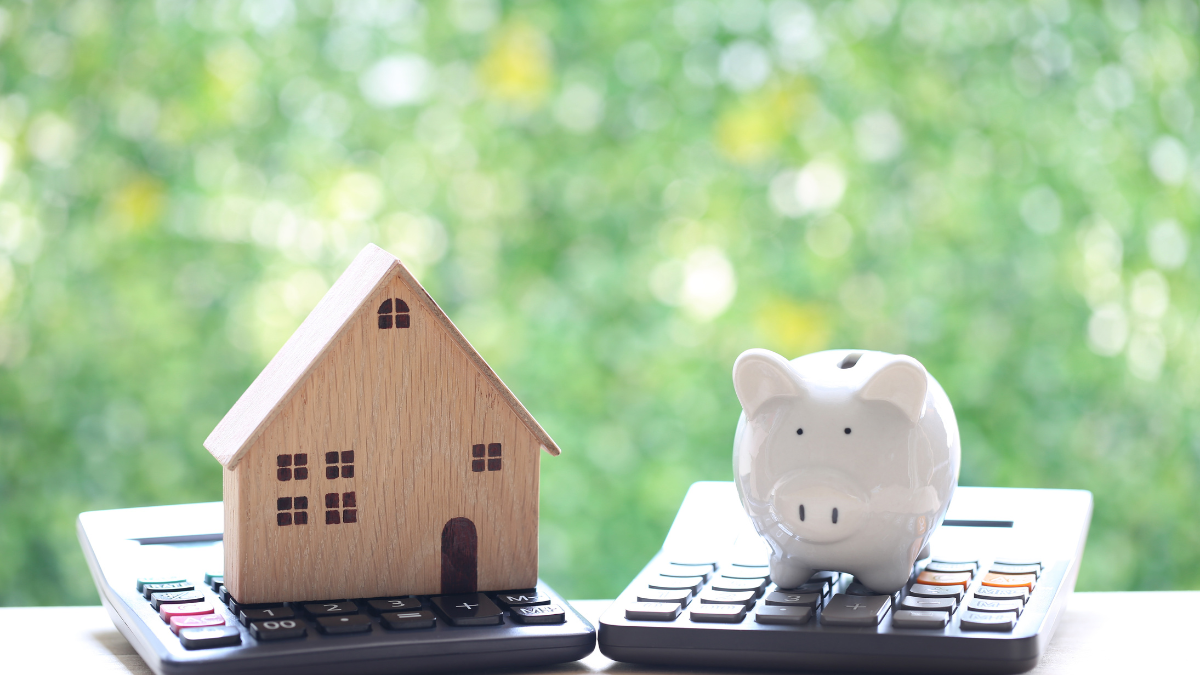 23rd Oct 2023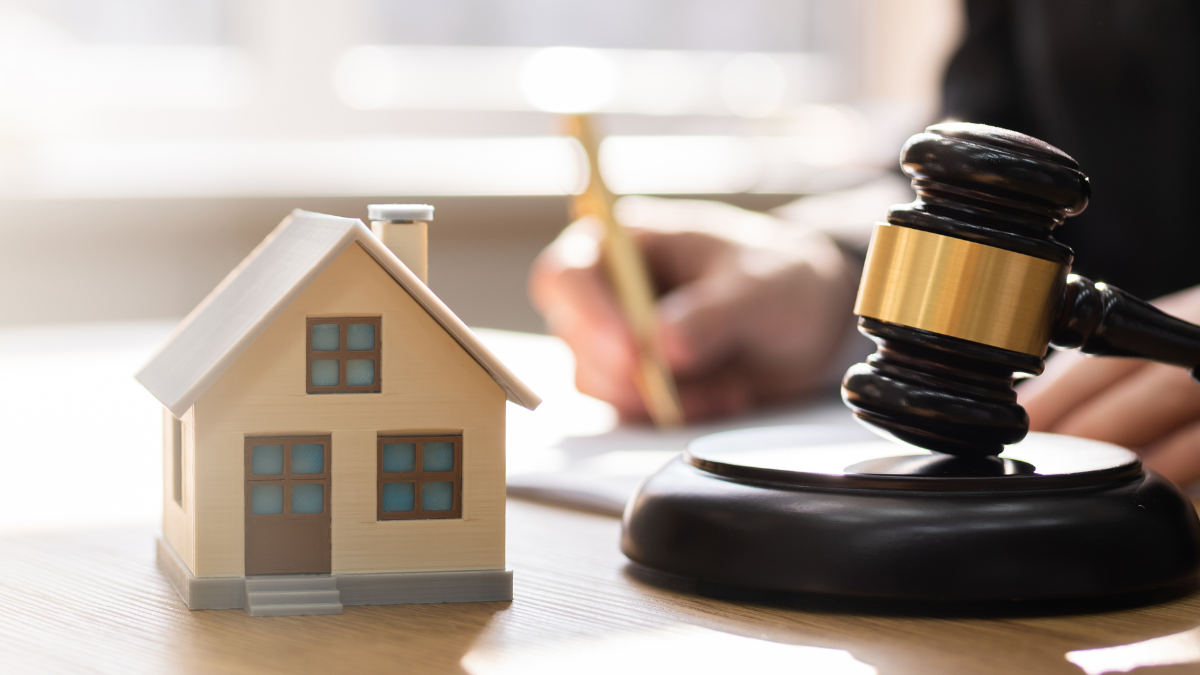 21st Sep 2023
Take your next steps
towards homebuying
Sign up to explore the benefits and take a more informed
step towards homebuying.
Join Community
[jetpack_subscription_form]