RBI rationalizes risk weights: Your home loan will now be more affordable
October 18, 2020 .
Financial Planning .
10 min read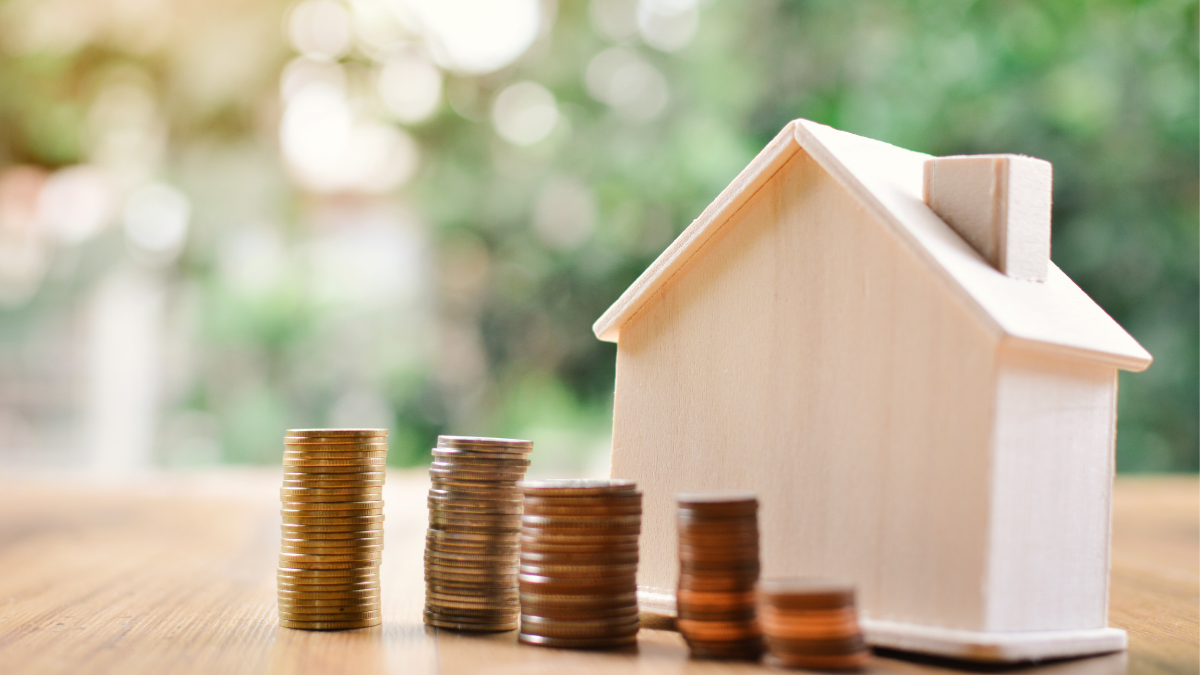 A home loan is one of the biggest life expenses and a long-term commitment that takes dedicated efforts to fulfil. First-time home buyers save up for a long time to fulfil the ultimate dream, that of buying a new home. Over the previous few weeks, several banks have cut their marginal cost of funds-based lending rate (MCLR). Now a small change by India's apex bank, the Reserve Bank of India (RBI), is going to have a big impact on the home buying market. RBI has tweaked the risk weight standards to reduce banks' capital requirements to disburse large loans, like a typical home loan. So, what does this mean for the average home buyer?
What has the RBI done?
In a bid to boost the real estate sector due to the pandemic, RBI has now rationalized the risk weights for home loans, linking them to only loan-to-value (LTV) ratio as opposed to LTV and loan amount earlier. This change is applicable to all new housing loans sanctioned up to 31st March 2022. This change has brought down the banks' capital charge requirement for home loans above ₹75 lakhs. Banks now have the leeway to sanction home loans for high-value properties without having to worry about a higher capital charge. This effectively means that banks can now offer home loans at lower interest rates.
The LTV ratio is the percentage of a property's value that a bank can sanction as a home loan. So, if a bank is ready to grant a home loan of ₹80 lakhs for a property worth ₹1 crore, the property's LTV ratio is considered to be 80%. As per RBI's circular, the LTV ratios and risk weights for individual home loans have been fixed as follows.
New home buyers should consider this table very carefully as it has some significant points that can reduce their home loan burden.
What this move means for new home buyers
The table above sums up RBI's new move quite clearly. In a nutshell, it says that if you lower your loan requirement, you can enjoy lower rates of interest on your borrowing. In case of a property priced up to ₹30 lakhs, if you lower your LTV percentage below 80, your loan's risk weight drops to 35%. So how can you reduce your home loan requirement for a lower risk weight?
The simplest way of doing that is to pay more down payment. If you're willing to make a down payment of ₹20 lakhs for a home costing ₹80 lakhs, your property's LTV is reduced to 75%. This reduces your risk weight to 35%, which lets you enjoy a better interest rate on your home loan. Even by itself, this move will gain you significant savings on your new home. But when coupled with RBI's earlier move of reducing the stamp duty rate, this is the best time for you to buy your new home.
Now's the time to buy your new home!
In addition to the government's initiatives, you can expect a whole lot of offers from developers with your home purchase. The recent reduction in stamp duty to 2% in Maharashtra till 31st December 2020 and to 3% till 31st March 2021 are added measures by the government to increase home sales. These incentives, together with this latest development, will lower your financial burden over the long term. As far as your initial payment is considered, HomeCapital, India's first home loan down payment assistance program, will assist you.
HomeCapital will finance up to 50% of your new home's down payment, which you can repay as an interest-free loan. This means that you can pay a higher down payment and enjoy lower interest rates on your home loan. While the RBI is looking to energize the real estate sector by incentivizing loans, you, as a home buyer can avail of this opportunity to fulfil a lifelong dream.
After RBI's latest announcement, the advantages for a home buyer can be summed up as follows;
Significant savings on home loans with lower interest rates.
Additional offers and discounts from developers.
Home loan down payment assistance from HomeCapital.
With these advantages, it is shaping up to be a good time to buy a new home. The banks have presented a significant opportunity to new home buyers with their latest move. It will surely convince more new home buyers, who were previously on the fence, to take that life-changing plunge.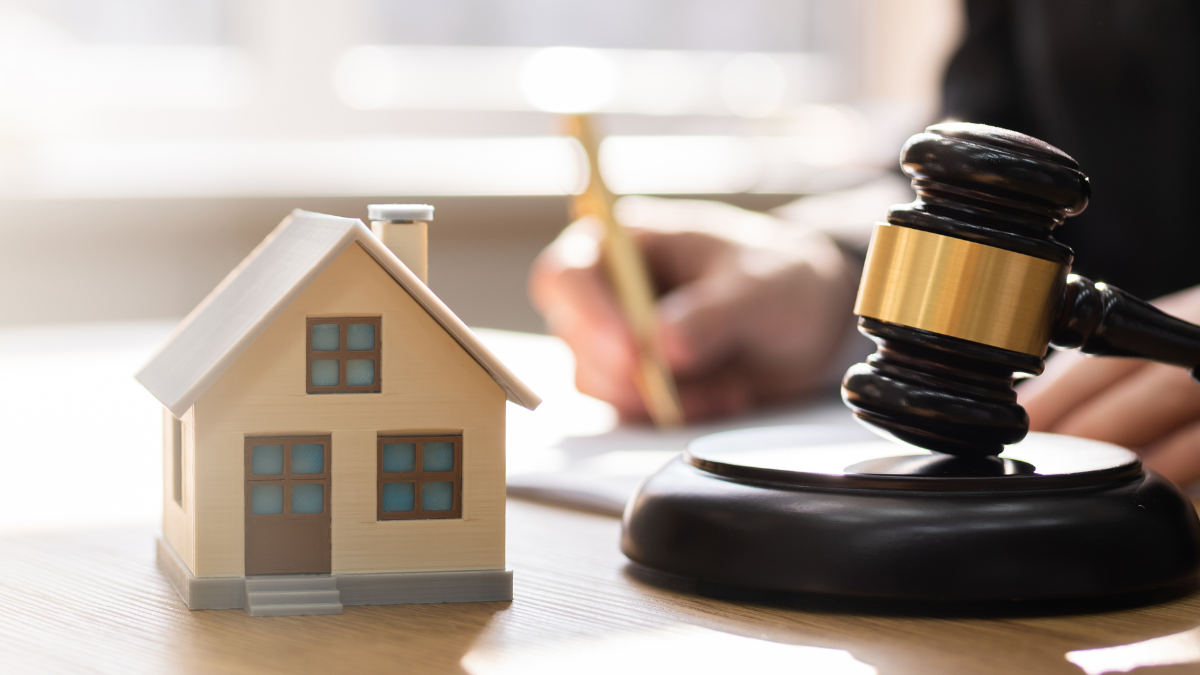 21st Sep 2023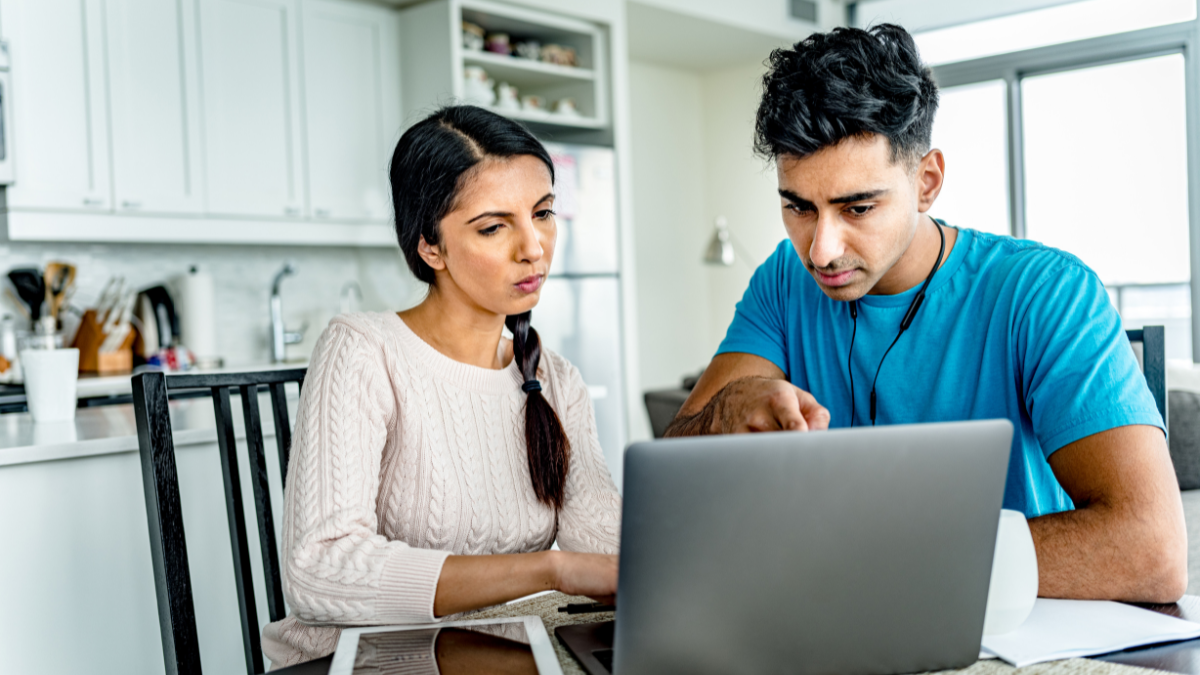 13th Sep 2023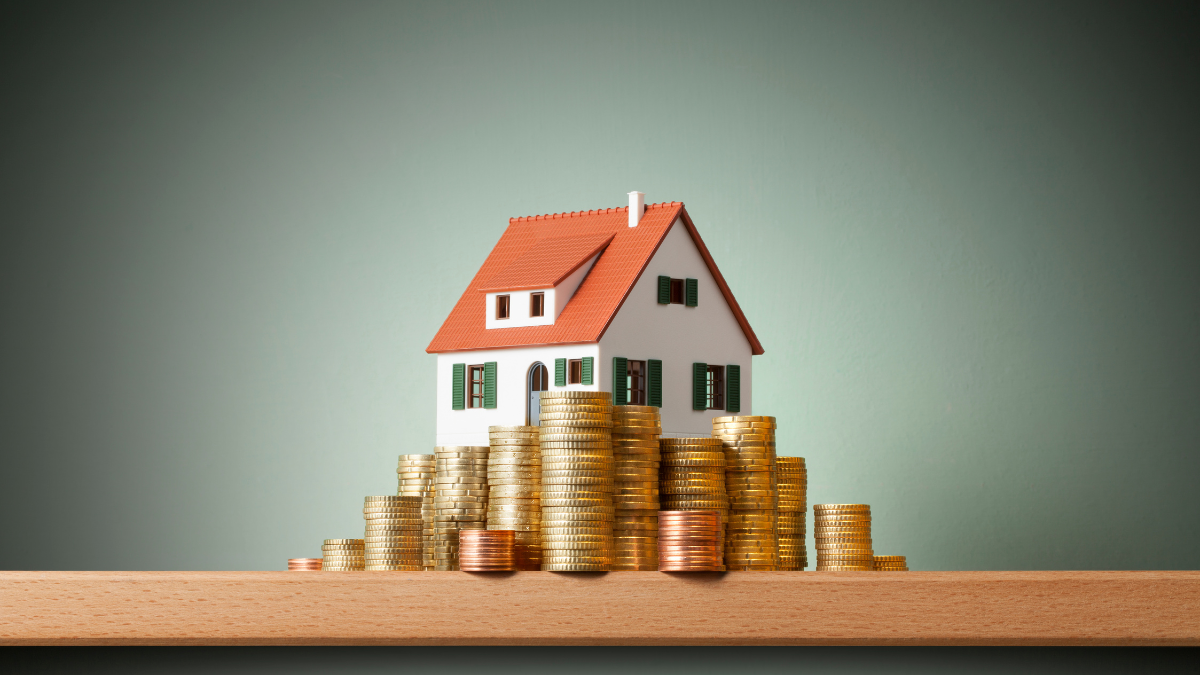 04th Sep 2023
Take your next steps
towards homebuying
Sign up to explore the benefits and take a more informed
step towards homebuying.
Join Community
[jetpack_subscription_form]