Ready Reckoner Rates Hiked by 5% Across Maharashtra
April 2, 2022 .
Real-Estate Industry .
10 min read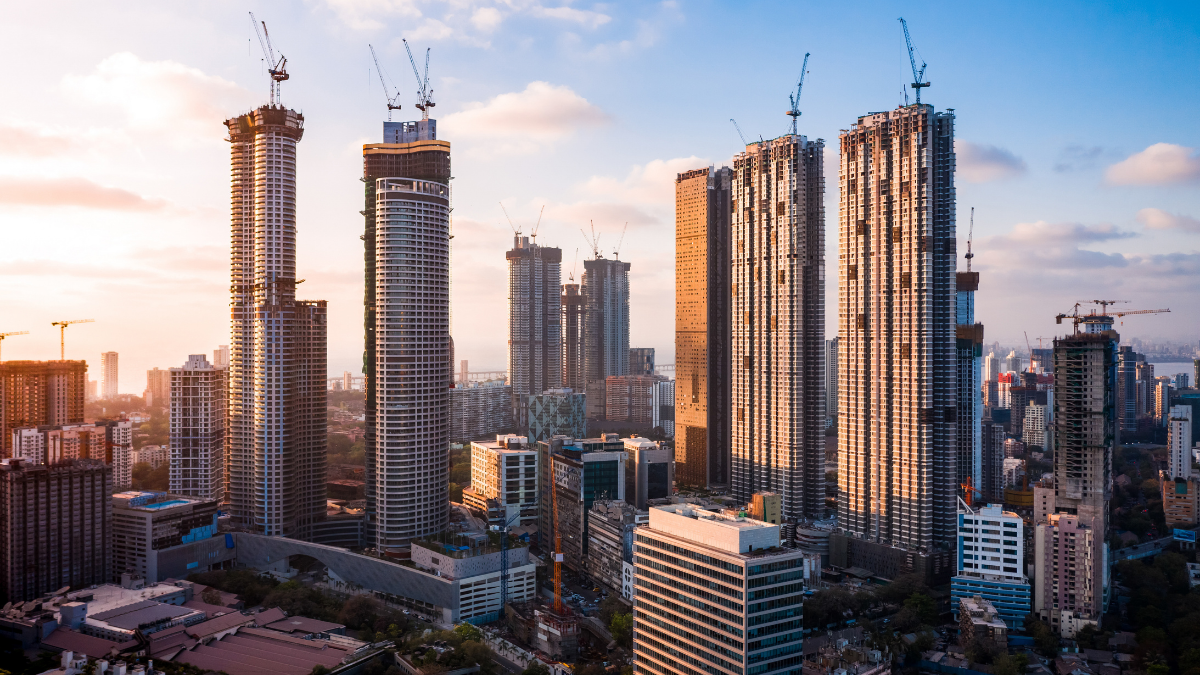 The Maharashtra government has announced an average hike of 5% in the ready reckoner rates (RR) for properties across the state. As per the revised ready reckoner rates, the highest increase will be in the Thane municipal limits at an average of 9.48%, Pune city at 6.12%, and Greater Mumbai at 2.34%. The revised rates will come into effect from Friday, April 1, for the financial year 2022-23.
What are Ready Reckoner Rates?
Ready reckoner rates are the standard rates of any real estate property on the basis of which the market value and the stamp duty of the property are calculated. The increase is likely to result in a rise in the prices of real estate in Maharashtra.
The new rates were announced by the inspector general of revenue and controller of stamps in Pune. The rates have been revised on the property registration documents of 2021-22 and 2020-21.
The ready reckoner rates are generally published on March 31st of every year. No changes were made by the government in the rates last year while in 2020-21, the government increased the rates in September 2020 as against that from 1st April 2020.
Reason for the hike in ready reckoner rates
The government has taken a decision to revise property rates this year. This is because of the changes that have happened in various cities across India during the last two years as accounted for in the property registration documents.
Overall, Maharashtra is seeing a 5% increase across the state (excluding Mumbai) while for municipal corporations, the rates have increased by 8.8%. The rural areas have seen an increase of 6.96%. In the Mumbai municipal corporation, the rates have been increased by an average of 2.94%.
Impact of the hike in ready reckoner rates
The real estate developers' body CREDAI has raised concern about the industry going through very tough and challenging times with the effects of the pandemic and due to input material price hike by about 40%. The state government had refrained itself from hiking the RR rates for the last two years due to the pandemic. Industry experts opine that this would be the reason they considered hiking it this time. The industry is still grappling with various situations in spite of increased traction. The increase in premiums, TDR, and FSI rates will further increase input costs and directly impact the buyers. In such a situation, many are of the opinion that an increase in the RR rate was highly uncalled for and unwarranted.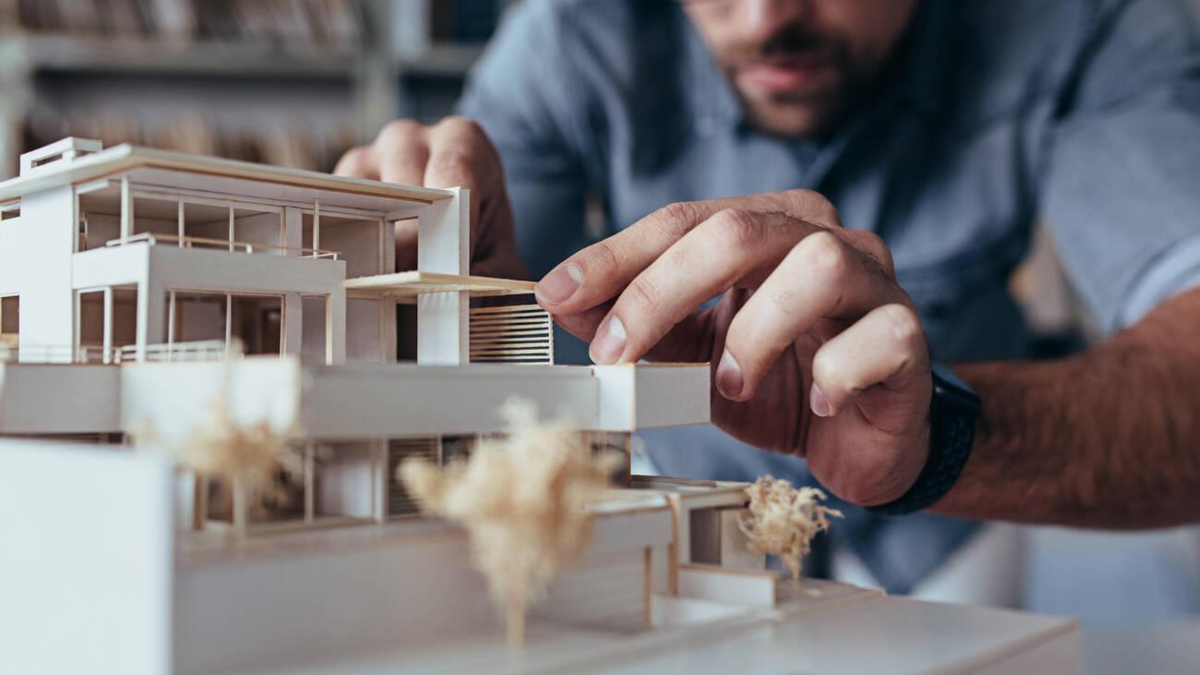 22nd Nov 2023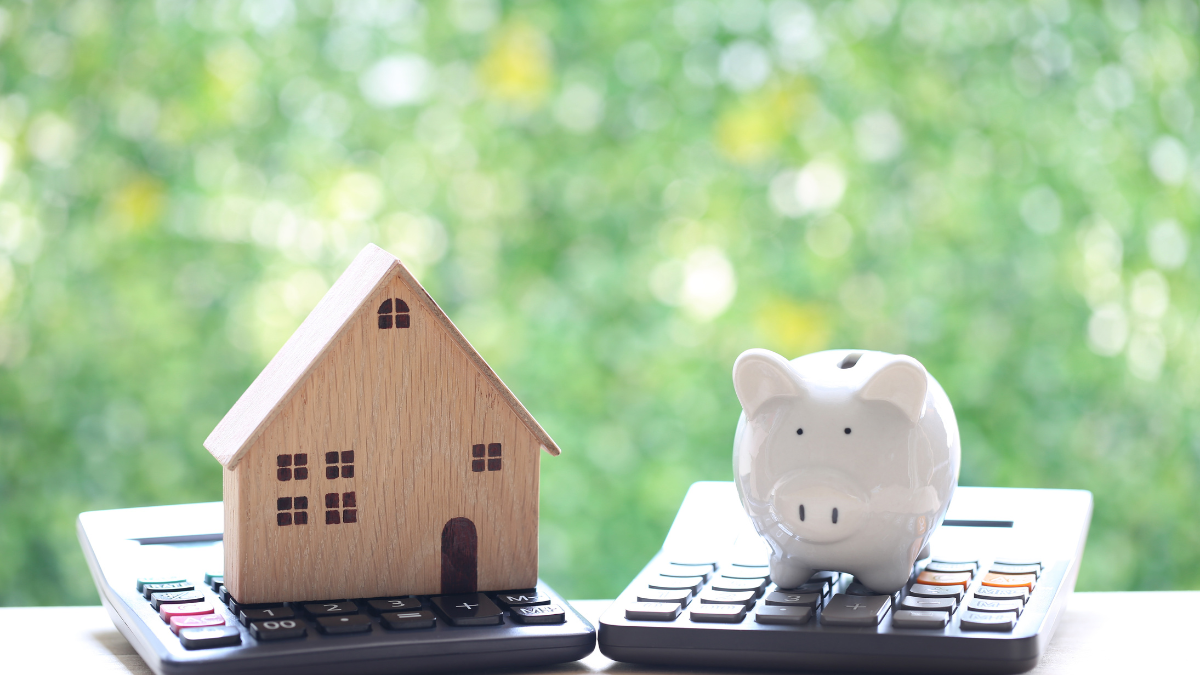 23rd Oct 2023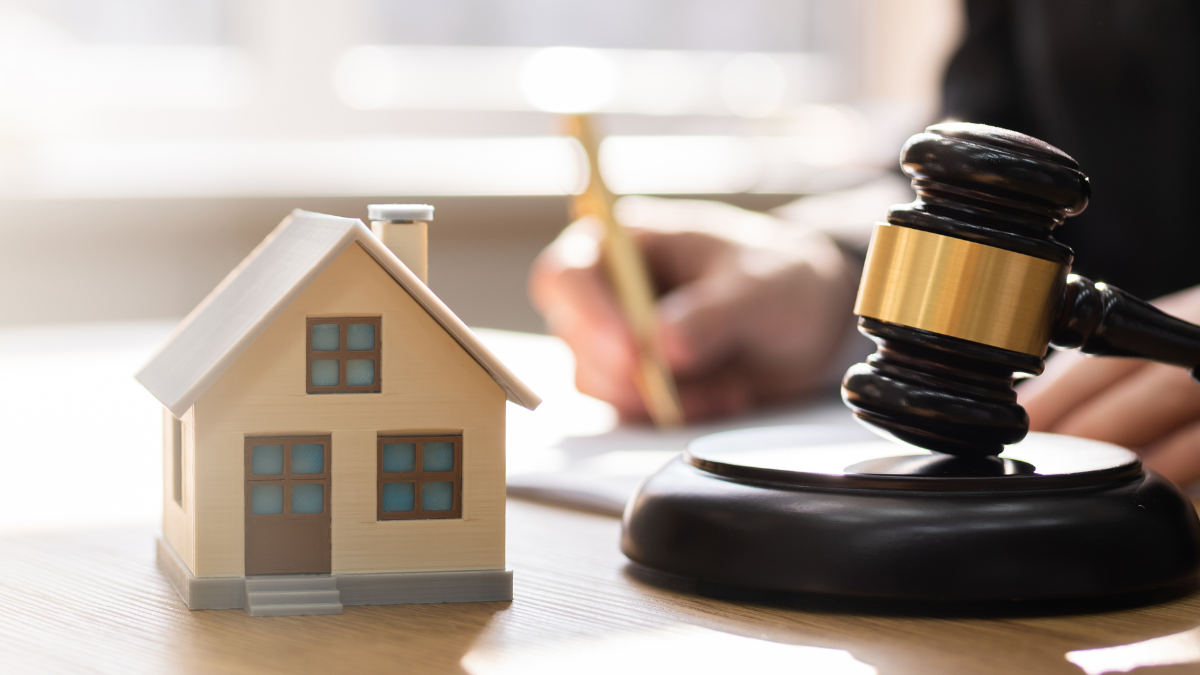 21st Sep 2023
Take your next steps
towards homebuying
Sign up to explore the benefits and take a more informed
step towards homebuying.
Join Community
[jetpack_subscription_form]