What are the reasons to buy a home and what are the obstacles to it?
December 17, 2019 .
Facts And Myths .
10 min read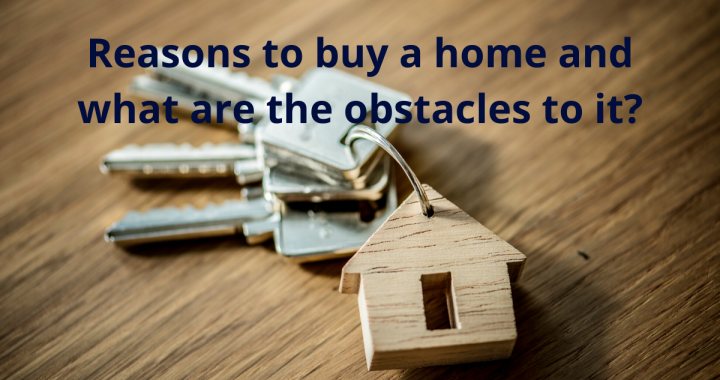 Today we do not buy a house. Rather we buy a home. Statistically speaking a whopping 73% of the world's population desires to buy a home or a property. Yet we are witnessing a consistent drop in this rate, especially with the young generation. There are certain factors that prove highly detrimental while buying a home. These are real issues and are becoming a roadblock to purchasing a property.
High prices
The truth is that buying a home can be an exhaustive affair in terms of finance. A buyer will exhaust most of his financial liquidity and security only trying to afford a home for himself. Most people will be able to purchase only one property in their entire lifetime. The uncanny market trend makes a buyer wary to buy a home. Inflation which makes the rupee weak also makes taking a loan less sustainable.
Not enough surplus
You may have planned a home buying corpus early in life but the fact is your corpus won't be sufficient due to escalating inflation rate, global recession, and the ever upward real estate market. A housing loan is almost a must while buying a home. You may want to move into a particular neighborhood where you will have to match its lifestyle. When buying a home you will also have to calculate all the allied costs that come along with it. It is important to ask yourself if your salary will be able to support all the expenses.
Availing a home loan
While buying a home you can't rely on your savings alone as you will mostly be tempted to overstretch your budget looking at it as a long-term investment. A loan is a must.
While banks make it easy to avail one in terms of processing of documents one should not forget that the tenure of the loan is generally high and that ensures that your interest ends up being more than the principal amount. By the time you become free from the home loan your property would have become at least 30% more expensive because of the interest.
So the reasons to dissuade one from buying a home are in its place. Yet owning a house has been a matter of priority for most. Buying a home can be a stressful affair with long term implications if not planned well. But this should not discourage you from investing in real estate as the pros are stronger than the cons.
It's your own space
Having your own house is a matter of pride. It brings a sense of wellbeing. It provides you with socio-economic status. Affording your own home gives you financial stability and security. Having a property also means having the power to tide over distressing times. You are more in control of your life and do not have to deal with ever-increasing rental or worry about moving out of a premise you called your home. When you buy a home you secure your future with an asset that stands the test of time.
Better tax benefits
The government of India is working endlessly in bringing affordability to buying a home, for its citizens. It is offering a wide spectrum of tax deductibility on property as well as home loans. There are deductions on the rate of interest on home loans. There is a deduction in the repayment of principal amount. There is a deduction in stamp duty and registration charges too. There are multiple facilities for joint property holders where the partners are individually eligible for tax exemptions. The tax benefits on buying houses are given under Section 24, 80C and 80EE of the IT Act. Home buyers should study these in detail to understand the benefits. There are major concessions for first-time buyers too.
More savings
Today most properties are moving towards sustainability, which means it has all the modern facilities as well as the basic amenities. E.g. most residential complexes come with their personal gymnasium, swimming pools, clubhouses, community halls, cafeterias, amphitheaters, jogging tracks and much more. They even have ATM services, small hospitals, schools, grocery stores, etc. So basically the health, recreation, and essentials are taken care of. These save many lifestyle expenses in the short term and many recurring expenses in the long term. Buying a home may require some financial discipline in the initial stages, but it eventually reaps more benefits. The cost of living is considerably lower as compared to living in a rented house.
Price appreciation
Statistically, a house will almost always double up in value from its original price. Real estate like any other investment has its cyclical movement when the prices are sometimes supremely high and sometimes stubbornly low. All in all, you will definitely see your investment multiply. When purchasing a property do consider some points that will help with better yields in the future like the location.
Buying a home is eventually more of a personal choice. Some people are most comfortable living in rented houses as compared to losing their financial freedom.
But if you do intend to invest in a property your research has to be strong, planning impeccable and your patience endless.
We'd love to help you manage your down payment with a program that we have curated especially for first time home buyers. Click to check it out!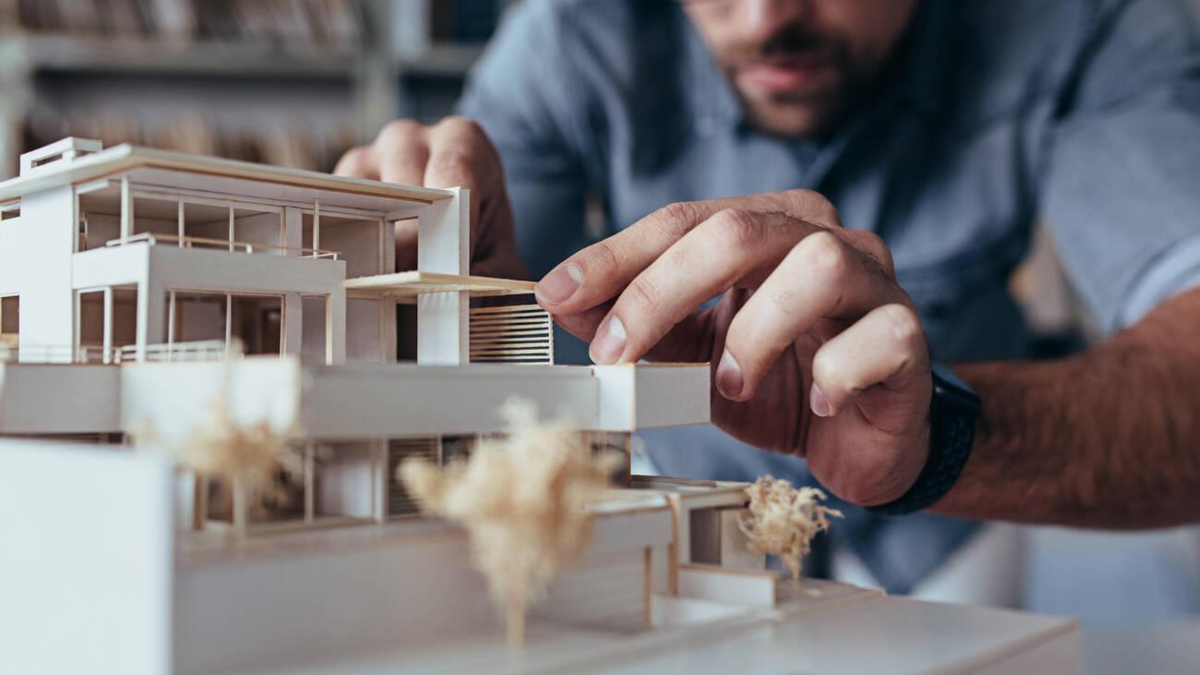 22nd Nov 2023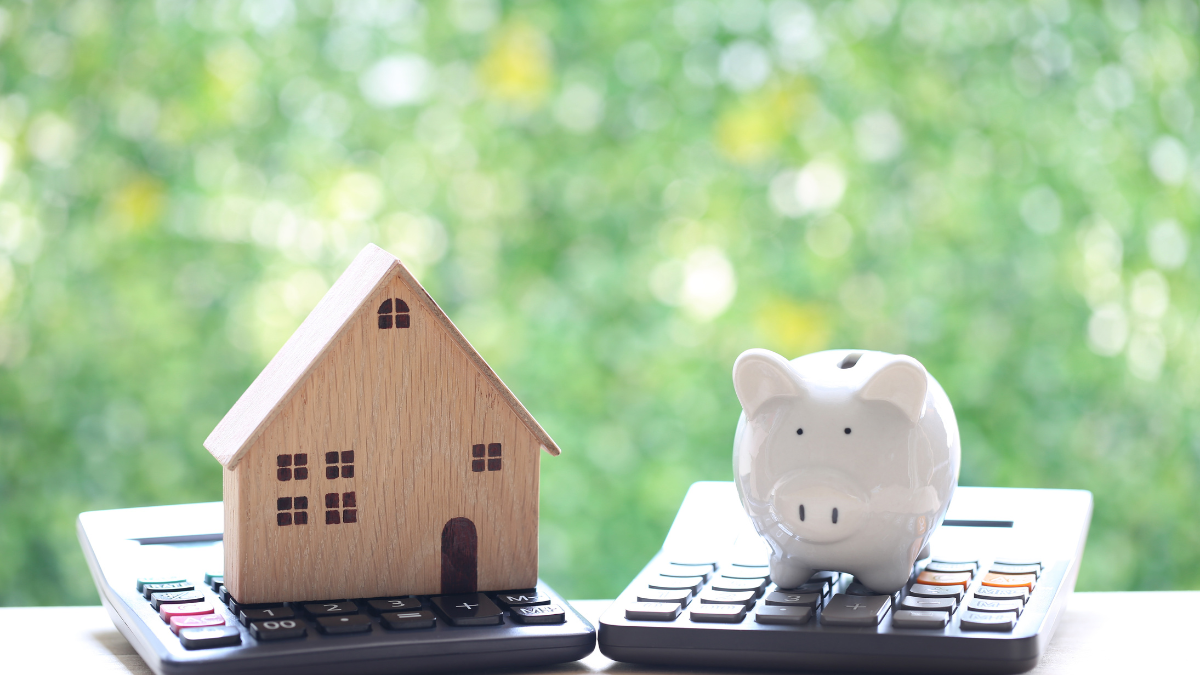 23rd Oct 2023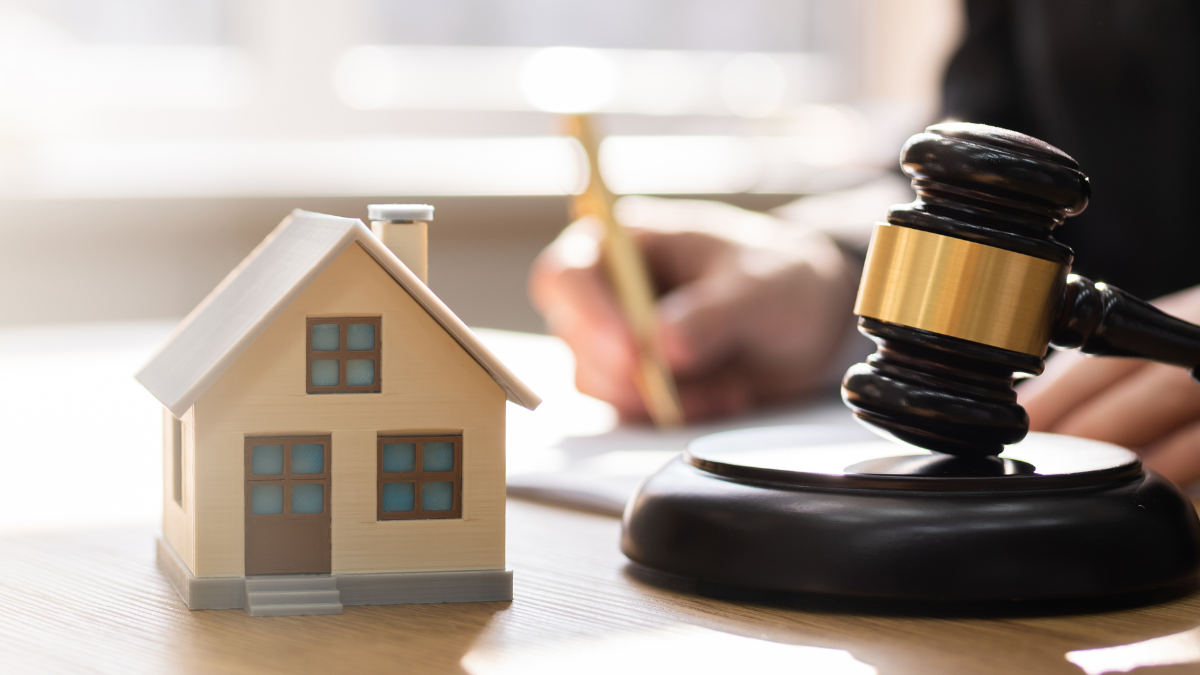 21st Sep 2023
Take your next steps
towards homebuying
Sign up to explore the benefits and take a more informed
step towards homebuying.
Join Community
[jetpack_subscription_form]