Delhi government announces a flat 20% reduction in circle rates
February 12, 2021 .
Real-Estate Industry .
10 min read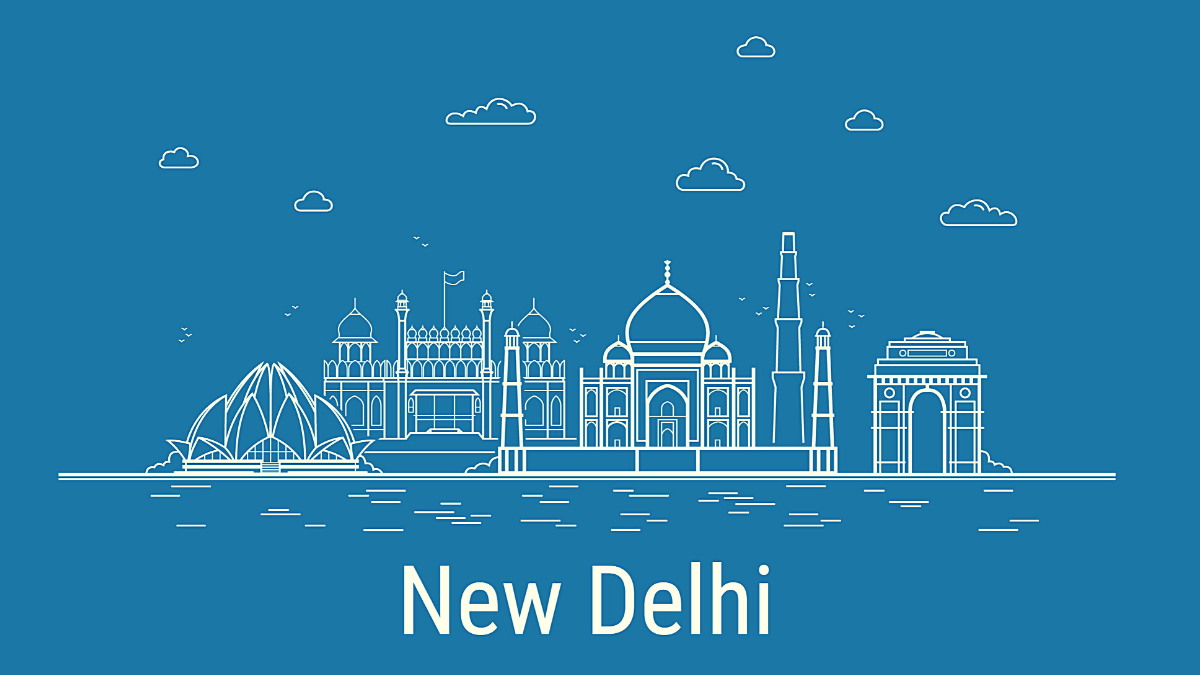 Here's some good news for new home buyers in Delhi! After Maharashtra, it now Delhi's turn to rejoice over the latest developments in its real estate market. In a move that is aimed towards benefitting home buyers as well as developers, Delhi government has announced a 20% reduction in the existing circle rate. It will mean that home buyers will pay less for their new homes and property developers will sell more. Announced on 5th February 2021, this concession will remain in effect for six months until 30th September 2021. That's the good news. What's even better is that the revised circle rate will be applicable to residential, commercial and industrial properties all throughout Delhi.
The circle rate scenario in Delhi
Properties in Delhi are divided into eight categories, from Category A to Category H. Category A designates the most expensive and posh areas of the city, while the properties under Category H are the lowest priced. The circle rate varies significantly between these categories. Generally, commercial properties are assigned a higher circle rate than residential properties. But the rate also varies according to the type of the property.
The registration value of a flat is different than that of a plot or an independent house, even if they are located in the same area. This recent reduction in circle rate will help move more properties in the posh areas such as Vasant Vihar, Maharani Bagh, Friends Colony, New Friends Colony and Anand Niketan. Currently, the market rate is lower than the circle rate in these areas. This mismatch had somewhat stagnated the real estate market in these areas.
But with their latest announcement, the government hopes to inspire those on the fence about buying a new property, especially in the Category A markets.
Circle rates in Delhi and their impact on home buying
Here's a brief overview of the circle rates across the various categories in Delhi.
| | | |
| --- | --- | --- |
| Category | Land Cost (per sq. metre) | Construction Cost Residential (per sq. metre) |
| A | Rs 7.74 lakhs | Rs 21,960/- |
| B | Rs 2.46 lakhs | Rs 17,400/- |
| C | Rs 1.6 lakhs | Rs 13,920/- |
| D | Rs 1.28 lakhs | Rs 11,160/- |
| E | Rs 70,080/- | Rs 9,360/- |
| F | Rs 56.640/- | Rs 8,220/- |
| G | Rs 46,200/- | Rs 6,960/- |
| H | Rs 23,280/- | Rs 3,480/- |
The age and type of the property also plays a role in determining the final circle rate. With a cut in circle rate, even though for a limited period, home buyers in Delhi now face a lower financial burden as the home costs will be lower than before. The prospect of a lower home loan will spur many undecided home buyers to take the plunge. So those who were holding off buying a new home because of the prevalent high prices now have their decision made for them. They have the chance to realise their ultimate dream. Even more so when that have the assistance of HomeCapital, India's first home down payment assistance program.
That's a big load off
For some prospective home buyers, getting a home loan sanctioned is not an issue. But they may struggle to raise their home's down payment. It may be a substantial amount, depending on the developer and the cost of the property. Then there are some home buyers who look to reduce their long-term financial burden by making a larger down payment. With a larger down payment, they can either reduce the tenure of their home loan or bring down the EMI amount that they have to pay every month.
HomeCapital is a home down payment assistance program that empowers home buyers to take control of their financial commitment. They help out by financing up to 50% of a home's down payment as an interest-free loan. It is returnable as easy EMIs over a pre-determined period of time. With this latest, 20% cut in circle rate and HomeCapital's down payment assistance, home buyers in Delhi have the chance to buy their dream home in the locality they always wanted. We'll definitely see a surge in home buying in the upcoming months.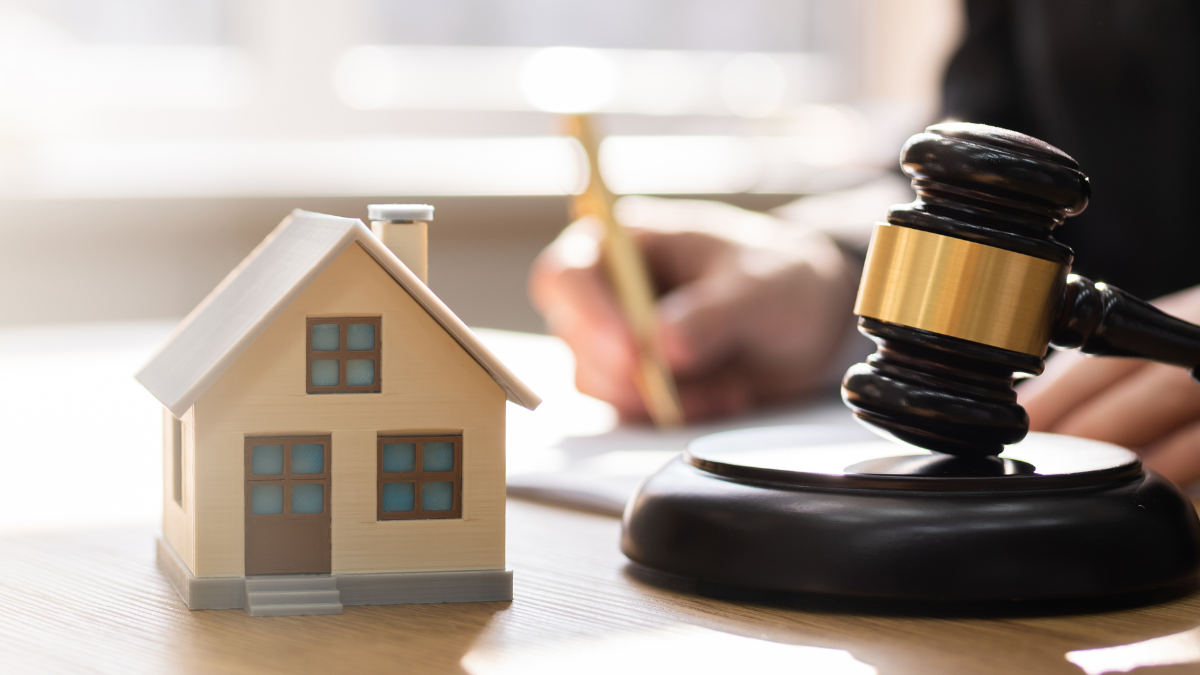 21st Sep 2023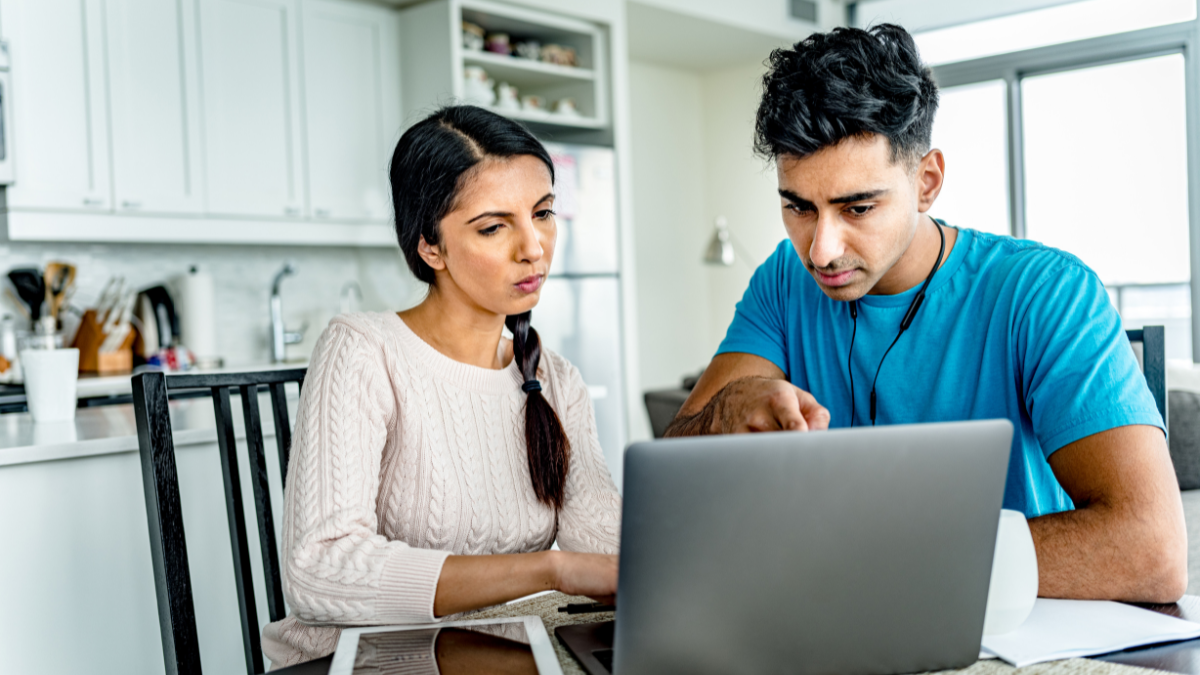 13th Sep 2023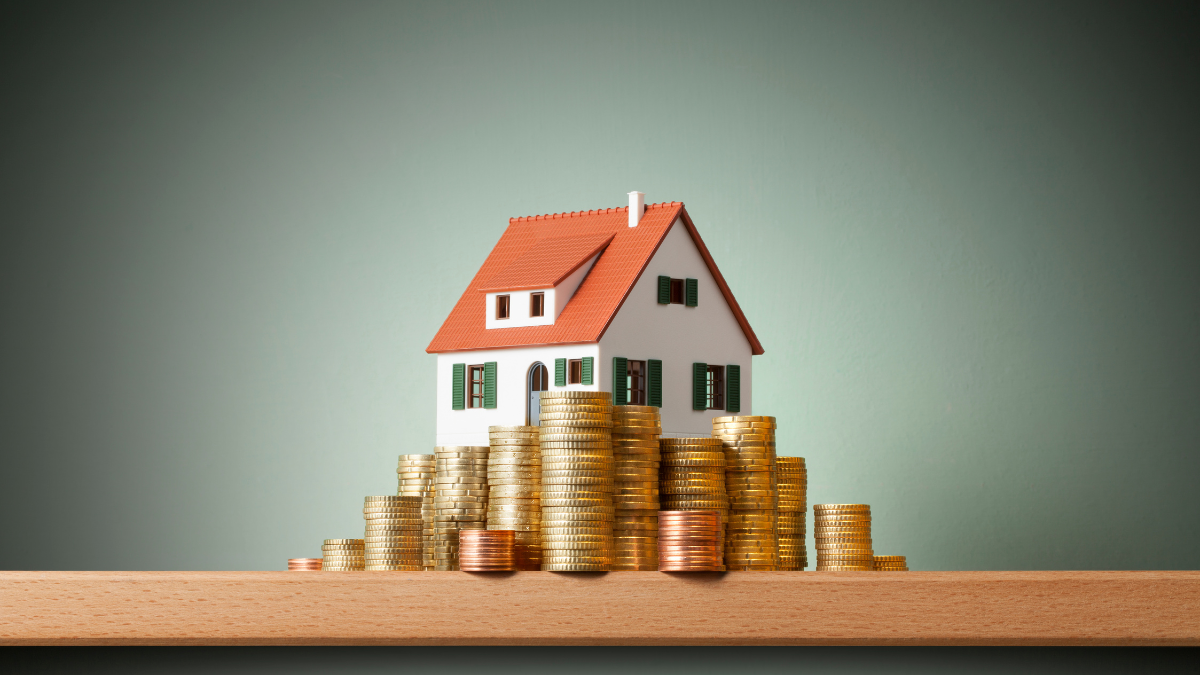 04th Sep 2023
Take your next steps
towards homebuying
Sign up to explore the benefits and take a more informed
step towards homebuying.
Join Community
[jetpack_subscription_form]