Rent vs buy: Factors to help you decide
September 23, 2019 .
Home Buying Insights .
10 min read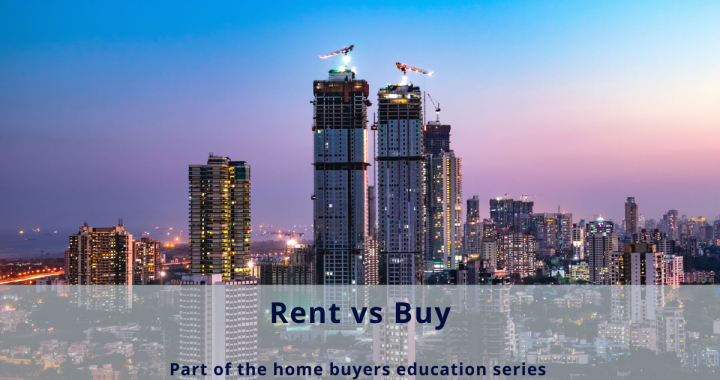 Buying a house versus renting is an age-old debate, especially with the way the real estate industry has been functioning for the past year. It is important to determine the income of the family before you take the first steps towards buying a home. Here are a few points that will make you evaluate your decisions and help you work towards buying a home.
Buying is cheaper than renting
Buying a house may be more expensive at first. However, in the long run, it actually helps you save more than when you rent a home in the long run. But you must also play your cards right. We all agree that property prices have spiked by 11.59% in the past year, but we also need to take into consideration the fact that even rent rates have increased by 9.79%. Although you may start at a lower rent rate with time in India, the applicable rate of rent increase every two years is around 10% for residential properties.
Though rent adds up to more in the long run, buying a home is not cheap. First, you will still have to put in a 5 – 20% down payment when you buy a home. You will have to look into home loans and work with EMIs on a monthly basis. Eventually, that will eat into your savings but once you're done with your home loans you need not worry about it anymore. Paying more upfront is better than constantly having to pay. So we see the balance tilt a bit in favor of buying a home here.
Time for saving up
You know that 5 – 20% down payment you need to look into. Have you looked at options for paying it? We can most definitely help you with that. But eventually, everything that is borrowed from lenders needs to be repaid, so that it does not harm your CIBIL scores or credit scores in any way.
In order to do so, you will be forced to be disciplined about where you spend your money so you can reach your goals. Experts say that being a homeowner makes you more responsible, both financially and on the personal front. It will help young adults and millennials get their act together as dates to pay off your EMIs draw closer.
Personalizing your home
Honestly, as a person who rents, you are living in somebody's home. You need to respect and understand their home. You are subject to petty rules and there are times the ambiance doesn't fit your personality but more of your budget.
When you buy your own real estate property, you have control over things like redecorating, remodeling and making the place your own. If you are one of those dreamers fantasize about customizing your own dream home, being a homeowner is the only way that can happen.
Your home and you will appreciate in value
The real estate industry may seem to be a bit on the tough side of investments when it comes to appreciation in value. But it is also one you can bet on to increase over time. With good research, you could purchase a home whose value will increase each year that you own it. Though urban cities like Mumbai, Delhi, Bangalore have seen a slow rise in property prices, many other developing ones like Pune, Indore, Lucknow, Hyderabad are also great places to buy your new home with the rise in employment and development of the areas.
Buying a home also increases your net worth. Though you may already invest in SIPs, mutual funds or the stock market, this will add to your credibility financially.
Adds stability to your life
When you buy a home you have taken a huge step towards settling down. You are building a relationship with the people in the community where you've bought your home.
Homeowners have a greater sense of stability especially when they settle into their first home. They also add to the stability of the neighborhood. In many areas with high rental properties, it gets hard to know neighbors or trust someone with your mail or pets. If you are looking for stability and a good neighborhood, home ownership is something you should look into.
Adds security to your life
Homeowners do not have to go through an eviction notice from landlords. Your home is yours until you decide what to do with it. If you have an extra room you can even put that up for rent. Being a homeowner means you have a permanent address and will never have to move because of factors not in your control.
In a developing country, it is important to look at affordable cities to live in. However, if you have already set up shop in a city, here is how your city ranks in the rent vs buy debacle.
Affordable cities to buy a house
Indore
Jaipur
Ahmedabad
Lucknow
Kochi
Hyderabad
Kolkata
Bengaluru
Pune
Chennai
Affordable cities to rent a house
Indore
Lucknow
Jaipur
Kochi
Ahmedabad
Hyderabad
Kolkata
Chennai
Pune
Bengaluru
So if you do decide to buy a new home, let us help you with getting your down payment on track.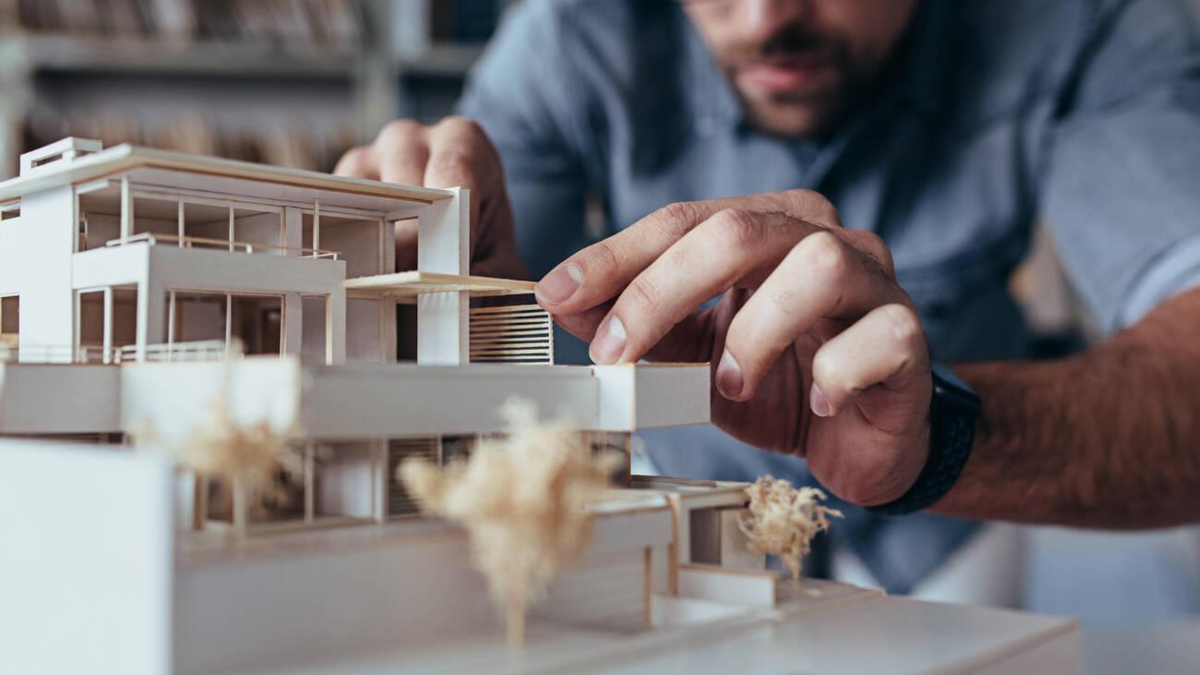 22nd Nov 2023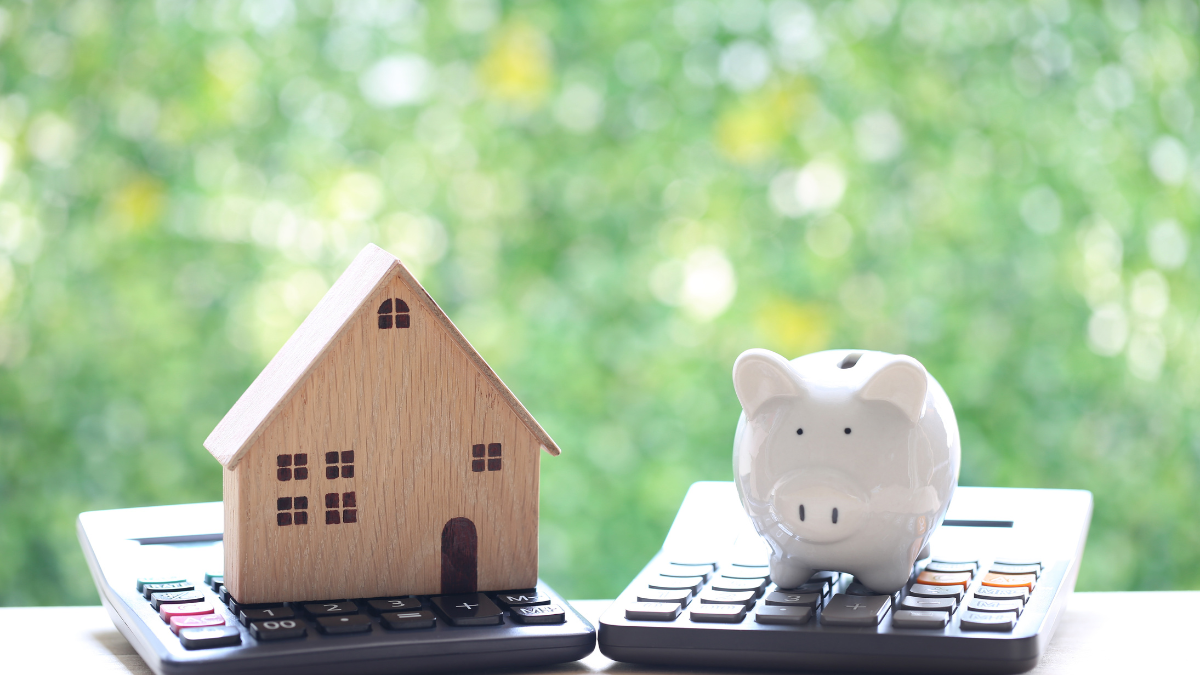 23rd Oct 2023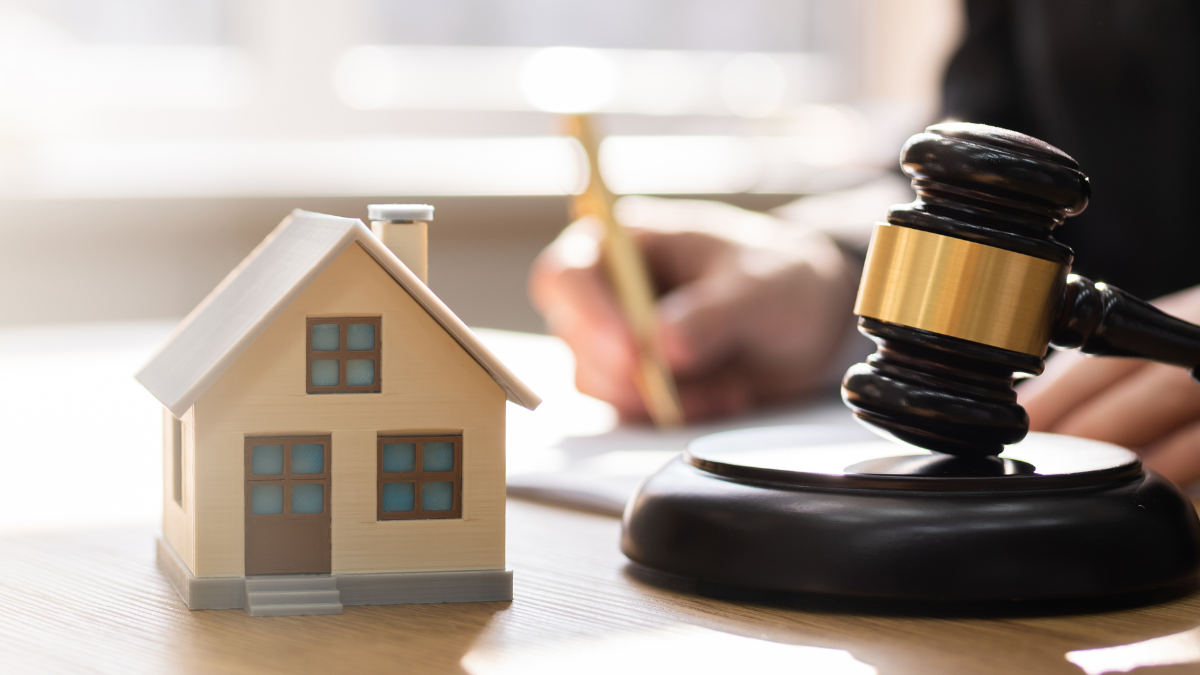 21st Sep 2023
Take your next steps
towards homebuying
Sign up to explore the benefits and take a more informed
step towards homebuying.
Join Community
[jetpack_subscription_form]