Should you buy property with the current market scenario?
August 21, 2019 .
Facts And Myths .
10 min read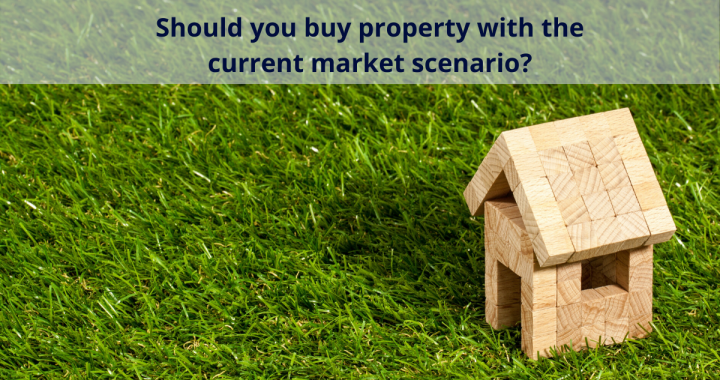 Is it a good idea to buy property with the current market situation? The price of a house is declining, but is it a good investment? We've compared the advantages, the disadvantages and the risks for you, to make a smarter decision.
The advantages
Valuing real estate is easy compared to other assets
At first, looking at others such as the stock market, mutual funds, those that generate cash flow, are good investments compared to real estate. To buy property is generally a great investment option and is easier to manage compared to other assets. It can be a good long-term investment. Though that depends on the growth of its value over time.
Attractive and stable income
If you are planning to buy property as an investment and rent it out to tenants, it will generate cash flow over time. Rents go up with inflation and your EMIs for the home loans remain the same. Eventually, you pay off your loan and the cash flow will increase significantly.
The Repo rate
Recent cuts in the repo rate by the Reserve Bank of India by 35 points to 5.45 percent from 5.75 percent will have a great impact on the interest charged by private banks on home loans. With private banks such as the State bank of India already reducing their interest rates on home loans, buying real estate will be more economical.
The disadvantages
Lack of liquidity
To buy property as an investment means a lack of liquidity. Though it may generate cash flow through tenants, it isn't a liquid asset and won't be a strong investment if you are in need of capital. We suggest you invest half your fortune into a property and the rest into movable investments.
An unpredictable asset
It is also an unpredictable asset. With home rates falling in the country, one needs to be smart and take into consideration the idea and need for purchasing real estate. The value of the asset depends on location, the type of property, the age of the building, the state of the home, etc. Thus, when you buy property, you are investing in an unpredictable asset whose value may decrease or increase in the near future.
The risks
The present property scene in India
In urban cities, real estate investments are now cheaper compared to a few years ago. The slight dip in the price of homes and offices is the result of a lack of demand, huge inventories, and regulations. These were mapped out by the latest reports by Knight Frank, the real estate research firm.
Chennai faced a decrease in property prices due to the water shortage. There were few new launches while sales in the past one year suffered. This also led to a fall in inventory.
Kolkata looked at low property prices in the past 6-12 months, but it saw no increase in sales or launches.
While cities like Delhi NCR, Bengaluru, Hyderabad and Mumbai have been able to have some balance in price, launches and sales.
Builders are playing it safe because of the RERA Act
The RERA Act has definitely changed the property scene in India. The act as a way of protecting buyers from financial and inversely mental trauma, have placed in the hands of the consumer a platform to question the developers regarding issues like date of completion and possession in the past would be left out by the builder.
The Real Estate (Regulation and Development) Act, 2016, passed by the Indian Parliament, seeks to protect the interests of those who buy property. It also looks to boost investments in the real estate sector.
With RERA and the government's model code, it aims to create a more fair platform between the seller and the buyer, mostly in a primary real estate market. But this has led builders to reduce risks taken on projects and properties.
Before you buy property, you need to answer a few questions
What is your reason for the purchase?

Do I want to live here?
Will I rent this out?

Can I see this as an asset or a liability?

Does this investment put money in my pocket?
Is it worth the risk?
Will I be able to manage maintenance and taxes?
It is crucial that an individual understands all aspects of an investment before. Take time to map out financial requirements like your down payment, housing loans and personal finances. Keep in mind that you are looking for an asset and not a liability.
Your next steps towards buying a property would involve checking your eligibility and arranging for the required funds, for which we have solutions!
We'd be happy to help you with the down payment for your property investment.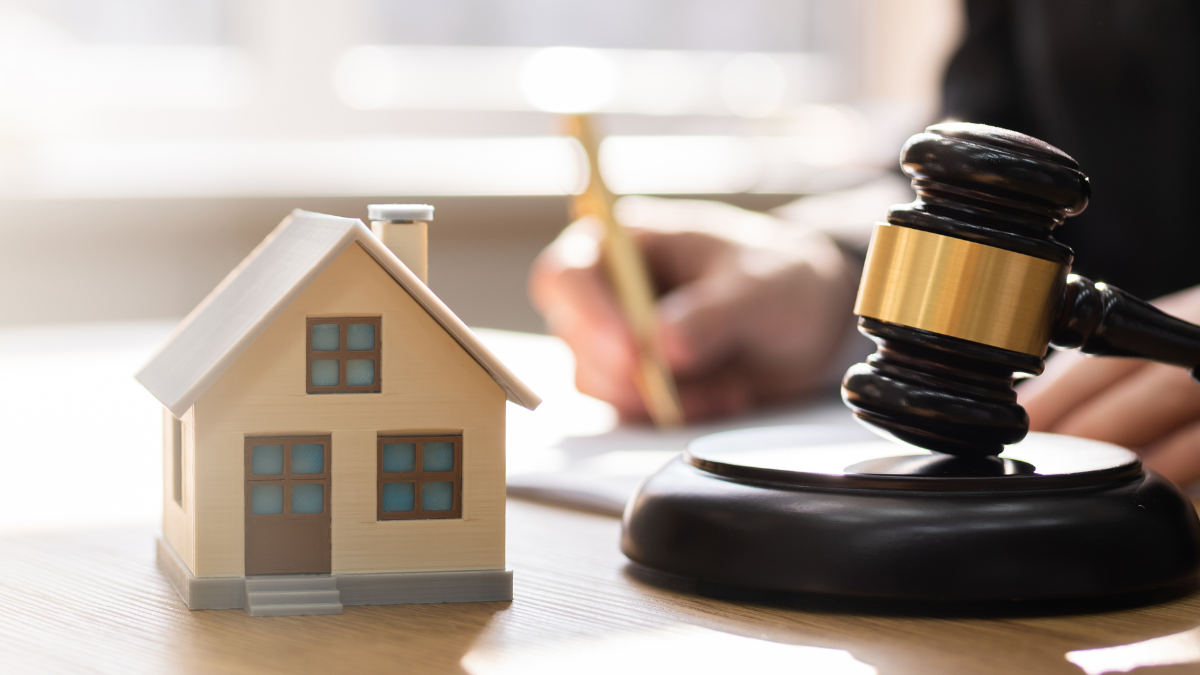 21st Sep 2023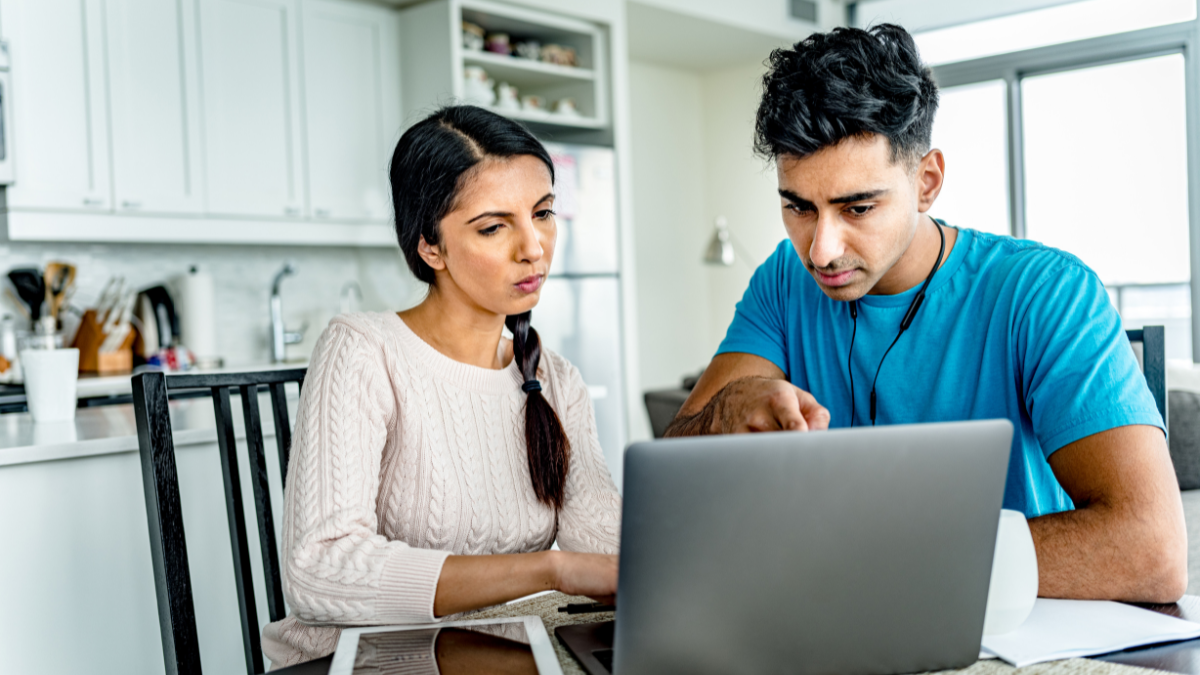 13th Sep 2023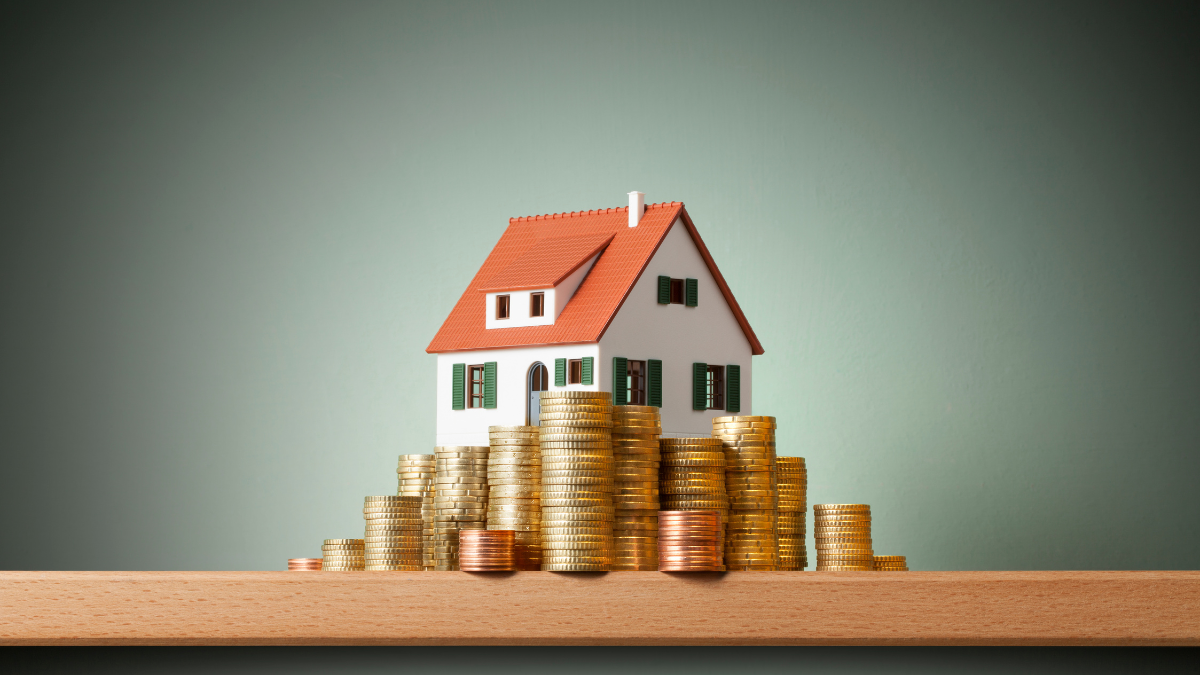 04th Sep 2023
Take your next steps
towards homebuying
Sign up to explore the benefits and take a more informed
step towards homebuying.
Join Community
[jetpack_subscription_form]