The perception of a home of your own
March 27, 2020 .
Home Buying Insights .
10 min read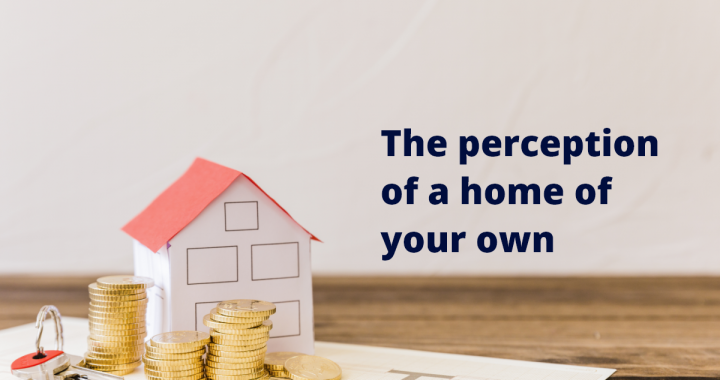 The perception of a place to call your own home varies among different age groups. The idea of home and the age at which you can buy one is constantly in flux. As per the BankBazaar Aspiration Index 2019, if you're a young professional in your twenties, likely, you might not even believe you can afford one. In your late twenties and early thirties, you might be coming into your own professionally; this is generally when the idea of owning a home starts taking root. In your mid-thirties to mid-forties is when you would have the means and the desire to own a home. This is when you can make your dream of owning a home come true.
Below, we have isolated some trends that might help you understand the status quo.
Early years professionals
The early years of a professional career are when most young people entering the workforce concentrate more on saving a higher percentage of their salaries. Thus, the 22-28-year-olds who are just starting their careers have quite robust savings. This group is the most technologically savvy and are quick to adopt digital solutions. Their purchasing power isn't very much. However, they would be quicker to adopt the digital solutions that would make house hunting, home buying and financial support for the same easier. It is also notable that this is also the newer generation. It has more of a sharing mindset, which can be seen as a barrier to purchasing. They prefer sharing and renting through services such as Uber, Airbnb, StayAbode and more.
Mid career professionals
Working professionals from the ages of 29 to 35 years old have a more significant purchasing power. This makes them more likely than early jobbers to seriously think of spending more money on experiences such as expensive holidays. It also makes them more likely candidates to want to purchase their own homes. Besides, they have more purchasing power and compounded savings than early jobbers to make this a higher likelihood. However, these individuals also feel that family responsibilities, high cost of living and limited savings keep them from achieving their financial goals.
Later career professionals
When professionals become more senior in their careers, they may have enough savings under their belt for their family and to go on expensive vacations. They may not have enough savings to yet buy the house they always dreamt of buying. By this point, a lot of individuals would be married and wanting to start or expand their family in their own home. This bracket has a mix of individuals that may or may not as digitally savvy as their millennial counterparts. They would be likely to seek out more traditional forms of financial assistance to realize their desire. Like mid-career professionals, they feel that family constraints, limited savings and high cost of living are barriers to their goals.
The gender perspective
When it comes down to trends, in terms of aspiration, there is a bit of a gap between men and women. However, it is not very large and hopefully, women will gain on their male counterparts in the future. In this sense, men have more in terms of earning power as compared to women who are the same age. So this means that men would be more inclined to have the ability to buy homes, given that their financial matters would be more sound.
Avenues to acquire the required financial aid
So when you've decided to buy a home, what bodies and organisations will help you achieve this goal? There are several options, depending on what you are looking for and are comfortable with.
Home Down Payment Programs
Technology is the great leveler and tech solutions can help with finding the requisite information to help with any quandary. In the realm of real estate, HomeCapital's technology-based solution is one of the top available options for prospective first time home buyers to look for financial assistance. This is a good option for the home buying aspirants who have a deficit of savings and thus cannot provide for the total home down payment amount. The program provides half of the down payment amount as an interest-free personal loan that has to be repaid in 12 EMIs.

Taking a home loan is essential while opting for the HomeCapital Program.
Individuals within the age of 20 – 45 can avail of the benefits of the program. Thus, whether you are mid-career or later career professional, you can comfortably purchase your first house
To be eligible for the program, the prospective home buyer must be a resident Indian and have a stable income and have a sound credit history
Real Estate (Regulation and Development) Act and other government housing schemes
The Real Estate (Regulation and Development) Act that was passed in 2016 is another ray of hope for prospective home buyers who are modest earners. It ensures that new home buyers with an annual income between ₹ 6 and 18 lakhs can claim approximately ₹ 2.5 lakhs of assistance. It is the central government that would offer this assistance towards the buyers' home down payment.
There are a number of government housing schemes available, regulated by state and central governments. Additionally, under certain schemes, preference is given to more vulnerable sections of society such as women.
As you can see, the idea of owning a home varies from age group to age group. Younger individuals find it to be a less achievable goal. However, over time and as their purchasing power increases, it becomes an almost inevitable reality. Thus, you can easily trace the perception of home and how the idea of achievability of this dream evolves through one's life.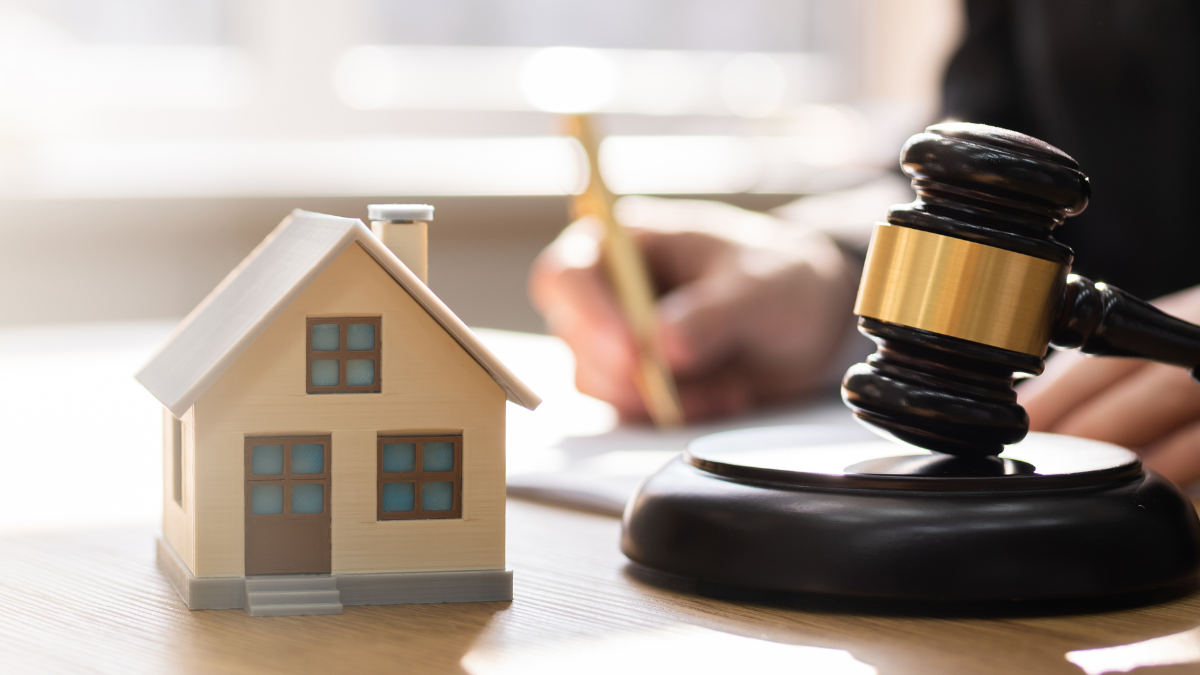 21st Sep 2023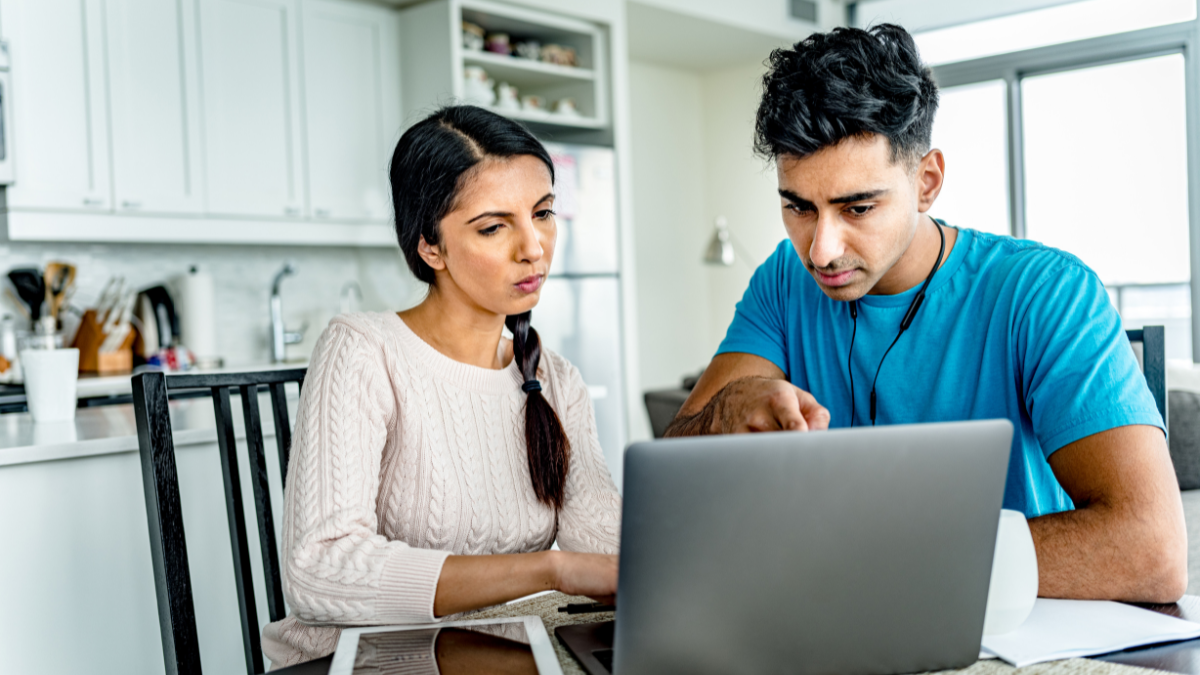 13th Sep 2023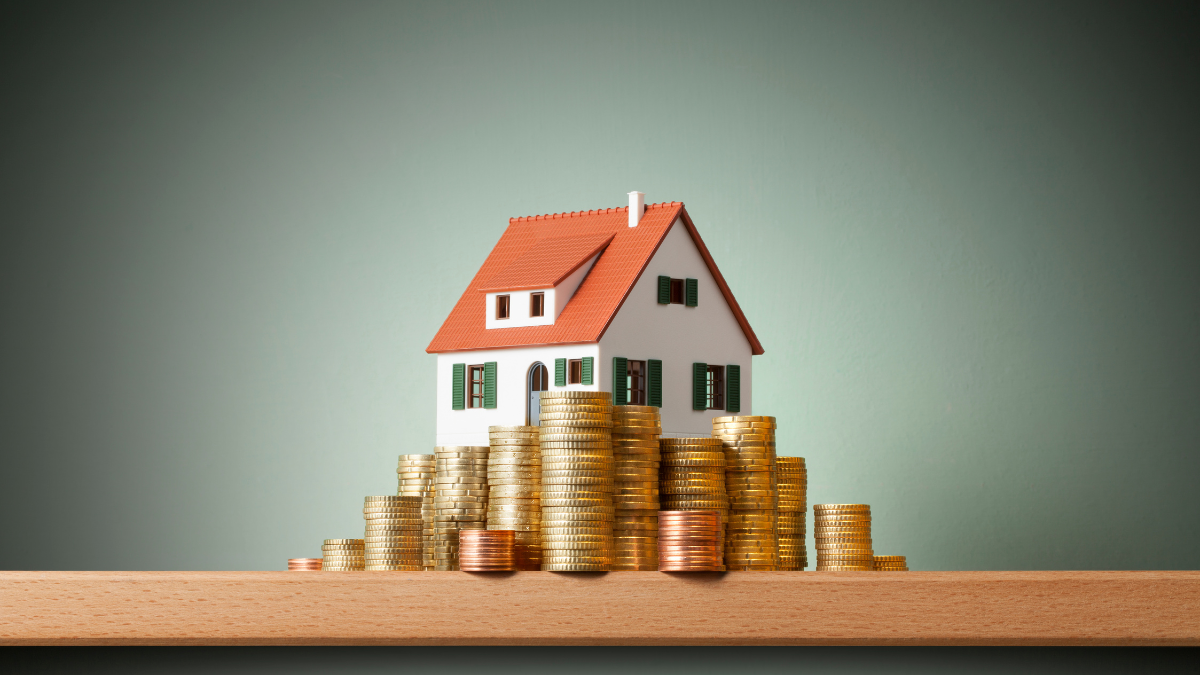 04th Sep 2023
Take your next steps
towards homebuying
Sign up to explore the benefits and take a more informed
step towards homebuying.
Join Community
[jetpack_subscription_form]