Things a Nuclear Family Should Check While Buying a Home 
December 5, 2022 .
Home Buying Insights .
10 min read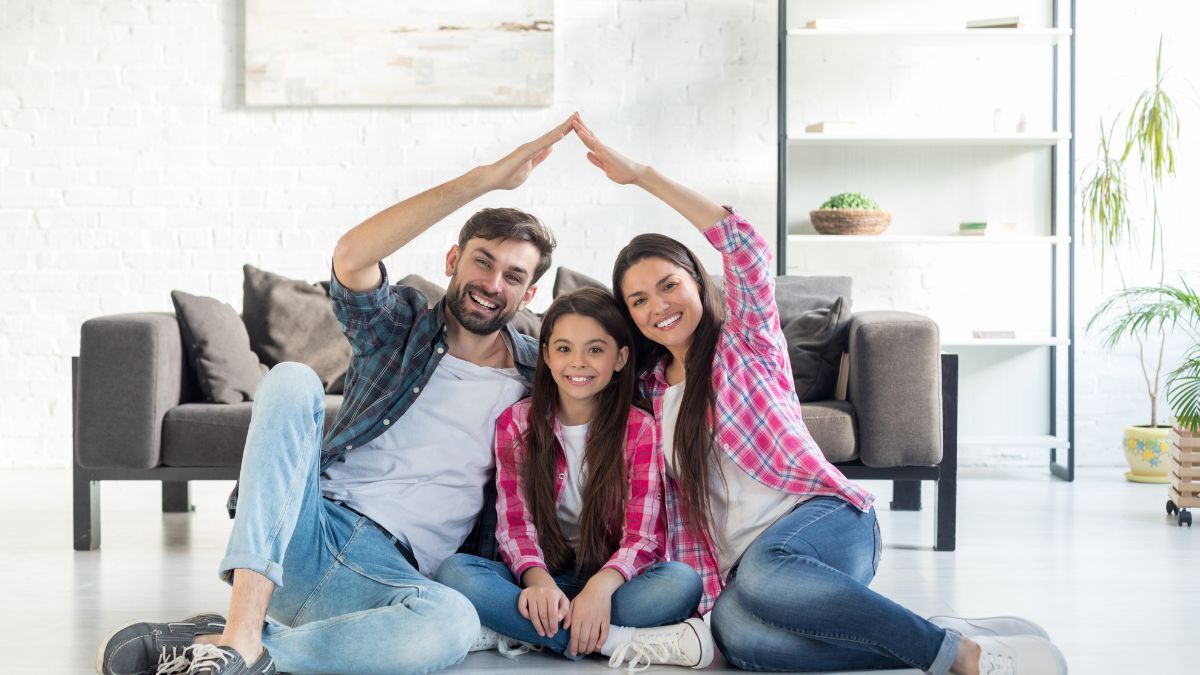 A nuclear family is a small family that mainly comprises a husband, a wife, and their kids. A nuclear family is different from a joint family in the sense that in a joint family there are more members such as the parents of the husband or the wife, or even brothers and sisters of the husband and the wife.
Traditional homes used to be bigger (with multiple floors) because they accommodated multiple family members. Parents, grandparents, uncles and aunts, husbands and wives, and children and grandchildren, all lived under a single roof, with a single kitchen.
This is fast changing now. Couples are moving to different cities for better job opportunities. Sometimes both husband and wife are professionals and often find it difficult to adjust their professional and domestic lives within the traditional framework of a joint family. So, they move out with their kids.
Unlike a joint family, a nuclear family does not need a very large home. Not many rooms are required.
On the other hand, the neighbourhood, the social infrastructure, the amenities, easy transportation, quick access to the workplace, and facilities available in the vicinity are more important.
Things a nuclear family should check before buying a home
Are you a nuclear family looking to buy a home? What should you consider before you invest your hard-earned money in a home? Here are a few things to consider.
A safe and friendly neighbourhood
A nuclear family does not have many near and dear ones in proximity. This gap can be filled by a safe and friendly neighbourhood where children can play outside without the need to be supervised all the time, and both husband and wife can enjoy a fulfilling social milieu.
Look for a home neighbourhood where the crime rate is close to negligible, people live amicably with each other and the roads outside are not dangerous. This means you will need to do thorough research talking to people in the neighbourhood. You must especially talk to people who have no stake in you buying the property.
Security for the family is very important. A gated community for example has round-the-clock security. It will be a plus sign if the neighbourhood has CCTV cameras installed at seemingly vulnerable spots.
Possibility to upgrade
You are a nuclear family – the kids may be small and you may not get many visits from your relatives right now. Smaller kids may even be sharing a single room and using bunk beds, but soon the kids will grow up and they will demand their own rooms. You will have to upgrade.
If you have a freehold home, you can probably build another floor or if there is vacant land around (belonging to your property) you can extend your home to make more space for your growing family.
If you're living in an apartment and if you need an extra room or two, building another set of rooms may not be an available option for you. You will need to upgrade.
Hence, when you are buying your home as a nuclear family, keep in mind that in a few years you may have to sell your property. Will you be able to sell it for a profit? Does the home you are buying have scope in the resale market? Will you be easily able to find a buyer? By selling your present home you should be able to buy a bigger home for your growing nuclear family.
Proximity to workplace
With ever-increasing traffic congestion, travel is becoming a big headache, especially when you need to commute every day to work and back. Many residential colonies these days are built around commercial zones and if you are buying a home for your nuclear family, you should consider buying one near your office.
Agreed, there is no permanency in a job these days, nonetheless, you can buy a home for your nuclear family at a centralized location so that even if you need to change your job there isn't much difference between your old workplace and the new one.
Schools and hospitals
These are the necessities that you cannot ignore when buying a home for your nuclear family. Are there good schools in the vicinity? Although most of the schools these days provide conveyance you don't want your children to spend lots of time travelling on polluted roads daily. Try to buy a home where there are some good schools at a distance of just 20-30 minutes. Preferably at walking distance.
Similarly, when buying a home for your nuclear family, make sure that there are some good hospitals that can be reached quickly in case of an emergency.
The number of rooms
Although the size of your home depends a lot on your budget and right now how much you can spend (and how much loan you can get), if finance isn't much of a problem, the number of rooms can be a big deciding factor. Can your children share a room? Is there a possibility that in a few years your aged parents might be moving in? Are your children at an age where they need their own rooms? Do you need a prayer room? Will an extra study room help or will you be able to convert your balcony into a study room? Select a home size for your nuclear family keeping in mind your requirements for the coming 5-10 years.
Conclusion
Buying a home for your nuclear family is a rewarding experience. You're going to grow as a couple. Your children will spend their formative years in that home. It is your responsibility to provide your family with a nurturing environment especially considering the fact that your extended family is not with you and you need to take care of almost everything, in partnership with your spouse. Hence, it is important you spend a considerable amount of time weighing all the options before you finally settle on your dream home.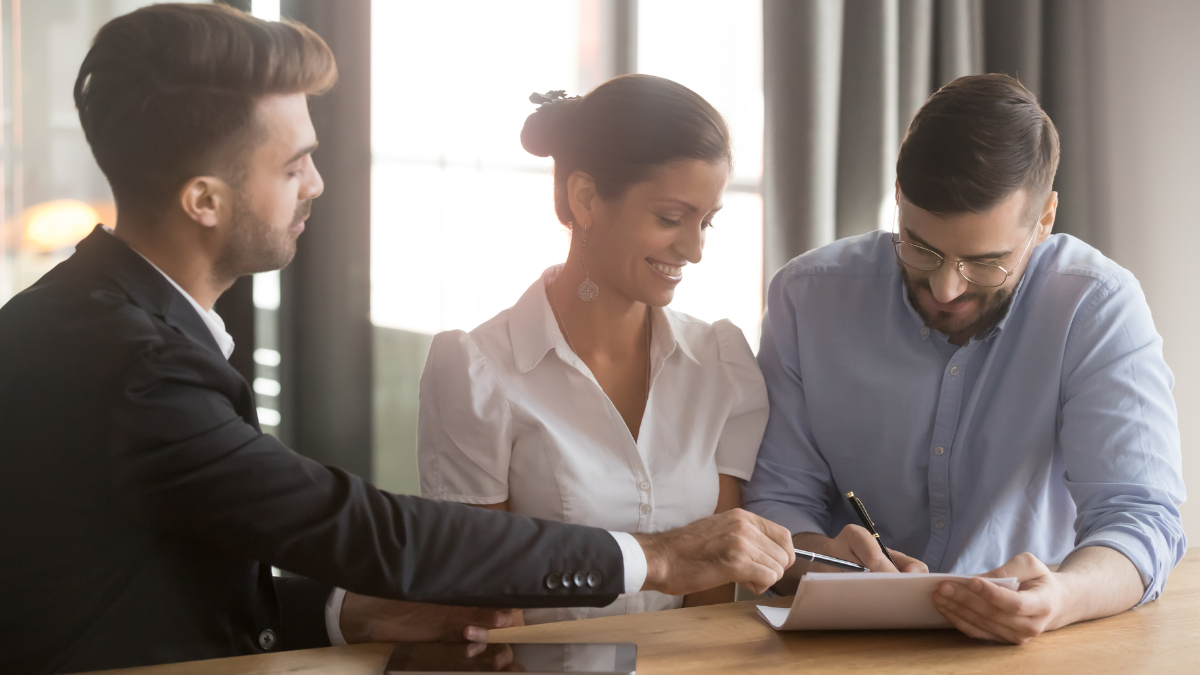 31st May 2023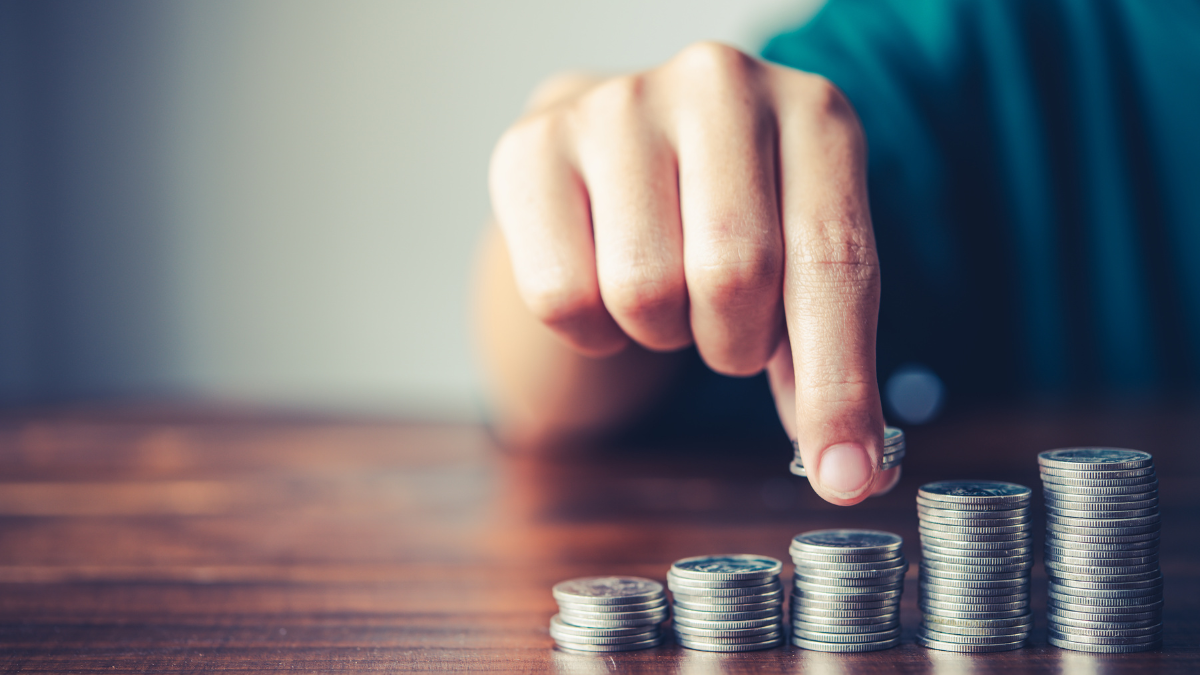 26th May 2023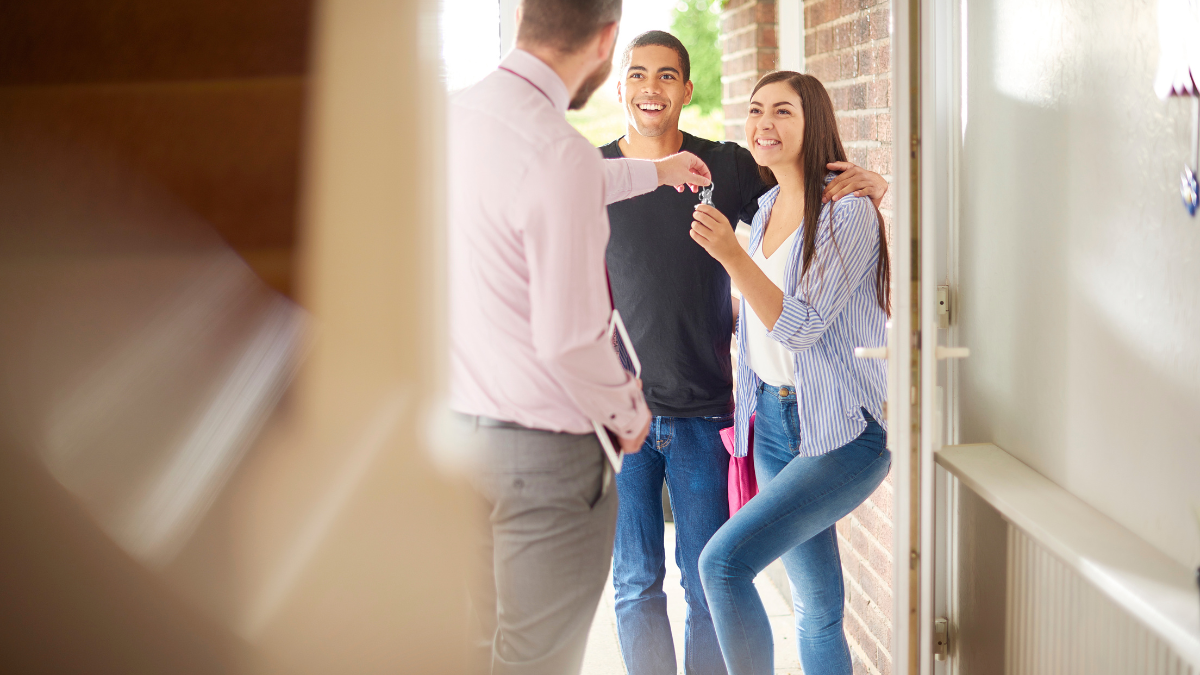 30th May 2023
Take your next steps
towards homebuying
Sign up to explore the benefits and take a more informed
step towards homebuying.
Join Community
[jetpack_subscription_form]