Things most neglected while buying an apartment
May 30, 2022 .
Fundamentals Of Home Buying .
10 min read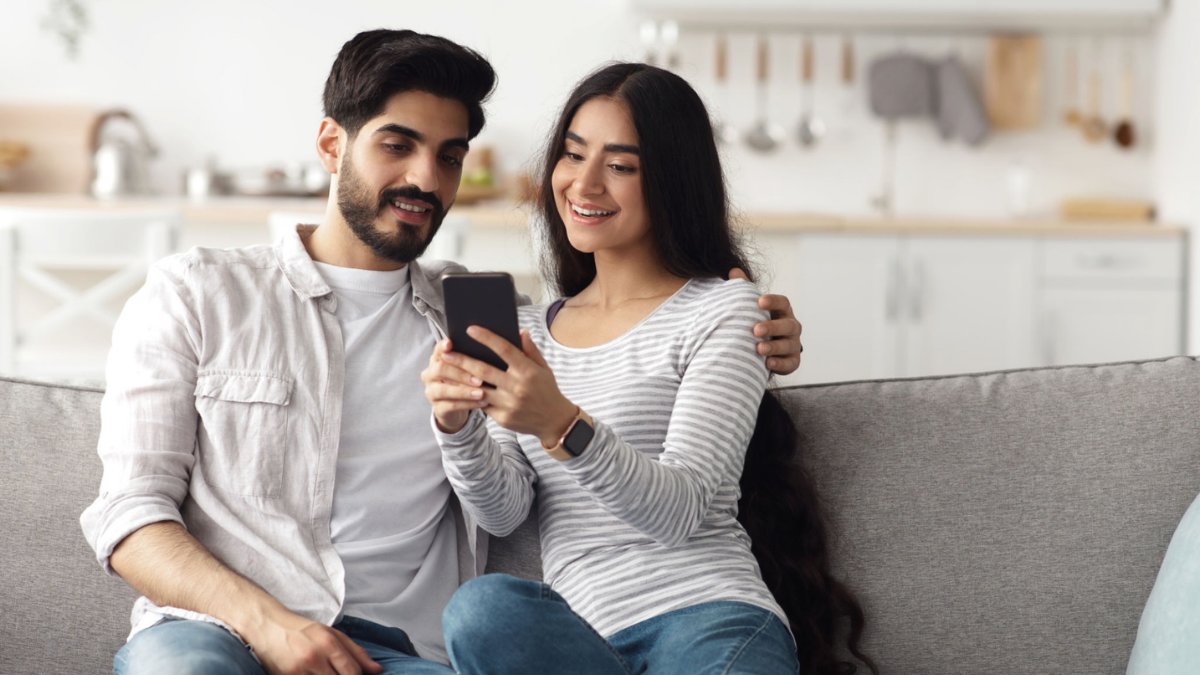 An apartment is a lifelong investment. Once you buy an apartment, you will most likely spend the rest of your life there. Yet, a lot of homebuyers may neglect to pay attention to some very basic things when selecting an apartment. A long-term investment such as an apartment requires thorough attention, research, and planning before making the final call.
Several factors such as location, amenities, and comfort may contribute to your final decision. However, sometimes home buyers often miss out on a few important things of note when buying an apartment. We'll list them out here, so you can pay extra attention when you make your decision.
Must-follow steps before buying an apartment
Below are the six must follow steps that are essential while buying a house:
Research on the builder and their finances
Though a lot of people do a quick search on the internet, a thorough field search is always neglected. When buying an apartment, talking to previous customers should always be a priority. Buying your apartment from an experienced builder with a good track record is always the better option. A reputed developer with good reviews will have a better network and systems in place when compared to a new one.
Financials are also one of the most important factors that get neglected by the buyer. A builder with strong finances will likely complete the project on time. They're also better equipped to deal with any problems that may arise. On the other hand, a builder whose project depends completely on the fund from the customer can find itself struggling in case of delays.
Do a market study before buying an apartment
The market is always changing. And so is the cost of an apartment. When buying an apartment, it is vital to know whether it is the right time to invest all your hard-earned money into a property or not. The market could be on a high right now, and as such, the cost of any new project will likely be inflated. This is why it is important to put in your money at the right time when the price of new projects is more reasonable.
RERA Norms
A lot of people might have seen project advertisements with the tag 'RERA approved'. This is not just some optional certification but a very important part of any medium to large apartment project. And more often than not, homebuyers don't pay attention to it.
Any apartment building with more than 500 sq. m. of land or more than 8 apartments needs to be registered with RERA. Until it is registered, no sale is recognized by the authorities. In fact, not just the project but real estate agents also need to register themselves under RERA to facilitate transactions. Never even think about buying an apartment until it is RERA-approved.
Paperwork and land documents
Documentation and legal verification of the land are perhaps one of the first things one should consider when buying an apartment. It is also one of the most neglected ones among homebuyers. Not a lot of customers ask to see the documents regarding the land the project is being built on. While the chances of subterfuge are small, it is always safer to go through the documents. Hiring a legal consultant to check them is even better.
Check the sale agreement before buying an apartment
This one applies to everything and not just apartments. Almost every person is guilty of simply skipping or skimming through contracts at one time or the other. When you are buying an apartment from a builder, the sale agreement should be scrutinized carefully. Because once you sign on it, you will have no room to contest anything on it.
Make sure that you plan the sale agreement signing well in advance. It should carry the date of possession and include a penalty clause for delays that the project may suffer. Most importantly, ensure that the agreement is registered; otherwise, it may be nullified.
Hidden costs
Some builders often only advertise the bare cost of buying an apartment. And when the buyer goes to sign the sale agreement, they often skip over the hidden costs that may be included, only to be surprised later on. Always be sure to ask for full disclosure from your builder. Enquire specifically about the hidden charges that may be incurred on buying an apartment. Some of the most common hidden charges include taxes, maintenance, clubhouse, legal charge, etc.
Conclusion
Buying an apartment is a dream for many people. When you've worked hard to find your dream home and made a wish list to be fulfilled, it is only normal to want the best. This is why it is crucial to pay extreme attention to all the aspects of a sale. From documentation to hidden charges, always be sure to not neglect anything. Just pay attention to the things listed above, and you will always keep yourself safe from any blunders.
Once you do confirm all the things yourself, just visit HomeCapital to avail a down payment assistance loan for your dream house. Our interest-free loans help to accelerate homeownership, and the whole process is completely online and transparent.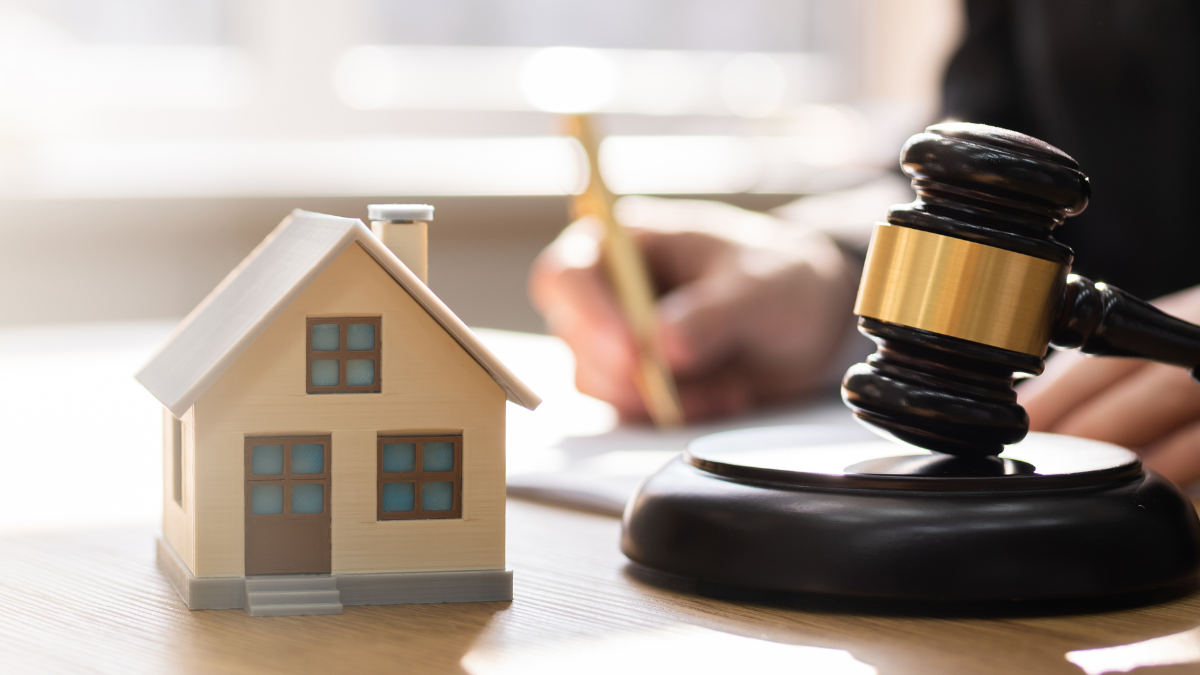 21st Sep 2023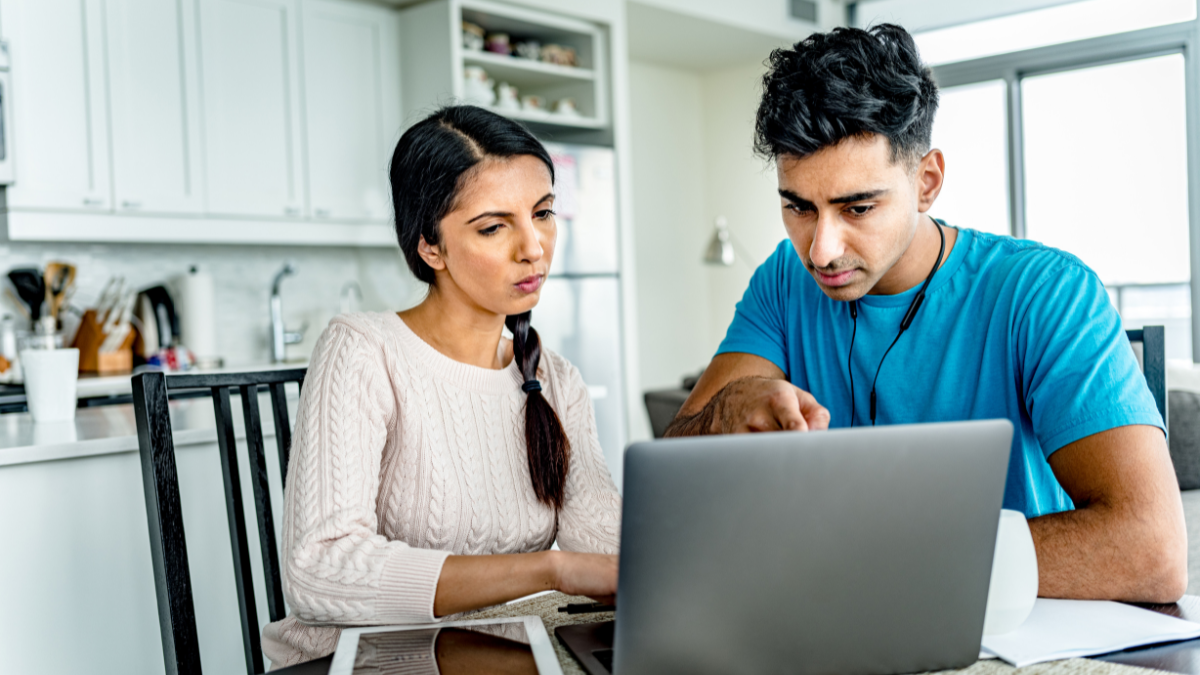 13th Sep 2023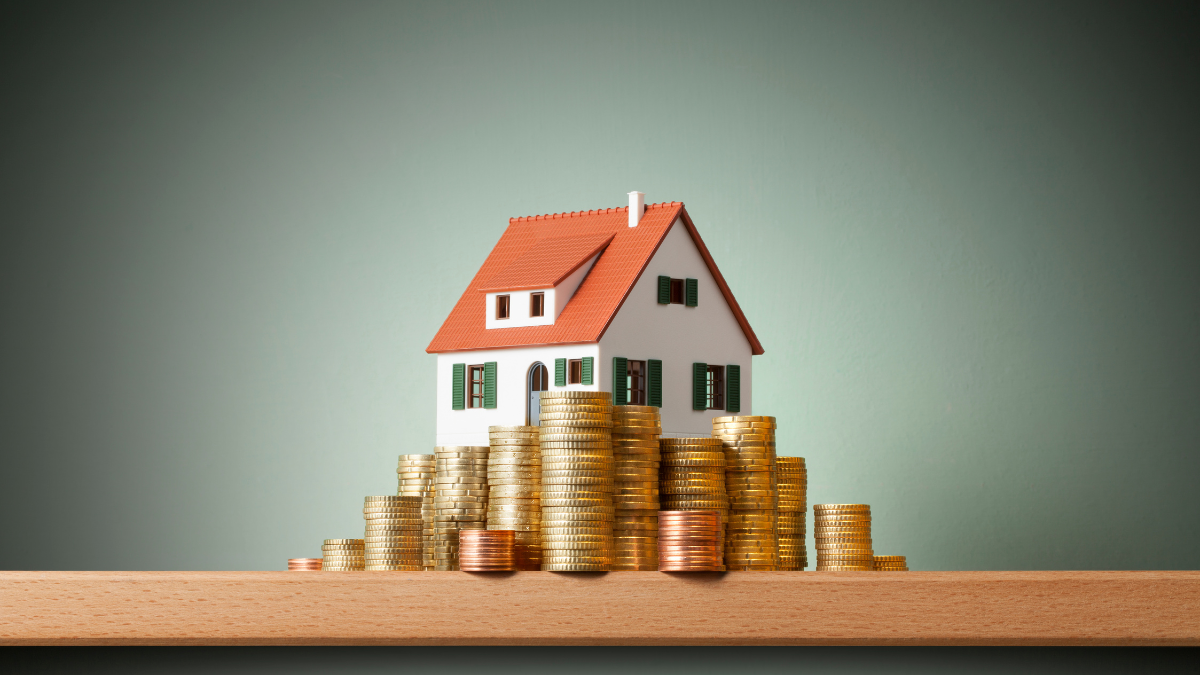 04th Sep 2023
Take your next steps
towards homebuying
Sign up to explore the benefits and take a more informed
step towards homebuying.
Join Community
[jetpack_subscription_form]