Types of housing loans that can be availed from banks and NBFCs
February 14, 2020 .
Financial Planning .
10 min read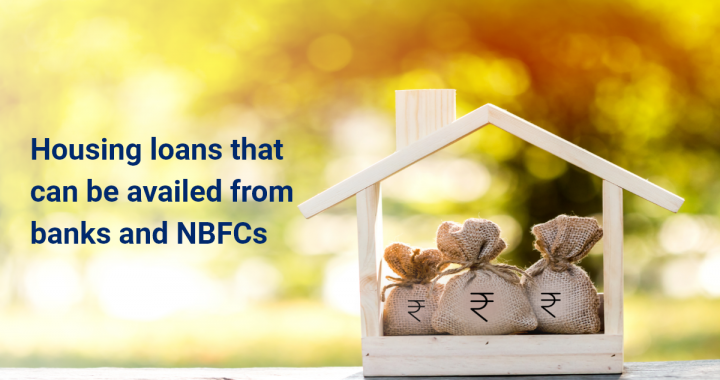 So finally, you got the big career break were working diligently towards and now you are financially capable of buying your own home. Good news is, in India there are so many institutions that are eager to fund your home via housing loans. Demand for home loans have risen twice over the last twenty-five years with the new age of nuclear family that India has stepped into.
While speaking about buying a home or home related requirements, housing loans are the most viable options as they are largely flexible, can be customized to a particular degree and is also affordable considering the long tenures you commit yourself to.
Banks and NBFCs not only offer easy housing loans, there are loans available for many different purposes. Let's take a look at all the different loans available and how one can take advantage of them:
1. Home loan
This is the simplest and most obvious choice when buying a home. You can even take housing loans if you own a piece of property and want to construct a home with it. The interest rates are generally affordable and these are long term meaning your income won't take a big hit.
2. Home improvement loans
A home improvement loan comes handy when you want to renovate or repair your existing house, and either you don't have the needed funds, or you don't want to disrupt your savings. This loan comes as a blessing in disguise as it is mostly an unsecured loan, meaning you do not have to mortgage your property to avail this housing loan.
3. Loans for house construction
Usually taken for the purpose of either building your own home or any other property. These loans are generally sleeked by builders. Since the house construction loans are viewed as risky, the interest rates are high and the tenure short. Mostly just a year. The house construction loan may also be disbursed in phases. Here the terms of the loan are mostly decided by the lender.
4. NRI home loans
If you are a Non-Resident Indian and are planning to purchase a property in your home land, the banks and NBFCs will welcome you on a red carpet. Well not literally. Housing loans are the easiest to avail in terms of paperwork as you can apply for the loan online and get all the services from the comfort of your home. It is one of the most flexible housing loans where the tenure can even be extended up to 30 years, hassle free.
5. Bridge loans
Bridge loans are housing loans that involve bridging over from one phase to another. It means, it's a loan you take to buy a new house until you can arrange your finance by selling the old or the existing one. It's a short term secured loan where you either secure your existing home or hypothecate the new one. These loans are very popular in the real estate market, that help you cover the gap. What you should know is that the interest rate will be at least 1% higher than a general housing loan.
6. Home extension loans
This loan feature comes handy when you want to make structural changes to your existing property. When family extends you need to extend your space too.
Keep in mind that you will not be sanctioned a huge quantum of money for the extension purpose. The tenure and interest rates are almost alike to that of a regular housing loan. A very big plus point is you are still eligible for this loan while you are servicing a home buying loan.
7. Composite home loans
As the name suggests it's a housing loan where you are clubbing two loans together, that is a loan for buying a plot and a loan for building a house on it. This is a common loan and the amount is decided upon the fixed obligation income ratio. Basically, you will get a lump sum amount that will be disbursed as and how the entire process advances.
This is a short-term loan where the creditor is expected to honor the loan amount back in approx. 5 years.
8. Home loan balance transfer
Sometimes it may so happen that the bank or an NBFC you have approached for a housing loan may increase the interest rates as per the RBI discretion. You may find yourself unable to service the loan. Or sometimes you are not happy with the facilities provided by your lender. In such a case you can request transfer of the balance to a financial institution of your liking. You can also avail a bigger quantum to the existing loan from the new bank. Make sure you transfer your case to a reputed institution.
9. Plot loans
A plot loan is for funding the purchase of a piece of land with the intention of building a house on it. You are entitled to certain tax redemptions once you actually build a house.
10. Stamp duty loans
When buying a house, you should also take into account the stamp duty and registration charges. With the real estate price sky rocketing it is obvious these amounts are enormous as well and may very much need a loan too. Hence the stamp duty loans, where the builder will mostly have a tie up with a bank whom you can approach. This will only make the process of acquiring the loan easy as against going to you own bank where you may have to do a lot of paper work.
Whatever your reason for seeking a housing loan, your best preparation is to thoroughly go through those reasons that may become a road block between you and your dream home.
We'd love to help you manage your down payment with a program that we have curated especially for first time home buyers. Click to check it out!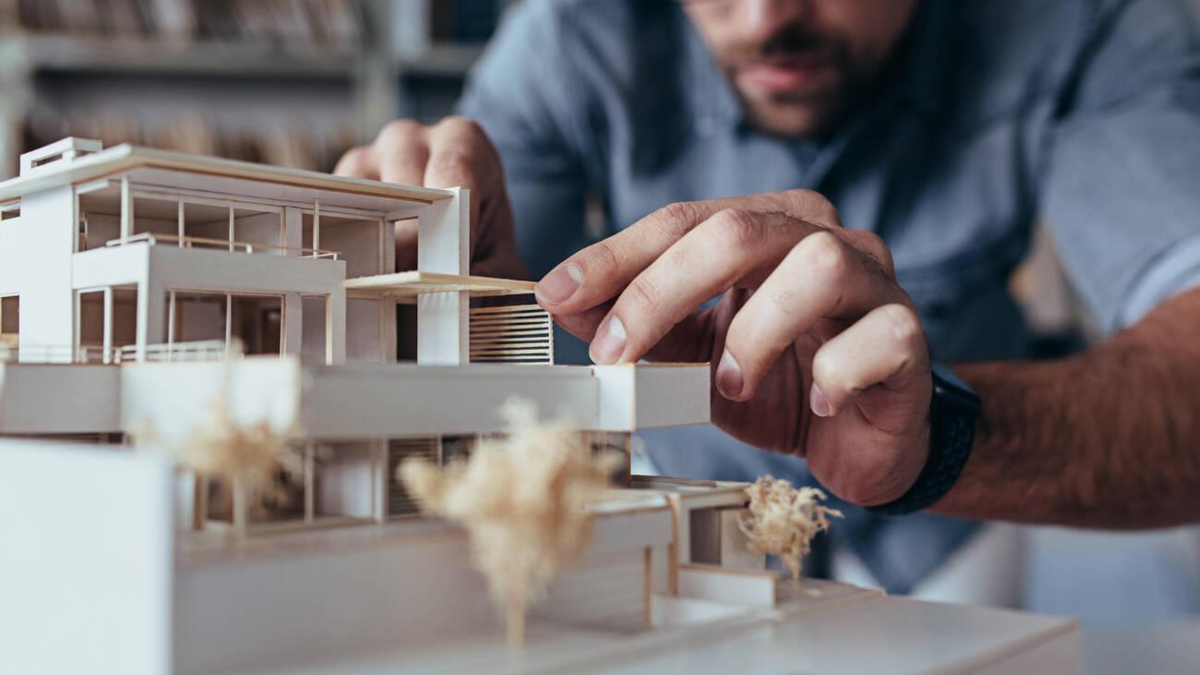 22nd Nov 2023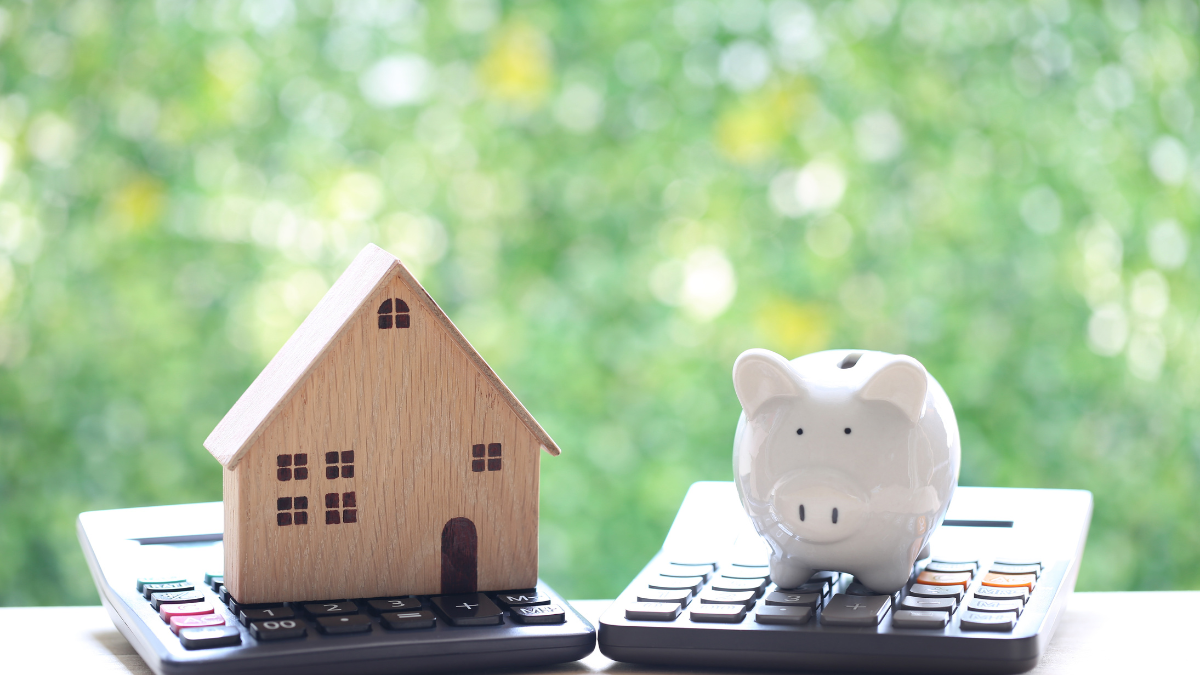 23rd Oct 2023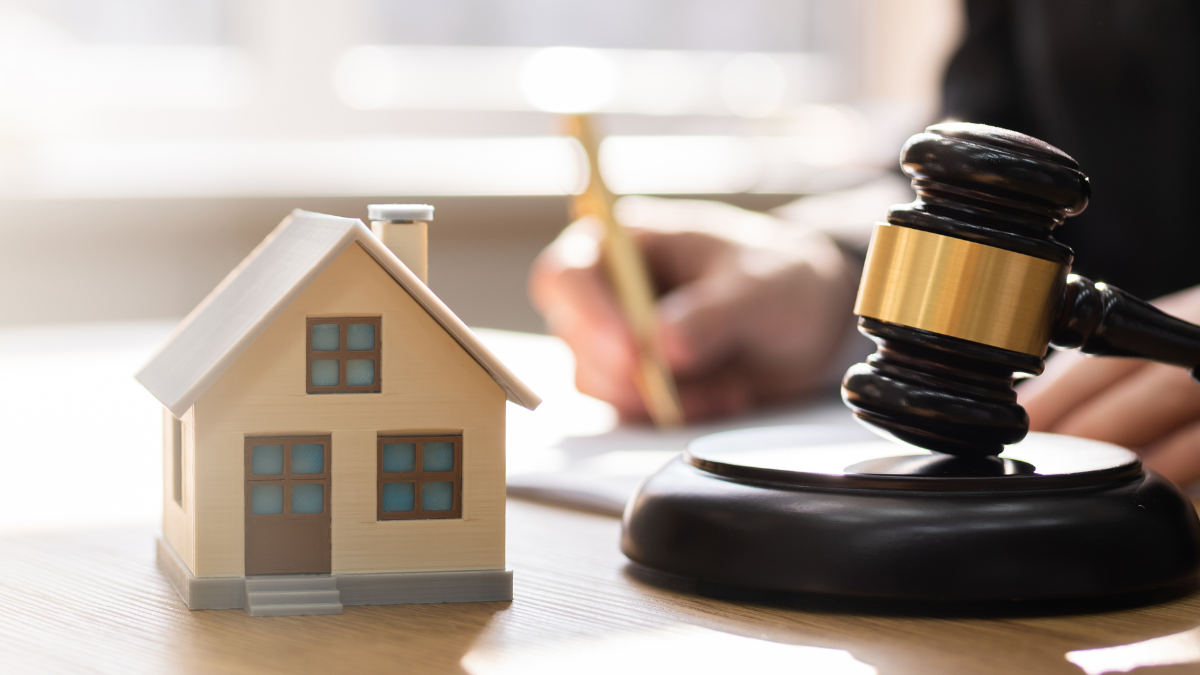 21st Sep 2023
Take your next steps
towards homebuying
Sign up to explore the benefits and take a more informed
step towards homebuying.
Join Community
[jetpack_subscription_form]