Do I need to post any collateral with HomeCapital or its partner lending institutions to avail credit assistance under HomeCaptial's Down Payment Assistance Program?
March 27, 2020 .
.
10 min read
Category: Program benefits
No, our users need not provide any collateral to avail home down payment assistance. The assistance is in the form of an unsecured personal loan whose interest is borne by the HomeCapital Home Down Payment Assistance Program.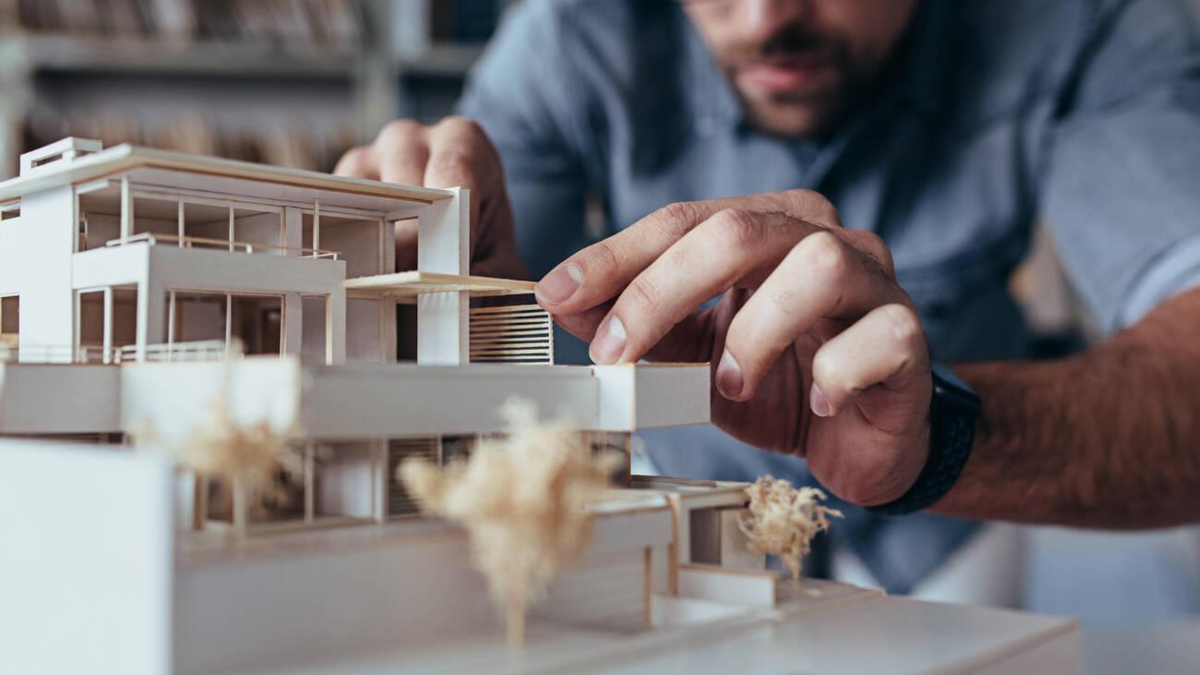 22nd Nov 2023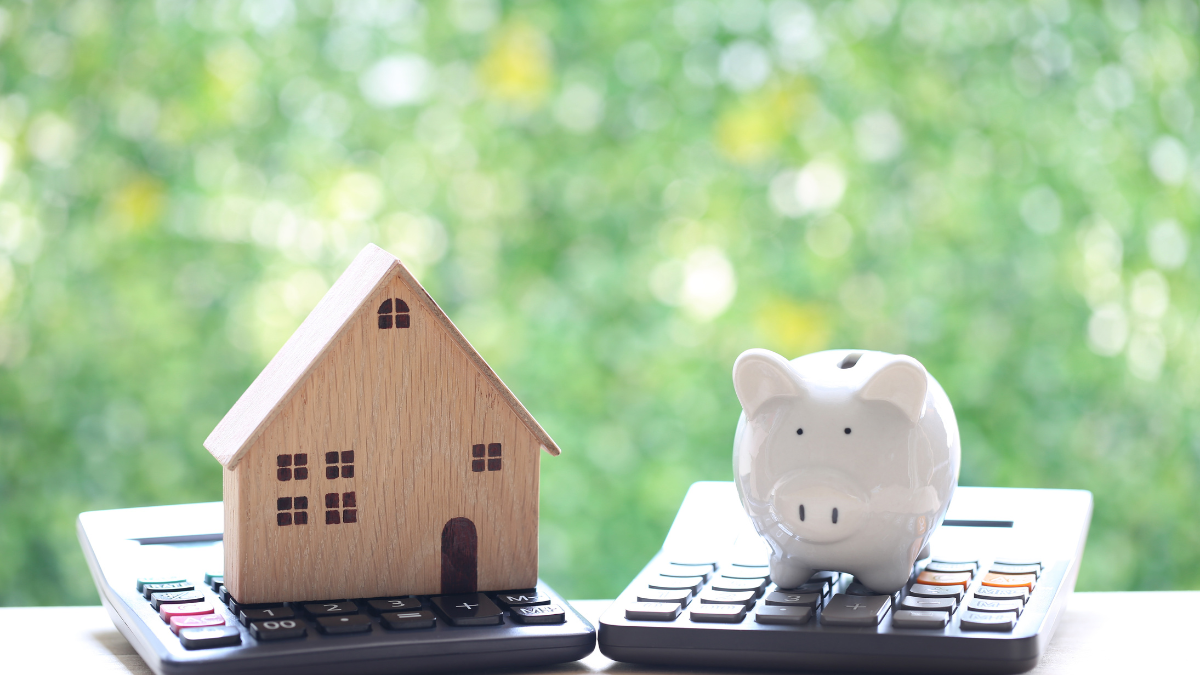 23rd Oct 2023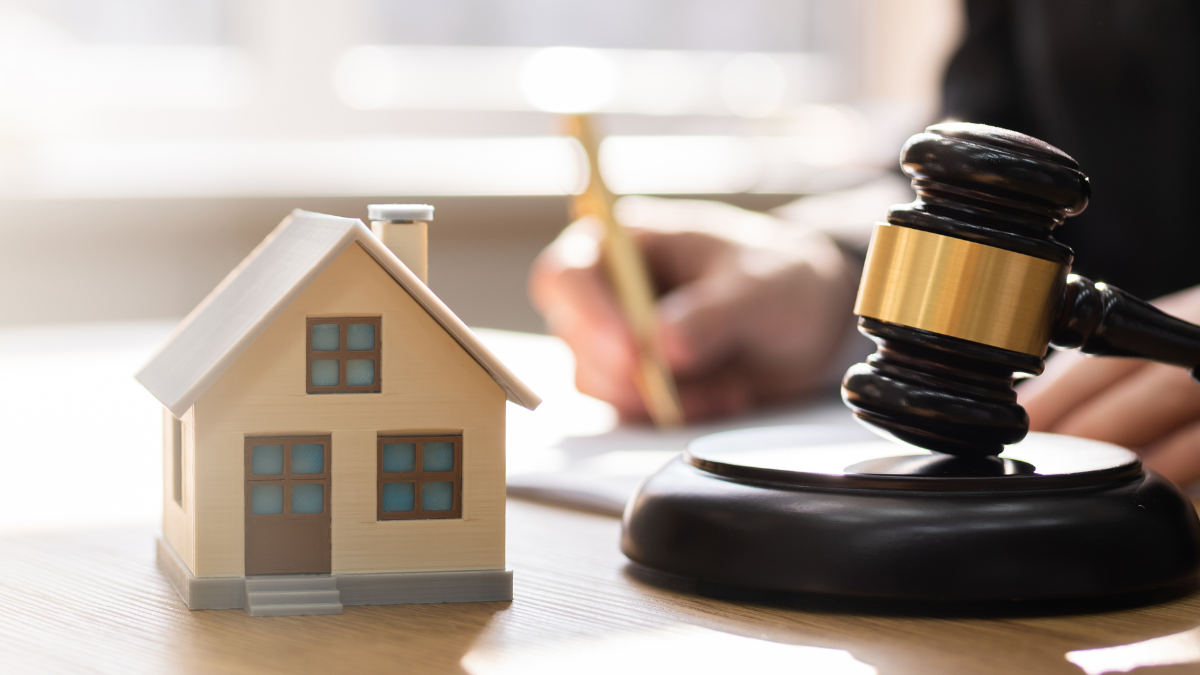 21st Sep 2023
Take your next steps
towards homebuying
Sign up to explore the benefits and take a more informed
step towards homebuying.
Join Community
[jetpack_subscription_form]