Does HomeCapital negotiate the final property price for the home buyer?
March 27, 2020 .
.
10 min read
Category: About HomeCapital
HomeCapital does not get involved in the price discussions between the home buyer and the developer. Home buyers are supported with home down payment assistance to be able to select their property independently from the properties listed in the program. A homebuyer can check the eligibility for the HomeCapital Program before making a booking and complete the application after finalising their unit.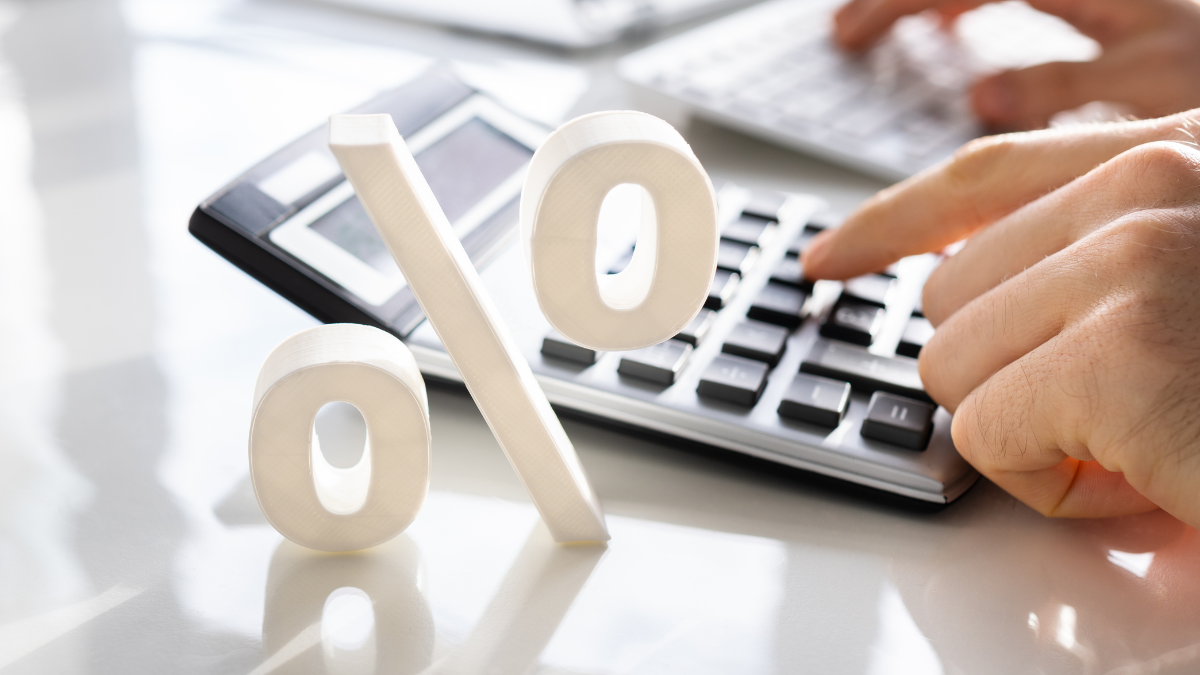 07th Dec 2023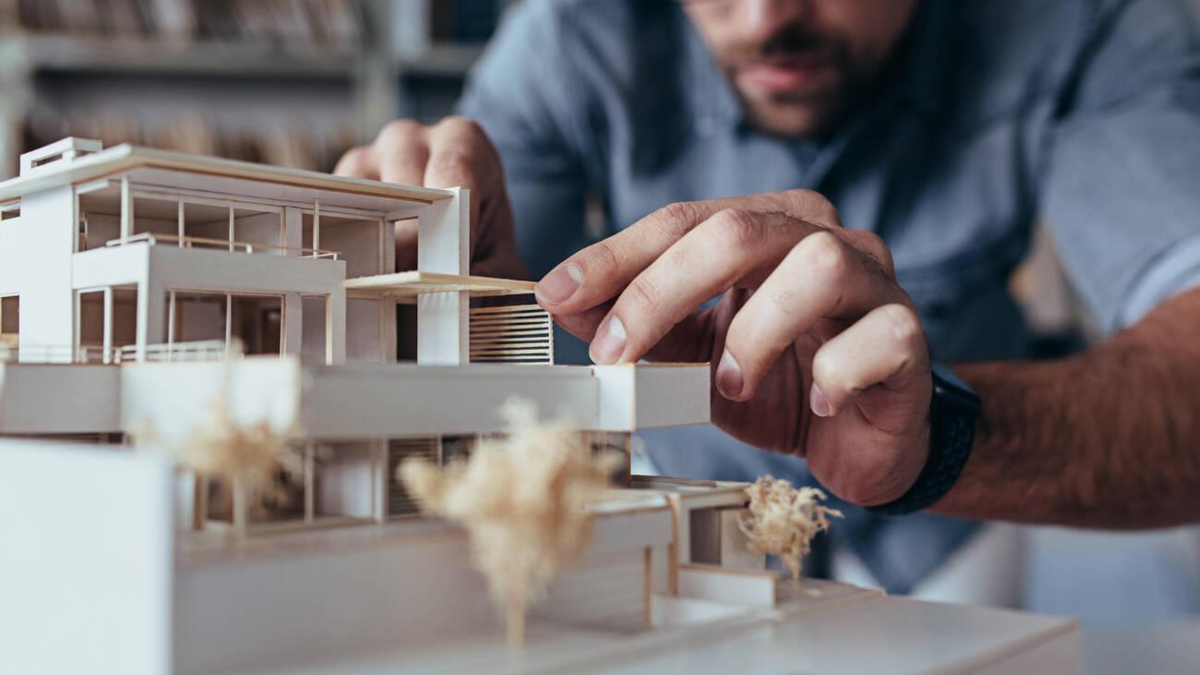 22nd Nov 2023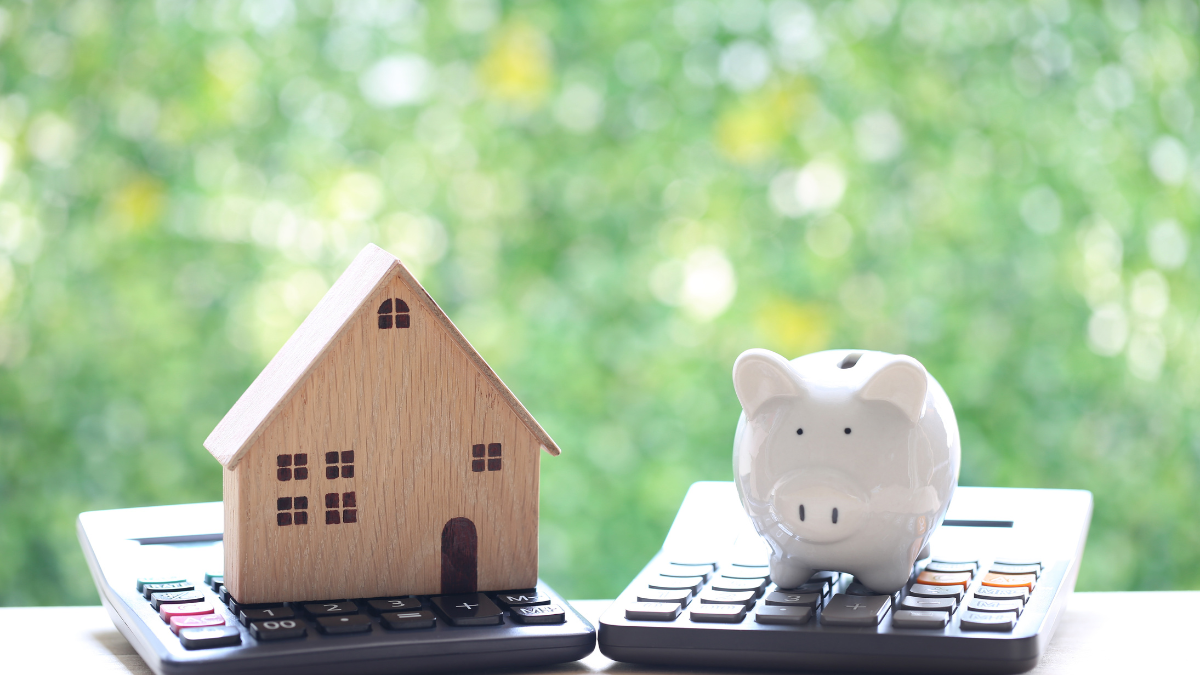 23rd Oct 2023
Take your next steps
towards homebuying
Sign up to explore the benefits and take a more informed
step towards homebuying.
Join Community
[jetpack_subscription_form]