What is the maximum amount of down payment assistance that I can avail under the HomeCapital Program?
March 27, 2020 .
.
10 min read
Category: Program benefits
HomeCapital Program helps home buyers by providing down payment assistance up to half of the initial down payment needs. In other words, your contribution will be equal to HomeCapital's interest free assistance.
However, your home down payment assistance eligibility will also depend upon your credit score, current monthly income, existing loan EMIs and credit card outstanding.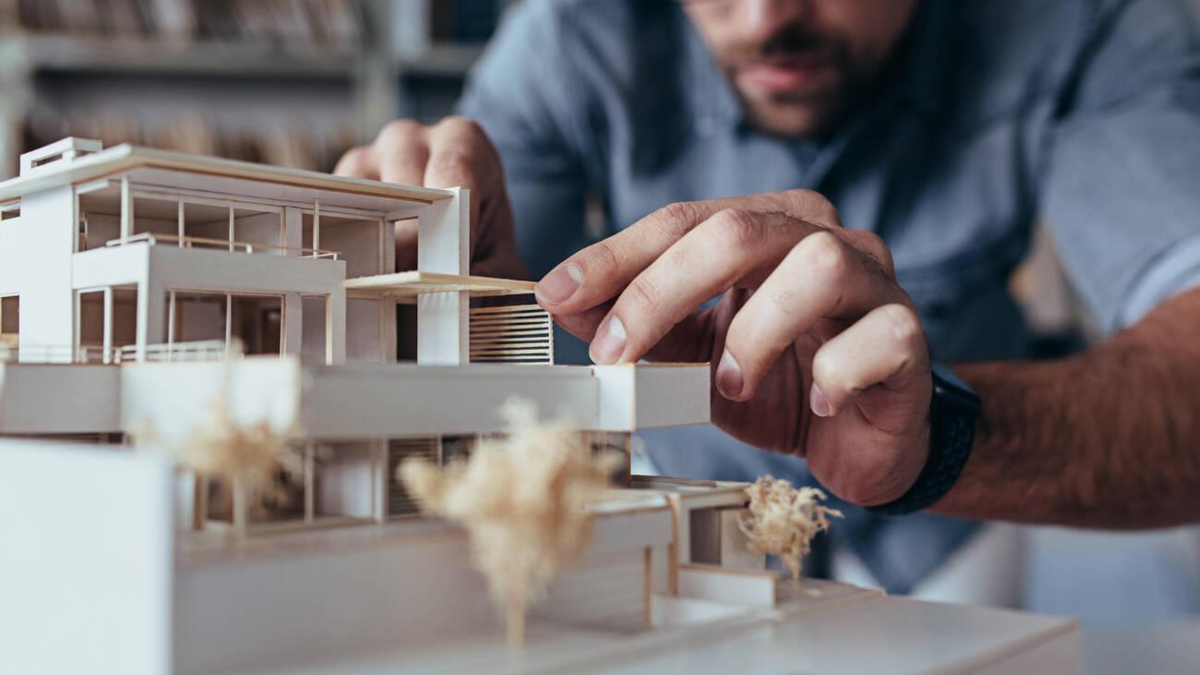 22nd Nov 2023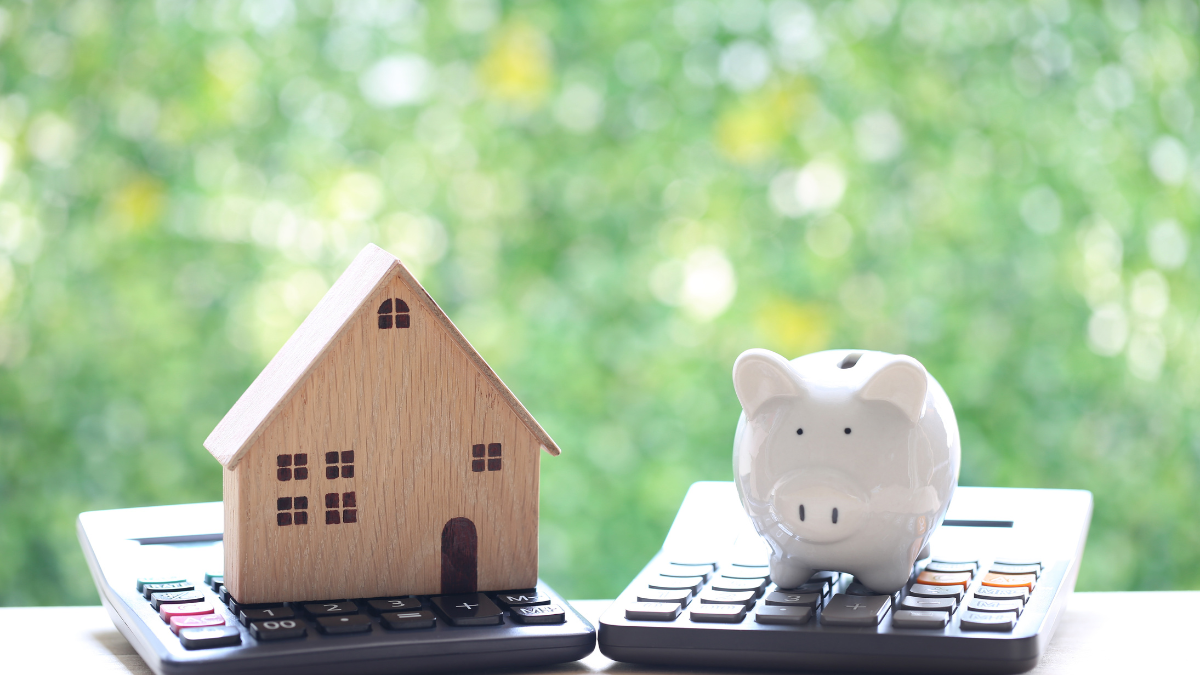 23rd Oct 2023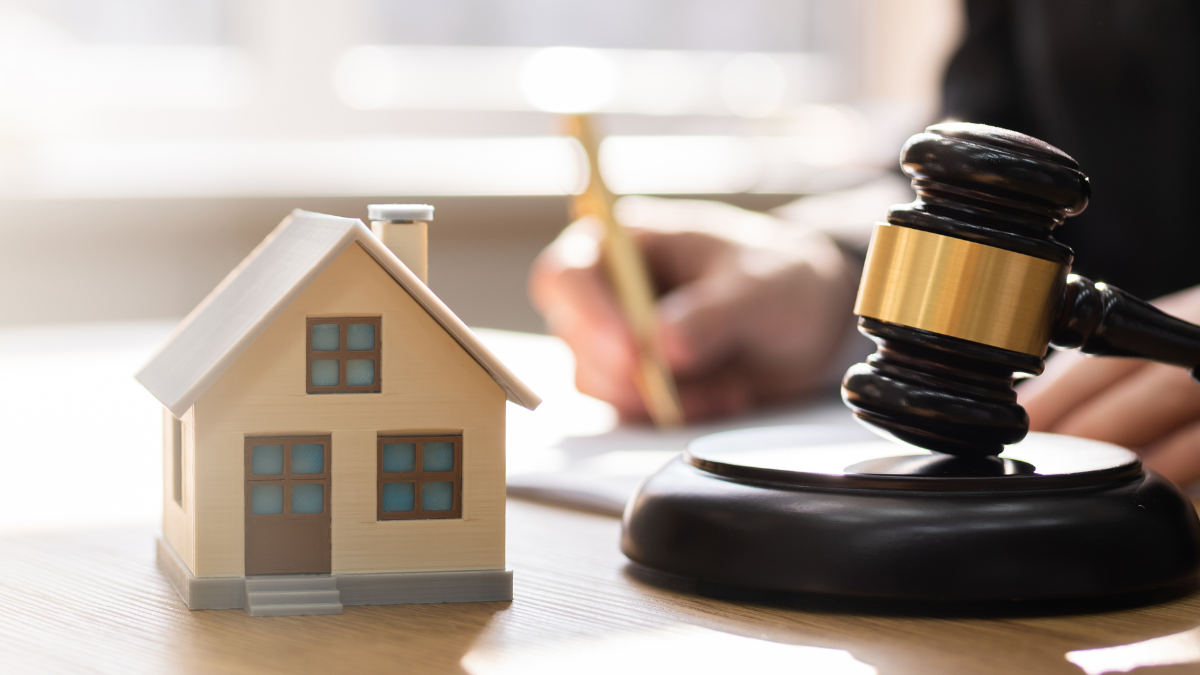 21st Sep 2023
Take your next steps
towards homebuying
Sign up to explore the benefits and take a more informed
step towards homebuying.
Join Community
[jetpack_subscription_form]