Is the Homeville Consulting Private Limited – Customer Agreement a legally binding agreement?
March 27, 2020 .
.
10 min read
Category: Legal
Yes, the Homeville Consulting Private Limited (HCPL) – Customer Agreement along with our Terms of Use and Privacy Policy shall be legally binding upon HomeCapital users. Any violation of the same by the users would lead to termination of HomeCapital services. Besides the HCPL – Customer Agreement, the agreement between the financial institution and the home buyer is a legal binding agreement governing the unsecured financial assistance in the form of a loan and its repayments.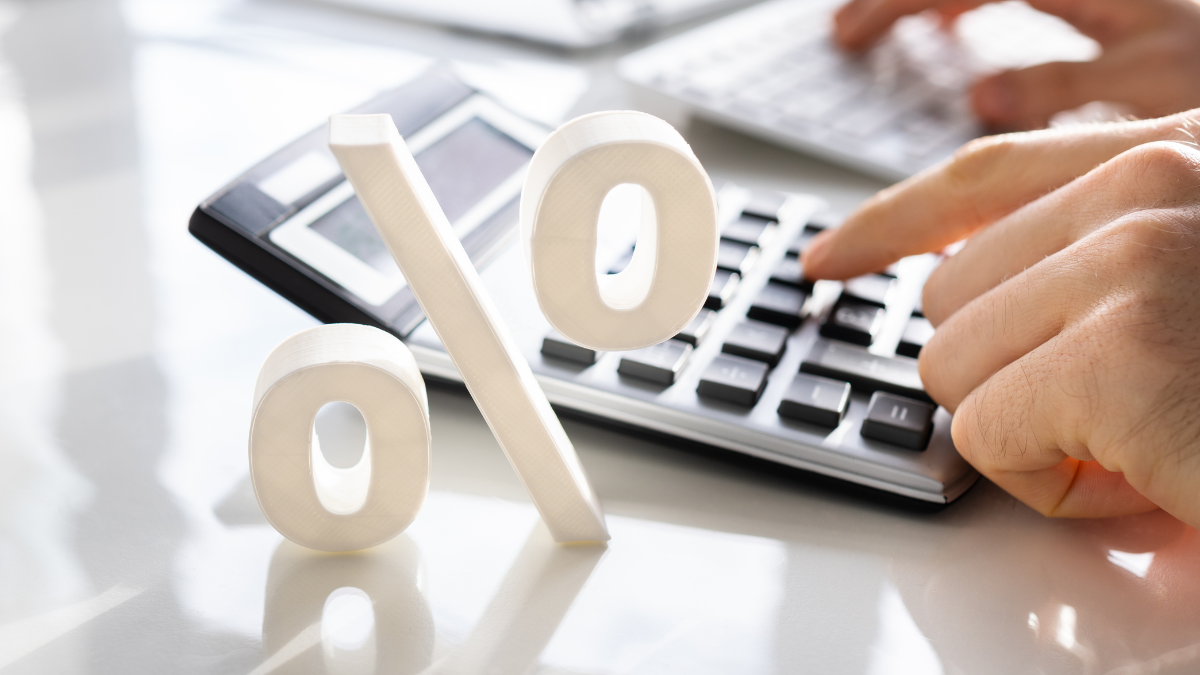 07th Dec 2023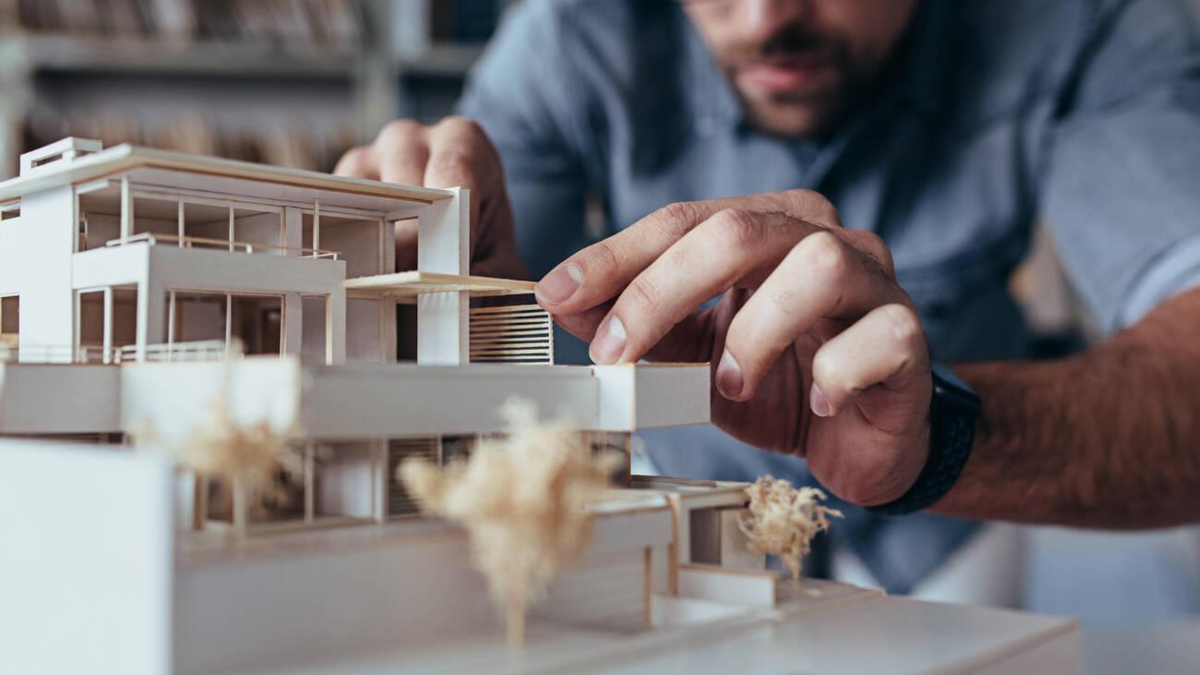 22nd Nov 2023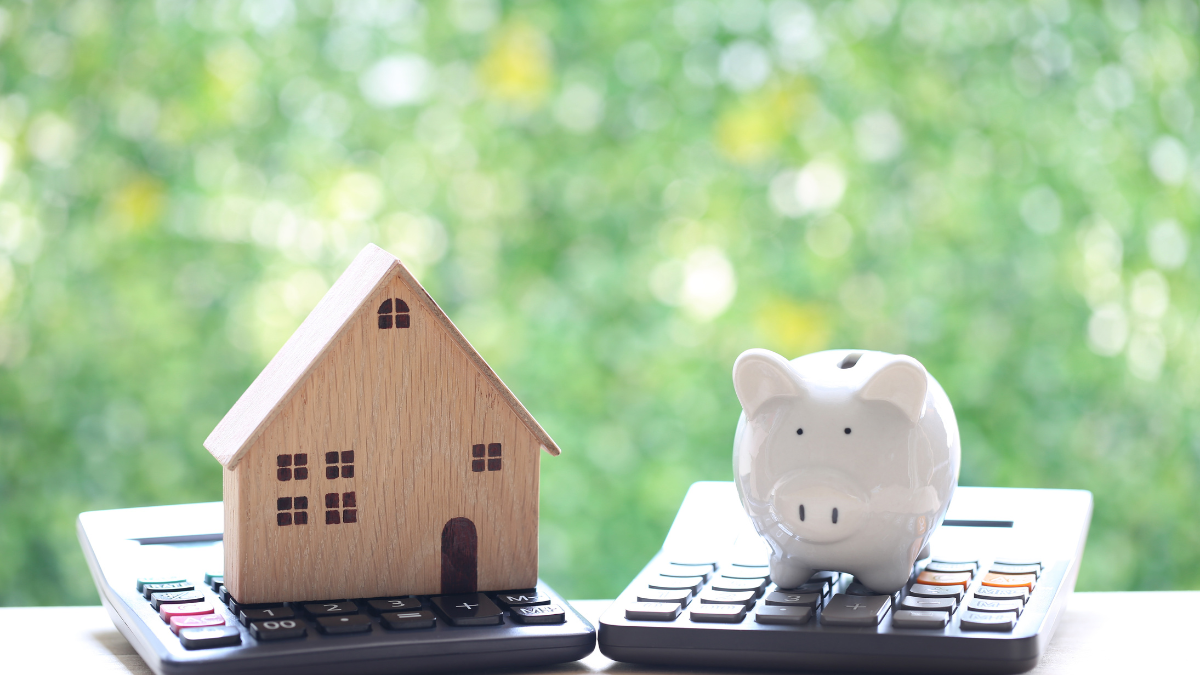 23rd Oct 2023
Take your next steps
towards homebuying
Sign up to explore the benefits and take a more informed
step towards homebuying.
Join Community
[jetpack_subscription_form]