What if the project of my choice is not listed in the HomeCapital offerings?
March 27, 2020 .
.
10 min read
Category: About HomeCapital
In case the project of your choice is not listed in HomeCapital's offerings, please write to us at [email protected] or [email protected]  with the project details. We will try to include the project of your choice with the best of our efforts. However, we cannot guarantee the same as onboarding projects and developers depend on a number of factors that may be beyond the control of HomeCapital.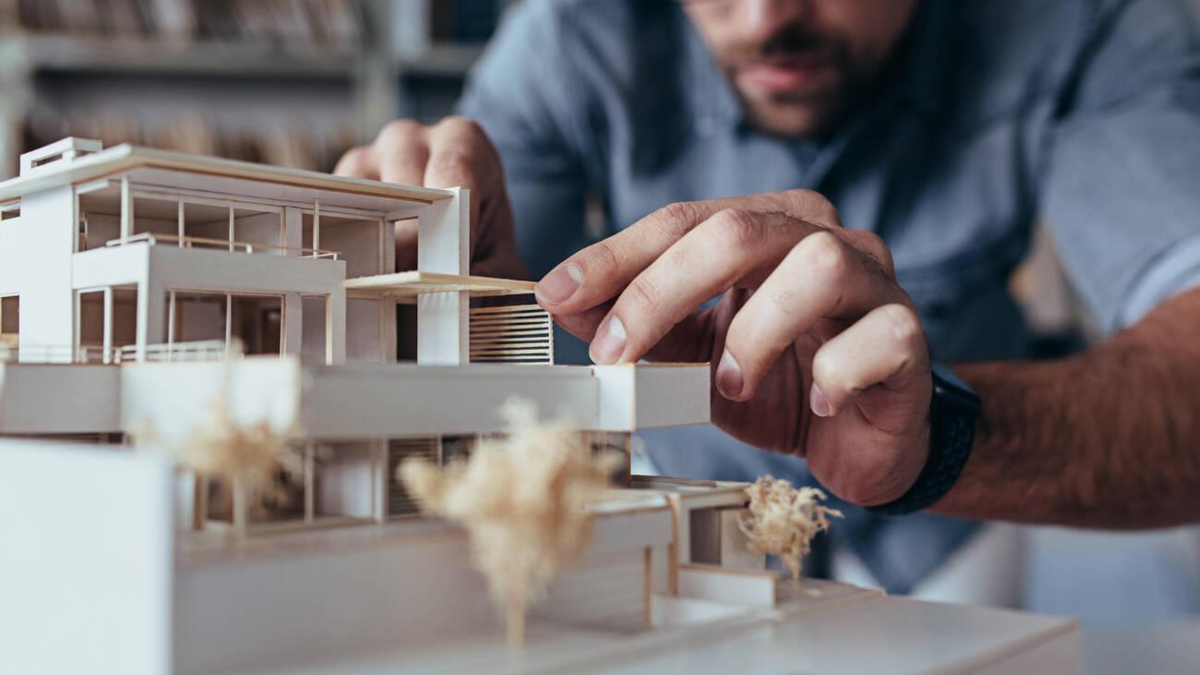 22nd Nov 2023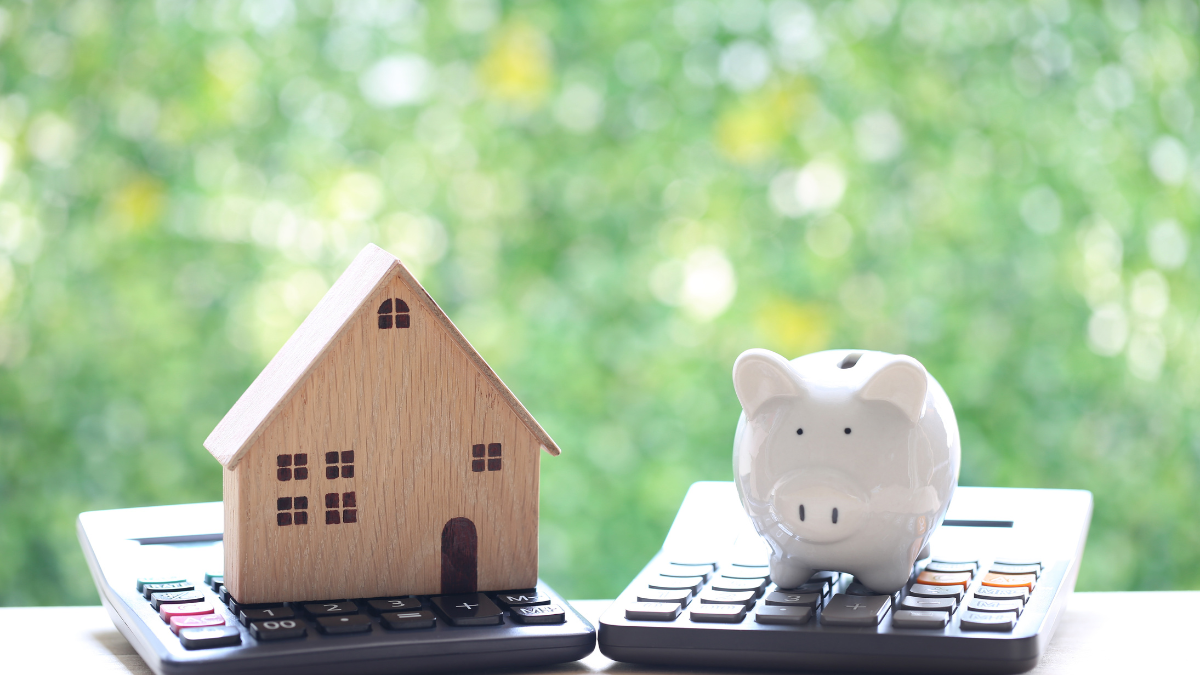 23rd Oct 2023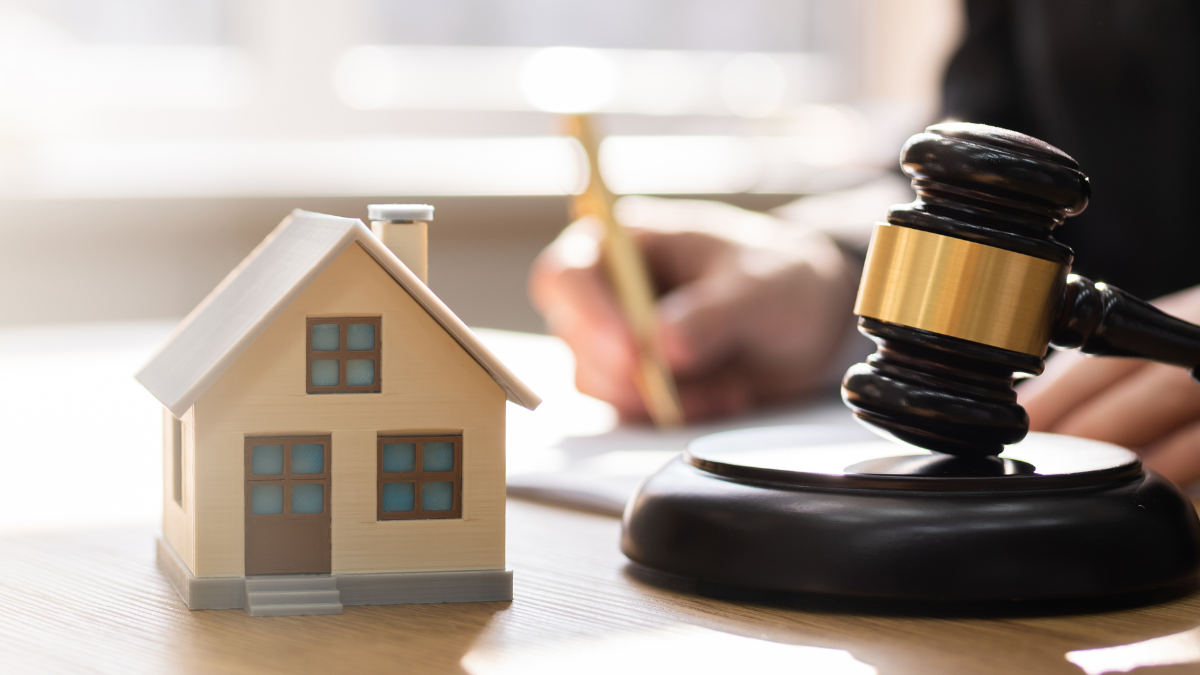 21st Sep 2023
Take your next steps
towards homebuying
Sign up to explore the benefits and take a more informed
step towards homebuying.
Join Community
[jetpack_subscription_form]