What is HomeCapital's criteria for listing a project?
March 27, 2020 .
.
10 min read
Category: About HomeCapital
We review the track record of developers to include them in the program and only partner with leading developers across major cities. Every property goes through systematic due diligence with key focus on the developer background, delivery track record, credit profile, corporate governance, real estate portfolio analysis, micro market review, supply and demand analysis and other related factors.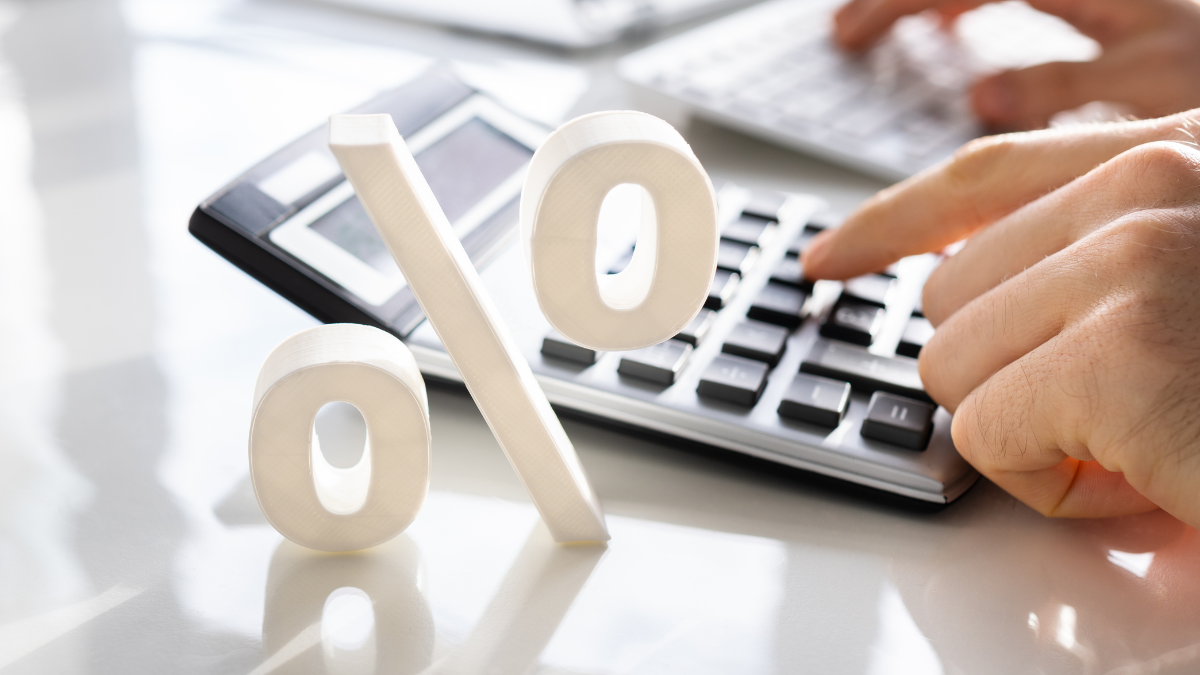 07th Dec 2023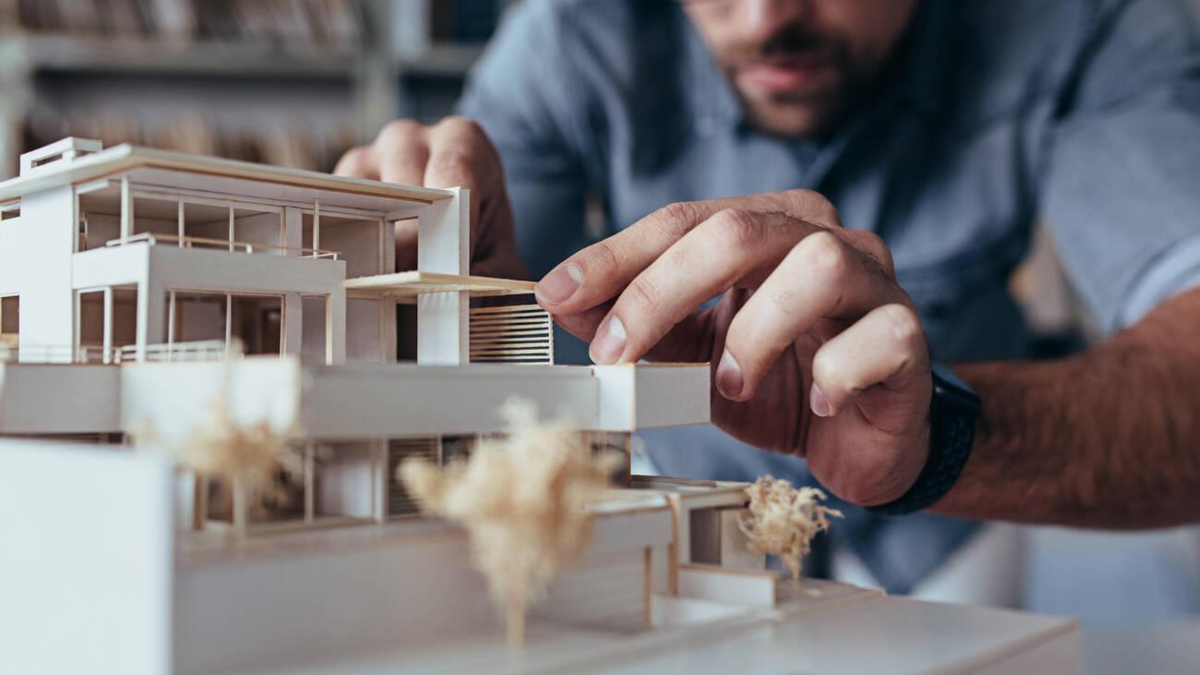 22nd Nov 2023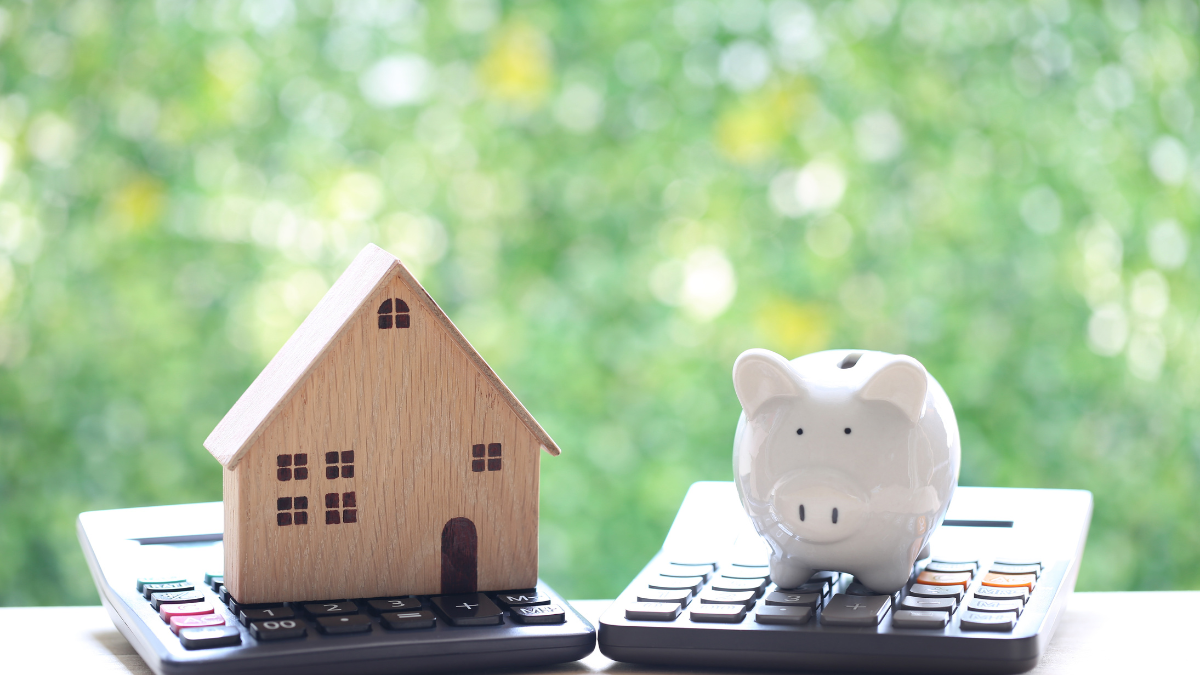 23rd Oct 2023
Take your next steps
towards homebuying
Sign up to explore the benefits and take a more informed
step towards homebuying.
Join Community
[jetpack_subscription_form]