Who can apply for the HomeCapital home down payment assistance program?
March 25, 2020 .
.
10 min read
Category: About HomeCapital
Any resident Indian within the age group of 25 – 58 years with a stable income and sound credit track record looking to buy a home for their family can apply for the HomeCapital Program.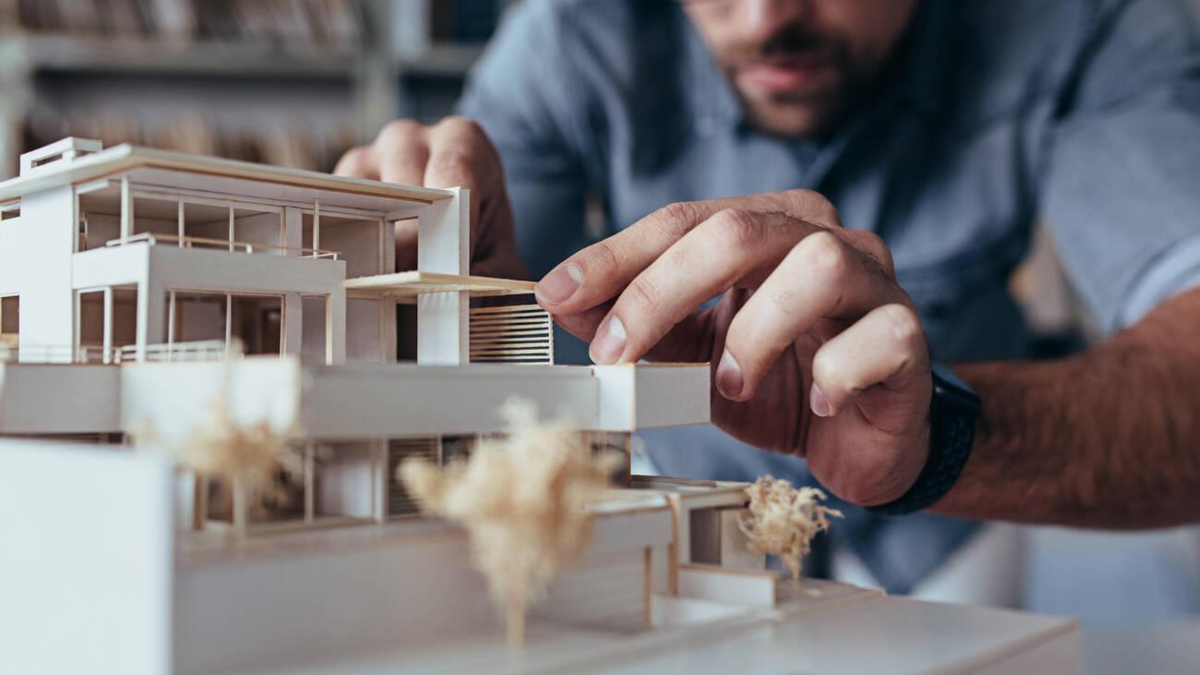 22nd Nov 2023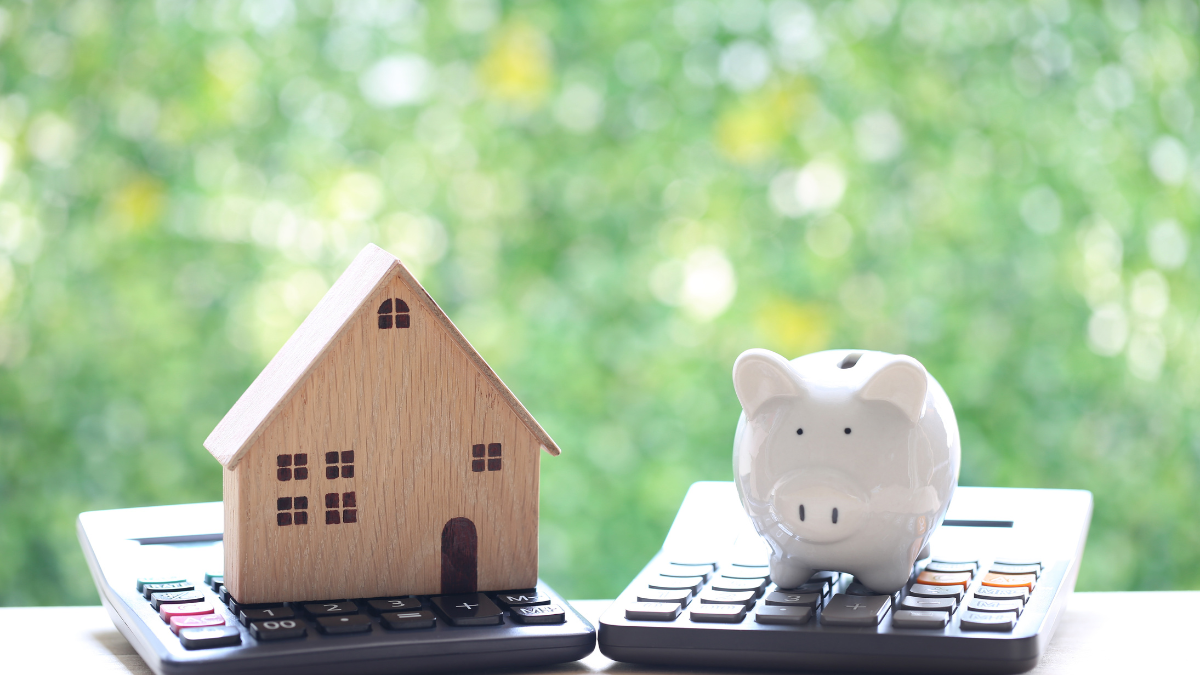 23rd Oct 2023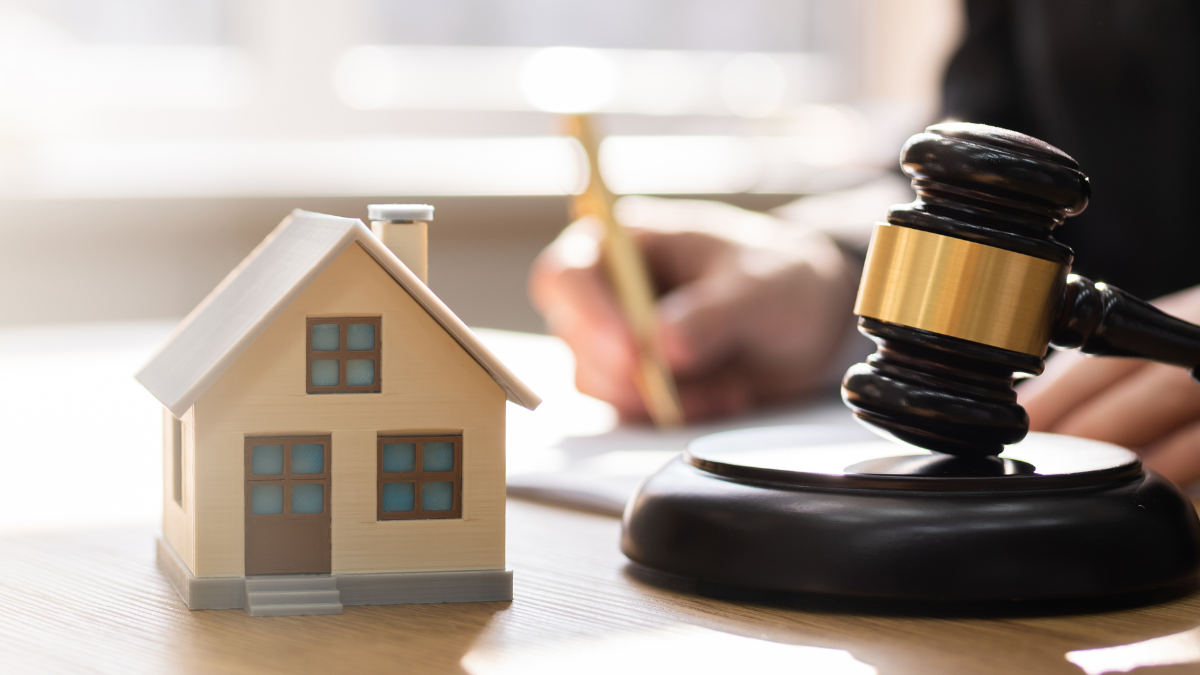 21st Sep 2023
Take your next steps
towards homebuying
Sign up to explore the benefits and take a more informed
step towards homebuying.
Join Community
[jetpack_subscription_form]