Why do I need to create an account with HomeCapital?
March 27, 2020 .
.
10 min read
Category: Getting started
You need to create an account with HomeCaptial in order to apply for the HomeCapital Program. You can check your eligibility and get an instant approval in real-time. Even if you don't want to buy a home now, you can register with us to get access to our knowledge resources and receive updates.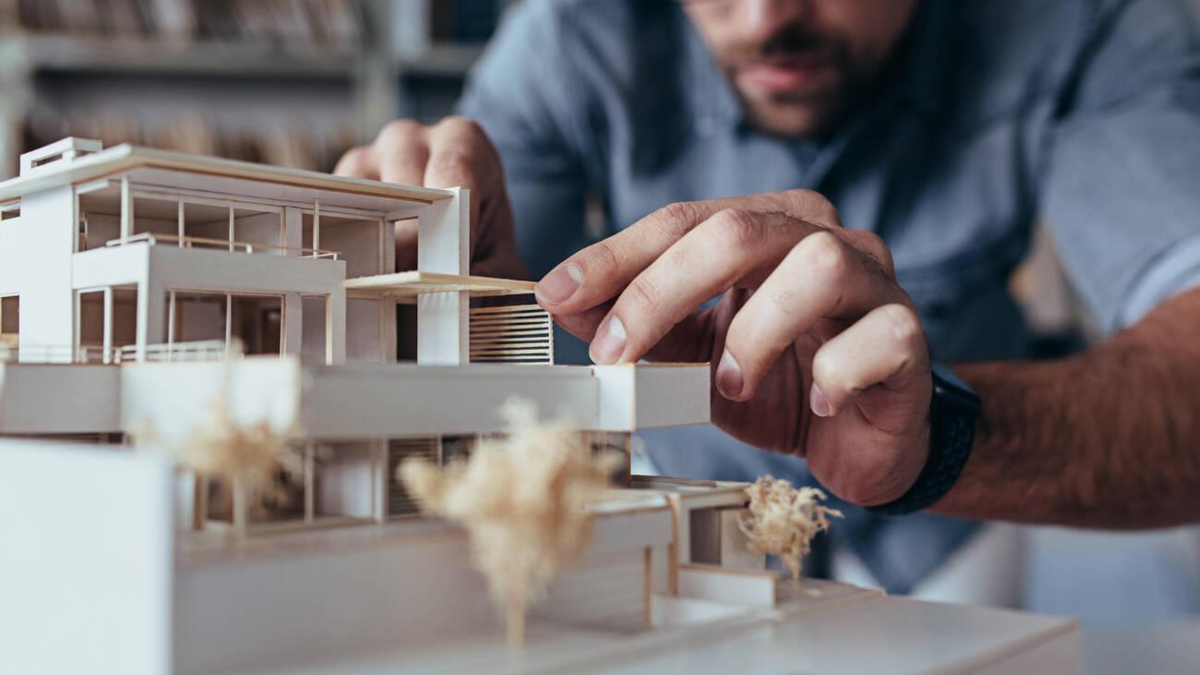 22nd Nov 2023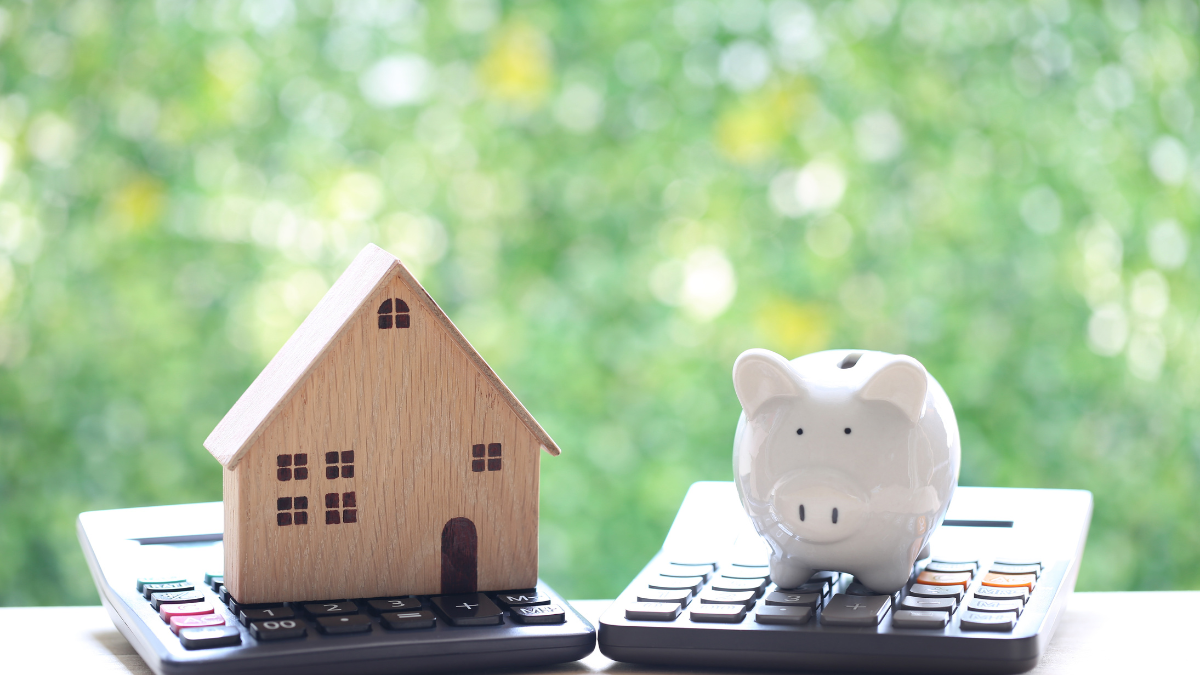 23rd Oct 2023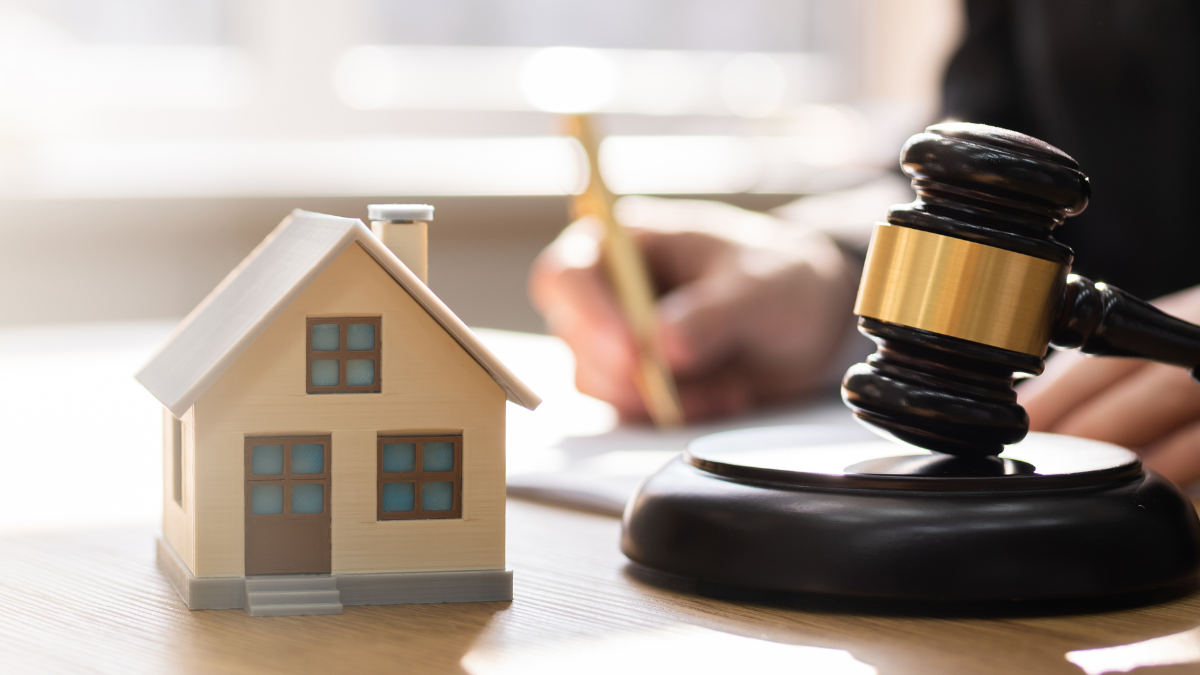 21st Sep 2023
Take your next steps
towards homebuying
Sign up to explore the benefits and take a more informed
step towards homebuying.
Join Community
[jetpack_subscription_form]