Will there be any effect on my capital gains tax if I decide to sell off my property bought through the HomeCapital Home Down Payment Assistance Program?
March 27, 2020 .
.
10 min read
Category: Taxation
No, long – term and short – term capital gains tax would be applicable on selling the property in the same way as you have bought the property on your own.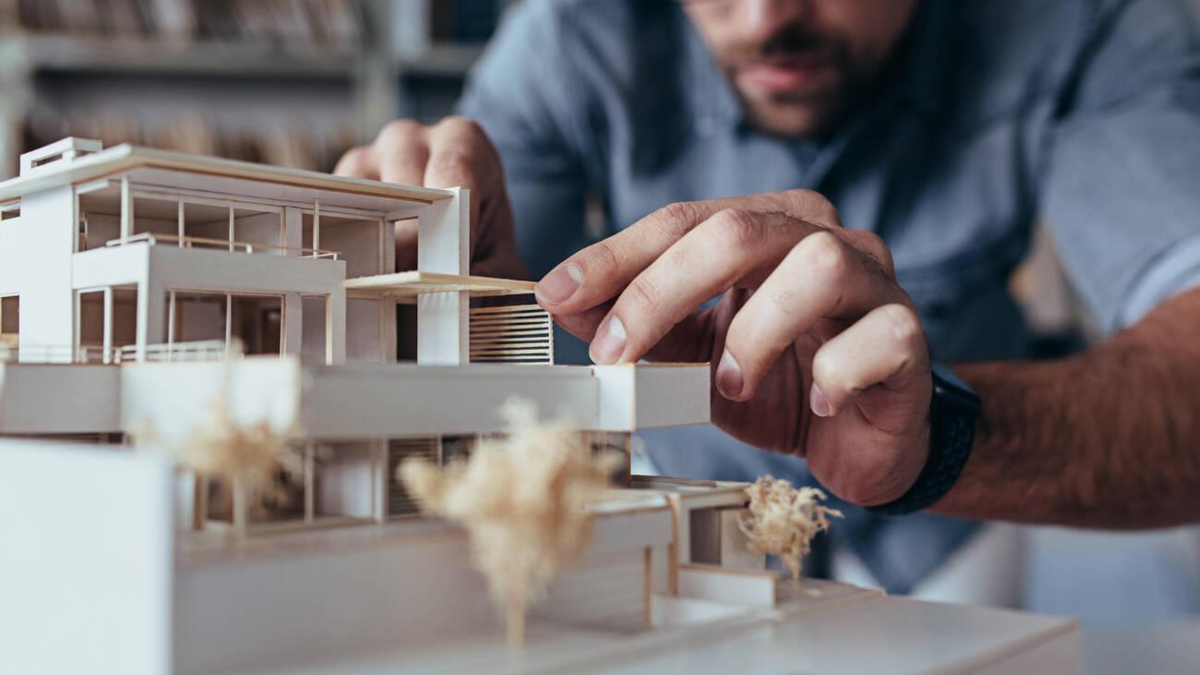 22nd Nov 2023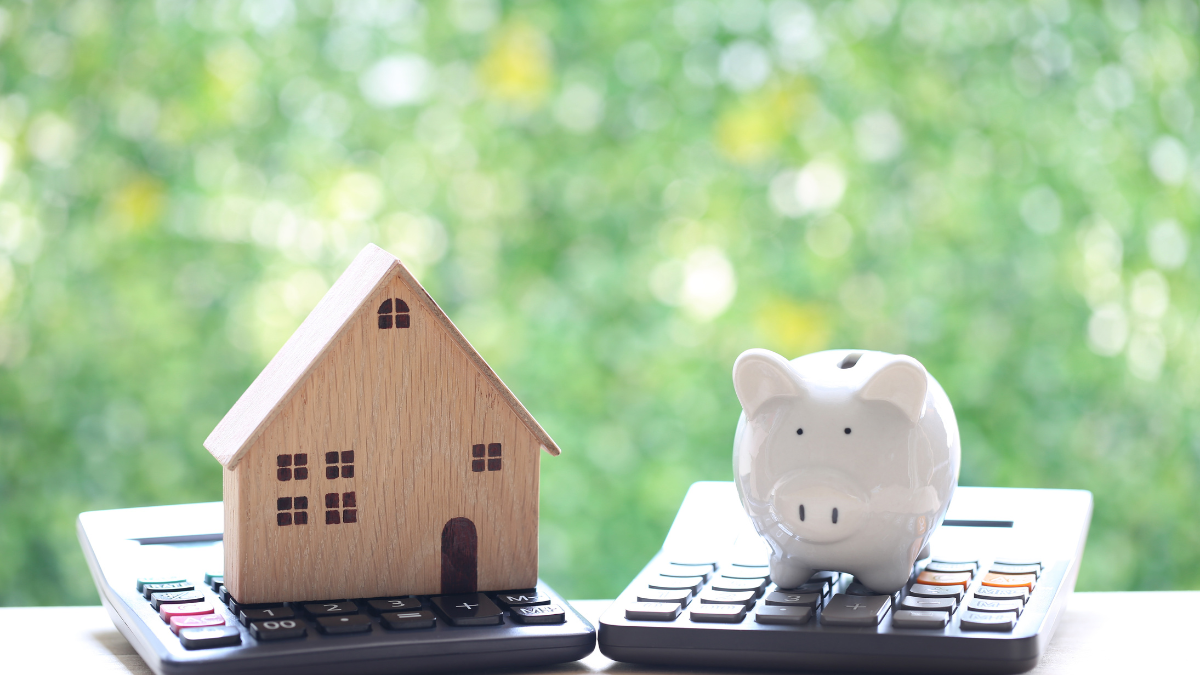 23rd Oct 2023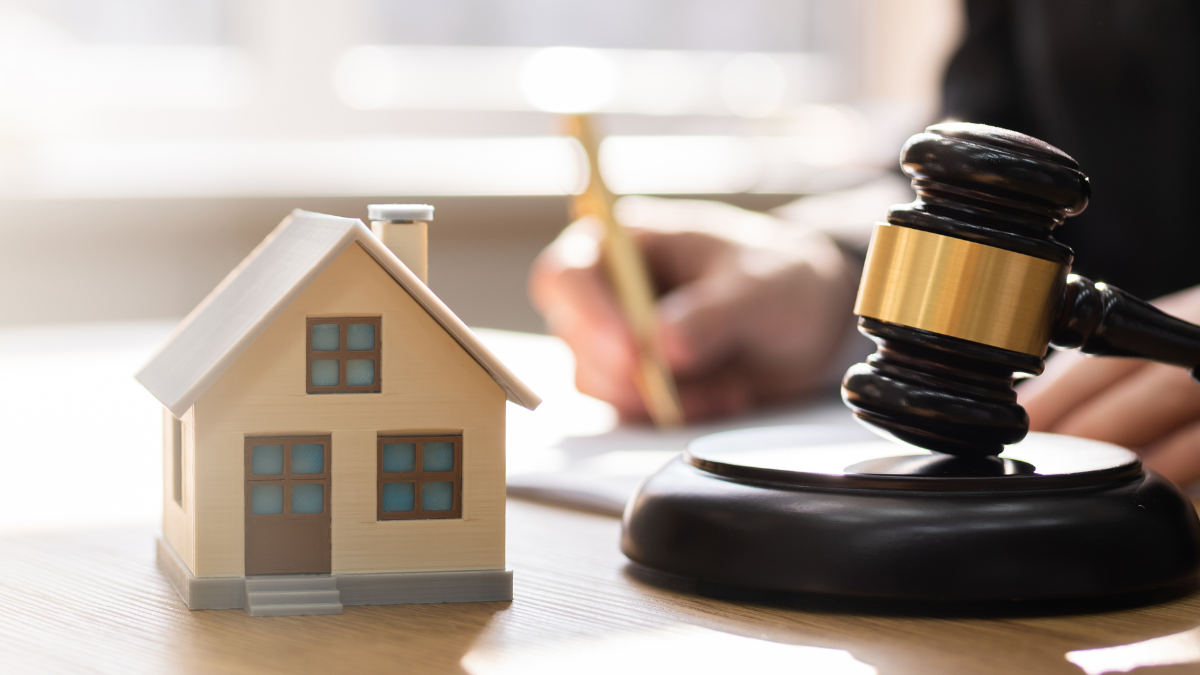 21st Sep 2023
Take your next steps
towards homebuying
Sign up to explore the benefits and take a more informed
step towards homebuying.
Join Community
[jetpack_subscription_form]