Under construction versus ready to move in houses: Which one is better for you?
May 3, 2021 .
Fundamentals Of Home Buying .
10 min read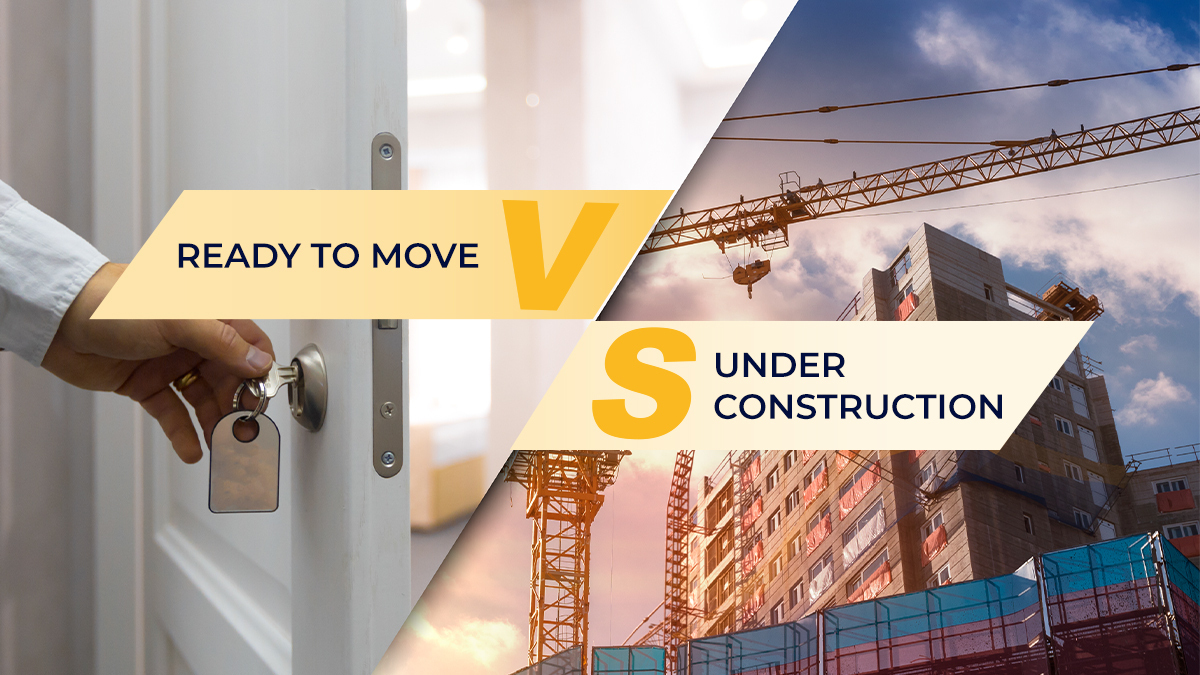 The constantly reducing gap between ready-to-move-in (RTM) and under-construction(UC) properties is putting a serious question before the homebuyers that whether they should buy an under-construction house or a ready-to-move-in apartment. Each has its own pros and cons depending upon buyers' needs and purposes. For a homebuyer, it is always easier to purchase an under-construction property than a ready-to-move-in home due to significant differences in financial requirements. Before RERA implementation, there were some associated risks with under-construction projects such as delay in projects and increase in project prices. But after the formation of this regulatory authority, these risk factors have been mitigated with stricter norms in place.
Difference between ready to move in and under construction
Let us understand with an example of buying a 1 BHK in Kandivli in Mumbai. The locality, area, developer and flat types are the same. The only difference is one is ready to move and another one is under construction. The table below shows the clear payout difference in annual outgo during first year.
| | | |
| --- | --- | --- |
| Parameters | Ready to Move In | Under Construction |
| Agreement Value | 70,00,000 | 67,50,000 |
| GST Payable | – | 3,37,500 |
| Price inclusive of GST | 70,00,000 | 70,87,500 |
| Down Payment | 7,00,000 | 7,08,750 |
| Home Loan | 63,00,000 | 60,41,250 |
| Home Loan EMI for 20 years @ 7% | 48,844 | 46,838 |
| Interest Paid on EMI in 1st year | 5,86,126 | 50,747 |
| Annual Rent Outgo | – | 3,85,000 |
| Home Décor and Furnishing | 3,00,000 | – |
| Tax Savings on Interest Paid | 45,000 | – |
| Total Annual Outgo in first year | 15,41,126 | 11,44,497 |
From the example above, we see that overall in a ready to move in apartment, the homebuyer has a higher annual outgo of around 25%. This varies from project to project based on the location, configuration and other related factors. This highlights the fact that an under construction property is much better for a first time home buyer enabling him to take care of their required cash flow.
Buying your first house is always exciting and a fulfilling experience as the current scenario favors homebuyers. However, sometimes, young professional may have insufficient savings to fund the initial amount for down payment to buy a house. HomeCapital is a platform that supports such individual to help them purchase their first home by offering an interest free unsecured personal loan of up to 50% of the down payment that can be paid back in 12 EMIs.
Pricing trends in leading markets for RTM and UC categories
According to a report, the price difference between under construction and ready-to-move-in properties is decreasing in seven leading real estate markets in the country. The gap between these two categories has reduced to 3-5% in 2021 from 9-12% in 2017 and 5-8% in 2018. The report also suggests that two largest markets Mumbai and Delhi-NCR have not seen a significant hike in ready-to-move-in properties also.
The Mumbai region and Delhi-NCR has just 3% difference in pricing for Under Construction and Ready-to-move-in homes. The average price for Under Construction and Ready-to-move-in categories are Rs 10,350 per sq. ft. and Rs 10,700 per sq. ft.; while it stood at Rs 4,500 per sq. ft. and Rs 4,650 per sq. ft., respectively for these two cities. In other promising markets including Chennai, Hyderabad, Pune, Kolkata and Bengaluru, the difference in prices of these two categories remains below 5%.
Advantages of buying an under-construction property
There are several advantages of purchasing an under-construction home as the first house primarily due to the homebuyers cash flow. Below are some of the advantages of purchasing an under-construction house:
As of now with stricter norms under state RERA rules, there is no escape for developers and homebuyers are being heard by the regulatory authority on apriority basis. For under construction homebuyers, RERA compliance is like a boon, as it mandates all under construction properties being build after May 1, 2017 will have to comply with fair practices of the trade. The regulatory agency not only provides necessary information about the RERA registered projects but also ensure speedy redressal of the home buyers' grievances.
Another benefit of purchasing an under-construction property is higher returns, in case the buyer wants to relocate or upgrade the existing configuration. The timeline between the project launch and completion gives sufficient window for significant hike in the property price.
One more reason to go for an under-construction property that it requires less finances as compared to the ready-to-move in property. A homebuyer can easily differentiates between the pricing for an under construction and ready-to-move-in property even if the developer, area, location and configuration are same. The average price difference may vary from 10 to 30%.
Home buying is a collective decision taken by the family for their betterment, which hugely impacts the finances of a buyer as well the familial expenses. Under construction, houses help in maintaining the financial stability of homebuyers, which is indeed a requirement in the current situation.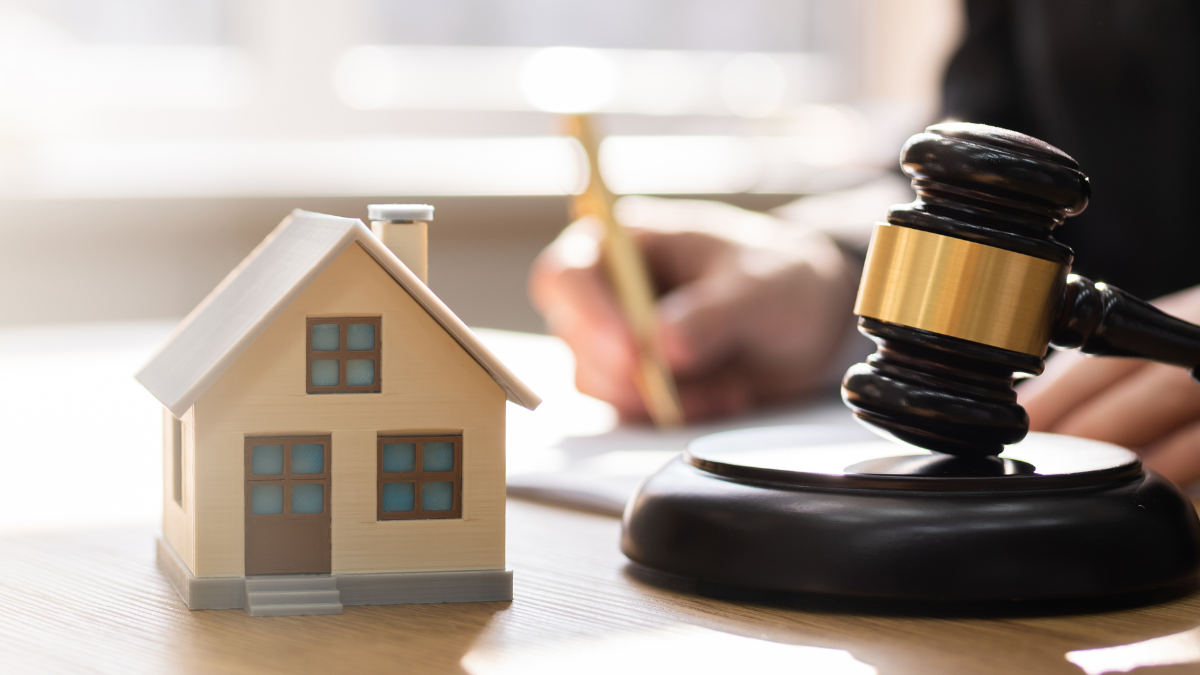 21st Sep 2023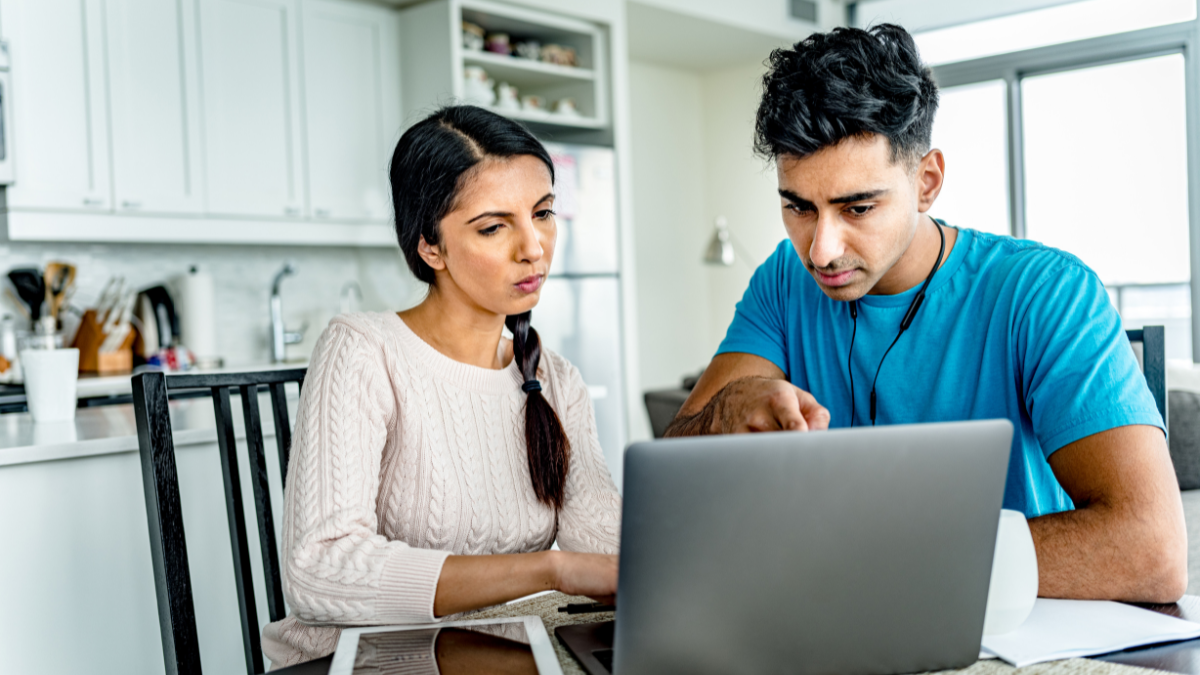 13th Sep 2023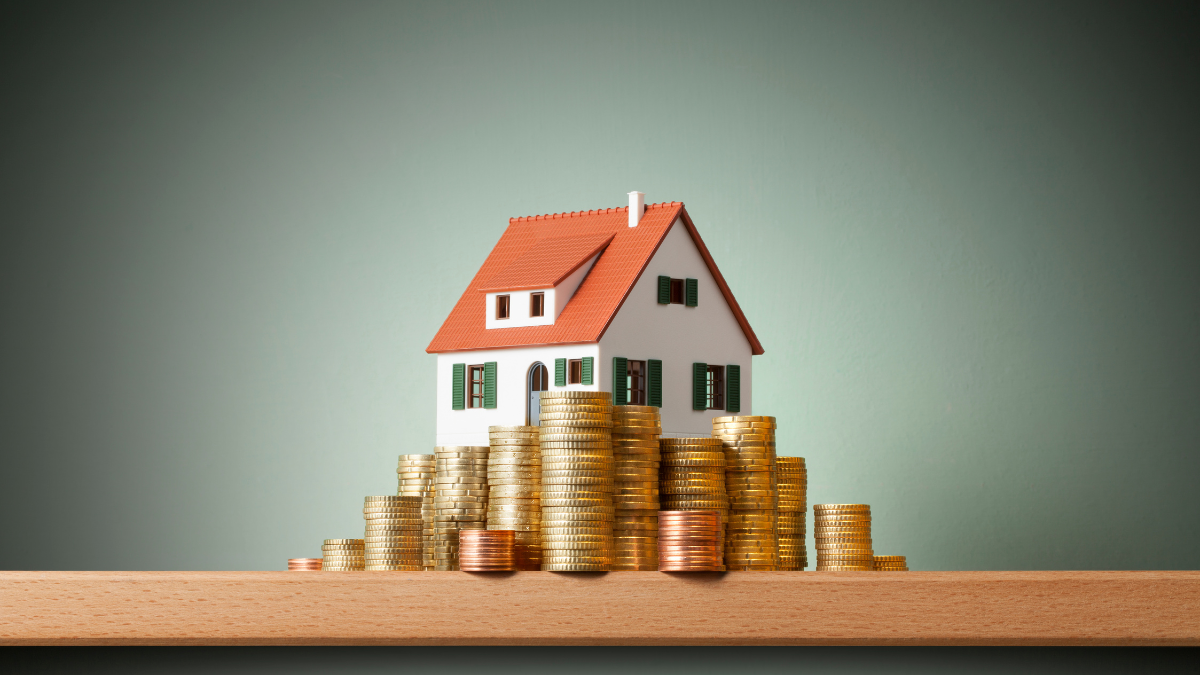 04th Sep 2023
Take your next steps
towards homebuying
Sign up to explore the benefits and take a more informed
step towards homebuying.
Join Community
[jetpack_subscription_form]