Understanding the Concept of Hi-Tech Satellite Cities in India
July 7, 2023 .
Real-Estate Industry .
10 min read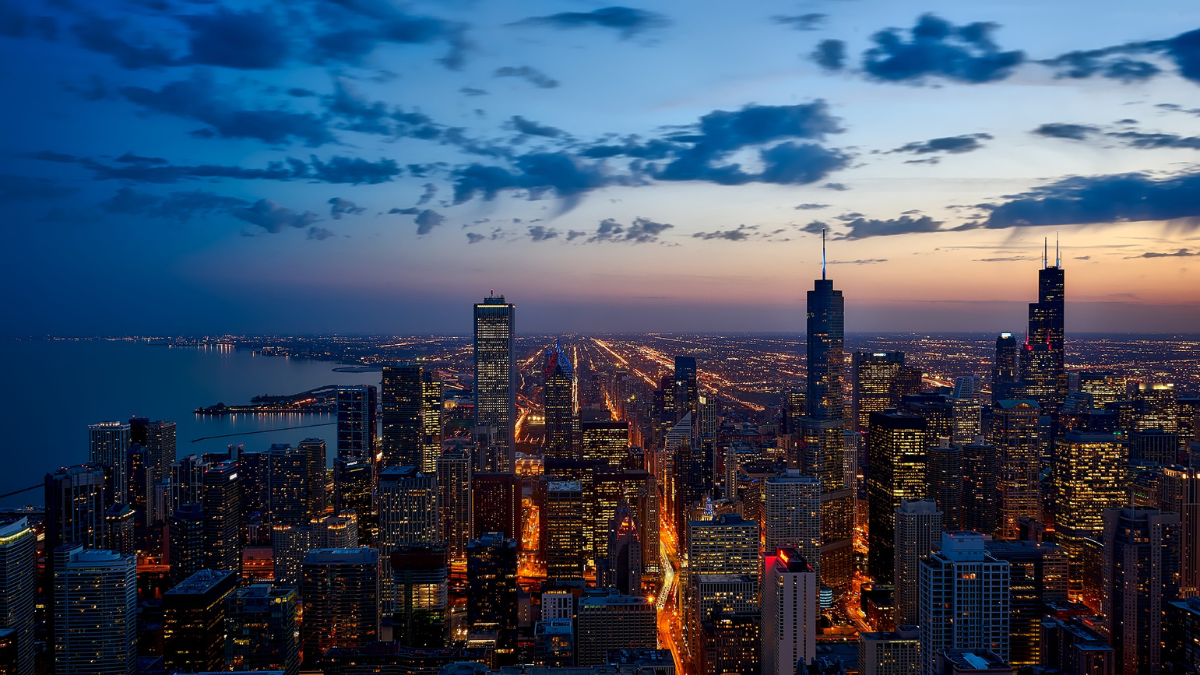 Hi-tech satellite cities are advanced urban centers designed to alleviate the strain on existing cities in India. They feature state-of-the-art infrastructure, integrated planning, and sustainable practices to create self-sufficient, technologically advanced, and livable environments.
The Need for Satellite Cities
Major cities throughout India are currently grappling with significant challenges due to the rapid pace of urbanization. One of the most pressing issues faced by these cities is the immense growth in population. Metro cities such as Delhi, Mumbai, and Bangalore have witnessed alarming population increases, reaching a point where they are bursting at the seams. The availability of job opportunities and improved living conditions have attracted a massive influx of migrants from various parts of the country. Consequently, these cities have reached a saturation point in terms of available space for development.
The scarcity of developable land has resulted in soaring prices, causing prospective buyers to reconsider their property purchasing plans. City planners, on the other hand, face the daunting task of finding a balance between infrastructure development and the approval of residential areas within the limited developable space available. This necessitates innovative solutions and careful planning to optimize the available resources and meet the growing demands of the population.
To overcome these challenges and foster sustainable urban environments, hi-tech satellite cities have emerged as a promising solution. These cities aim to achieve balanced and equitable urban development across the country by decentralizing urban growth and distributing population and economic activities.
Major Satellite Cities in India
India is home to several notable satellite cities that have gained recognition for their infrastructure development and potential for real estate growth. In the vicinity of Delhi, prominent satellite cities include Gurgaon, Noida, Ghaziabad, and Faridabad. Mumbai boasts renowned satellite cities such as Navi Mumbai, Dombivli, and Thane. Chennai is also known for important satellite cities like Kanchipuram, Mamallapuram, Sriperumbudur, and Tiruvallur. In Bangalore, notable satellite townships include Kengeri and Yelahanka. Hyderabad features Hitech City, Kolkata has Salt Lake City, Pune has Pimpri-Chinchwad, and Chandigarh has Mohali, all of which are renowned satellite cities. 
Key Features of Hi-Tech Satellite Cities
● Strategic Location and Connectivity
Hi-tech satellite cities are planned in close proximity to existing urban centers, ensuring connectivity through well-developed transportation networks. They often leverage existing infrastructure or build new transportation systems such as metro rail and expressways, facilitating seamless movement of people and goods.
● Integrated Planning and Smart Infrastructure:
They are designed with a holistic approach, encompassing various aspects such as land use planning, housing, education, healthcare, entertainment, and employment. Incorporate smart infrastructure, including digital connectivity, efficient waste management systems, renewable energy sources, and sustainable water supply and management.
● Economic and Industrial Growth:
Satellite cities are envisioned as hubs for economic and industrial growth, attracting investments and creating employment opportunities. They provide a conducive environment for businesses, research institutions, and startups, leading to innovation and economic development. Special economic zones (SEZs) and industrial parks are often established within these cities to promote industrial activities.
● Housing and Livability:
One of the key objectives of satellite cities is to provide affordable and quality housing options. These cities offer a range of residential complexes, from affordable housing for lower-income groups to premium apartments and villas. Emphasis is placed on creating green spaces, recreational areas, and social amenities to enhance the overall livability of the city.
● Sustainable Development:
Satellite city planning prioritizes sustainability by incorporating eco-friendly practices such as rainwater harvesting, waste management systems, renewable energy generation, and green building norms. Efforts are made to preserve natural ecosystems and promote a balance between urbanization and environmental conservation.
Advantages of Hi-Tech Satellite Cities
Satellite cities offer a range of benefits that go beyond being mere mixed-use real estate developments. Apart from providing residents with essential amenities like road connectivity, electricity, water, drainage, and more, they also serve as catalysts for local economic growth. These cities can contribute to the appreciation of land and residential property prices in the surrounding areas, creating favourable conditions for investment. For individuals seeking respite from the stress, pollution, and challenges of urban life, satellite cities offer a viable alternative with a superior quality of living.
The transportation infrastructure developed within satellite cities not only ensures convenient accessibility for residents but also helps alleviate traffic congestion in the main city. Satellite cities promote environmentally friendly and sustainable development practices by striking a scientific balance between population growth and the required resources, thereby contributing to the preservation of the environment while meeting the needs of the population.
Challenges
Land acquisition poses a significant challenge in the development of hi-tech satellite cities. Acquiring large tracts of land suitable for establishing these cities can be a complex process involving multiple stakeholders. It requires effective land management strategies, transparent processes, and fair compensation mechanisms to address issues related to land acquisition. Balancing the interests of existing landowners, ensuring the rights of local communities, and acquiring land at reasonable costs are key considerations that need to be addressed for successful implementation.
Another challenge lies in securing adequate funding for the development of hi-tech satellite cities. The establishment of advanced infrastructure, smart technologies, and sustainable practices requires substantial financial resources. Identifying viable funding models, such as public-private partnerships or international investments, becomes crucial to ensure the financial sustainability of these projects. Moreover, efficient financial planning and management are necessary to optimize resource allocation and minimize financial risks throughout the development process. Collaborative efforts between government entities, private investors, and financial institutions are vital to overcome the funding challenges and enable the successful implementation of hi-tech satellite cities.
Conclusion:
The concept of hi-tech satellite cities in India represents a visionary approach to urban planning and development. By leveraging advanced technology, integrated planning, and sustainable infrastructure, satellite cities have the potential to create self-sufficient urban centers that cater to the evolving needs of the population. As India continues to embrace urbanization, the development of hi-tech satellite cities can play a pivotal role in shaping the future of urban India. Offering a blueprint for sustainable and smart urbanization, addressing the challenges posed by rapid urban growth.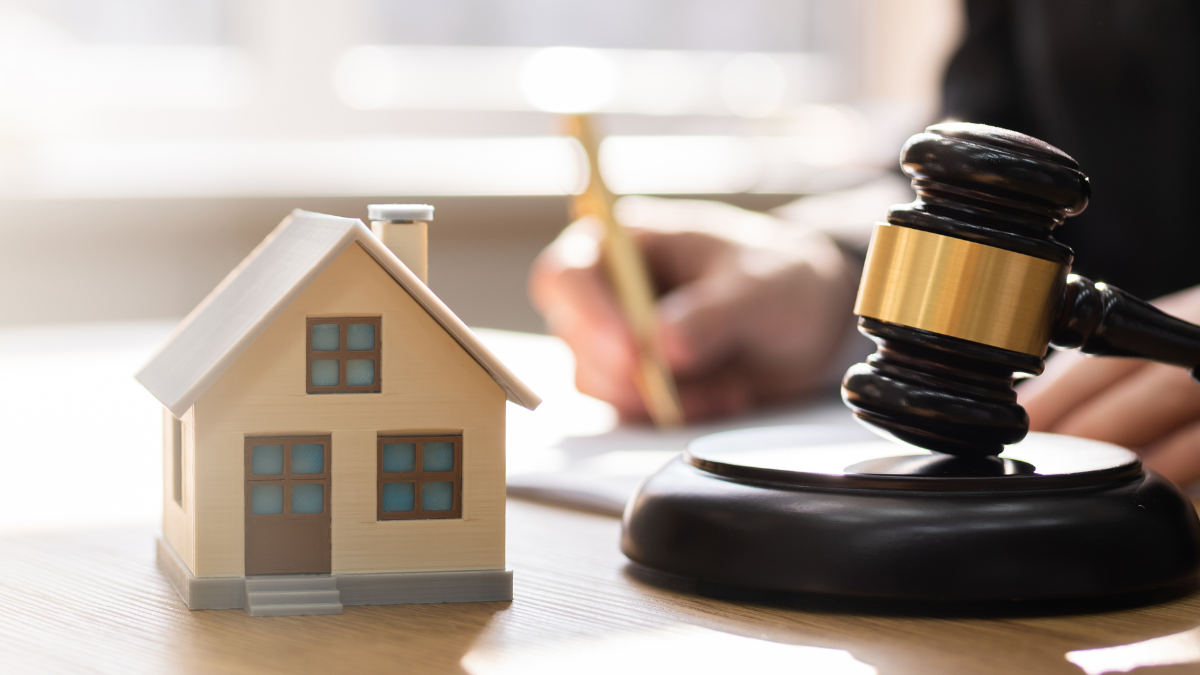 21st Sep 2023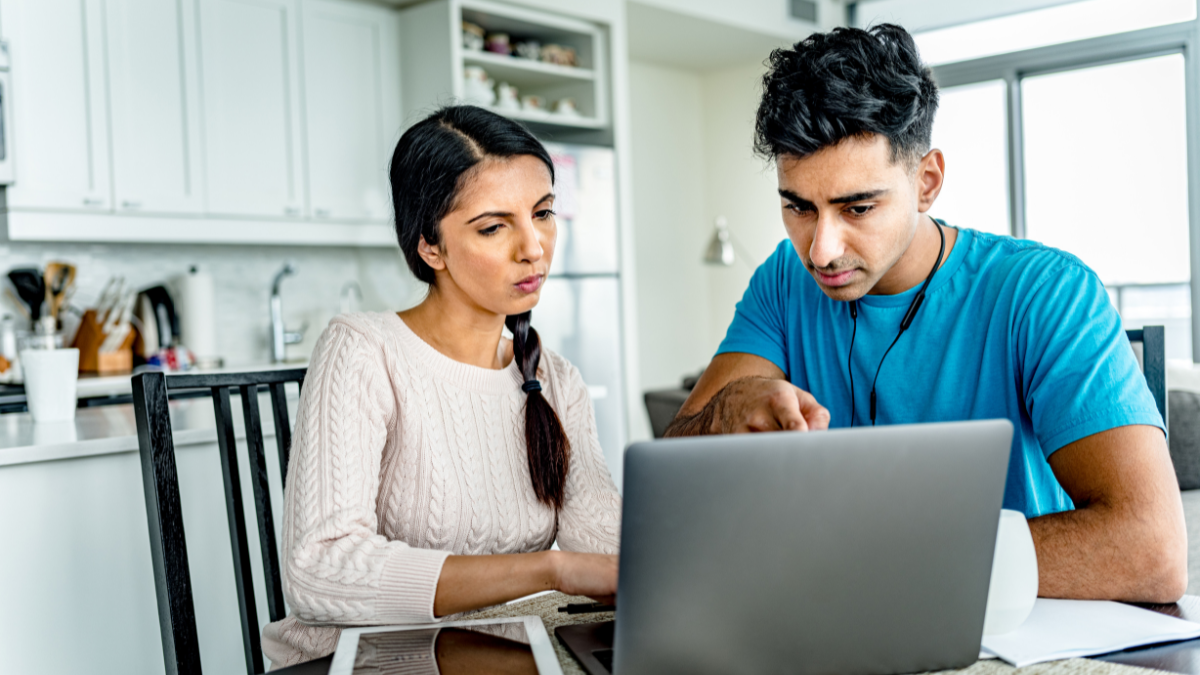 13th Sep 2023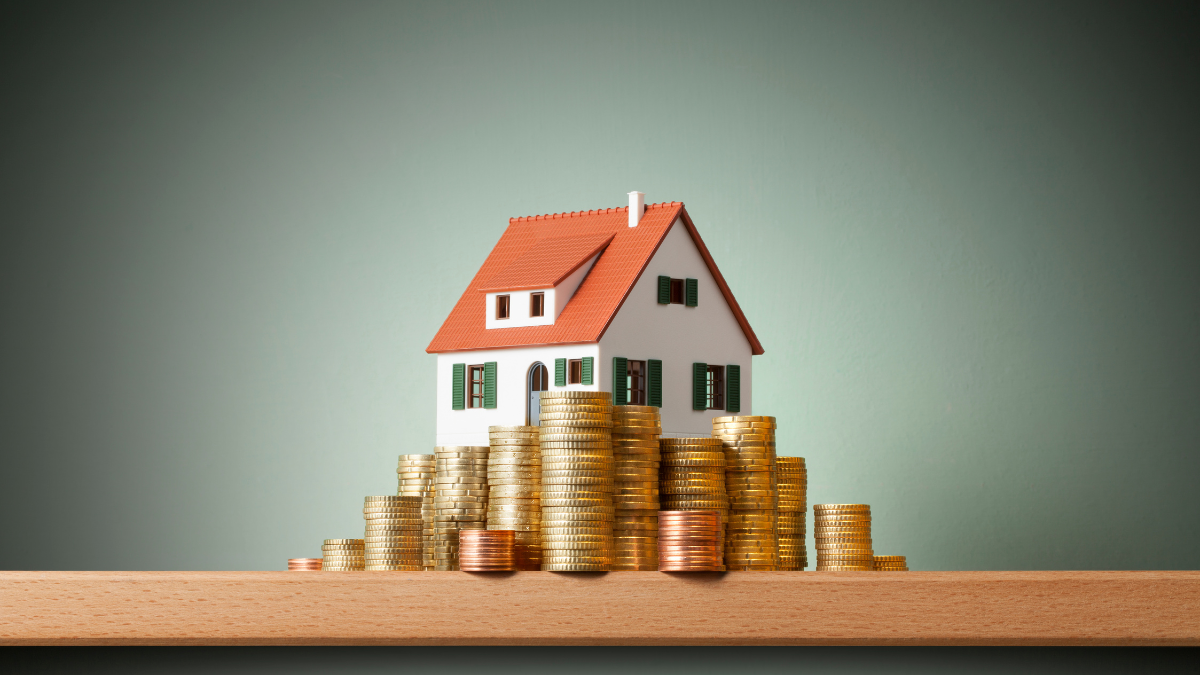 04th Sep 2023
Take your next steps
towards homebuying
Sign up to explore the benefits and take a more informed
step towards homebuying.
Join Community
[jetpack_subscription_form]