Understanding the personal loan application process
May 29, 2023 .
Personal Loan .
10 min read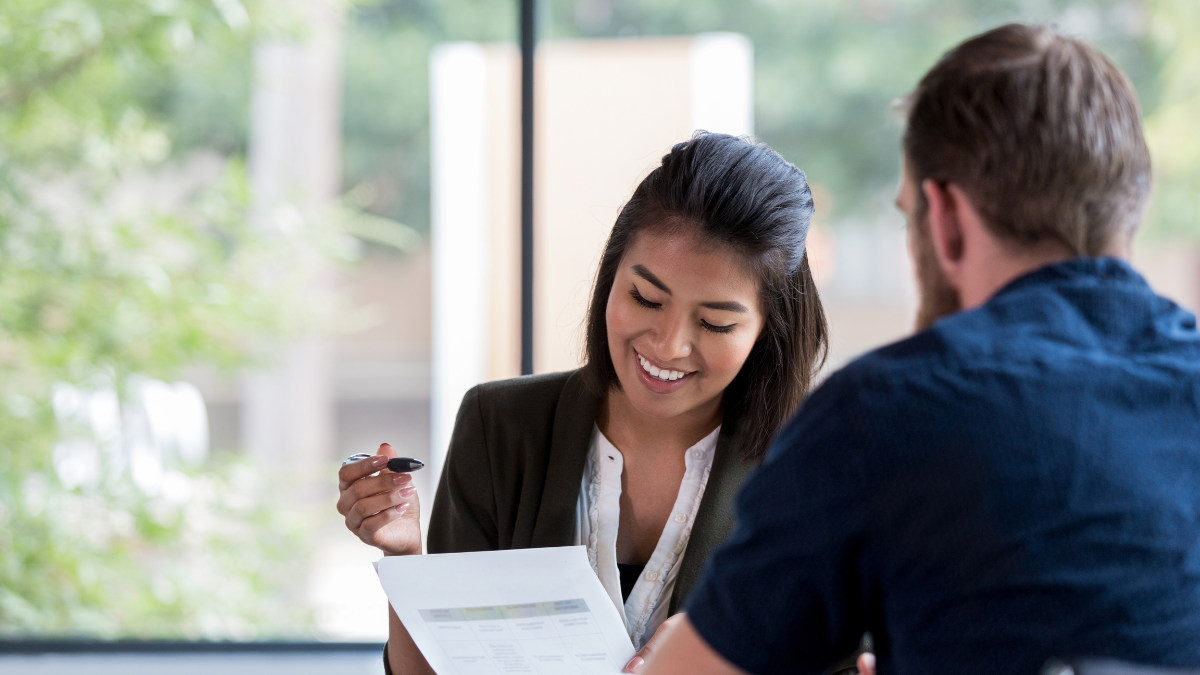 In today's fast-paced world, financial flexibility and independence is essential for pursuing personal aspirations and meeting unexpected expenses. Personal loans have emerged as a popular solution to bridge the gap between financial needs and available resources. However, navigating the loan application process can sometimes be overwhelming.
That's where HomeCapital comes in. With a commitment to simplicity and accessibility, HomeCapital has streamlined the personal loan application journey, making it easier than ever for individuals to access the funds they need. In this blog, we will provide you with a concise and user-friendly step-by-step guide to applying for a personal loan with HomeCapital.
What is the personal loan application process?
A personal loan application process is a step-by-step procedure to identify you as a reliable candidate. Whichever bank or NBFC gives you the loan, they intend to get it back. A personal loan, often, doesn't have collateral tied to it. Although an unsecured personal loan is an enticing offering, it is a risky investment. Through their verification process, they want to make sure that the customer's profile is such that they would repay the sum back to the creditor.
The personal loan application process enables banks and other financial institutions to weed out candidates who may not be fit for approval.
Personal loan application process – step-by-step
Here are the 5 easy steps to obtain your personal loan with HomeCapital:
Step 1: Personal Loan Application
Visit the HomeCapital website and sign up by entering your phone number. You will receive a one-time password (OTP) to verify your mobile number. Once verified, click on the "Apply Now" button to begin your personal loan application.
Step 2: Select Your Plan
Select the loan offering that suits your requirements:
Stamp Duty and Registration Assistance
Based on the loan amount you need, you will have the flexibility to choose a repayment tenure of 3, 6, or 12 months. Pick the option that best fits your budget and financial goals.
Step 3: Fill In Your Details
In Principle Credit Assessment:
Provide your personal information to receive an in-principle approval letter. This step helps us to evaluate your eligibility and determine the loan amount you qualify for based on the details filled in by you.
Complete the digital KYC process using your Aadhaar card. This ensures compliance with regulatory requirements and helps verify your identity.
Enter Personal and Financial Details:
Share your current and permanent residential details as per your PAN card. Create your employment and financial profile, and specify the bank account details where you want the loan amount to be transferred.
Step 4: Upload Documents
You can submit these documents digitally by uploading them to the portal. However, you need to ensure that they are clear and easy to read.
Here's the list of documents required:
Identity proof: PAN card, Aadhaar card, voter ID card, or even a copy of your passport.
Address proof: Landline phone bill, electricity bill, lease document in case of a rented residence, or Aadhaar card.
Employment proof: Appointment letter, office ID card, and some written document from your employer describing the nature of your employment.
Income proof: Salary slip, form 61, bank statement, and, in case you are a salaried customer. For self-employed, you may require income tax returns, business ownership certificate, a partnership deed, a profit and loss statement, or an audited balance sheet.
Photograph : You can upload a clear passport size picture of yourself in jpg or png format.
Step 5: Complete Disbursement Process
Finalize the process by carefully reviewing the loan agreement and proceeding with the e-Signature and e-Mandate procedures to provide your consent and authorization.
Once your application is approved and all the formalities are completed, the loan amount will be transferred to your designated bank account within 24 hours.
Conclusion
The entire personal loan application process may seem tedious in the beginning, but it is a necessary collection of steps. Some NBFCs like Singularity Creditworld offer complete digital solutions to their borrowers, making it hassle-free for them. The personal loan process benefits both the borrower and the lender. Every individual should take the personal loan application process seriously as the main screening of applications is done at this stage. The end to end digital journey offered by HomeCapital and Singularity make the process of applying for a personal loan very swift and easy.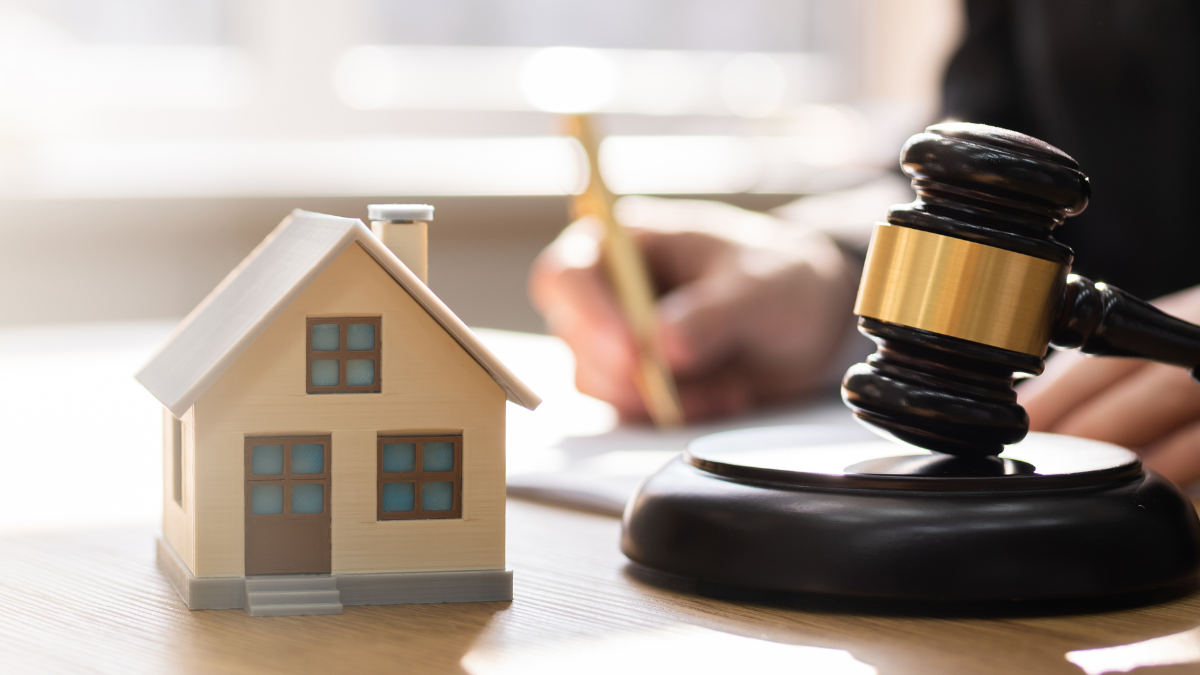 21st Sep 2023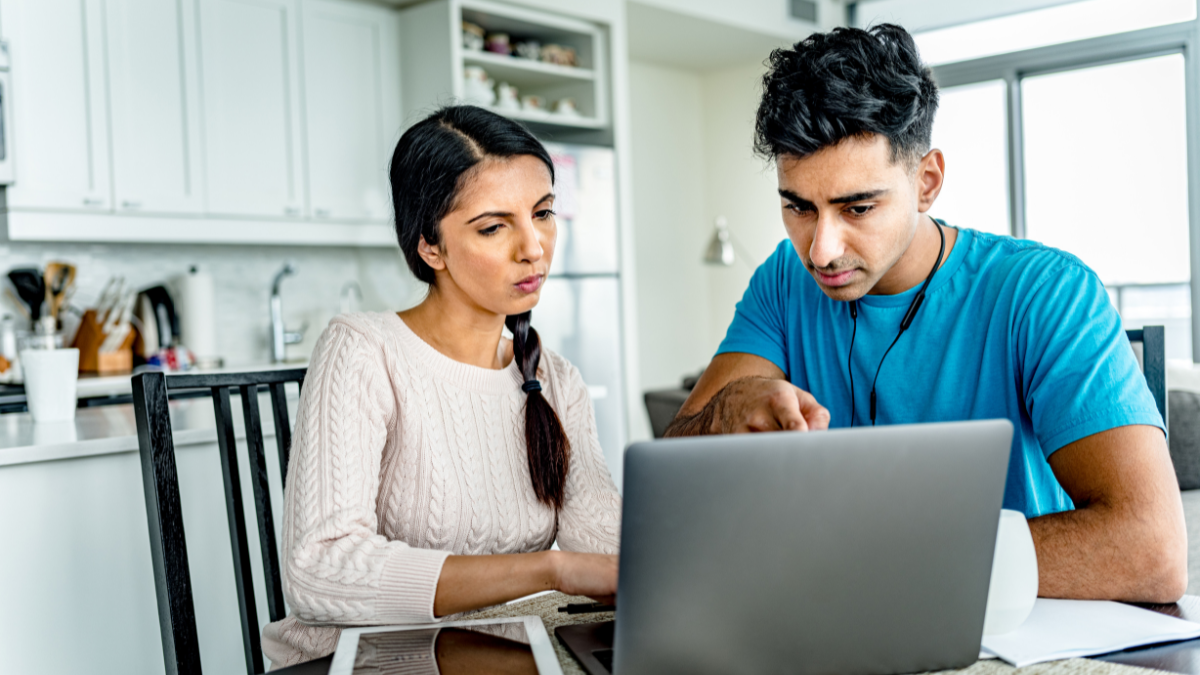 13th Sep 2023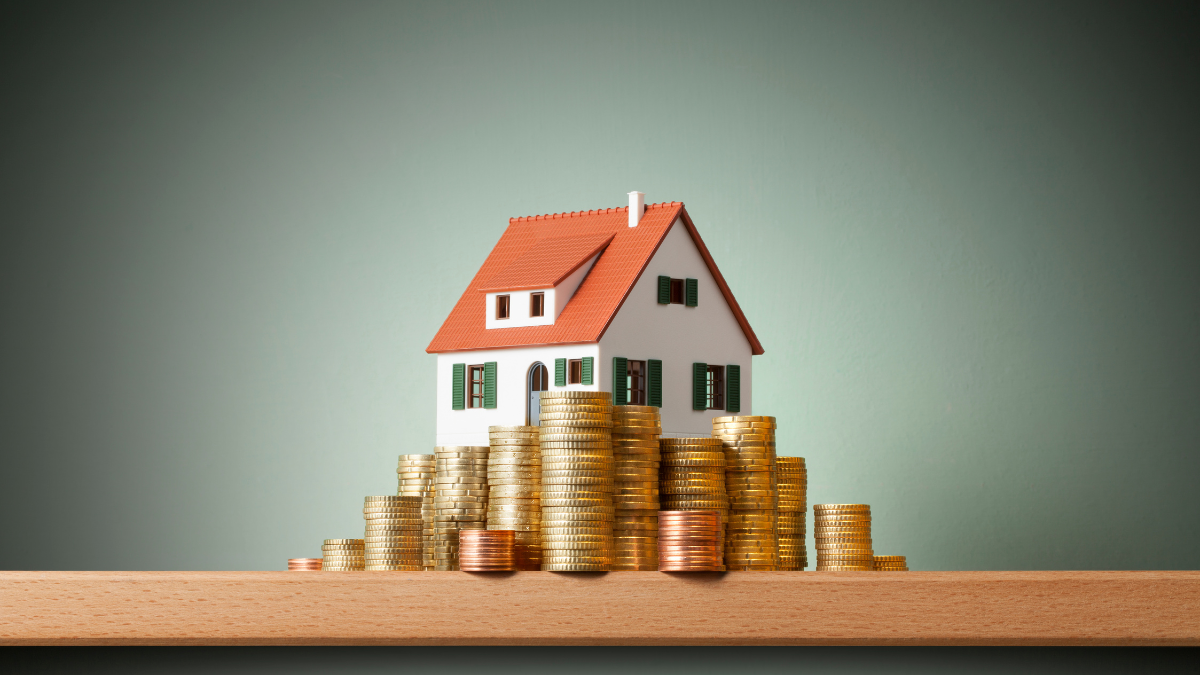 04th Sep 2023
Take your next steps
towards homebuying
Sign up to explore the benefits and take a more informed
step towards homebuying.
Join Community
[jetpack_subscription_form]