How to finance a home down payment using a personal loan
November 30, 2022 .
Personal Loan .
10 min read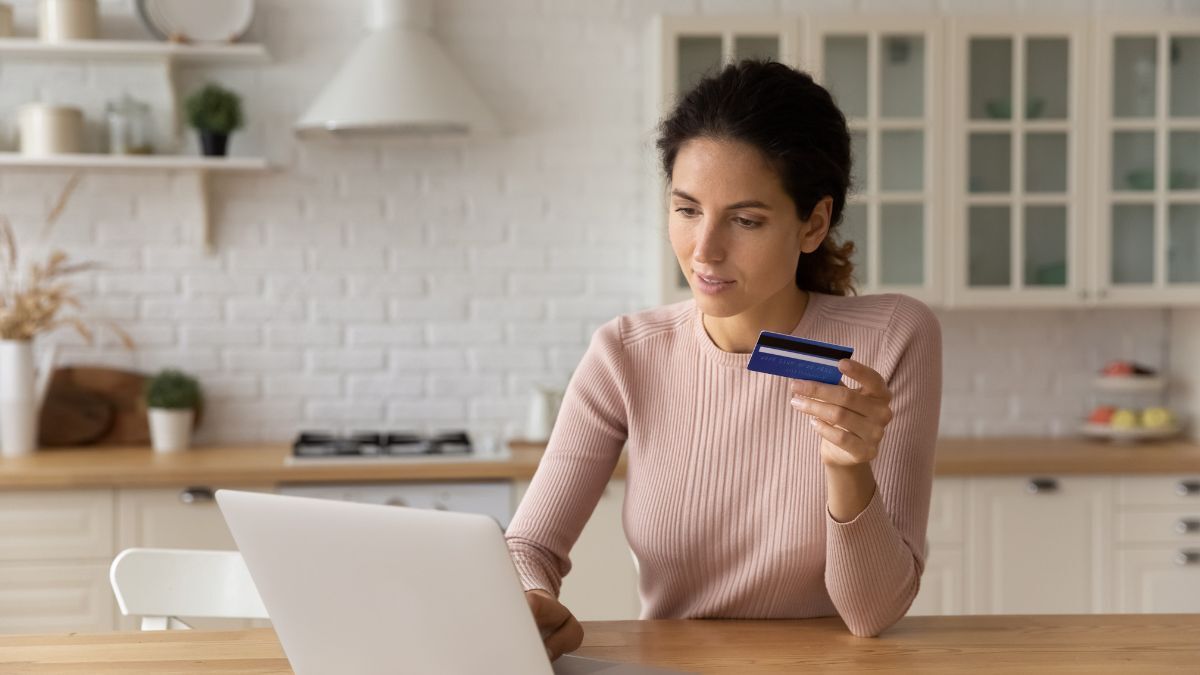 One of the most significant and life-altering choices we make is to purchase a house, which requires much forethought and preparation. It is one of the most significant investments we can make, both monetarily and emotionally. As a result, everyone spends a bit more than they intended to when they went home hunting. Even if housing loans are helpful, it may be difficult to come up with even a modest down payment if you aren't financially independent, want to avoid risking your assets, or the property's worth is really high. To purchase your ideal home, a personal loan might be helpful in this situation.
This article will explain why and how a personal loan may be used to finance a home down payment.
What is a personal loan?
A personal or no-collateral loan is extended to a borrower for purely personal reasons. Typically, a borrower has to present just a few pieces of documentation to get a personal loan. The interest rate is often greater than a secured loan, such as a vehicle or a house. A personal loan may be used for almost any purpose, and it can be a good choice in several different kinds of sticky financial situations.
Why use a personal loan for your down payment?
Home loans can only be obtained on time because of the large amount of money required and the time it takes for banks and NBFCs to verify the information provided by the borrower and the legitimacy of the property being used as collateral. Getting the loan approved and the money transfer may take a few days.
The seller cannot wait or keep the property on the market for such a long time without an existing agreement. Because of this, you must search for other sources of finance that may be acquired on short notice. When it comes to making down payments, the best choice is to apply for a personal loan.
Due to the smaller loan amounts, banks quickly approve and disburse personal loans. Credit card holders and customers with established banking relationships may also qualify for Instant loans and have the funds delivered to their accounts in a short span of time.
Personal Loan approval and features
Before approving a borrower for a personal loan, financial institutions will often consider the applicant's creditworthiness and ability to repay the loan. They also investigate the borrower's financial background to see whether or not they have a stable monthly income that would allow them to make timely payments of the equated monthly instalments.
Financial institutions offer personal loans without the need for collateral. As a result, the interest rate which these lenders charge is much greater when compared to that of house loans. However, if a person has a healthy credit score, the interest rate may still be low.
Before committing to a personal loan provider, borrowers should do their research to find out who can provide the most favourable interest rate and repayment conditions. They should also know that using a personal loan for a down payment will reduce the amount of the home loan the bank is prepared to provide them because of their reduced capacity to repay the loan.
Advantages of using a personal loan for home
Personal loans could be the ideal choice for funding the down payment on a house since they provide several benefits, some of which are listed below:
Quick availability of funds
One of the main draws of a personal loan is the ease with which one may get one. You will get a notification email from the lender after you have submitted a complete application with all essential information and documentation.
The loan's approval or denial will depend on the lender verifying your details and the paperwork you've submitted. After submitting all requested documents, the loan approval procedure usually takes 2-7 days. However, this may vary from lender to lender. It may take another day or two after approval for the funds to be released.
Flexible repayment term
The loan period for a personal loan may be anything from one year to five years, and the borrower is free to choose the length that best suits his or her needs and repayment schedule.
No collateral
One major perk of a personal loan is that, unlike other secured loans like housing loans, car loans, loans against property, etc., you don't have to put up any of your own assets as collateral. In addition, a guarantor is not required for a personal loan.
Acts as a financial cushion
You may sell assets or borrow from relatives or acquaintances when you need cash. If you have a long-term financial strategy, breaking the investment may not be smart. On the other hand, borrowing money from loved ones may strain relationships. Also, one should have enough savings to account for a rainy day.
Disadvantages of using a personal loan for home
When it comes to qualifying for a personal loan, there are a few drawbacks that you should be aware of.
High-interest rate
A high-interest rate is the biggest drawback of personal loans. Typically, the interest rate is around 12 – 14% based on the profile of the home buyer. A longer payback term, say four to five years, means you'll pay more interest and fees than the original loan amount.
The interest rates offered by many banks to attract 0.20 percentage points only reduce consumers to 0.50 percentage points. If your financial past is spotless and your credit score is good, you should utilise this information to your advantage when haggling with your financial institution over interest rates.
Pre-requisite of a high credit score
Lenders of unsecured loans, like personal loans, consider a wide range of factors, including your credit score and history, age, work status, regular income and debts, and so on, to determine the amount of loan that you are eligible for. Your credit score is a major factor when determining your ability to make loan payments. Loan companies are more likely to provide credit for personal loans if they know you have a solid financial history.
It takes work to find a home that's perfect in every way. This is a chance you can't afford to pass up because of a lack of funds for a home's down payment. Therefore, HomeCapital is here to assist you with all your down payment requirements. HomeCapital is founded on a simple yet powerful idea of solving the critical problem of down payment savings for home buyers. We enable you to become a homeowner by providing interest-free credit up to 50% of the home down payment amount. No need to take out an expensive personal loan. The application process is quick and easy to complete online. To know more about India's first home down payment assistance program and to accelerate your home ownership dreams visit: https://homecapital.in/program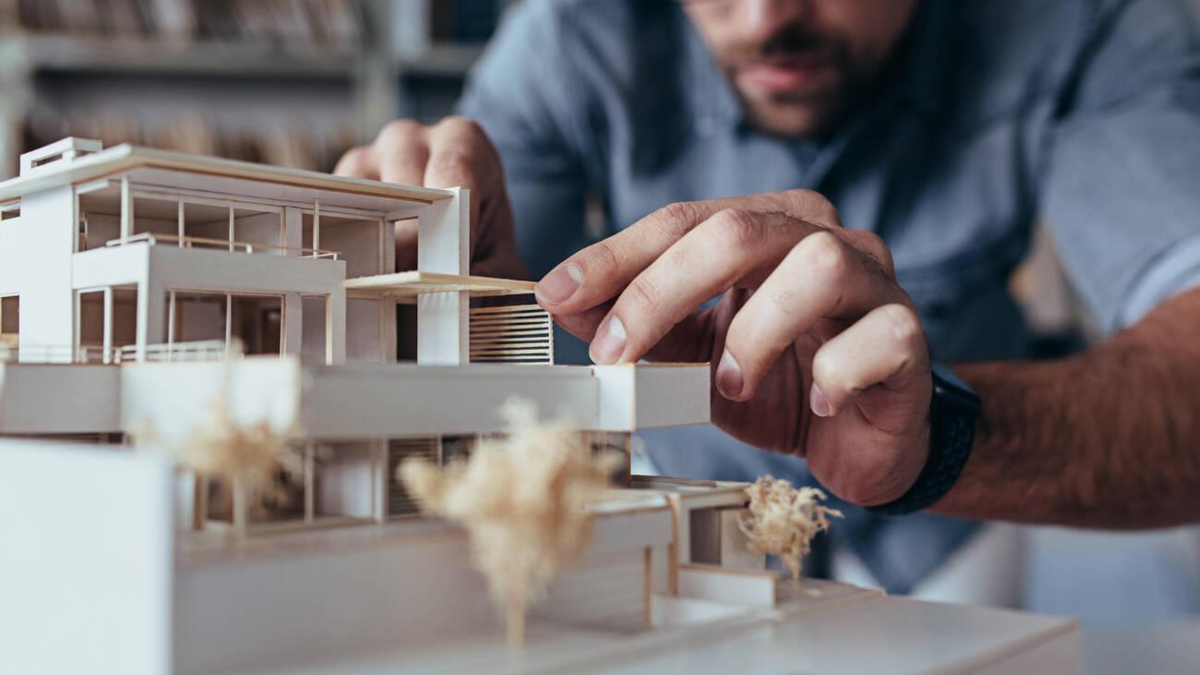 22nd Nov 2023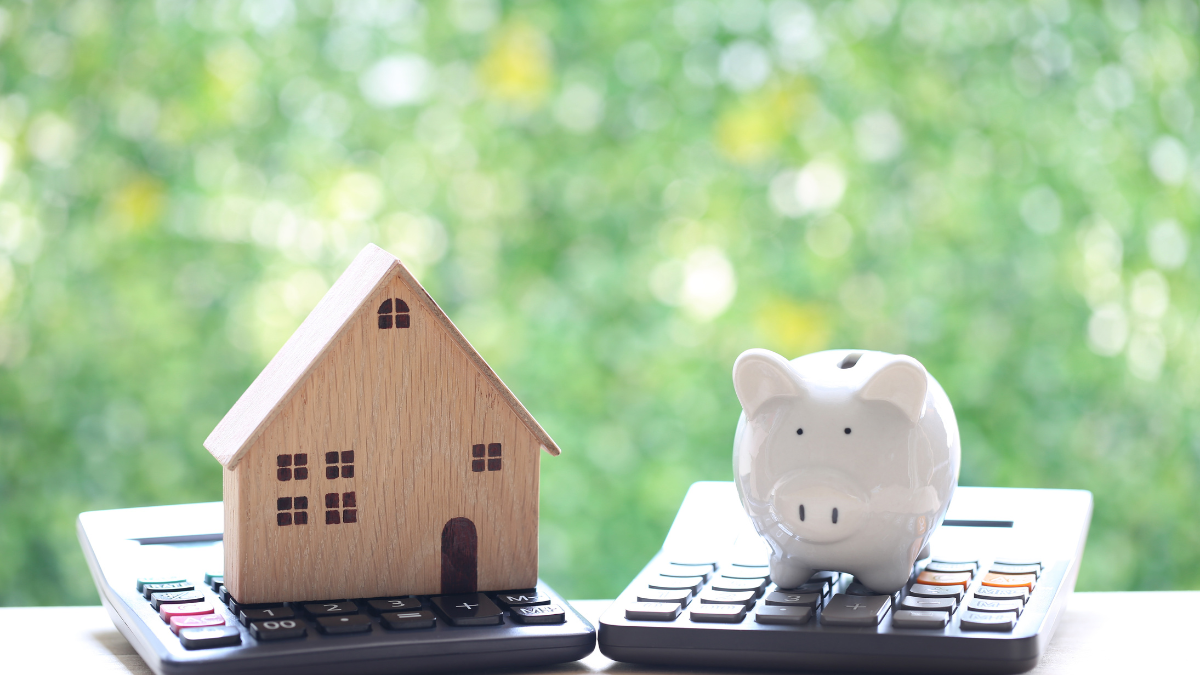 23rd Oct 2023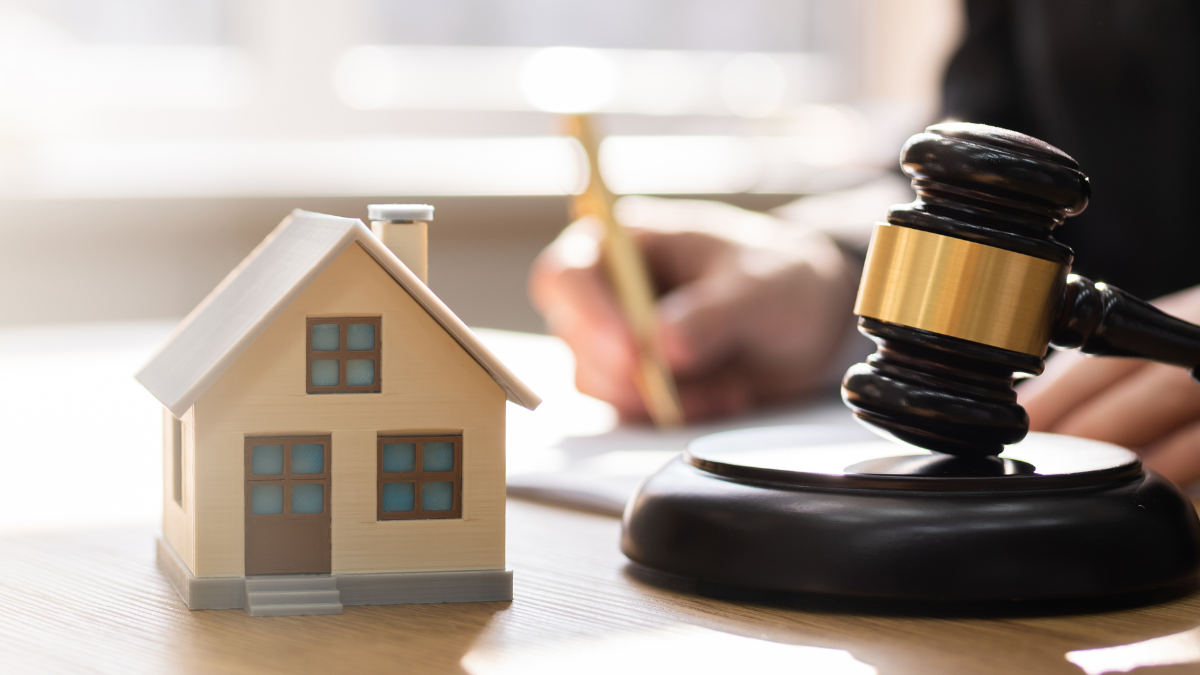 21st Sep 2023
Take your next steps
towards homebuying
Sign up to explore the benefits and take a more informed
step towards homebuying.
Join Community
[jetpack_subscription_form]