Personal loan, credit card, or BNPL – which one to choose and why?
March 21, 2022 .
Personal Finance .
10 min read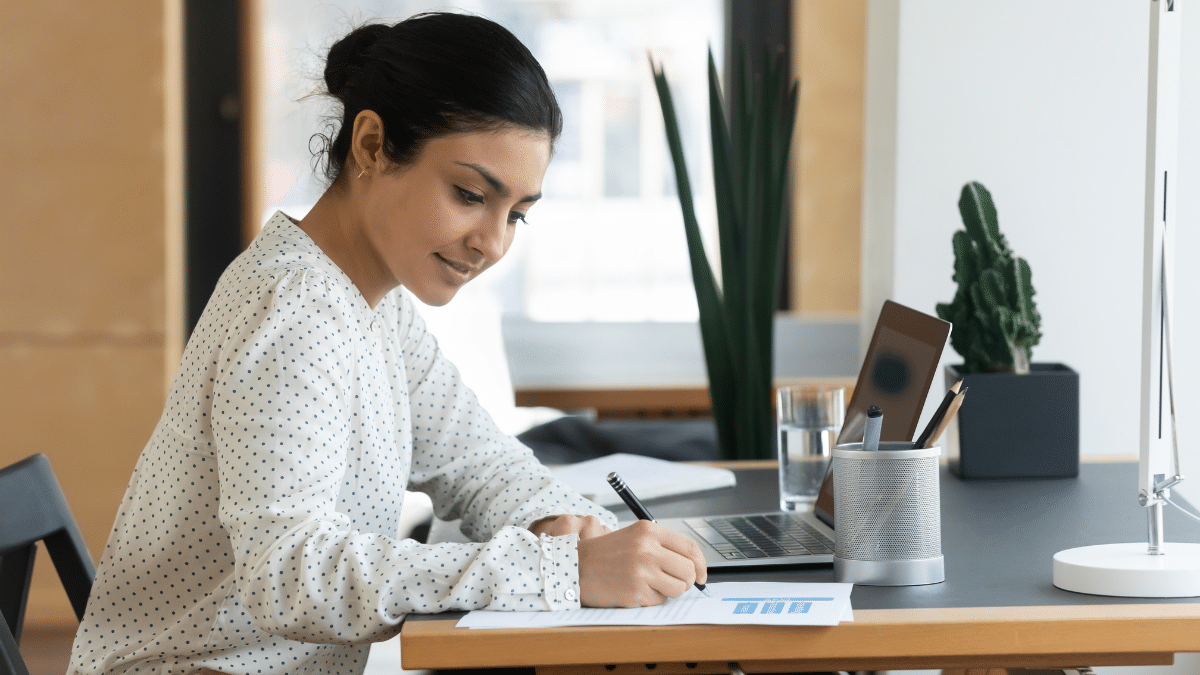 Planning on raising some quick finances to purchase an appliance, do some quick house repair, go on a trip or organize a family function? There is a wide array of choices available for getting some additional cash.
Using financial tools such as personal loans, credit cards, or "buy now and pay later", isn't just an option when you are short of cash. Most of the online shopping portals accept credit cards. It is very easy to pay with a credit card — sometimes it requires just a single click to pay for appliances and services.
Although, these days there are multiple options such as net banking, cash on delivery, and UPI payment, due to convenience and availability many prefer to use a credit card.
What are the main differences between personal loan, credit card and BNPL?
Whereas "buy now pay later" is quite self-descriptive, you may wonder what the big difference between using a personal loan and using a credit card is, because after all, even with a credit card you are using money that you don't have (you are getting a credit). Let's explore.
What is a personal loan?
You take a personal loan from a bank, or a financial institution, including an online lender. It is a loan in the sense that the cash comes to your bank account and then you can use the cash in whichever way you want to.
Most of the personal loans are unsecured – you don't have to present collateral, though the interest rate is high. Unlike a housing loan or a car loan, you pay back the personal loan faster.
A personal loan must have a purpose (though in the documentation, it isn't always necessary to mention the purpose). You may obtain a personal loan to go on an unavoidable trip to an expensive destination. You can take a personal loan for a wedding or finance a part of the education of your child or your sibling. You can pay back your personal loan in a lump sum in equal monthly installments.
What is a credit card?
A credit card is also a form of taking a personal loan, but you don't get the cash. You spend the money on the things that you want to purchase or the payment that you want to make. For example, if you have taken a personal loan from a website and you need to pay the installment using the payment gateway on the website itself, you can use your credit card to make the payment. Then later, you can transfer the money, either in full or in small installments to repay your credit card amount.
It is a small plastic or metallic card with a magnetic stripe and EMV chip with all the necessary details pertaining to you, embedded into it. You simply swipe it on a credit card payment machine and your payment is done. It's a kind of a wallet that eliminates the need to carry lots of cash.
A credit card can be used to make payments wherever they accept credit card payments. Depending on your credit limit, from white goods to ice cream, you can purchase anything with your credit card.
Some financial institutions may also charge an annual fee for issuing a credit card. There is also an interest rate if you don't pay on time.
The biggest benefit of having a credit card with you is that you can instantly avail extra cash to make payments for utility bills and purchases without spending the actual cash from your pocket and then later, you can pay back in smaller installments.
Another benefit is the convenience. Simply swipe the card and make the payment.
What is "buy now pay later"?
This type of short-term financing of buying things became popular during the pandemic when many people were buying things online. How is it different from the personal loan or even the credit card that you use to buy items?
The "buy now pay later" scheme is also referred to as a "point of sale installment loan". You are not making the entire payment immediately, as it happens in the case of a credit card payment. When you make the full payment through a credit card or even through a personal loan, you immediately start paying interest. The EMIs or lumpsum is consequently paid via bank transfer, debit card, credit card, or UPI.
With "buy now pay later", in most of the cases, first, you don't pay interest. The entire payment is divided into equal amounts. Simply put, let's say you buy something that costs Rs. 20,000 and you decide to pay in 10 installments of Rs. 2000. So, instead of immediately paying 20,000, you are just paying 2000. Then every month you pay 2000 until the entire amount is paid back.
Second, you don't need a credit card to avail of the "buy now pay later" scheme: getting a credit card can be a tedious process and many people don't keep a credit card because they don't want to fall into a debt trap.
The selling companies tie up with participating merchants to process such payments. The biggest draw for the sellers is that more people are eager to buy their merchandise.
Conclusion
Personal loans, credit cards, and "buy now pay later" all are various financial instruments that you can use to meet immediate or unexpected expenses. They all have their pros and cons.
Personal loans have many attractive schemes. They are easily available without collateral. The interest rate is higher, but it is not so high as to be a deterrent. Enough cash immediately becomes available, and you can meet the expenses of whatever you want to achieve.
The same holds true with a credit card. You can make all sorts of payments. Depending on how much of your available credit amount is left on your credit card, you can make purchases in real-time without worrying whether you have enough cash or not. Then later, you can either pay back the credit card company in a lump sum or in smaller installments. There is no interest levied in paying your debt in one go.
"Buy now pay later" is a recent phenomenon. Many people don't know of such financial offerings. They are fast being popularized by merchants because they enable people to buy something they desire immediately without worrying about having to make a cash payment or incurring debt.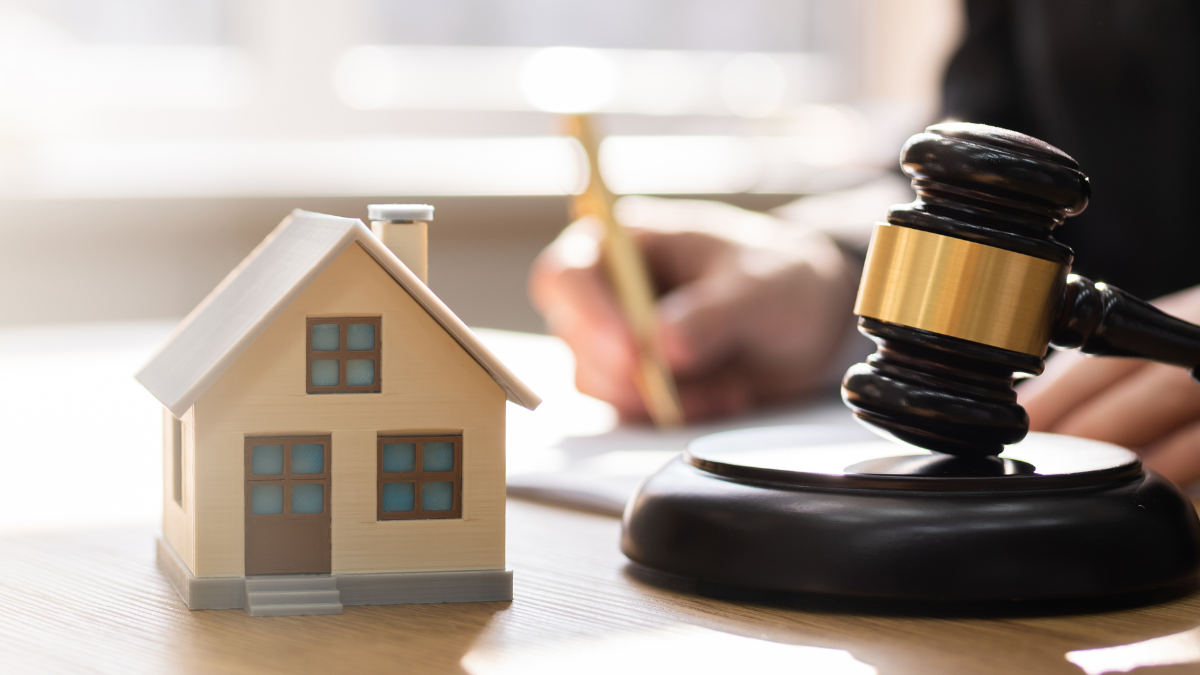 21st Sep 2023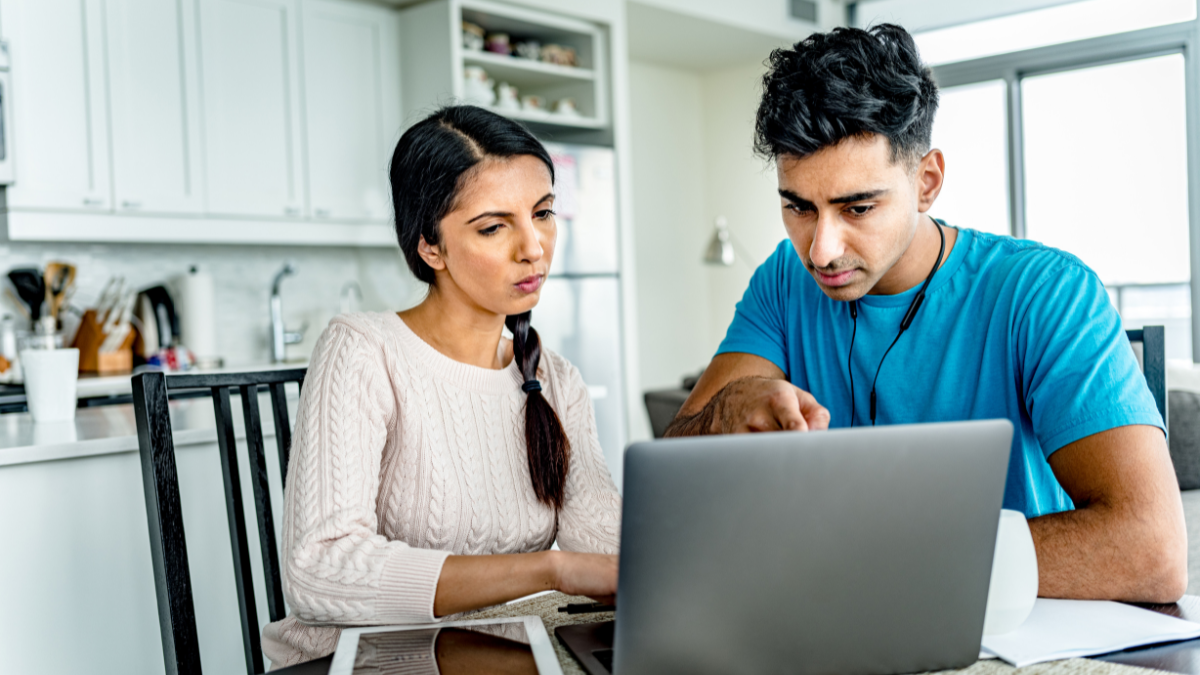 13th Sep 2023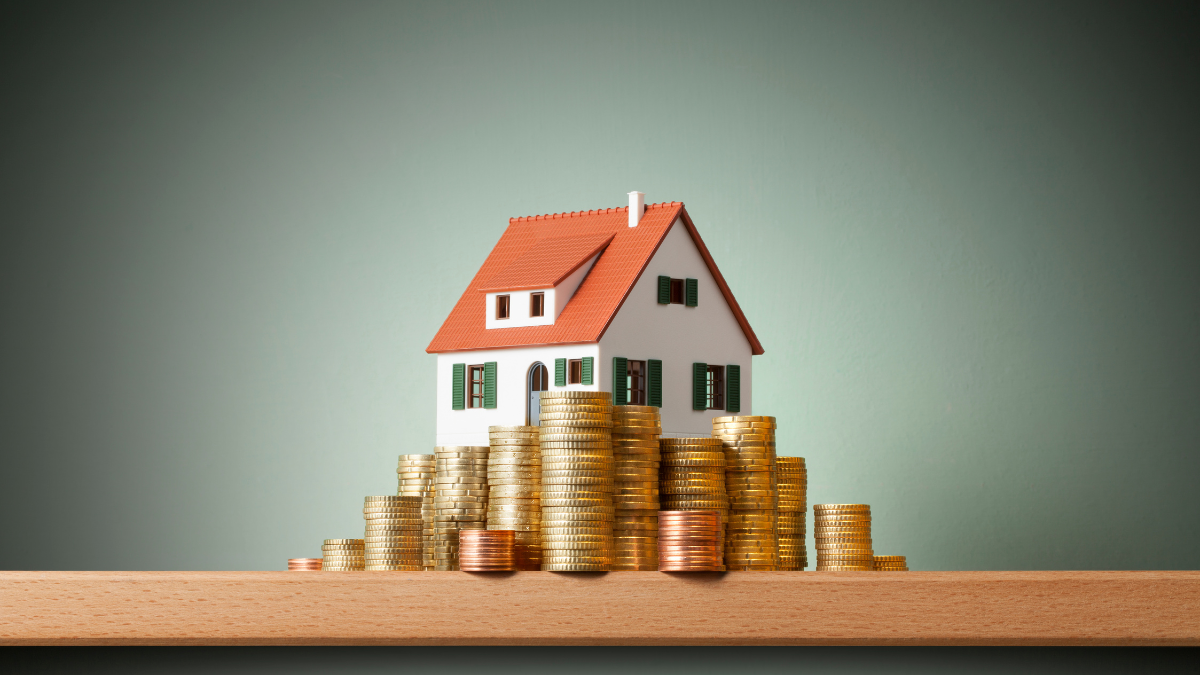 04th Sep 2023
Take your next steps
towards homebuying
Sign up to explore the benefits and take a more informed
step towards homebuying.
Join Community
[jetpack_subscription_form]