How to reduce your home loan EMI burden
January 5, 2022 .
Financial Planning .
10 min read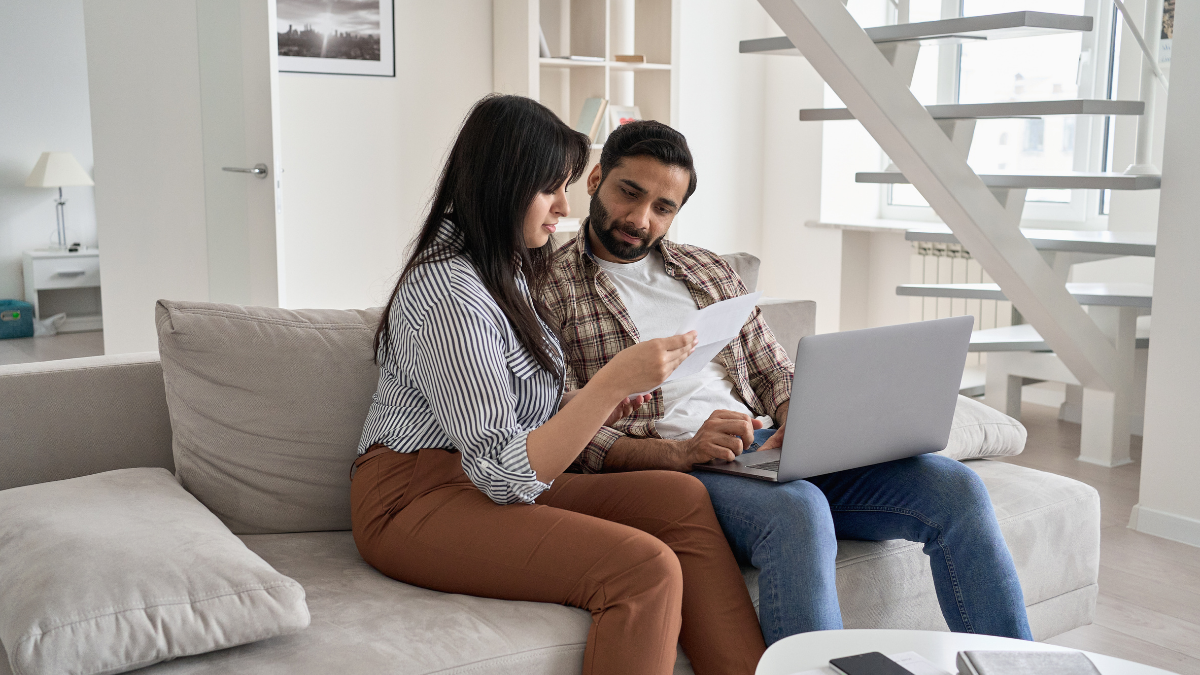 When you take a home loan you need to pay an EMI every month. The estimated monthly installment, or equated monthly installment, is based on the following factors:
The principal amount that you have taken (₹ 70 lakhs, for example).
The per annum interest rate you have agreed to pay.
The number of months (however many months are there in 25 years, for example) you are going to take to pay back the entire amount.
Every bank or financial institution has its EMI calculator based on various parameters and then these parameters are used to calculate your EMI.
Since paying EMIs is a long-term commitment – you may be paying the EMIs for the next 20-25 years in case you get a home loan – the longer you pay the EMI, the more money you may end up paying.
Consequently, you must lookout for ways to reduce your home loan EMI burden as much as possible. There are many provisions available, provided you look for them and choose the best EMI option available with the bank or the creditor.
What factors impact your EMI when you take a home loan? How can you reduce your EMI loan burden so that over the years you may save as much money as possible?
There are different interest rate regimes
There may be different interest rate regimes such as BPLR or MCLR (Benchmark Prime Lending Rate, and Marginal Cost of Funds Based Lending Rate, respectively) that your bank may be using to calculate your EMI. Even if these terms are complicated, for the time being, just remember that different home loan interest rates are associated with these regimes.
Another regime is called EBR which stands for External Benchmark Rate. As per Reserve Bank of India (RBI) instructions, banks and creditors use these regimes to disburse loans. Regulated by the RBI, these are to make sure that there is a semblance of uniformity across the board.
But they change. And accordingly, your minimum interest rate also changes. The problem is, if you don't proactively find out which regime your bank is using to calculate your interest rate, you may go on paying your EMIs based on the original regime whereas, the bank is now charging other customers according to some different regimes.
For example, you may have started paying your EMIs based on MCLR according to which you are paying a 7.3% interest rate. But then, an option to pay a 6.80% interest rate became available through the Repo Linked Lending Rate, which is a difference of 0.5%.
What should you do?
You should approach your bank and find out if other regimes are available and if yes, you apply for a change. This is a service that banks provide without any question. They may charge a processing fee plus GST. For a small expense, you can lower your home loan EMI burden for years to come.
Go for tenure extension
This may not reduce the amount of overall money that you will be paying to the lending party and in fact, you may end up paying more, but it can reduce your home loan EMI burden for the time being.
What does this mean?
If you are to pay ₹ 50 lakhs in 10 years, you can get an extension by agreeing to pay the same in 20 years. Since the amount will be distributed over more years, your EMI will be less. Depending on how much money you have loaned and what interest rate your EMI is using, you can make a difference of ₹ 10,000 – 15,000 in your monthly installments.
Watch out for various relief packages
During the pandemic, RBI had allowed a moratorium on EMIs for many house owners. To give some respite to homeowners who had taken loans the government had introduced various schemes. Although such schemes come with multiple caveats, keep an eye on them if you are looking for some temporary relief.
Make a partial prepayment to reduce your home loan EMI burden
Some banks and creditors allow you to make partial prepayments without imposing a penalty. If you have some spare cash, you can reduce your home loan EMI burden by making a lump sum payment and reducing your outstanding principal amount in the process. With a reduced principal amount, naturally, your EMI will be less than what you might be paying before making the partial prepayment.
Conclusion
There are multiple steps you can take to reduce your home loan EMI burden, but you need to proactively pursue them. You can even go to the extent of transferring your loan to a new lender that may have a better EMI option for you. The key is, keep yourself updated of what is going around and then proactively take steps to find out ways to reduce your EMI.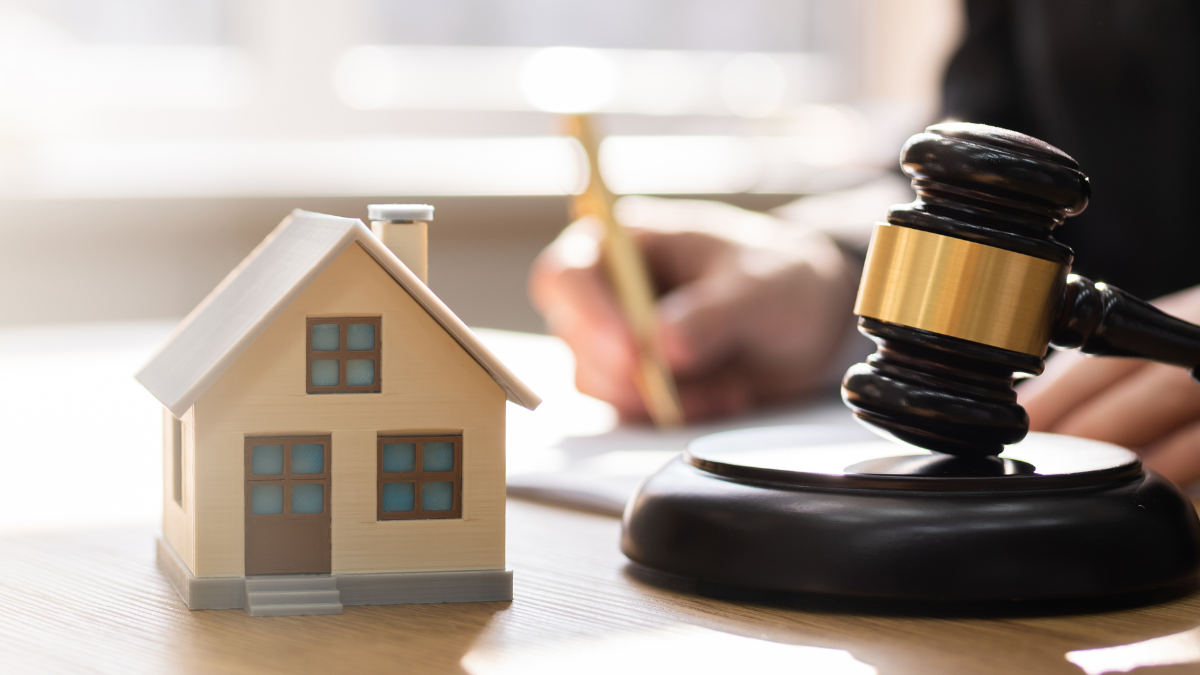 21st Sep 2023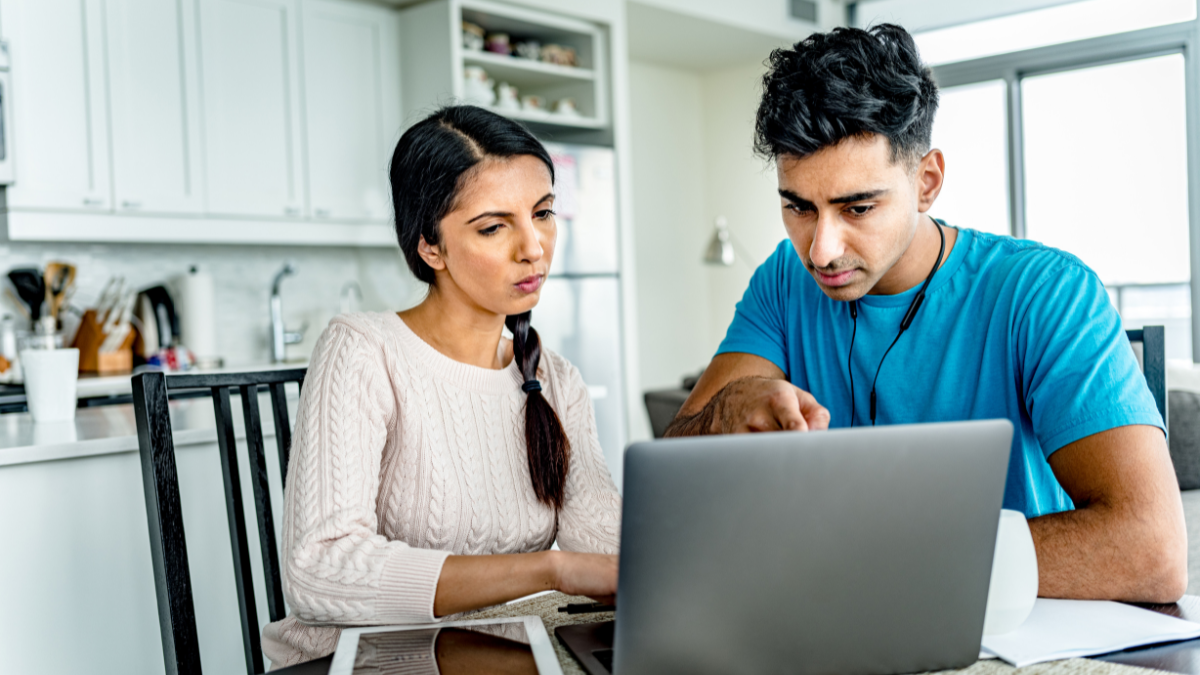 13th Sep 2023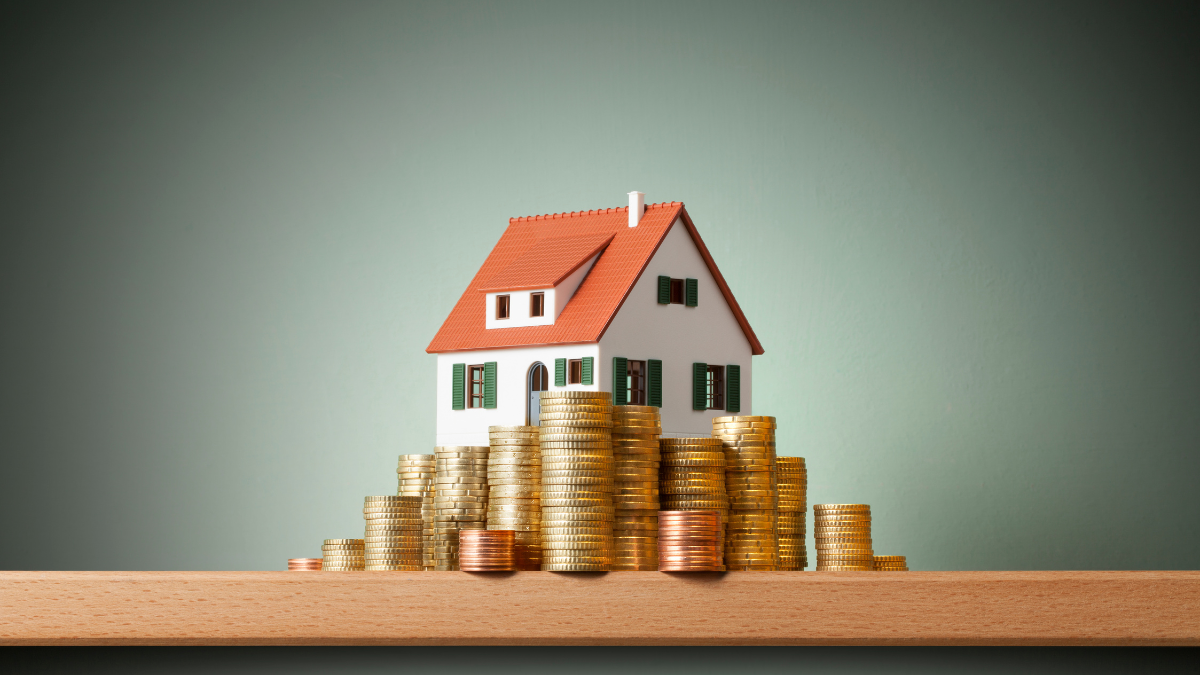 04th Sep 2023
Take your next steps
towards homebuying
Sign up to explore the benefits and take a more informed
step towards homebuying.
Join Community
[jetpack_subscription_form]