West Bengal to levy reduced stamp duty till March 2022
February 1, 2022 .
Real-Estate Industry .
10 min read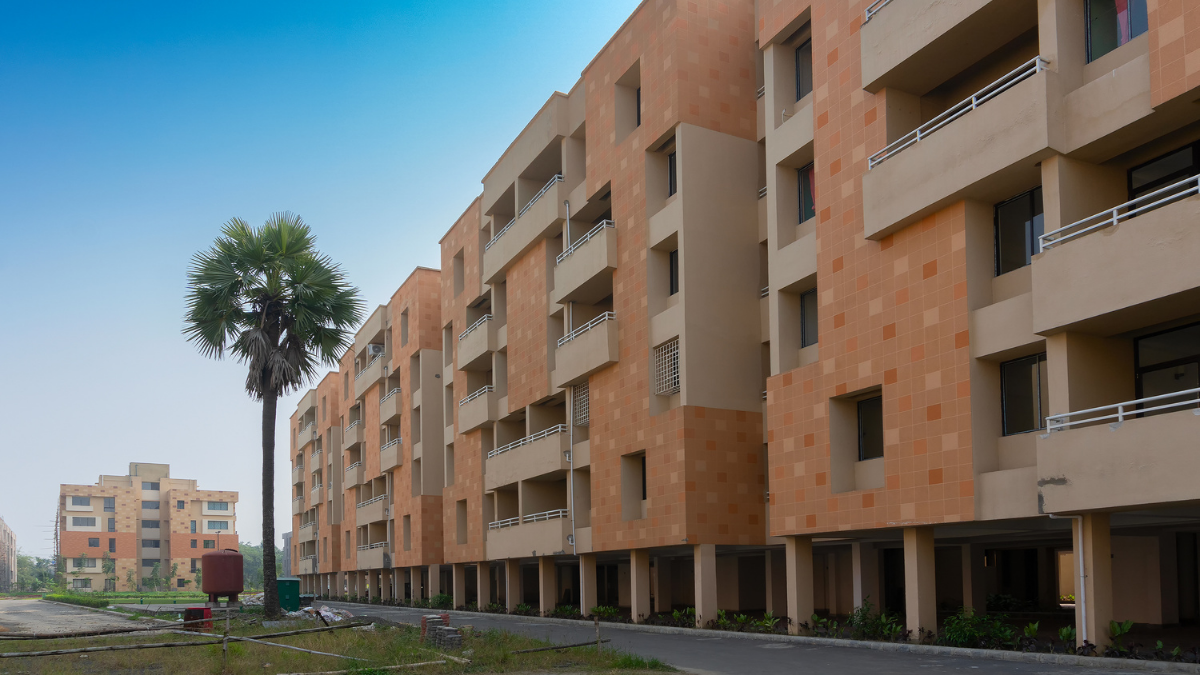 The West Bengal government has announced that stamp duty will be imposed at reduced rates until the end of March this year. This is expected to have a substantial boost for residential property sales in Kolkata.
The government is looking to boost demand for residential real estate in an effort of short-term stimulus by temporarily reducing stamp duty and relaxing circle rates. This decision comes on the heels of the pandemic's recent outbreak which has caused several states to go into lockdown status until further notice from officials.
As the country braces for an outbreak of the third wave, leaders have announced that there will be a 2% reduction in stamp duty and 10% relaxation on circle rates. The plan was to last until January 2021 but it's been extended due to current circumstances.
Impact of Stamp Duty reduction on house sales
The financial relief will help many projects and consumers alike. So far, more than Rs. 75,000 crores worth of registrations happened in West Bengal contributing huge revenue to the exchequer! This will further result in discounts in registration costs, making it a win-win situation for all. It is estimated that the real estate players will offer more freebies and sops to the consumers leading to an increase in sales.
The Kolkata real estate market is booming as homebuyers continue to purchase properties on the back of record-low interest rates and good deals offered by developers. Knight Frank has recorded a 64% growth in residential property registrations within Greater Kolkata since July 2021. With 56% of these units registered since the introduction of stamp duty cut, it is evident that this new legislation was positively received by buyers and sellers alike.
Recovery of Kolkata real estate sector post-November 2021
After a brief break in November 2021 due to ongoing festivals, the Kolkata residential real estate market has shown a significant recovery in registrations according to December 2021 statistics. It's been an interesting year so far, with the number of housing registrations showing month-on-month(MoM) growth by 248% in December alone.
Kolkata's real estate market witnessed an exciting increase in property registrations last month, after the reduced volume during November. The massive 248% MoM growth was largely due to people coming to know about the stamp duty cut window for homebuyers- which they took advantage of.
The registration data is for residential sales documents registered and included transactions in both the primary and the secondary market.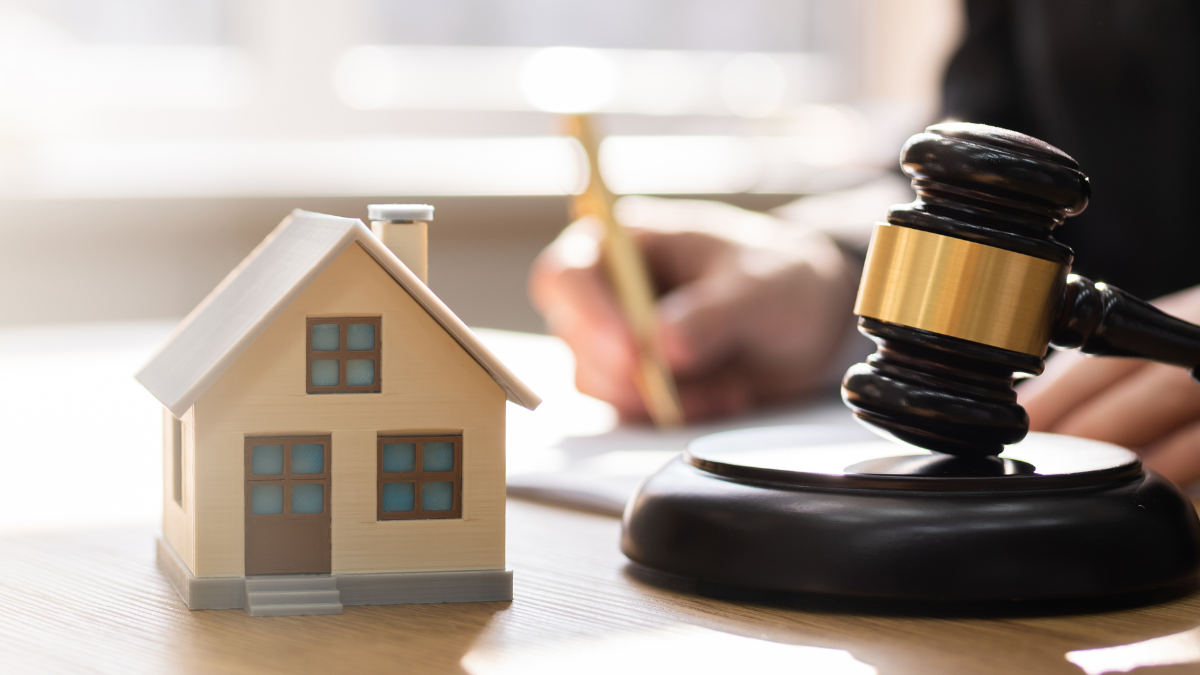 21st Sep 2023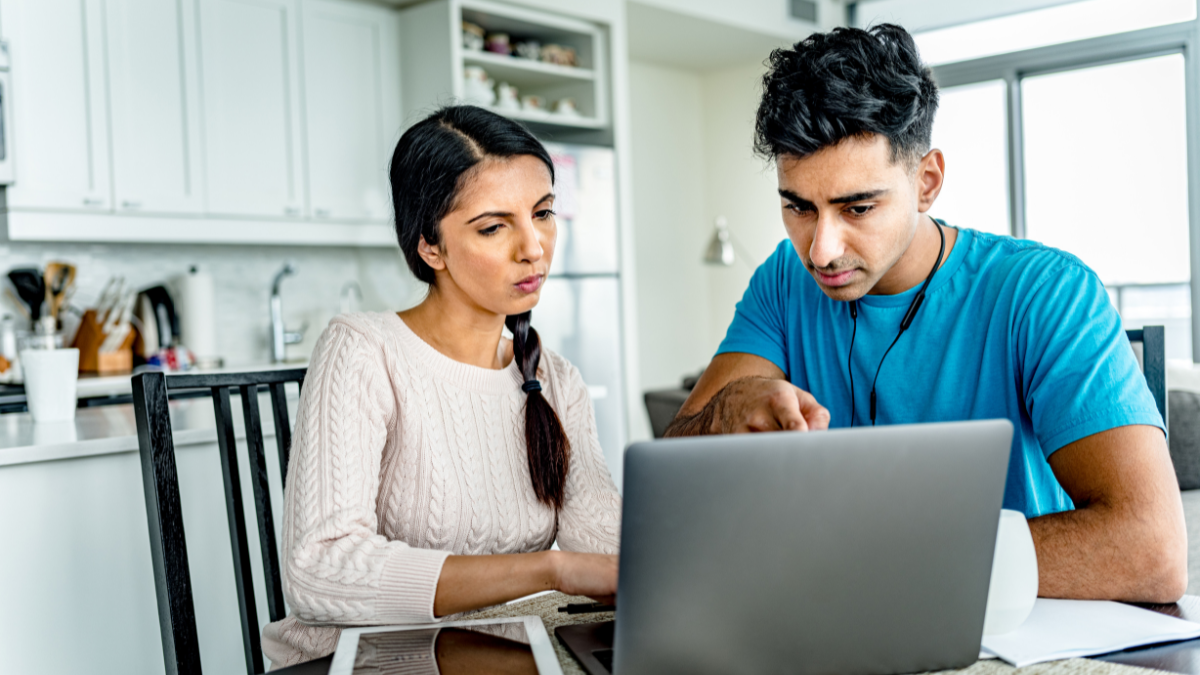 13th Sep 2023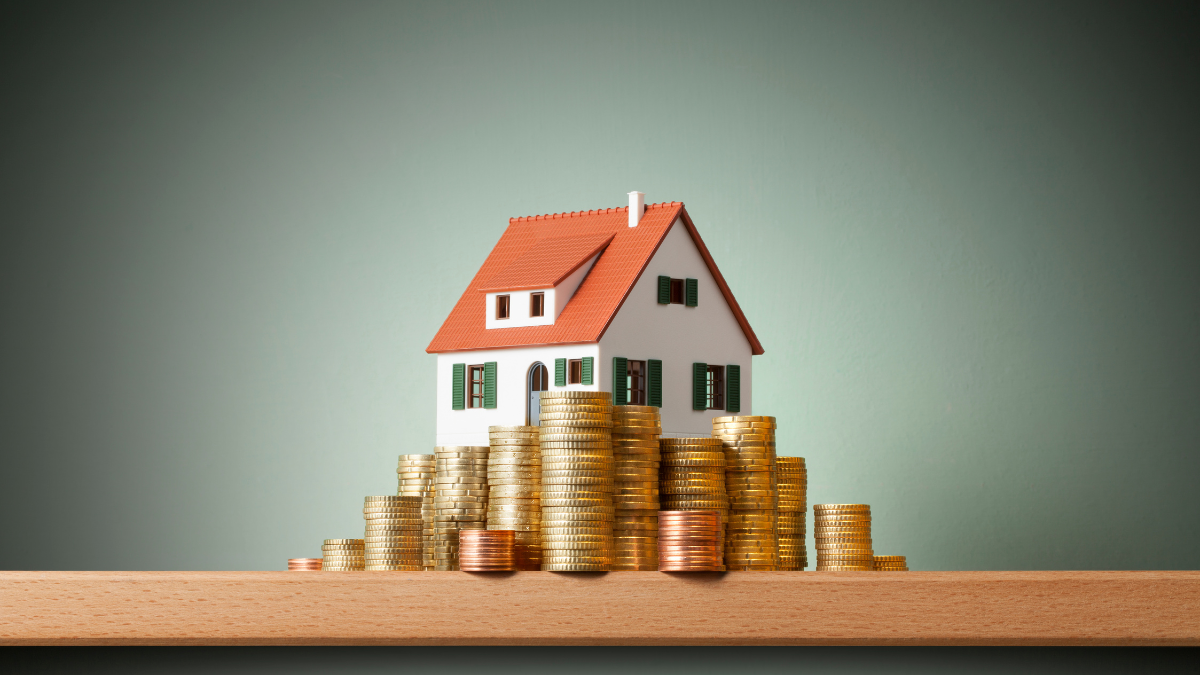 04th Sep 2023
Take your next steps
towards homebuying
Sign up to explore the benefits and take a more informed
step towards homebuying.
Join Community
[jetpack_subscription_form]