What are preferential location charges in real estate?
February 20, 2023 .
Real-Estate Industry .
10 min read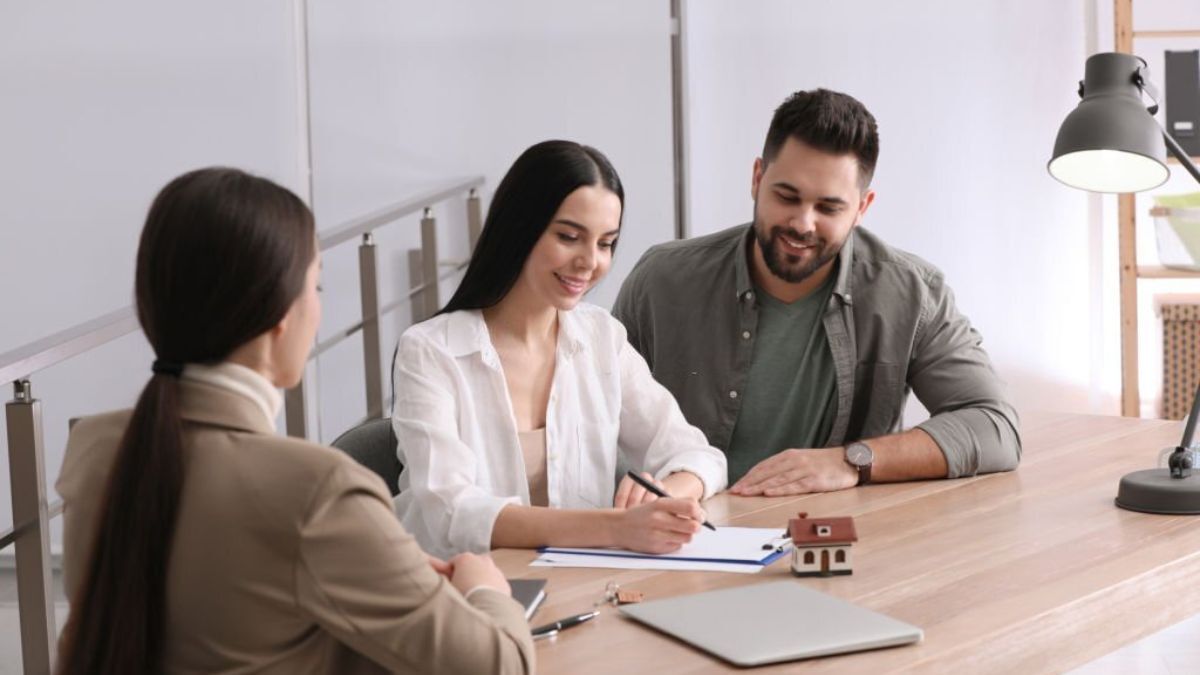 Apartments in multi-storeyed buildings are often allotted randomly. For example, if there are 600 flats in a housing society, you can get any one of those 600 flats. But what if you want a preferential location? Yes, you can do that. By paying extra charges, you can get a flat or an apartment at a preferential location in your building or the housing society. These are called preferential location charges, also known as "preferential site price".
Location can often have a big impact on the market value of a property. Who would not want a beautiful view when they sit on the balcony? Who would not want to bask in the sun during winter? Even if one has to spend extra money for the privilege.
Why must you pay preferential location charges?
When considering demand and supply, if more people want something and the supply is low, prices rise. For example, if many buyers want an apartment facing the park and are willing to pay more for the privilege, then the seller of the property is likely to charge extra.
The ability to pay preferential location charges is a win-win for both parties. You get an apartment at a location you prefer by paying extra, and the seller has a monetary incentive to offer that place to you instead of someone else. However, it is important to note that this is an additional cost – you're essentially paying for preferential treatment.
Are the types of preferential location charges in real estate?
In India, real estate developers typically impose two types of preferential location charges: charges based on the height of the apartment and charges based on the view it offers.
However, these charges may vary depending on the region. For instance, in Delhi and the National Capital Region (NCR), ground-floor apartments tend to be more expensive. This means that if you are paying preferential location charges based on the floor your flat is on, you will pay a "floor price premium." Additionally, if your apartment faces the park or is located in a privileged spot such as the corner of the building or near the entrance/exit of the main neighbourhood, you may have to pay an extra charge.
In contrast, Mumbai is a city prone to flooding during monsoon season. Therefore, having an apartment on the ground floor may not be desirable. In Mumbai, the charges may apply to units on higher floors, such as the 12th floor, to avoid flooding. Additionally, if your balcony door opens towards the seaside, you may have to pay an additional charge.
It's worth noting that preferential location charges are subject to market conditions and may vary from developer to developer. It's always a good idea to do your research and compare prices before making a decision.
How is it calculated?
In India, preferential location charges for apartments are typically calculated based on the super built-up area of the unit, which includes both the carpet area and common areas like the elevator, staircase, and common corridor.
The carpet area refers to the actual space within the apartment that you can use to put your furniture in, move around, and perform your daily activities.
For example, if your carpet area is 1500 square feet and the common area is 800 square feet, then your preferential location charges will be calculated based on the total super built-up area of 2300 square feet.
It's important to note that every building may have different rules for calculating preferential location charges, and different privileges may incur different charges. Therefore, it's important to clarify with the developer or seller how the charges are calculated and what privileges are available before making any decisions.
Hence, there may be four different preferred location charges clubbed together if your apartment occasion satisfies all the four conditions listed above.
Conclusion
Preferential location charges in real estate can vary based on several factors, such as the location and project. It is important to note that these charges may differ on each floor of a building and may not be included in the base price during the construction phase. Additionally, they may not be applicable when buying a property in the secondary market. Therefore, it's crucial to be aware of the specific charges and policies for the property you are interested in and to clarify any questions with the developer or seller to ensure a transparent and informed buying decision.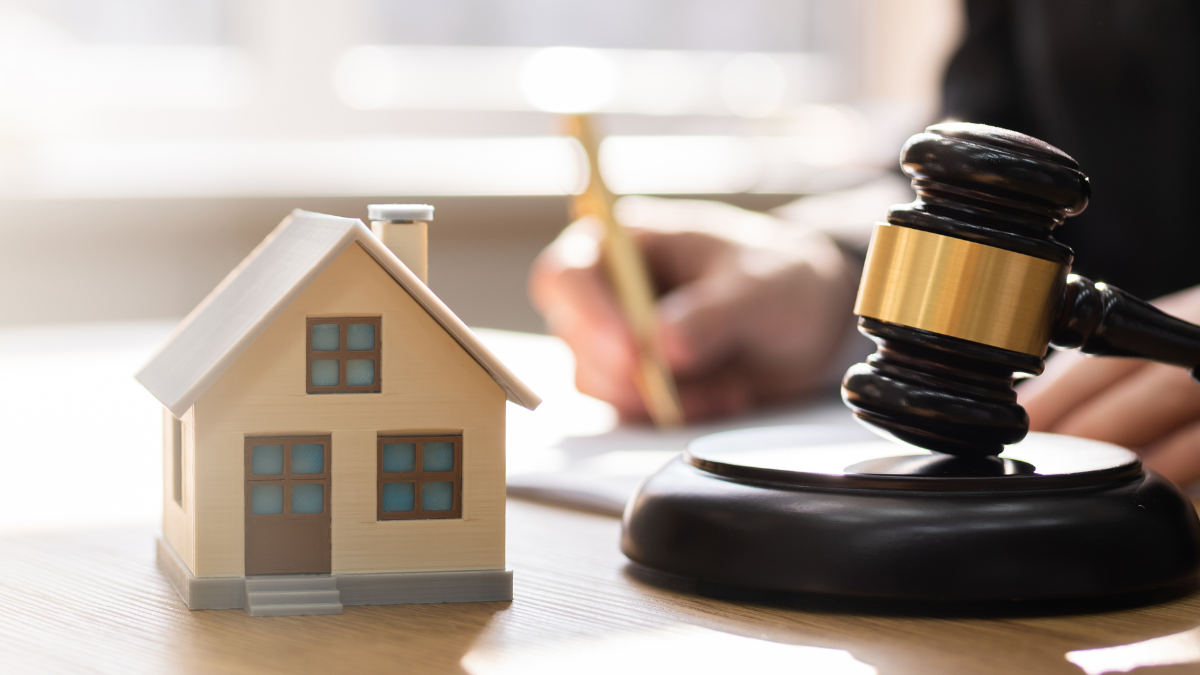 21st Sep 2023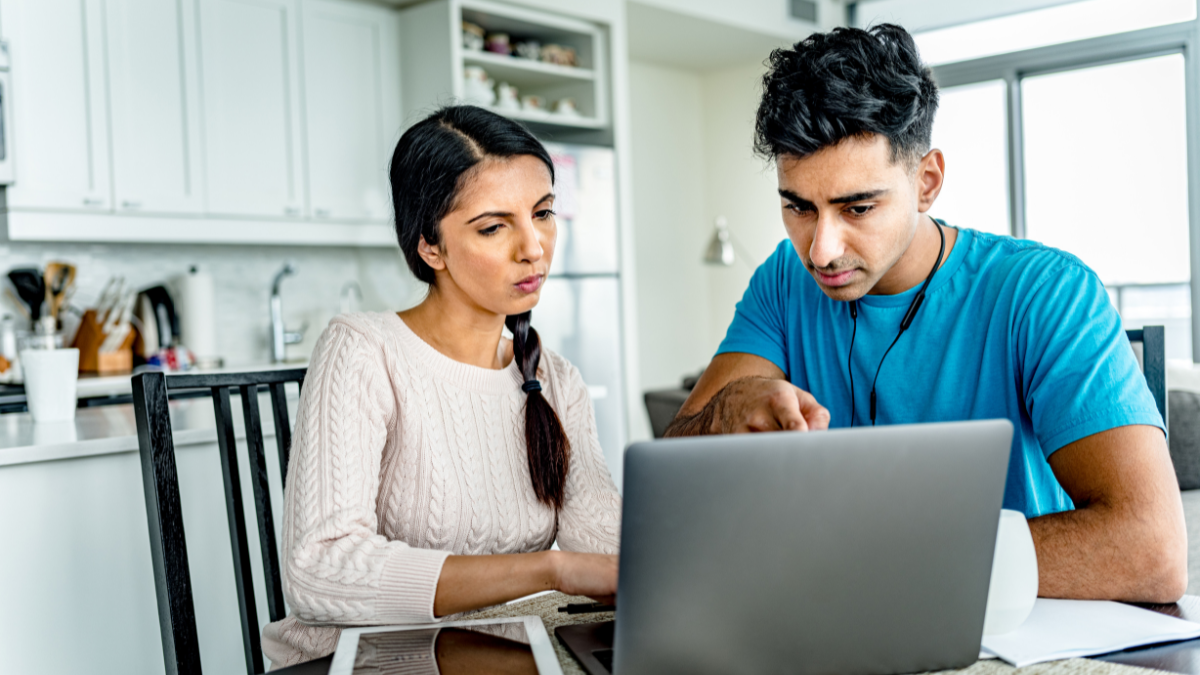 13th Sep 2023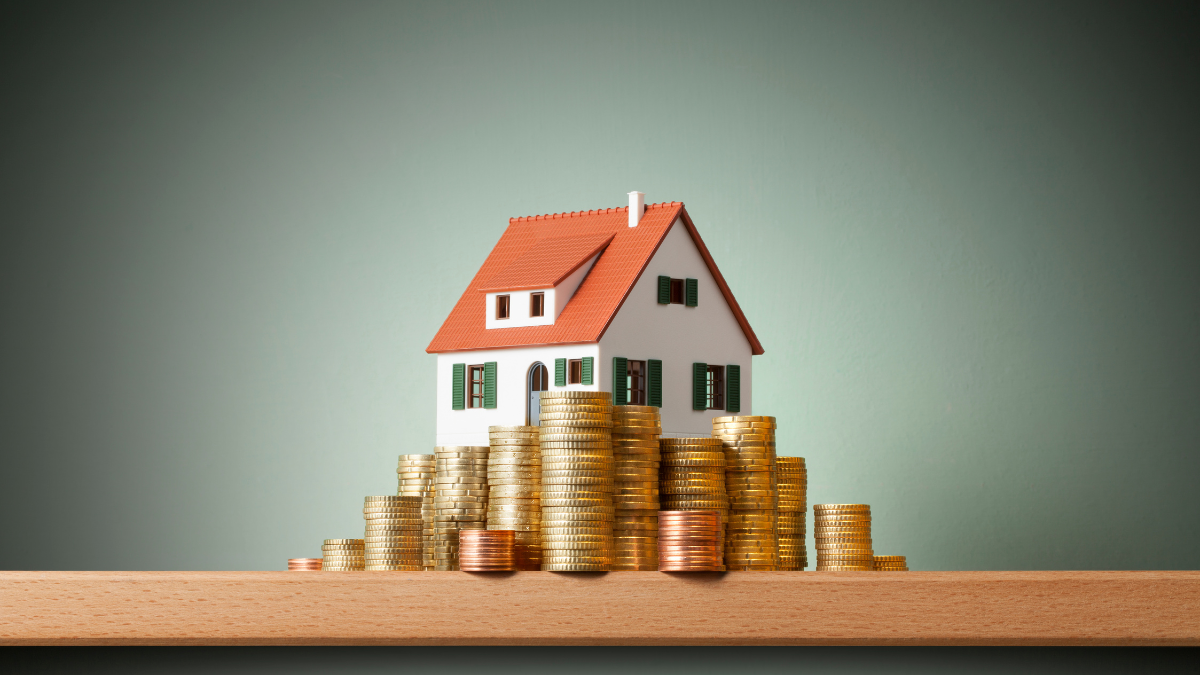 04th Sep 2023
Take your next steps
towards homebuying
Sign up to explore the benefits and take a more informed
step towards homebuying.
Join Community
[jetpack_subscription_form]