What Differentiates a Luxury Home from a Comfort Home?
March 28, 2022 .
Home Buyer's Guide .
10 min read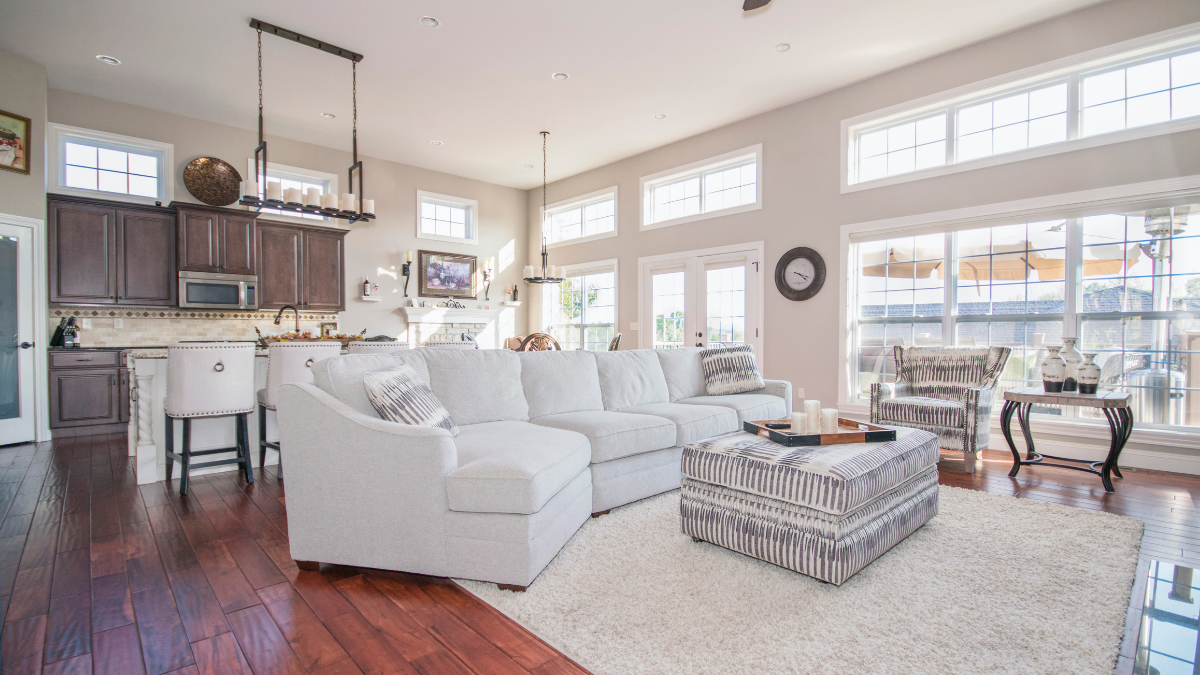 A home, be it a comfort home or luxury home, is something that an individual builds once in a lifetime. Owning a home is a special feeling that brings a sense of achievement and satisfaction. It involves a considerable investment, but it's worth it when you start living there. A well-designed home is an example of imagination coming to life. But, the definition of a well-designed home differs from person to person.
For an individual, a home so comfortable and full of necessities will be a well-designed home, but on the other hand, a person who loves grandeur will want the house to be full of lavish luxury. The question is, what differentiates a comfort home from a luxury home.
1. Location matters when choosing your comfort home
This is one of the most significant factors that differentiate the two. Usually, a luxury home will be in the city's posh areas, facing the sea or the main roads, leading to a comparatively higher price. These homes seek glamour, but on the contrary, a comfort home will be in a more serene location, away from the hustle and bustle. A comfort home will seek hush, and hence they will be found in colonies and inner societies. Luxury homes are often located closer to amenities such as supermarkets or malls, gardens, gyms, parks, etc.
2. Housing plan
A luxury home seeks space while a comfort home seeks coziness and simplicity. The designs of the lavish homes are inspired by balcony lawns, huge rooms with a surreal and mesmerizing view, duplex houses, vast sitting rooms, etc. The space in luxury homes is equally distributed for frequent and rarely used rooms and areas. A person chooses to have small rooms built with apt dimensions and minimalistic design in a comfort home.
3. Design and interiors
A comfort home is inspired by the idea of simplicity and minimalistic designs. Hence, you would often see that a comfort home does not possess unnecessary artifacts and showpieces. In comparison, a luxury home is decked up with paintings, muses, extraordinary sculptures, and interiors that give away the bling. For a luxury home, the smallest of the details like the doorknobs, handles, curtain styles, and switchboards will matter. While you find plain colored walls in a comfort home, you are bound to find rounded corners and arches in a luxury home. Classy but straightforward curtains are put up on the windows of a comfort home but made of velvet and all things royal curtains are often preferred at a luxury home.
4. Kitchen
Making it one of the most attractive places of your dream home, the kitchen becomes the most prominent part of the home plan. A well-designed kitchen can definitely up the game of the house by adding to the beauty of the place. A luxury home aspires to a kitchen full of facilities that every chef ever dreams of. It has appliances like a chimney, double ovens, dishwashers, refrigerators, branded and designed vessels, and high-quality stone platforms. On the other hand, a kitchen of a comfort home will be the definition of simplicity and style that comes with tidy and basic kitchen appliances. A comfort home kitchen will have a stove, storage of just the right size, and compact furniture.
5. Security
Basic security appliances are a must for all buildings and homes because you cannot compromise on safety. However, if you note, in the majority of the cases, luxury homes will have more appliances fixated as compared to comfort homes. These appliances may range from numerous CCTV cameras placed at various angles to alarms linked to the breaking of doors and windows. Some homes might as well have alarms linked to fire systems and elevators and power circuits.
6. Other amenities that make a comfort home
While the luxury homes focus on a large play area, lavish bathrooms with jacuzzies and sauna present, libraries, gymnasium, and home theatres, the comfort homes focus on a subtle interior. A comfort home will have minimum amenities and it will focus on keeping space open as much as possible. Further, some luxury homes are often smart homes that have motion sensors, light times, and automated curtains.
Be it a comfort home or a luxury home, it is a place that defines you and it brings about a sense of comfort, belongingness, and love. While each one of us has a dream of owning a home one day, by connecting with HomeCapital, you can come to a step closer to achieving your that dream.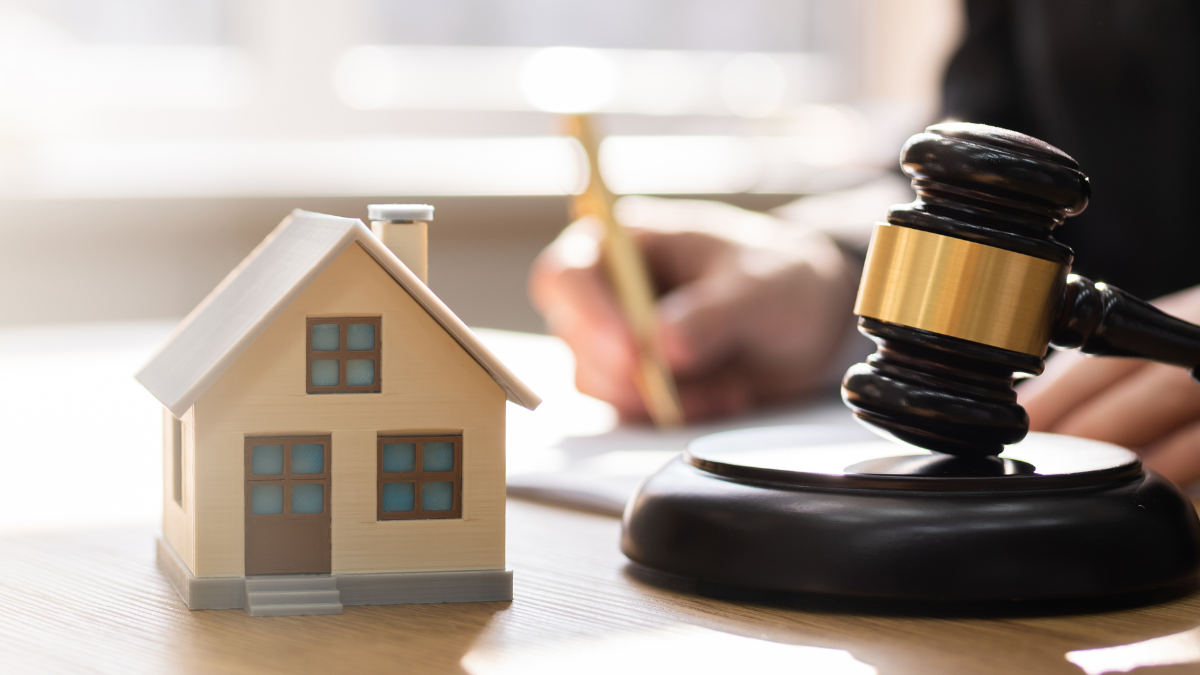 21st Sep 2023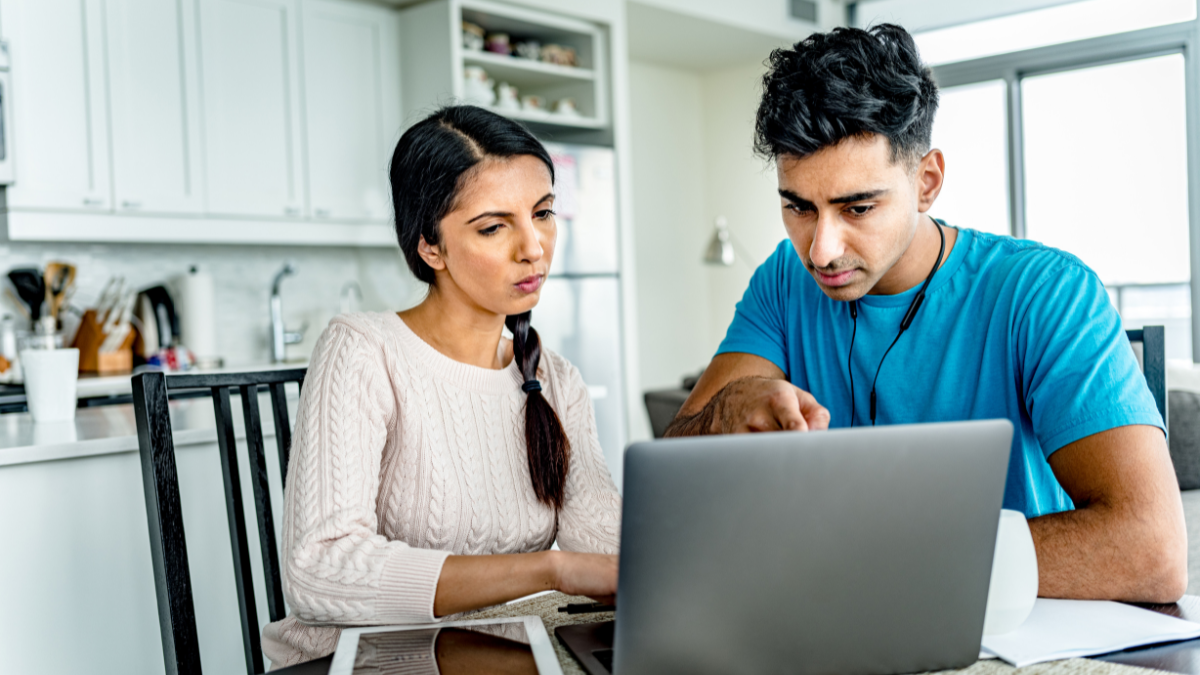 13th Sep 2023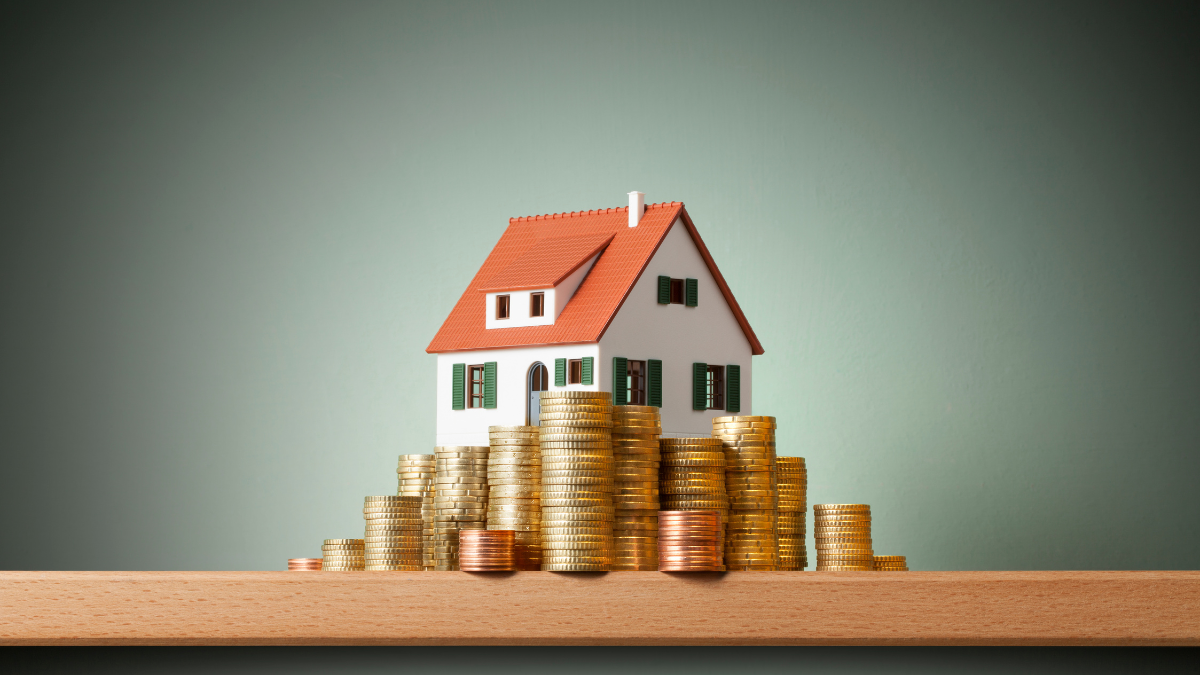 04th Sep 2023
Take your next steps
towards homebuying
Sign up to explore the benefits and take a more informed
step towards homebuying.
Join Community
[jetpack_subscription_form]