What is a balance transfer and when to go for it?
March 7, 2022 .
Home loans .
10 min read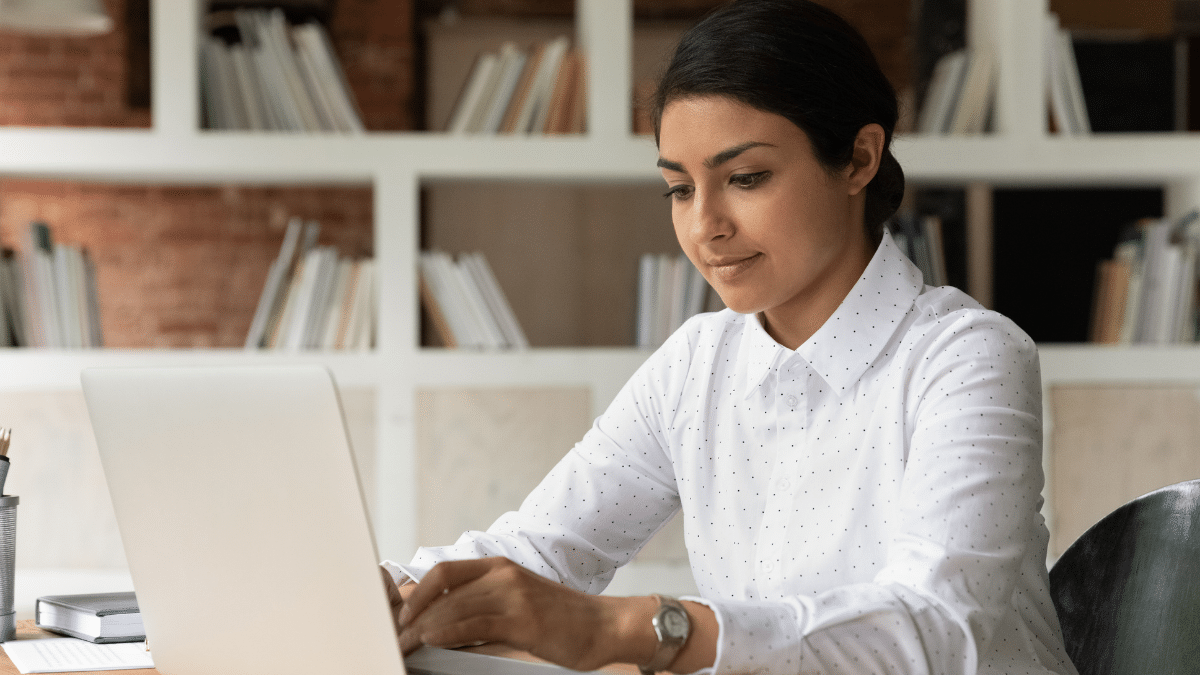 In the dynamic financial markets, the interest rates do fluctuate giving an opportunity for better debt management called a Balance transfer. It facilitates the full payment of your existing loan by transferring the balance to a new financial institution like a bank or Non-Banking Financial Corporation (NBFC).
Types of Balance Transfers
Basically, there are three types of loan balance transfers namely home, credit, and personal. We will discuss home loan balance transfer at length. A home loan balance transfer is the transfer of your outstanding loan from one bank or NBFC to another wherein there is a reduction of interest rates or EMI.
When should you go for a home loan balance transfer?
Even after deciding that you may want to transfer your home loan to another lending institution, homebuyers should opt for balance transfer when:
1. High Outstanding Amount – It is generally chosen when the outstanding loan amount is high. There are various factors to be considered as mentioned in the next points.

2. Lower Interest Rates/EMI – When another bank or lender is offering you lower interest rates than your existing bank or a lower amount of EMI compared to your bank.

3. Low Balance Transfer Cost – Balance Transfer Cost or Fee is the charge levied by the lender on the borrower at the time of transferring the existing loan from the bank

4. Favourable Terms & Conditions – Prior to executing the balance transfer, you need to check for the terms and conditions of the lender. These ones are documentation and processing fees, administrative charges, foreclosure clauses, flexible tenure, legal fees, etc.

These are the situations when you should consider the balance transfer. However, there is one technical aspect you need to check and that is the basis points. This aspect will give you a clear idea about making the balance transfer decision. Let us have a look at the concept of Basis Points.
Basis Points (bps)
It is a universal unit measure of interest rates and other percentages in finance and banking. This is also referred to as "bps". A basis point is equal to 1/100th of 1% or 0.01%. It is used to denote the percentage change in the loan. The equation of basis points and percentage is that 1bp = 0.01% and 1% change = 100 bps. It is basically, the differential percentage that is expressed in basis points.
Apart from the favorable terms and conditions aspect mentioned above, your decision of balance transfer based on basis points should be based on points below.
i) If the differential interest amount is between 5-20 basis points, then you should avoid balance transfer as this amount is too low.
ii) If the differential interest amount is more than 25 basis points, then this is the perfect time to choose a balance transfer.
Other important aspects to check before balance transfers
Following are the aspects that one should check prior to opting for a balance transfer:
1. Switch to floating rate from fixed or vice versa
Both the conversions of interests are possible. If you find a floating rate will save a certain amount of interest compared to a fixed rate then it is best to choose it and vice versa. Banks do not charge a pre-payment penalty in the case of floating rate. However, this may vary in the case of a fixed interest rate.
2. Penalty clause
When you have opted for a loan from your bank, you need to check your loan agreement whether the bank has included a penal charges clause for balance transfers. These charges may vary from the beginning to the end of your loan tenure. Penalty charges also need to be calculated with other expenses before making the decision.
3. Buying life insurance with a home loan is mandatory or not
Life Insurance is not mandatory to be purchased along with your home loan. Nevertheless, financial institutions do tend to promote as an accessory or additional product.
Home loan balance transfer – List of documents
The process of a Home loan balance transfer is no different than applying for a new loan. When you apply for it, it's almost like applying for a new loan. Hence, almost all of your documents are required. Below are some of the important documents mentioned. Completed application form for balance transfer of home loan
Existing loan agreement and its consent letter
Proof of identity
Proof of income – IT Returns, Bank Statements, Form – 16 etc
Proof of address & age – Passport, Utility Bill, Driver's License, Aadhar Card etc
Latest passport size photographs
With technology inculcated into finance, a homeowner can easily estimate the details and benefits they would receive from transferring a home loan to another financial institution. One simply needs to enter the basic details of the existing loan like outstanding loan amount, interest rate, tenure, etc. The decision of Balance Transfer should be taken very carefully by examining the aspects mentioned above to avoid any issues like paying an additional amount of interest, various fees, and charges.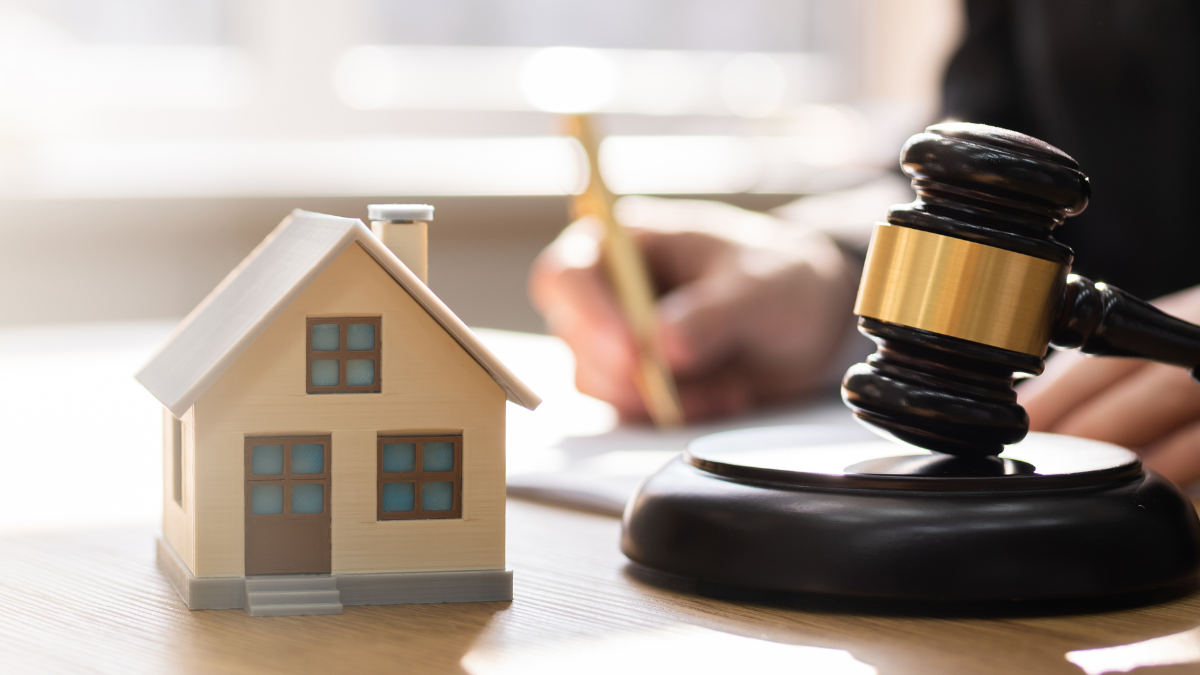 21st Sep 2023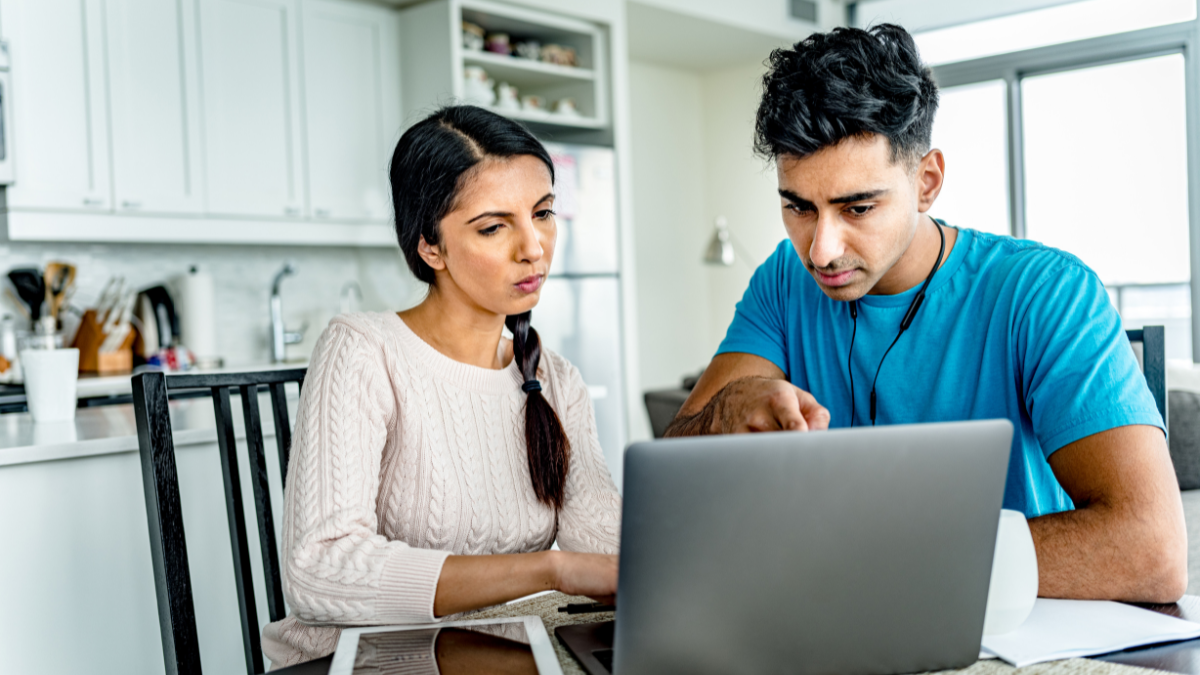 13th Sep 2023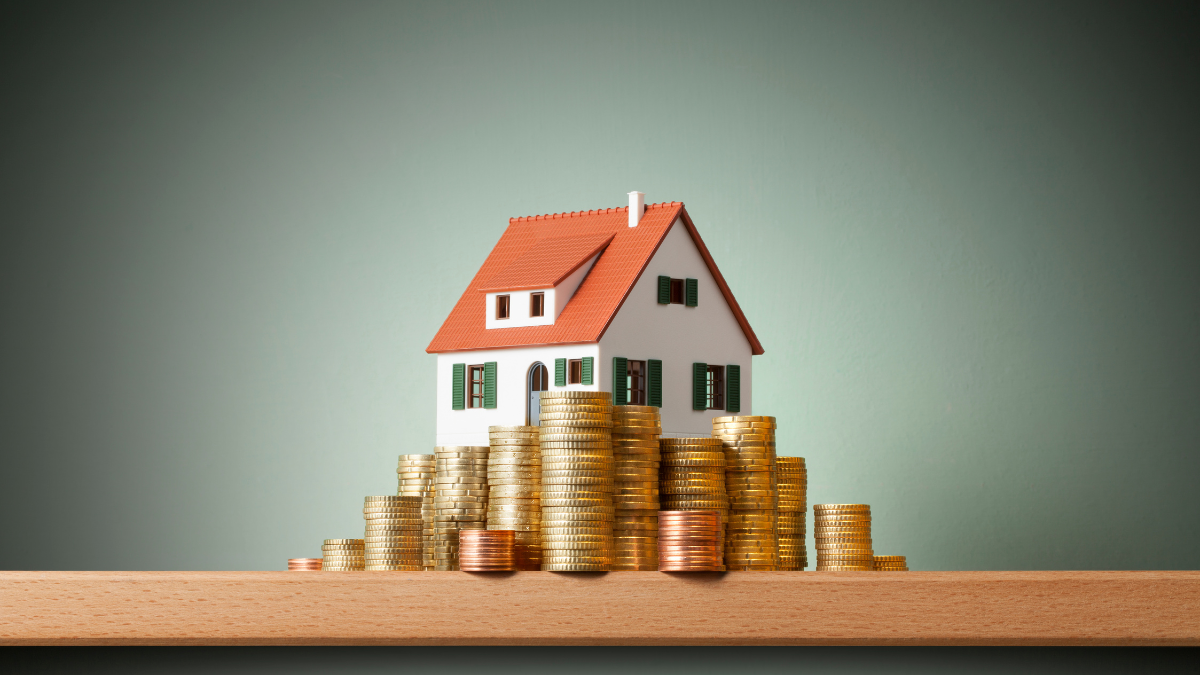 04th Sep 2023
Take your next steps
towards homebuying
Sign up to explore the benefits and take a more informed
step towards homebuying.
Join Community
[jetpack_subscription_form]