What is a composite home loan?
March 2, 2023 .
Home loans .
10 min read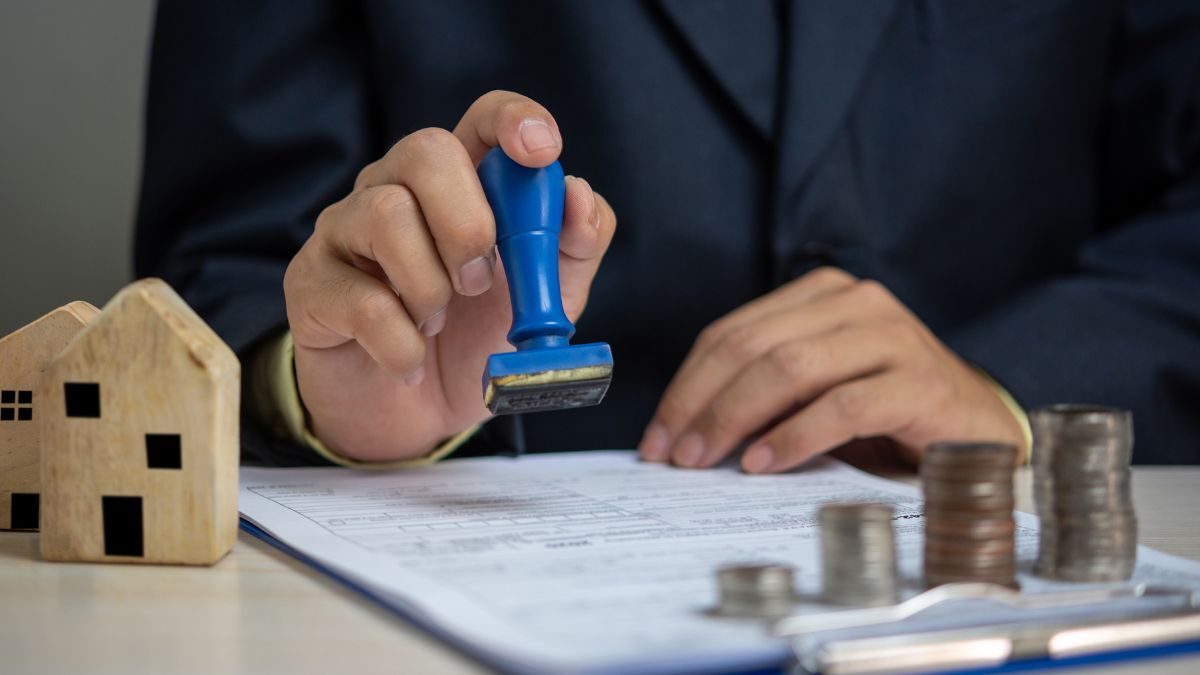 While the process of building a new home is exciting and rewarding, it may be a financial burden if you aren't prepared. With the costs of building and buying land, it can be hard to get the money you need to make your dream come true. This is where composite home loans come in. Composite home loans are a unique form of home financing that covers both the cost of land and construction in a single loan.
In this blog, we'll discuss composite home loans in depth.
What is a composite home loan scheme?
A composite home loan scheme is a type of housing loan that covers all aspects of building a home, including the purchase of land and construction charges. This loan is different from regular home loans because it lets you buy land and build a house within a certain amount of time.
The loan amount is paid out in stages. The housing finance company releases the money at different stages of construction. This facilitates the borrower's ability to meet their loan repayment obligations.
Most composite home loans have reasonable interest rates, and the bank keeps an eye on the building to make sure everything is going as planned. With a composite home loan, borrowers can keep their finances simple and focus on building their dream homes.
Key features of composite home loan
This type of loan is more cost-effective than getting separate loans for land and construction because it covers both costs. However, there are a few essential details and factors to bear in mind while applying for a composite home loan:
● Different from land loans
A composite home loan differs from a land loan in that it covers both building and land expenditures. If you plan to start construction immediately, you should opt for a composite loan, but if you plan to construct later, a land loan might be a better option.
● Higher interest rates
Composite home loans typically have higher interest rates compared to standard home loans. This is something to keep in mind when deciding whether a composite loan is the right choice for you.
● Immediate construction requirement
To avail of a composite home loan, immediate construction is a mandatory requirement. Lenders usually want borrowers to start building within one to two years of getting a loan. If they don't, they may have to pay higher interest rates or pay off the loan and close it.
● Loan limit
The composite loan limit is based on your loan repayment capacity, which can go up to ₹ 15 crores.
● Disbursement in stages
Financial institutions pay out a loan for building a house in stages based on how far along the building is. Lenders disburse a predetermined sum even before construction begins.
● Tax benefits
To avail the tax benefits of a composite home loan, the home construction must be completed within three years of loan sanction, and a completion certificate from an architect must be obtained. This can result in tax benefits of ₹ 1.5 lakh on repaying the principal amount and ₹ 2 lakhs on interest repayment each year.
● Up to 80% funding
With a composite home loan, a bank will give you up to 80% of the money after you show proof of the cost of the land and the building. However, the funding depends on your credit history and repayment capacity.
● Prepayment charges
It's possible that you'll have to pay prepayment fees if you go with a fixed interest rate, but you may not have to do so if you go with a fluctuating interest rate on your composite loan. Prepayment fees may differ from one lender to the next.
Documentation for a composite home loan
When applying for a composite loan, it's important to have the right documents so that the loan can be approved. Here's a rundown of the documents you'll need to submit:
● KYC (Know Your Customer) Documents
To prove your identity and address, you will need to show proof like a passport, PAN card, voter ID card, driving licence, or ration card for ID and a utility bill, ration card, or letter from your employer for address.
●      Proof of income documents
You'll need to bring in Form 16 and bank statements or pay stubs to prove that you have the funds to pay back the loan.
● Property related documents
You will also need to show proof that you put money into the property, as well as the property's approved plan and an allotment letter.
It's important to remember that different lenders may have different requirements for a composite loan.
Eligibility criteria for composite housing loan
A person must meet certain criteria set by the lending institutions in order to get a composite housing loan. The following are the key eligibility criteria:
● Age
To be eligible for a loan, the applicant has to be between the ages of 18 and 65 at the time of application.
● Residency
The applicant must be an Indian resident or a non-resident Indian.
● Occupation
The applicant must be either a self-employed professional or a self-employed non-professional.
● Residence
The applicant must have resided at their current address for more than a year.
● Credit Score
A good credit score, typically over 750, is necessary for loan approval.
Bank guidelines for a composite home loan
For a composite loan application to be accepted, borrowers must stick to a few guidelines. The following steps must be taken to meet these guidelines:
● Cost estimate for construction
A cost estimate for building the house is one of the most important things that needs to be done to get a loan. You have to give the bank a detailed estimate of how much the building will cost, including the cost of materials, labour, and other costs.
● Validation of the cost estimate
After you give the estimate, it needs to be checked by a licensed professional. This can be either an architect or a chartered accountant. They will check the estimate to make sure it is correct and meets industry standards.
Conclusion
Composite home loans are a comprehensive financial solution for those who plan to construct their dream home. From covering both land and construction costs to providing tax benefits, it is a cost-effective way to build your own home.
To make the process of purchasing your dream home even easier, consider taking advantage of HomeCapital's Home Down Payment Assistance Program, which provides up to 50% of the amount needed for your home down payment, stamp duty, and registration in the form of interest-free credit.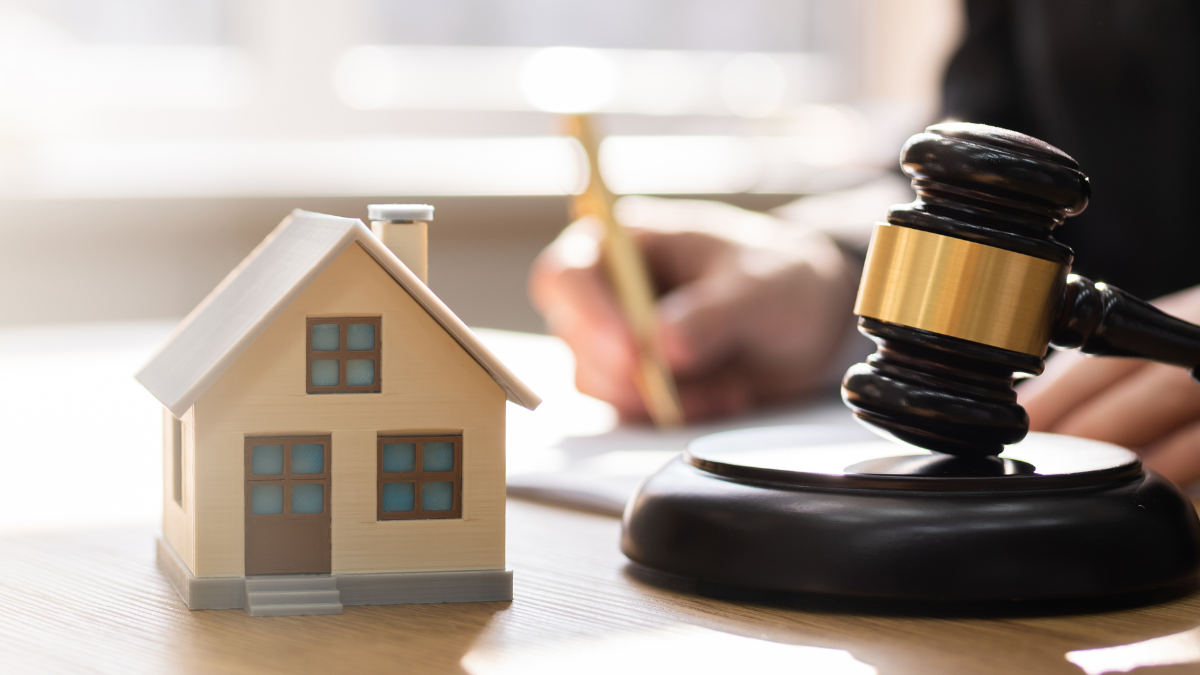 21st Sep 2023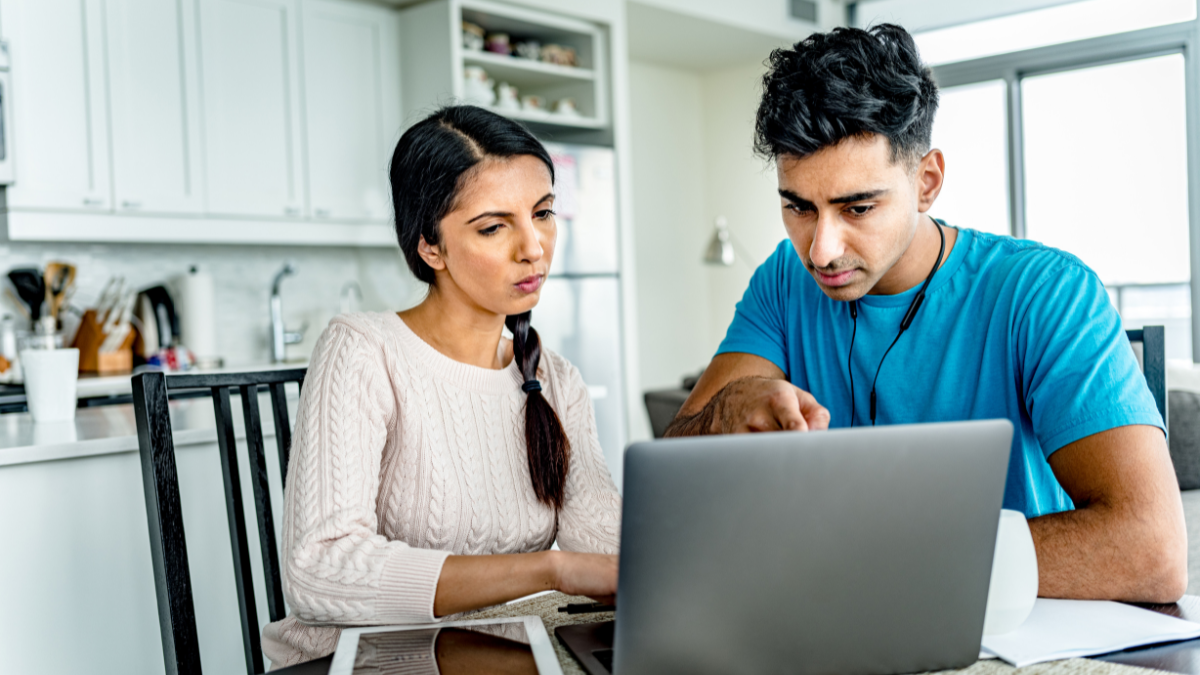 13th Sep 2023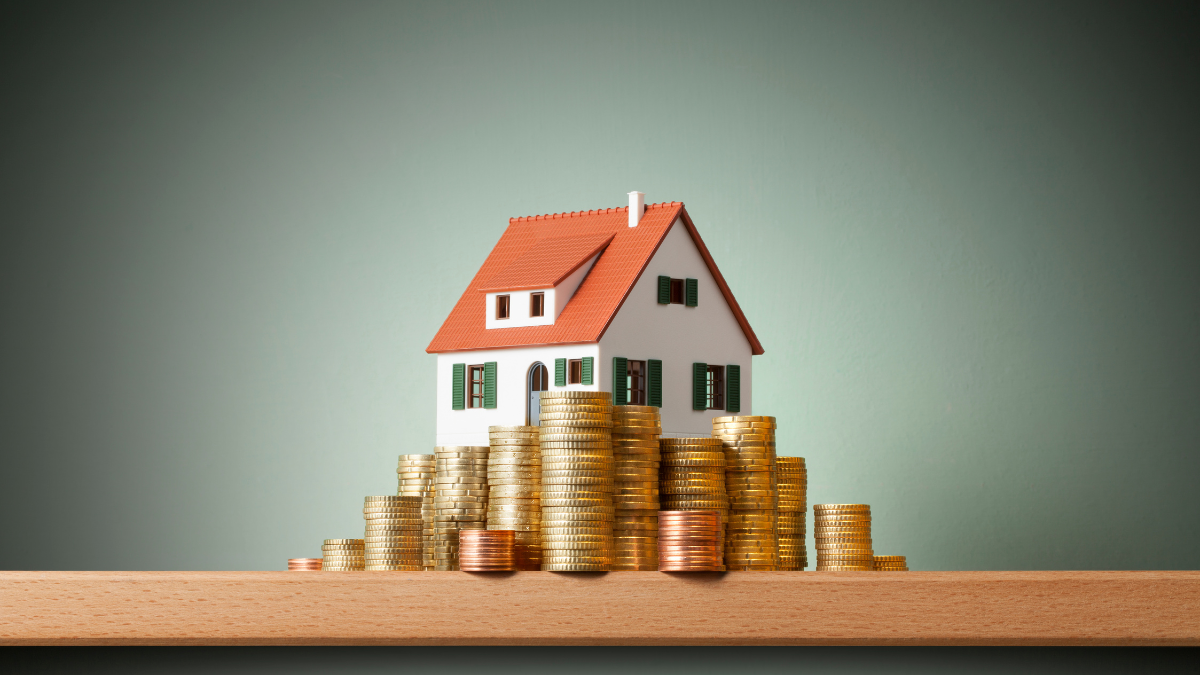 04th Sep 2023
Take your next steps
towards homebuying
Sign up to explore the benefits and take a more informed
step towards homebuying.
Join Community
[jetpack_subscription_form]