What is a No Objection Certificate? Why is it Important for the Home Loan Process?
April 13, 2022 .
Home loans .
10 min read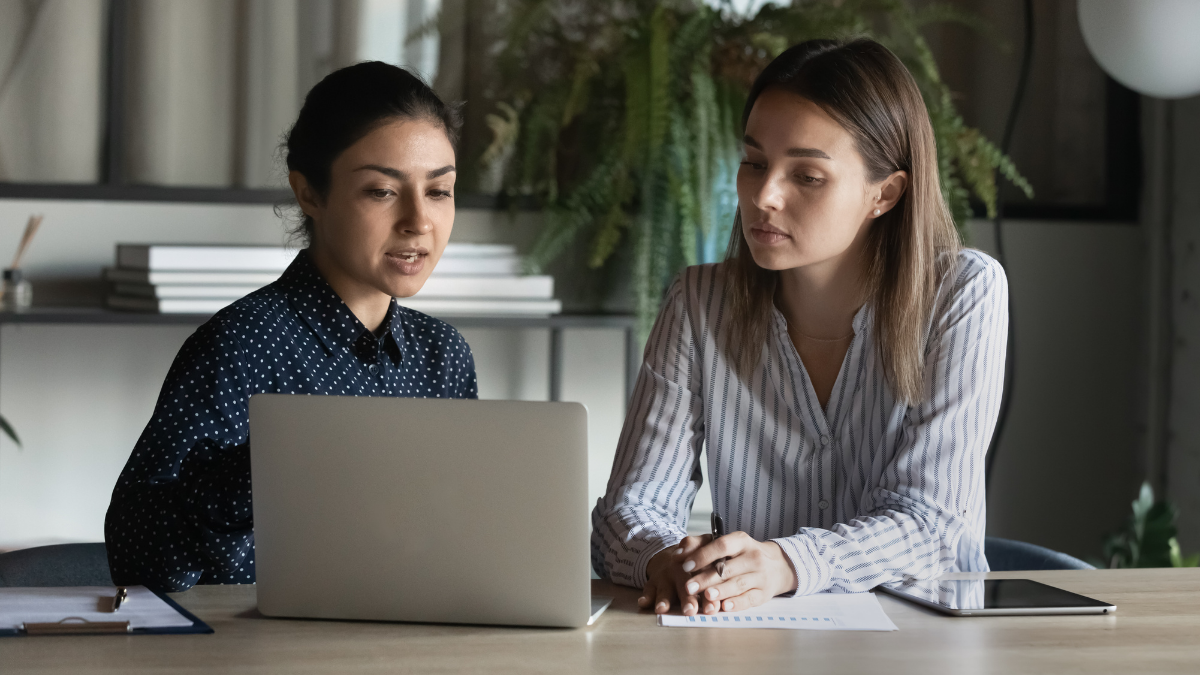 Why is a No Objection Certificate important? Why should you preserve it and how it helps you in the future to get credit?
A NOC (No Objection Certificate) is a legal document that you obtain once you have paid off all your loan amount. It is proof that you now own the property. There is no lien on your property (no third party can stake a claim).
A No Objection Certificate is issued by a housing finance company, non-banking finance company, or a bank, to declare that the person has no outstanding dues, and all the loan amount has been paid to the lender. Sometimes it is also called "No Dues Certificate" or "No Objection Letter".
Once you have obtained the NOC it is a loan closure – you have paid all your home loan EMIs and have cleared all your outstanding loan dues.
Is it important to get a NOC for a home loan?
As mentioned above, no objection certificate is obtained from the lender. If you have previously taken a loan and you are applying for a new home loan, then a NOC can definitely help. It is good for your credit score. It shows that you are a safe bet. You don't owe any money to someone, and you will be able to comfortably repay the loan amount you are applying for.
If you have never taken a loan that requires you to pay EMIs, then, of course, you don't have a NOC. Nonetheless, you can maintain a good credit score by using your credit card often and then making the payments on time.
Why is it important to get a No Objection Certificate letter from the lender?
When you take a home loan you hand over the property papers to the lender. This is a safety vault used by the lender just in case you are unable to pay the loan back. Then the lender can use the property papers to auction the property and recover the losses. These papers or legal documents remain in the lender's custody till the closure of the loan.
Once you have paid back all the loan amount you naturally want to get your papers back. You want the property to be in your name whether you want to sell it, own it, or enable your children to inherit it.
A NOC is also a guarantee that you have paid all your dues. The lender will issue you a no objection certificate only when all the dues have been paid and once you have obtained the NOC letter, you have documented proof of that.
What if you don't take your No Objection Certificate on time? Suppose, in the future, there is a confusion or accounting error on the lender's side and they claim that you need to repay some dues, and to make matters worse, with retrospective interest. They may even take legal action against you for not settling your dues, which you have.
But once they have issued you a No Objection Certificate, they themselves have given you proof that all your dues are cleared, and no money is left to be paid. Then, even in the future if there is a mix-up on their side, you can show them the NOC. The No Objection Certificate is indisputable proof that nothing remains on your side to be paid.
The process of getting your NOC
The most important requisite is that you should have paid all your dues to the lender, and you have all the receipts with you. Once no EMI is left, you need to write a letter to the lender asking them to return all your original documents, invoice copies, and of course, the no objection certificate. Ideally, it shouldn't take more than a few days for your lender to return all your original documents, receipts, and the NOC.
The Nonbanking Finance Corporations make the process of obtaining a No Objection Certificate even easier. Just log onto their website and then log into your customer portal. You will be able to view all your loan details and download your documents directly. The No Objection Certificate must also be there, ready to be downloaded after your last EMI has been successfully processed.
Conclusion
If you are still paying your EMIs, getting a No Objection Certificate is still a long way from here, especially when you have years or months of EMIs to pay. But getting a NOC is a less discussed topic, although it is one of the most important steps that you need to take once you have paid back your loan. Unless you have taken your No Objection Certificate, your property doesn't fully belong to you.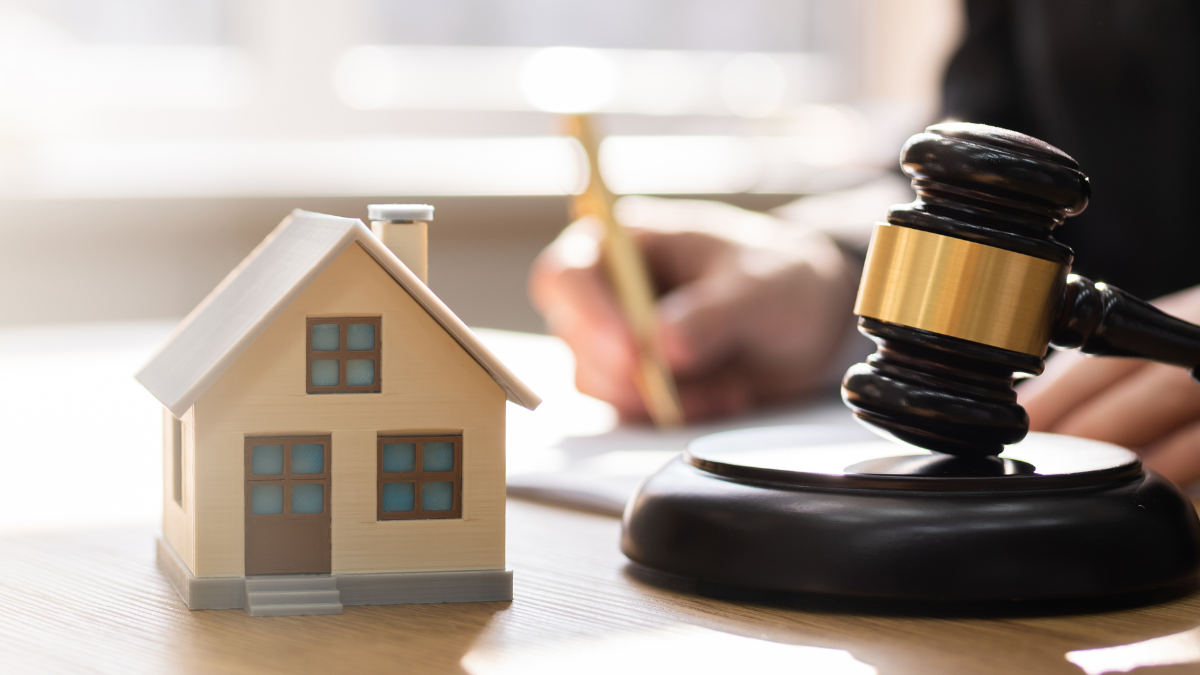 21st Sep 2023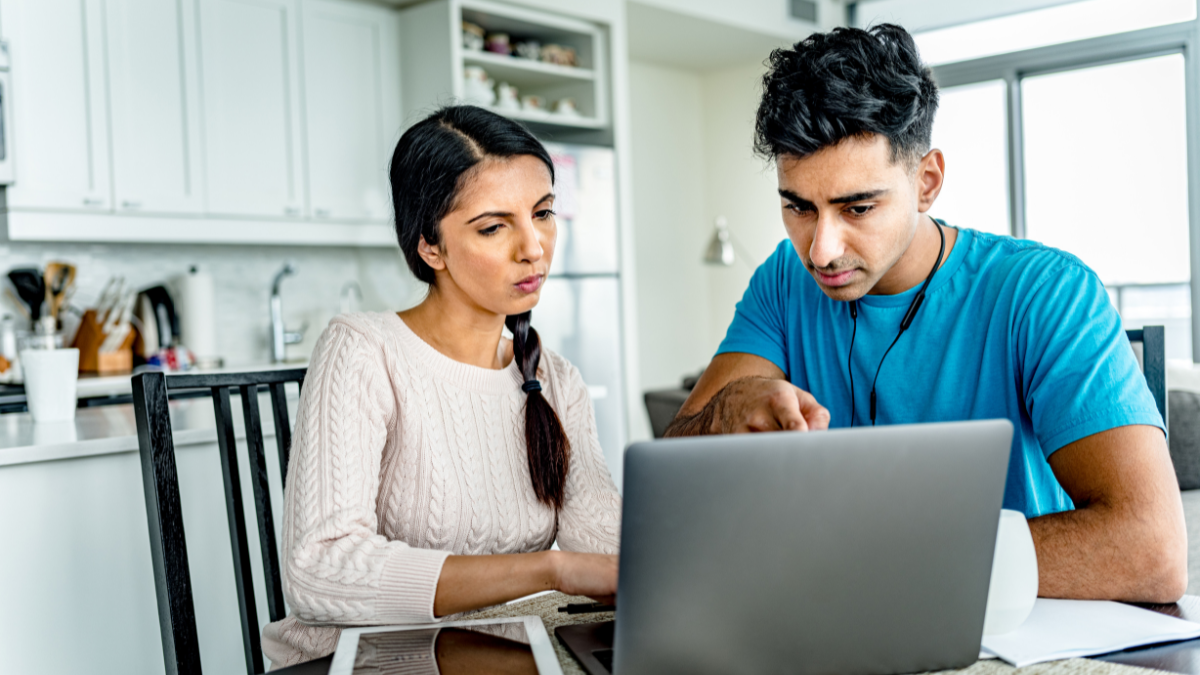 13th Sep 2023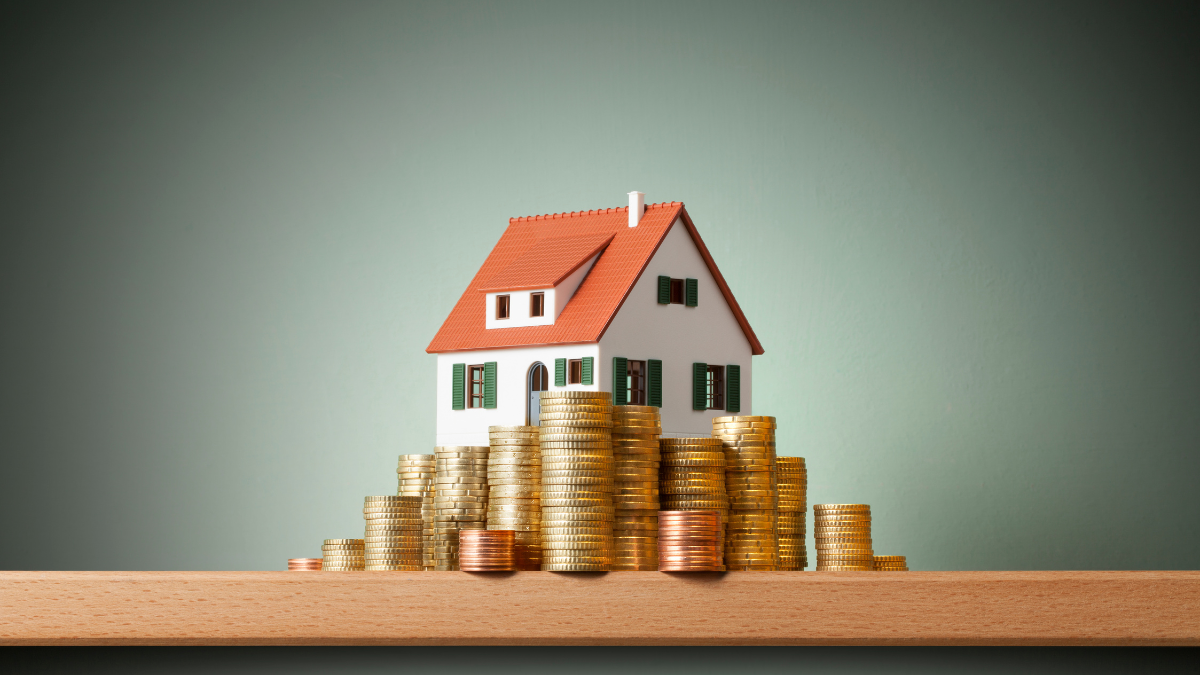 04th Sep 2023
Take your next steps
towards homebuying
Sign up to explore the benefits and take a more informed
step towards homebuying.
Join Community
[jetpack_subscription_form]