What is cash-out refinancing on a home loan?
January 19, 2023 .
Home loans .
10 min read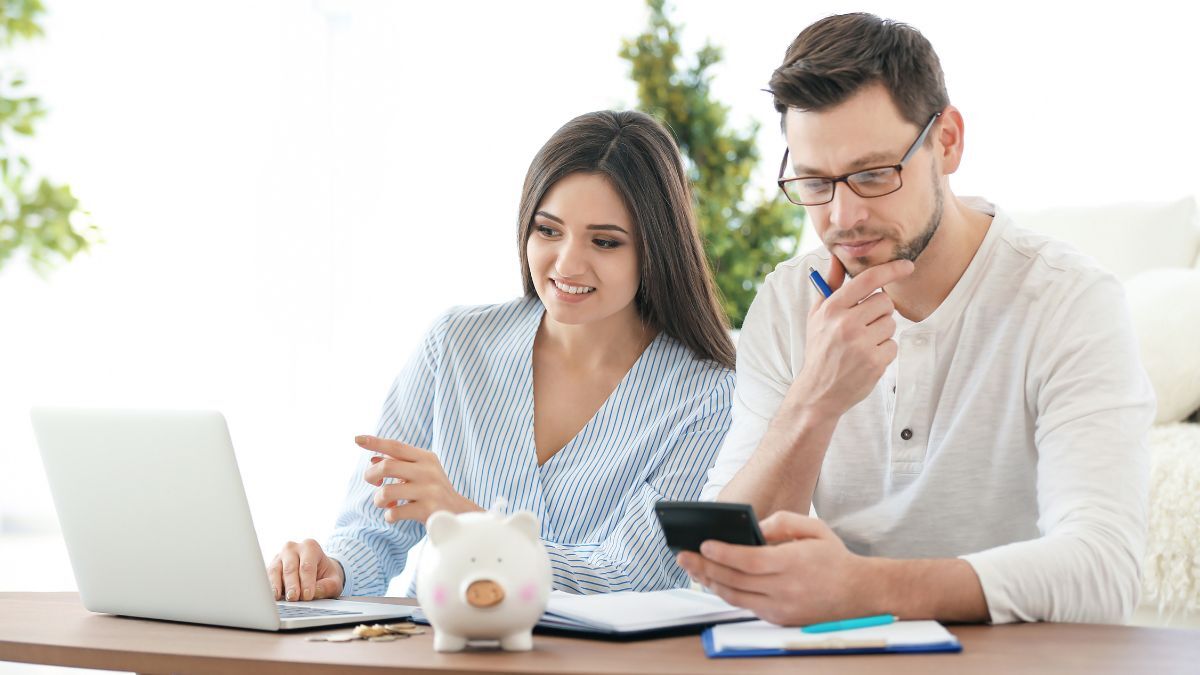 In cash-out refinancing on home loans, you replace your existing loan with a new one, preferably with a higher amount than the existing one.
Let us break this down with an example,
Currently, you owe a ₹30 lakhs home loan to Bank A. But you need an additional ₹5 lakhs to remodel your home. Taking a personal loan or using a credit card for the new requirement turns out to be more expensive. Instead, getting a home loan incurs you less interest compared to other forms of credit.
You approach Bank B for cash-out refinancing. If your repayment history is strong, along with a healthy credit score, Bank B can consider loaning you more money and thus offer a ₹35 lakh home loan.
Hence, Bank B transfers ₹30 lakhs to Bank A, while disbursing ₹5 lakhs to you directly for remodelling. In the end, you pay EMIs to Bank B for a total principal of ₹35 lakhs. This is how cash-out refinancing on home loans works.
What is no cash-out refinance?
This form of home loan readjustment is also called "rate-and-term" refinance. It involves securing a lower interest rate and getting more favourable terms on the home loan. Here, you are not shifting your loan to another creditor.
People opt for no cash-out refinance to negotiate better payment terms. Maybe the interest rates have decreased over the years and now you would like your bank to reconsider the interest component. You can lower your EMIs after negotiating, while the principal balance remains unaltered. Unlike cash-out refinance, you do not get spare cash. But due to the new interest rate, there can be a direct impact on the monthly EMI as well as your tenure.
When is it a good idea to go for cash-out refinancing?
You can opt for cash-out refinancing on your home loan for multiple reasons:
Another bank is offering a lower interest rate.
You need to raise some funds for home renovation or meet other expenses.
Another bank is offering better terms and conditions that make it easier for you to pay the EMI due to a change in tenure as per your convenience.
You are dissatisfied with the way the current bank provides its service to you.
Is it a good idea to get cash-out refinancing to meet your credit requirements for home upgrades?
It can be a strategic move to increase the market value of your home. This in turn gives you more negotiating powers.
You can also go for cash-out refinancing on your home loan to change the way you pay interest on the home loan that you have availed. You can switch between fixed interest rates or floating interest rates, or vice-versa.
Is there a restriction on how you can use the extra money from cash-out refinancing?
Although in the beginning, we have used the example of home renovation to go for cash-out refinancing on a home loan, you can use the extra credit for any purpose. It can be used for child's education needs, urgent medical expenses, or even business requirements.
Some people use cash-out refinancing on home loan for debt consolidation. Compared to other debts, interest on your home loan is lower than a personal loan or a credit card. You raise additional funds through cash-out refinancing and pay your existing debt to avoid paying more interest. You can pay back multiple loans and close them so that in the end, you are liable to pay only one lender. This is also called debt consolidation.
Advantages and disadvantages of cash-out refinancing on home loan
With cash-out refinancing, you can raise funds for other needs while enjoying a low-interest rate. Compared to other unsecured loans, cash-out refinancing on home loan helps you borrow at a lower interest rate.
When you use the funds that you raise out of cash-out refinancing to renovate your home – adding another room or changing the woodwork or extending the boundary wall – the value of your property increases, and this further builds your equity.
You can reduce your monthly EMI by either paying a lower interest rate or by extending your tenure with the new creditor. This takes off the financial burden of each EMI repayment.
By transferring all your debts to a single creditor, you not only reduce your interest rate, but it also makes it easier for you to track and make the payments.
Conclusion
Just make sure you have a valid reason for cash-out refinancing. For example, paying your credit card debt by raising money from cash-out refinancing may seem alluring as an idea, but if your debt problem originates from your habit of overspending or not managing your finances well, you may find yourself in a debt spiral.
There are also closing costs to consider when opting for this type of refinancing. Just as you need to incur costs when availing your original home loan, you may have to go through certain processes and charges again.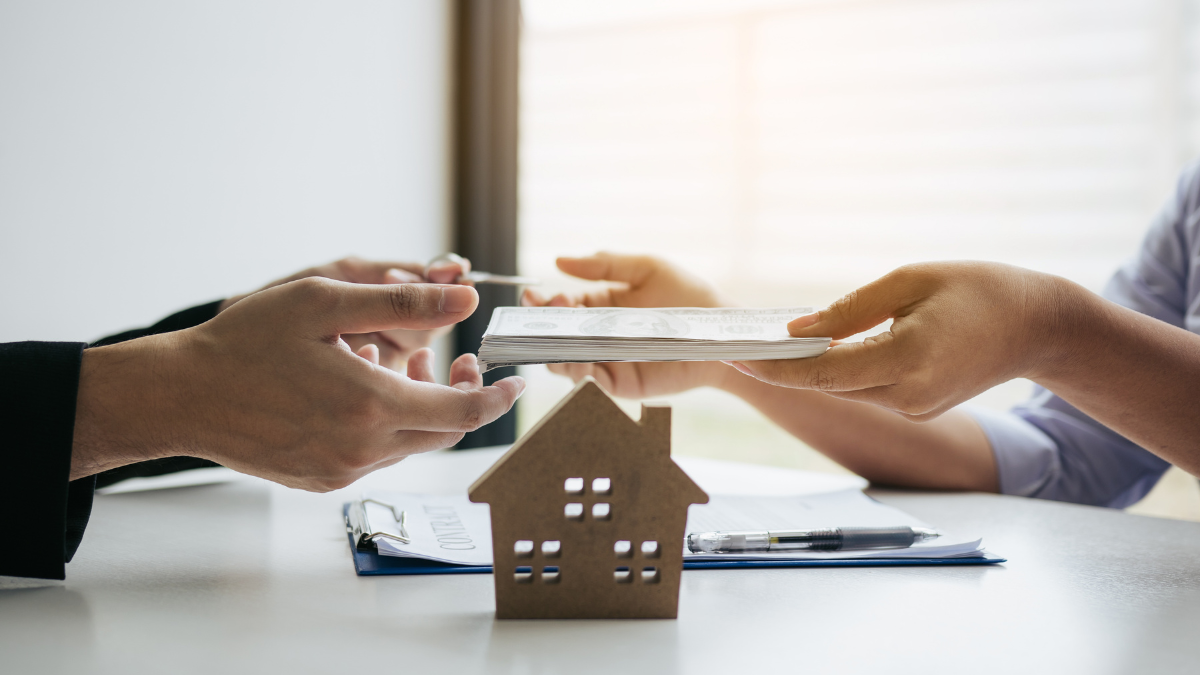 01st Jun 2023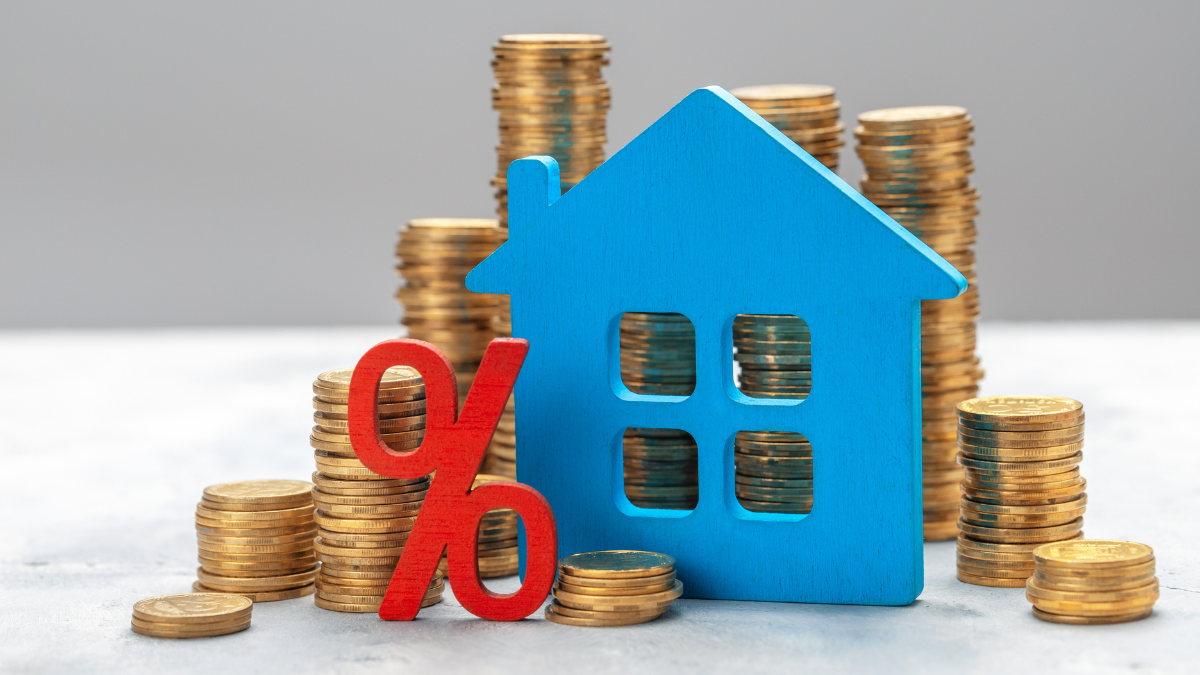 02nd Jun 2023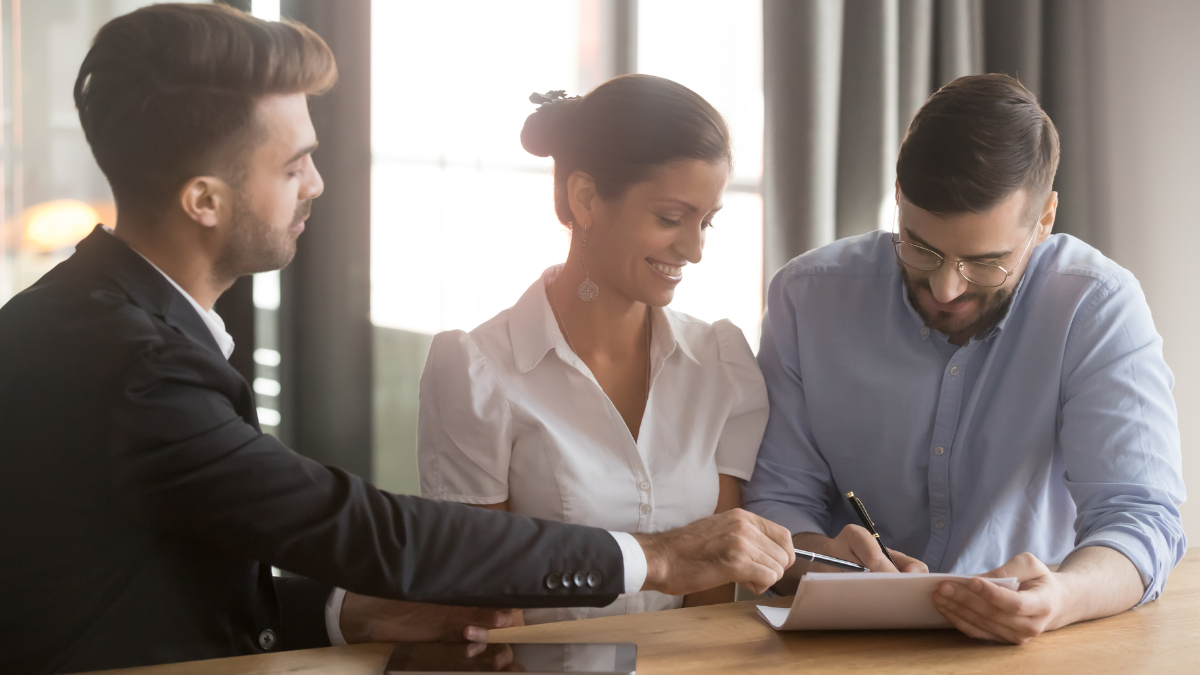 31st May 2023
Take your next steps
towards homebuying
Sign up to explore the benefits and take a more informed
step towards homebuying.
Join Community
[jetpack_subscription_form]