What to Expect During Your New Home Orientation
January 2, 2023 .
Real-Estate Industry .
10 min read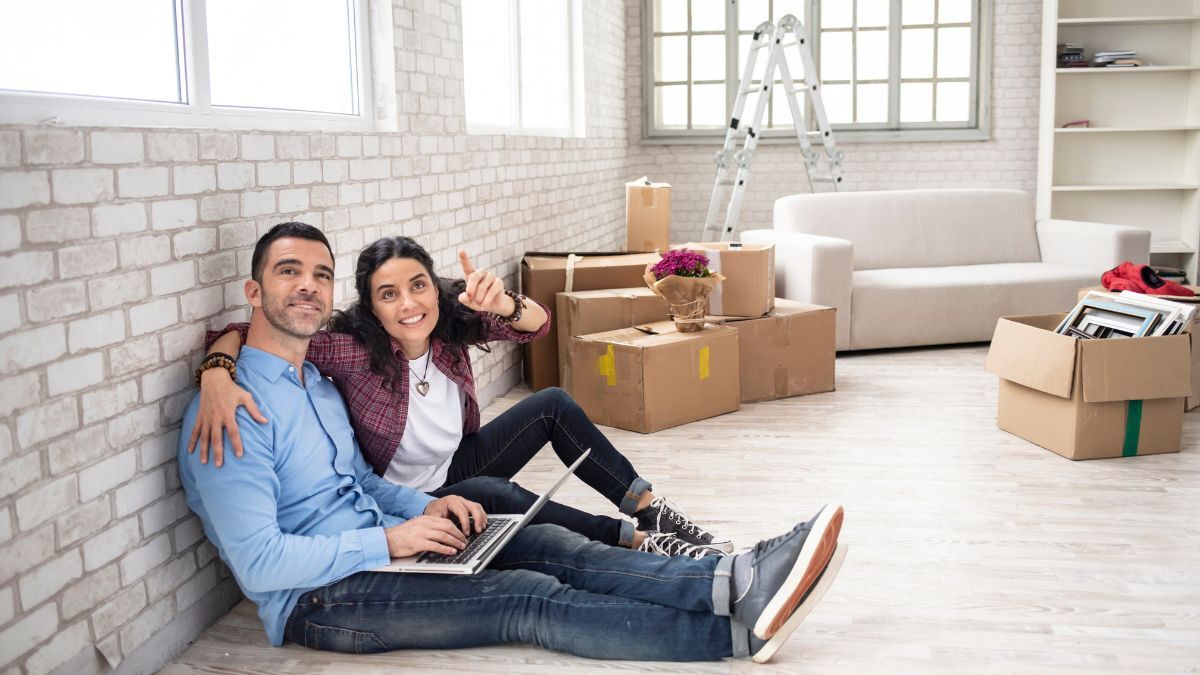 If you have recently built a new house, you must complete the home orientation, which is one of the most exciting stages of the home-building process. Home orientation allows you to familiarise yourself with your new home's operation and become aware of any aspects that need adjustment or correction.
This article will provide you with a brief overview of what to expect throughout the orientation process for your new home.
What is a new home orientation?
When compared to previous walkthroughs, the new home orientation stands out. The purpose of this is to provide you, the buyer, with an in-depth analysis of the construction process that went into your house and an explanation of how it functions.
You will leave the approximately three-hour orientation with all the knowledge and resources necessary to live a life of utter comfort in your home. You will have this knowledge and these resources at your disposal. After all, the energy-saving appliances and cutting-edge technologies pre-installed in your house will only be useful if you feel at ease when using them.
The home orientation is the last chance to highlight any problems with the house that the developer needs to solve and typically happens a few weeks before closing. The site manager will also present the warranty coverage, offer instructions on how to utilise it, and hand out a version of the customer service handbook to make new homeowners feel confident in their ability to maintain their new house.
Expectations for new home orientation
The following is a list of topics that are likely to be covered during the new home orientation of your property:
● Recollections of your home's construction
During the course of building a house, a myriad of events and occurrences could take place. Your home's developers will fill you in on all of the ups, downs, obstacles, and accomplishments that went into the design and construction of your house so that you can truly understand the individuality and one-of-a-kind features of the property you will eventually call home.
● How everything functions
You will get a comprehensive grasp of how each aspect of your house functions, including how to use the dishwasher, switch off the electricity and the water, and what to do if anything goes wrong.
● Energy conservation measures
The green upgrades in your house are chosen because they would make you more comfortable, require less upkeep, and save you money. If you want to get the most out of sustainable construction, you need to be familiar with its many parts and how they function.
3 Tips to enhance new home orientation
Home orientation is a genuine chance for you to find out how to get the most out of the space you have available in your house. Here are three things you can do to make sure that you receive all you need and everything you want out of the experience:
1. Don't rush anything
The orientation lasts for around three hours on average. However, the timing may vary depending on the house and the buyer. Make sure you allow yourself enough time to concentrate, take in the nuances, and ask questions to have an experience that is really beneficial and devoid of worry. If you're feeling rushed, you might lose out on essential information or the opportunity to bond with your new place.
2. Ask questions
During the new home orientation, you will get a great deal of information; therefore, you will have many questions about what you have learned. Feel free to voice your concerns or inquire about what's on your mind if you become aware of anything that appears out of place. There is no such thing as an overly simple or overly complicated inquiry!
It's normal to feel overjoyed and exhausted when you finally get to view your almost-finished house for the first time in person. However, it's easy to distract yourself and forget to ask important questions in the excitement of the situation. Having questions prepared for the orientation in advance is useful.
Even if the builder doesn't get to your concerns during the review, you should be able to recall them in your own mind. It's beneficial to pay close attention to and master the intricacies of your home's functioning due to the constant evolution of its features. Because of this, updating to the most recent and greatest is significantly less of a hassle.
3. Check your documentation for understanding
Do not put undue pressure on yourself to jot down and recall every little detail! After your new home orientation, you will be presented with two binders that include all of the information on your home that you will need, ranging from floor plans and site diagrams to utility and product manuals. Because of this, after you're done, you'll have a solid understanding of the assets you will find in each binder because you'll have gone through what each resource is and why it's vital for you.
Conclusion
Your house is a significant and valuable investment. Therefore, it's in your best interest to gather as much information as possible about it. The more you understand it, the more effectively you can care for it.
HomeCapital is here to assist you if you are experiencing financial difficulties in purchasing your ideal home. HomeCapital provides up to 50% interest-free financing for down payment with no interest levied on the home buyer for a period of up to 12 months.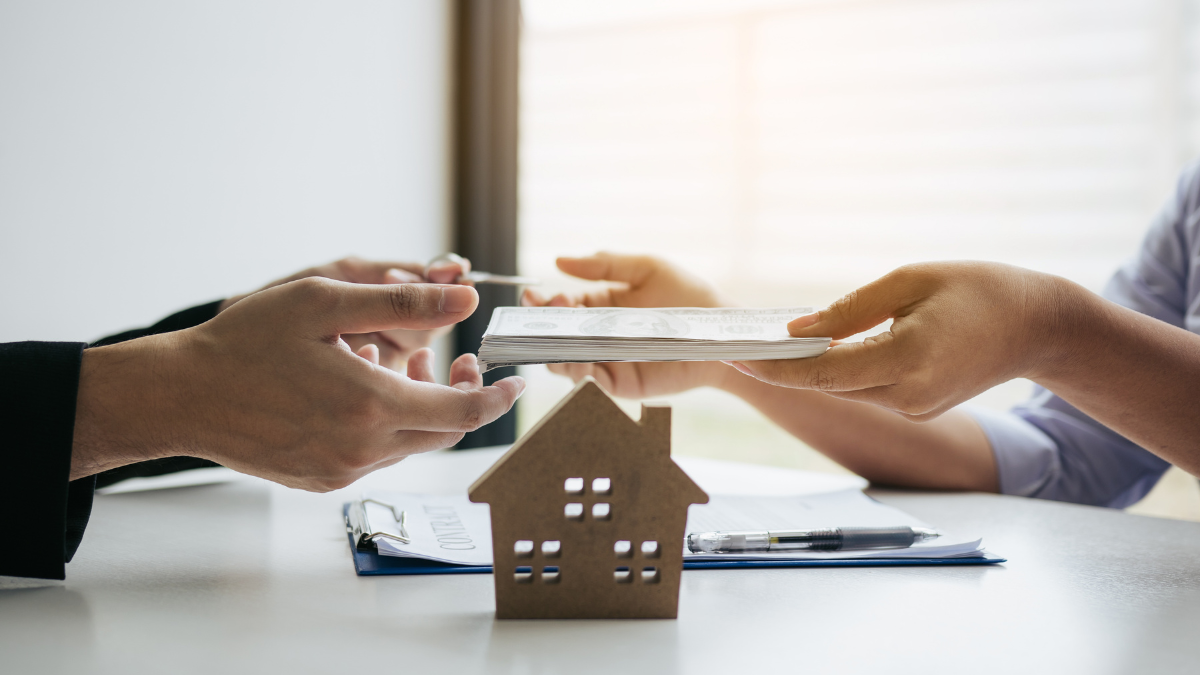 01st Jun 2023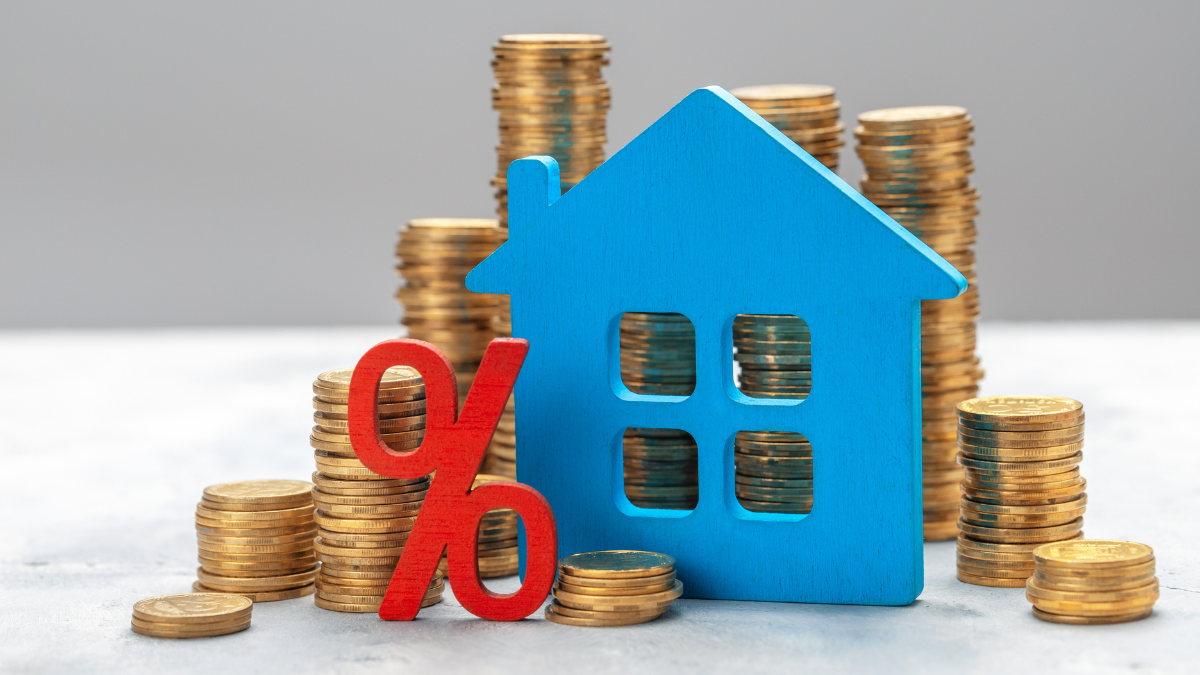 02nd Jun 2023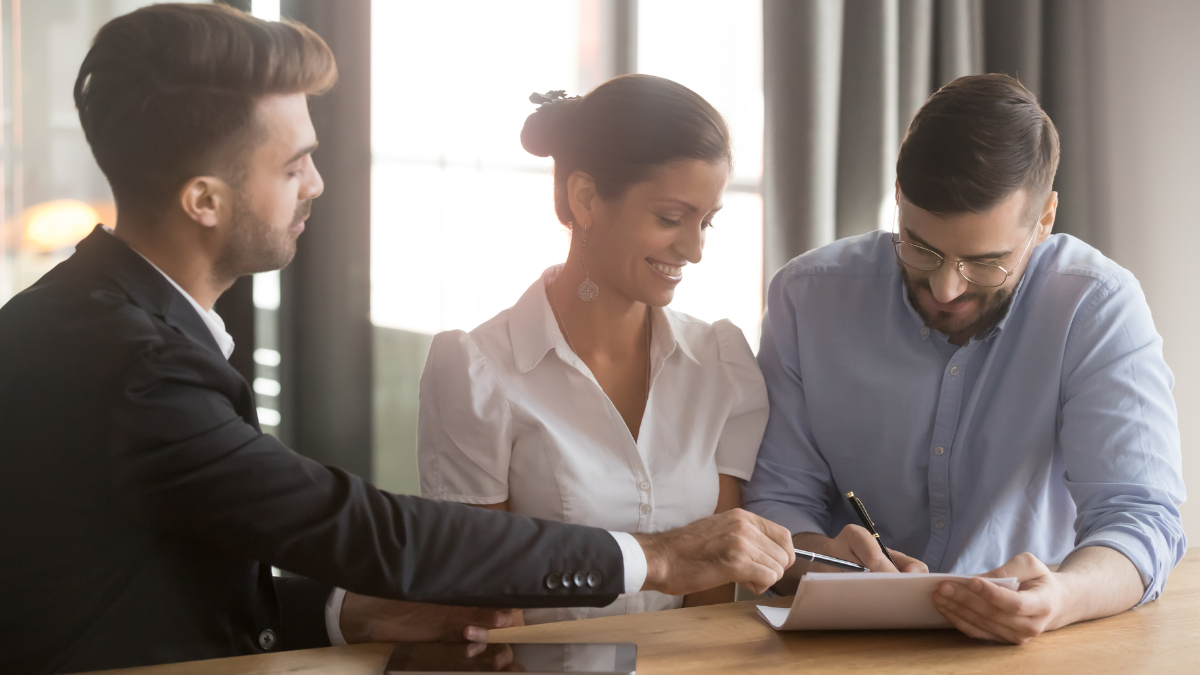 31st May 2023
Take your next steps
towards homebuying
Sign up to explore the benefits and take a more informed
step towards homebuying.
Join Community
[jetpack_subscription_form]