Why are the demand for plots and independent floors rising?
January 25, 2022 .
Real-Estate Industry .
10 min read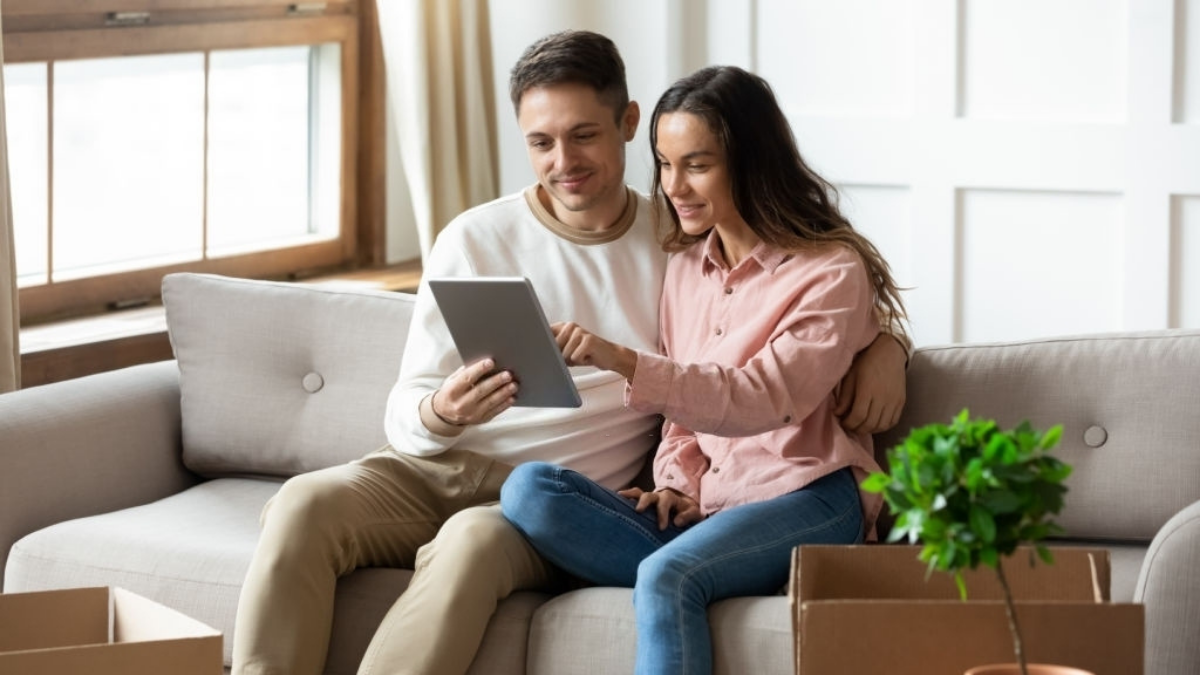 With hundreds of skyscrapers coming up in every metropolitan city, satellite city, and even smaller towns, during the pandemic and during the post-pandemic times, why is there greater demand for plots and independent floors?
Types of residences in India
There are primarily two types of houses these days:
1. Multi-storied buildings with one apartment or flat above the other. On an average a multi-storied building has 15-20 stories and each story has 4-6 flats or apartments. There may be multiple multi-storied buildings (called towers) within a complex or a boundary wall, making it into a tiny city of sorts.
Multi-storied buildings for residential purposes in most cities are a new phenomenon. It has been 20-30 years since people have shown a greater inclination towards buying apartments and multi-storied buildings for various reasons.
2. The other type of houses are the ones built on independent plots and floors. These houses are not built within a single skyscraper. They are built on a dedicated plot. A house built on an independent plot may have multiple floors but usually, all the floors belong to a single-family, although, there have been some instances of different floors being bought by different families. But in most cases, the entire unit belongs to a single-family.
Why is there an increased demand for plots and independent floors?
There are multiple reasons. Houses built on independent plots and floors are faster to build. There is greater independence in terms of architecture and design. There is also greater accountability among the developers and the owners.
Some developers too are preferring taking on projects involving plots and independent floors instead of apartments in multi-storied buildings because it helps them to better their cash flow. When they are building apartments in multi-storied buildings, only bigger builders with lots of cash can invest. House owners don't pay in a lump sum for apartments in multi-storied buildings. But in the case of plots and independent floors, since they can be delivered faster, the builders to receive their money quickly.
The recent pandemic has also played its part in increasing demand for plots and independent floors. An increasing number of people are working from home. In apartment buildings, people have made offices on their balconies but such a work environment is not a long-term solution. It is easier to expand the house with an extra office or an extra room in the case of independent floors and plots compared to apartments.
Additionally, many believe that there is a greater chance of the infection spreading among people living in apartment buildings because they are congested, and they use common amenities like lifts and doorways. Compared to that, plots and independent floors are much more open, better ventilated, and give direct access to the road.
Since there is greater demand for residential plots, they are also enjoying a greater compound annual growth rate of 7% compared to 2% in the case of multi-storied building apartments. Hence, they are giving a higher ROI to householders as well as investors. Of course, this is because there is greater demand for plots and independent floors and if this preference shifts towards multi-storied buildings, then they too will enjoy a greater ROI.
Why do some people prefer apartment buildings?
In bigger cities like Delhi-NCR, Mumbai, Pune, Bengaluru, Hyderabad, Chennai, and Ahmedabad people still prefer apartments in multi-storied buildings for practical reasons. Multi-storied buildings provide common amenities like a swimming pool, health centers, maintenance, and power backup. The security is better. There is normally a big garden for children to play in. There is a common wall surrounding the complex which brings more security. There is usually a dedicated parking area.
For independent plots and floors, these facilities and amenities are usually lacking and the residents need to make their own arrangements, especially for power backup and security.
The cities experiencing an increase in demand for plots and independent floors
Although cities across India are seeing a trend of more people buying independent floors, it's mostly cities like Hyderabad, Bengaluru, and Chennai that are experiencing double-digit growth in prices for residential plots between 2018 in 2021.
Hyderabad, for instance, saw some of its properties rising 21% in value between 2018 in 2021, indicating a sharp increase in the demand for such properties. Localities like Shankarpalli and Patancheru in the West of Hyderabad and Tukkugudu, Maheshwaram and Shadnagar in the South saw the highest rise in demand. Similar trends have been observed in Chennai and Bengaluru.
In the north, it is Gurugram leading the pack among the Delhi-NCR areas. Here, the prices of independent plots rose by 15% between 2018 in 2021. The city of Lucknow has also experienced a shift towards independent plots and floors.
Compared to independent houses and plots, the prices of multi-storied building apartments are rising pretty slowly, around 2-3%, showing that their demand is weak compared to the other option.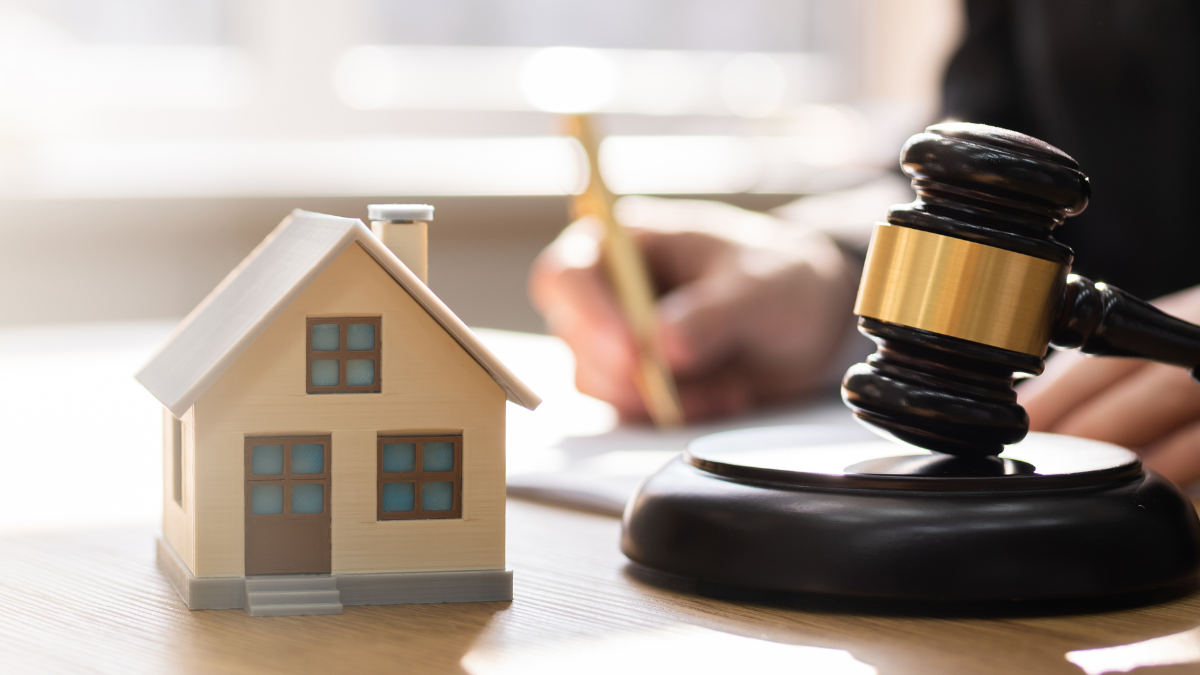 21st Sep 2023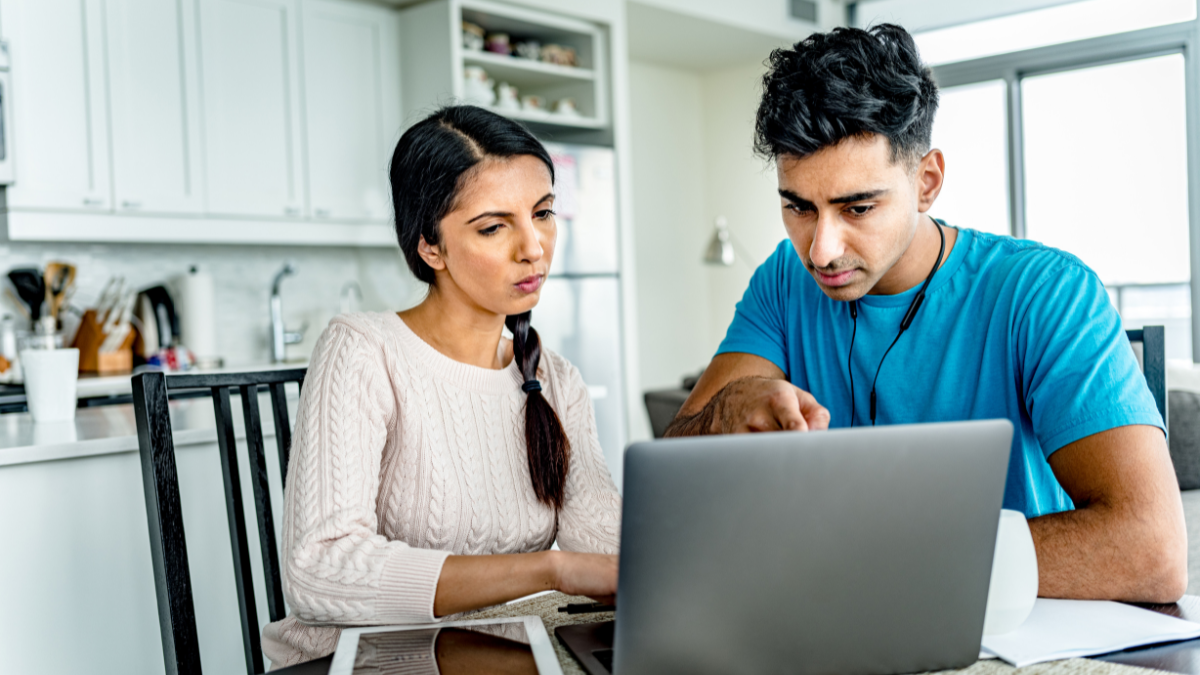 13th Sep 2023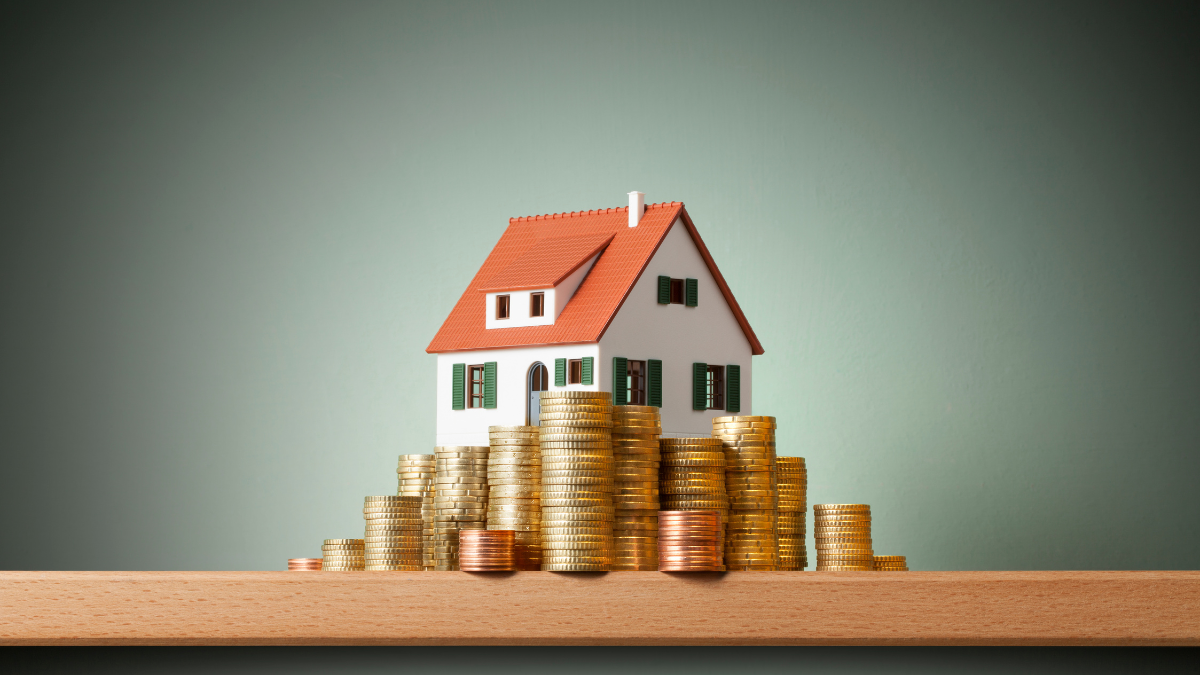 04th Sep 2023
Take your next steps
towards homebuying
Sign up to explore the benefits and take a more informed
step towards homebuying.
Join Community
[jetpack_subscription_form]