5 Reasons for Buying Property in Navi Mumbai
December 20, 2021 .
Facts And Myths .
10 min read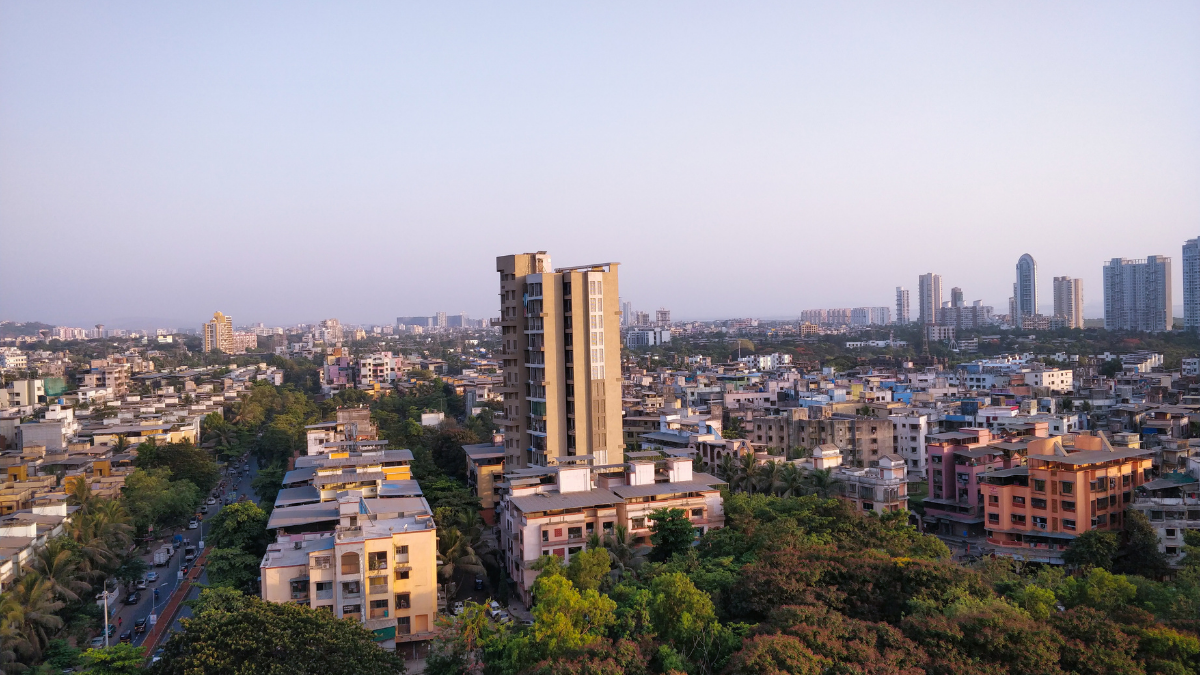 Navi Mumbai is becoming a preferred destination for buying a property offering affordable rates than Mumbai City and Suburbs. Many SMEs and even large companies have their manufacturing and/or production units and even operational offices in Navi Mumbai. This is because of affordable property and land prices. Navi Mumbai has a good strategic location connecting Mumbai, Thane, and Panvel. Currently, Navi Mumbai is thriving with ongoing infrastructural projects like Transharbour Link, Metro Rail, and International Airport. Let us have a quick run-through about the reasons for buying property in Navi Mumbai.
1. Good infrastructure and connectivity
In Navi Mumbai, Vashi is the most developed locality to connectivity in three directions, Thane, Panvel, and Mumbai. Belapur has several government offices like CIDCO, Maharashtra Public Service Commission Office, Consumer Court CBD Belapur, etc. Juinagar has several SMEs offices creating employment opportunities. Kharghar is another locality developing at a fast pace. Vashi and Kharghar have all the amenities like shopping malls, banks, gyms, restaurants, schools and colleges, parks and clubs, multispecialty hospitals, etc.
The entire Navi Mumbai region is well connected with a network of wide roads. From Vashi, you can connect to Thane, Mumbai, and Panvel as stated earlier. Pune is also a 2.5-hour drive from Navi Mumbai as Express Highway is at a distance of 20 minutes from Vashi and less than 5 minutes from Kharghar.
Vashi is situated close to MHAPE IT Parks, MIDC Mhape, and Dhirubhai Ambani Knowledge City-based at Koparkhairane.
2. Growing economy
In the last almost 3 decades, Navi Mumbai has been progressive through its continuous development. There has been a rise in commercial and industrial infrastructure creating a lot of employment opportunities. People from different cities are choosing Navi Mumbai for employment as well as for accommodation for its affordability. So it has become a popular destination to buy or rent a place.
3. Complete lifestyle
Navi Mumbai through its continuous development in the commercial, industrial and infrastructural sectors has now established itself by offering a complete lifestyle. It offers great employment opportunities, widespread connectivity, and the life essentials at convenience as mentioned earlier. It is a 1-1.5-hour drive to Khandala and Lonavla for a quick weekend destination.
4. Property pricing
Navi Mumbai has a variety of properties to offer. You have several options like apartments, villas, plots, commercial/industrial property to choose from.
Property prices vary as per the location in Navi Mumbai. Vashi stands at the top for price and Panvel is the most affordable. In Vashi, you can buy a 1 BHK starting from ₹50 lacs and around a crore for one in a prime area. Whereas, Karanjade in Panvel offers a 1BHK starting from Rs.25 lacs and 2 BHK from ₹35 lacs.
The rent for a 1 BHK property ranges from ₹6,000 to ₹18,000 spreading over localities from Karanjade, Panvel to Vashi prime area.
5. Good Investment opportunity and a high ROI
Navi Mumbai is one of the best destinations for investment purposes as well. You can consider buying a property close to the infrastructural developments like the International Airport, metro, or Transharbour Link. The property price will be appreciated by 30-40% post completion of these projects.
On a concluding note, Navi Mumbai is sprawling with building and infra developments. If you are employed in Navi Mumbai then it is worth considering buying a property here. And even a property bought as an investment will fetch you guaranteed appreciated returns in the next couple of years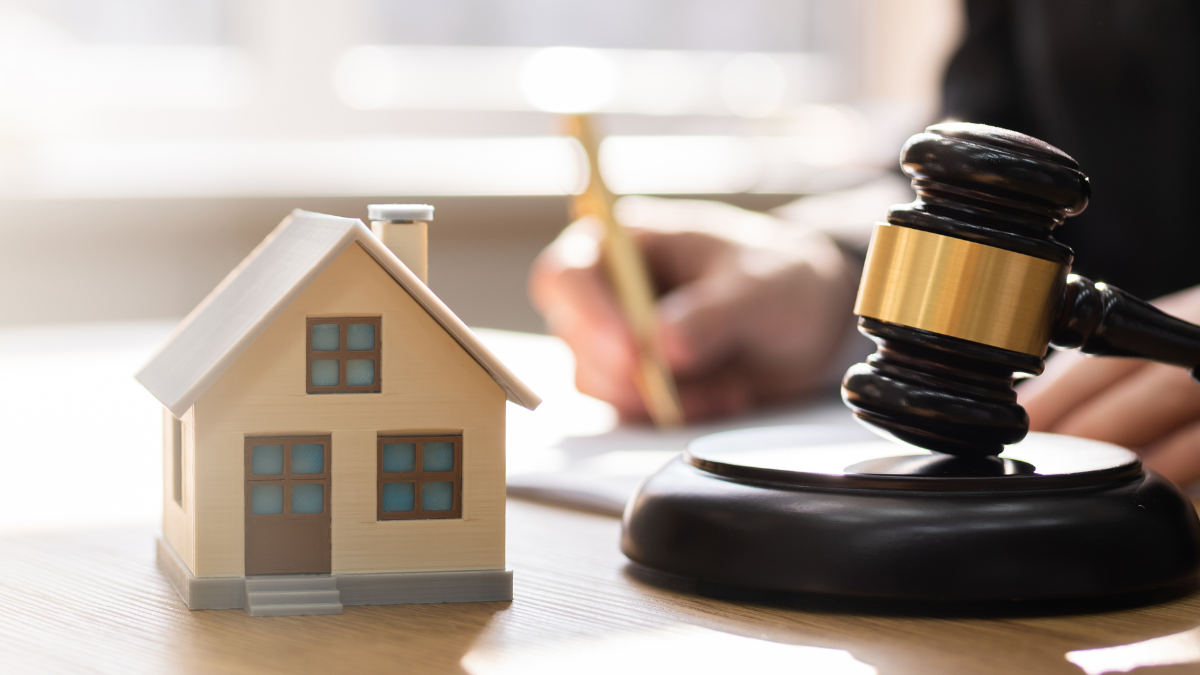 21st Sep 2023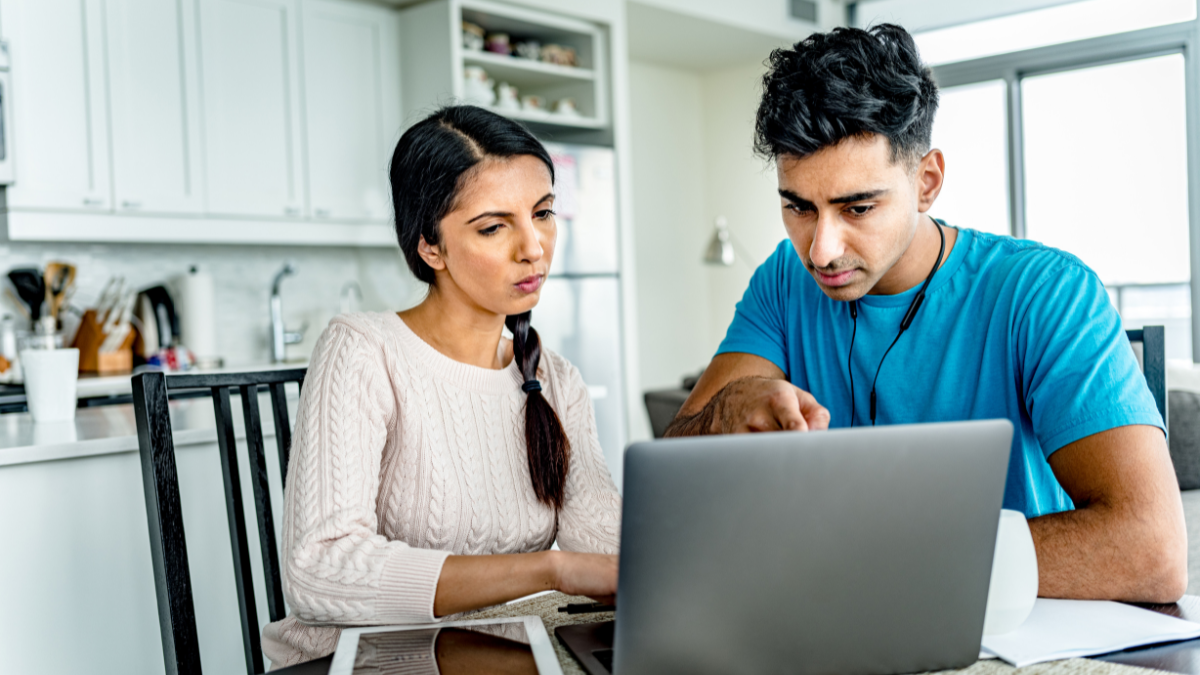 13th Sep 2023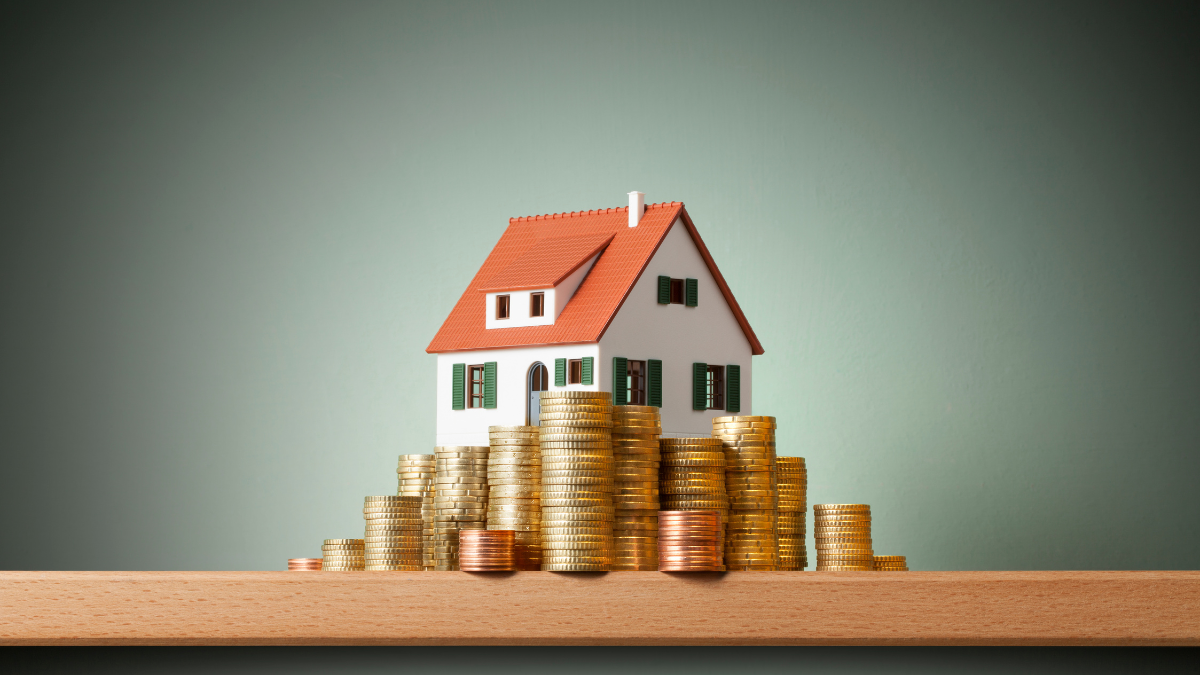 04th Sep 2023
Take your next steps
towards homebuying
Sign up to explore the benefits and take a more informed
step towards homebuying.
Join Community
[jetpack_subscription_form]