Which Mumbai real estate locations still deliver good ROI?
July 30, 2021 .
Real-estate industry .
10 min read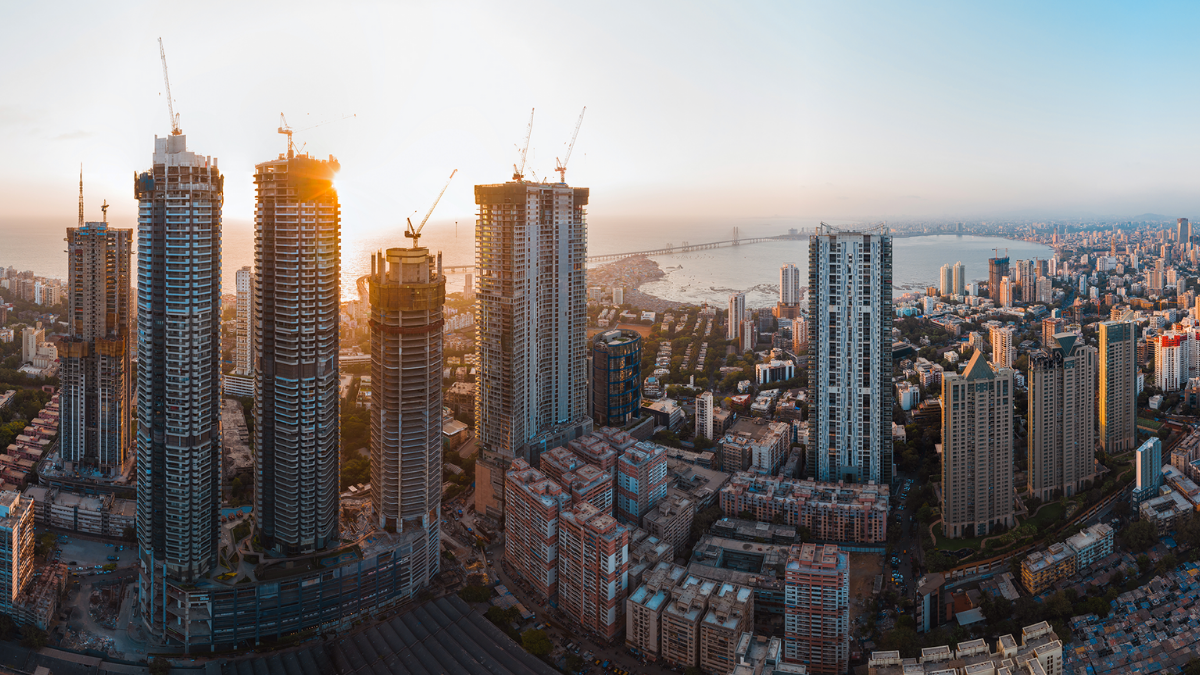 Mumbai's real estate market offers a range of investment projects and destinations in terms of layout, locations, and return on investment (ROI). Right from sea-facing exotic apartments to duplex houses to mid-ranged apartments, the city of Mumbai and its suburbs have significant potential to give the best returns on real-estate investments. The region is also one of the most expensive real estate markets in the country and its residential sector continues to grow for decades. The developers of Mumbai also successfully attract PIO and NRI investors to sell more than 50% of their inventories, which is also a booster point for this prized real estate market. Apart from that, Mumbai also attracts the greatest number of migrants from across India in search of good income and lifestyle, which is a major reason behind high rentals as well as steep pricing of residential property.
The recent pandemic has encouraged more end-users to own a house in Mumbai real estate sector. In 2015, the investor-end user ratio was 45-55, which has declined to 30-70 in the current scenario. But the impact of the new policy change and the pandemic will begin to diminish soon in turn boosting the investors' confidence significantly. The high rental and capital values of Mumbai's real estate also make this city a favored investment destination for investors across the globe.
At present, there are some specific areas in the Mumbai Region that are witnessing most of the real estate development. These destinations are expected to offer good ROI in the future due to sustained growth in price, supply, and demand over the years.
1. Chembur
Easily accessible via Eastern Express Highway, Chembur offers excellent connectivity to major commercial hubs like BKC, CBD, Thane, and the central suburbs of Mumbai. Redevelopment work on slums and industrial land will give a major boost to the residential market in this area. Currently operational monorail and proposed Chunabhatti-BKC flyover, which will reduce the travel time between two locations by 30 minutes, are also attracting investments to this location.
2.Worli
Centrally located between Mumbai's two major commercial hubs Nariman Point and BKC, Worli's sea-facing residential properties are high in demand. This location has a high price of a property as well as rentals in form of luxury apartments and duplex homes. Worli is an upmarket prime residential location of the Mumbai real estate sector, which yields high ROI and rentals.
3. Malad-Goregaon
This area is situated along the Western Expressway and has a huge chunk of land with the necessary civic infrastructure in place. The location has various commercial hubs and is well connected via the Western rail line to other major parts of Mumbai. Besides, the proposed metro rail link will also boost the residential sector along this stretch, which is a plus for future real estate investment.
4. Kanjurmarg
Located right on Eastern Express highway with direct connectivity to Thane BKC and other commercial hubs are a plus for this location. Besides, industrial land is being converted into residential projects is giving a further boost to investment in this area. Connectivity via Central Line and developed civic infrastructure along with proposed metro rail link attract a lot of investors to Kanjurmarg.
5. Lower Parel
Known as the social hub of Mumbai, Lower Parel houses plush restaurants, shopping malls and clubs that give a lively feel to residents. Young professionals, who have workplaces nearby, love to stay in such locality to enjoy a good lifestyle. Linked through Western and Central rail lines to major locations across Mumbai, Lower Parel is also turning into a commercial hub of the city. With all amenities available in the vicinity, Lower Parel is a good investment destination from returns as well as a rental point of view.
6. Panvel
Its large natural landscapes and proximity to commercial hubs around JNPT make it an ideal investment destination. Due to lower land prices and cost of living than Mumbai, this location is also popular among investors who want to put their money in the affordable housing segment. Connectivity via both Western and Central rail lines as well as Mumbai-Pune Expressway to major parts of Mumbai and other parts of Maharashtra, along with the upcoming Panvel-Vashi metro link is a major boost for Panvel's residential real estate sector.
7. Thane
Popular developers from Mumbai real estate market are now developing projects in Thane District, which is well connected to Navi Mumbai and Mumbai via Ghodbunder Road, Thane-Belapur Road, Eastern Freeway, Mumbai-Nashik Road, SCLR, and JVLR area. The adjoining city to Mumbai also offers a good landscape in form of lakes, hills, and open land space. Besides civic infrastructure in the Thane district is well developed and the new metro line to Kasarvdavali from Wadala will further boost the real estate sector here.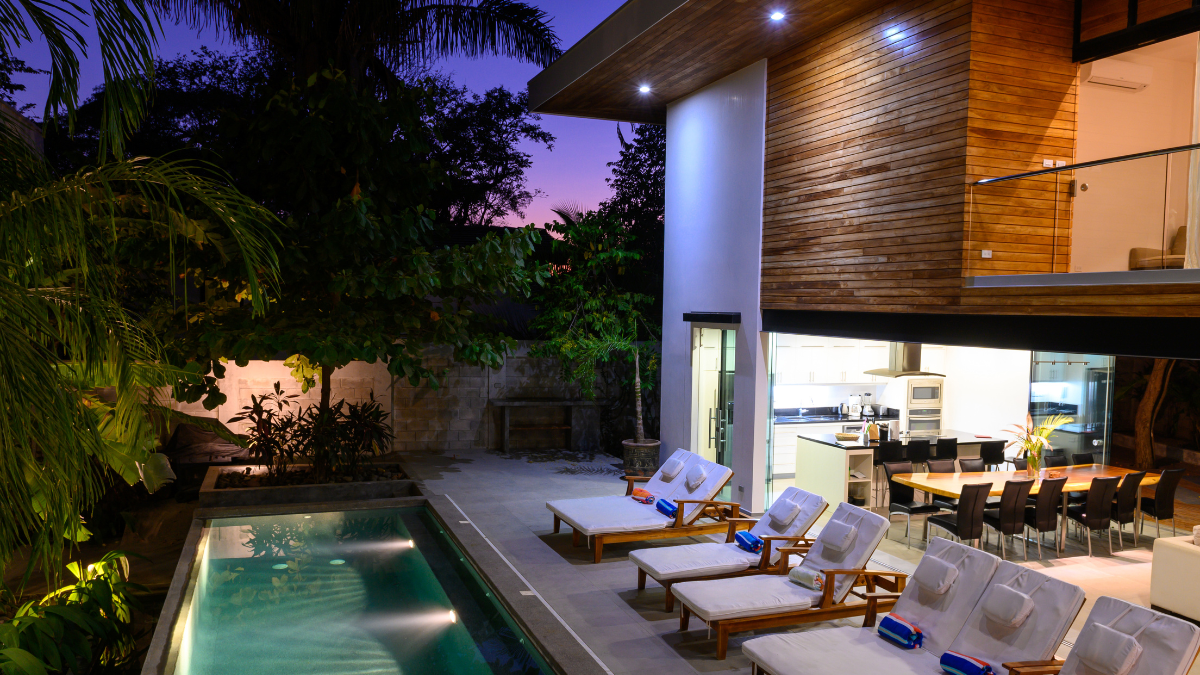 29th Jun 2022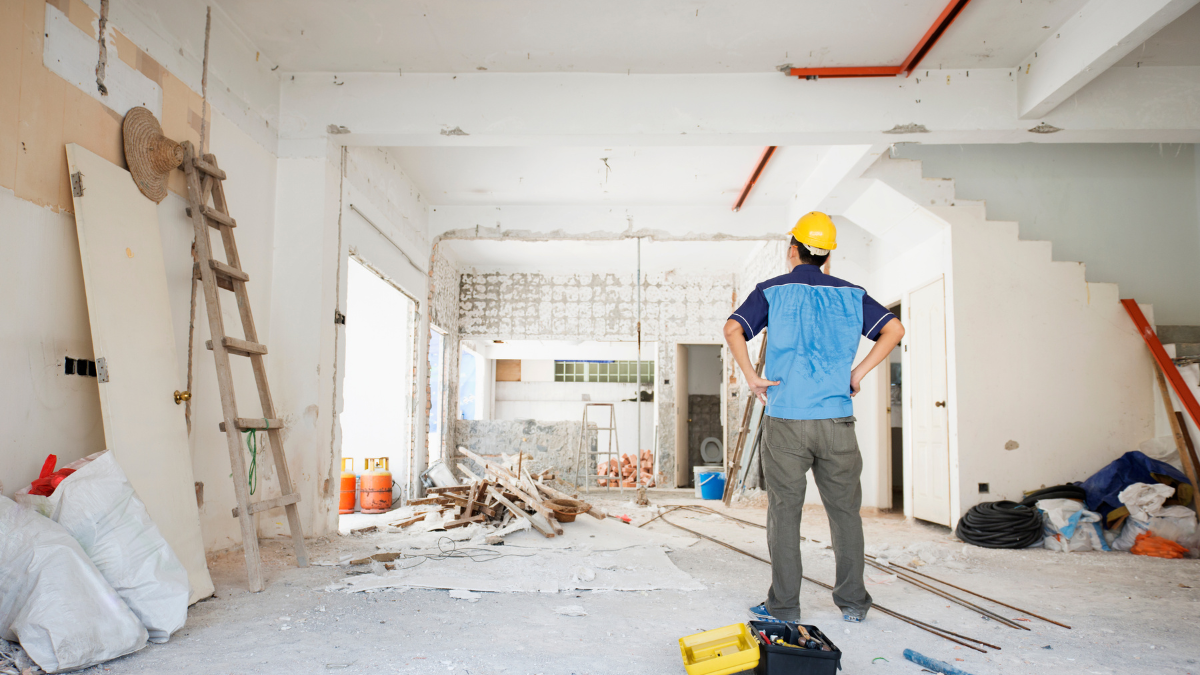 Fundamentals of home buying
27th Jun 2022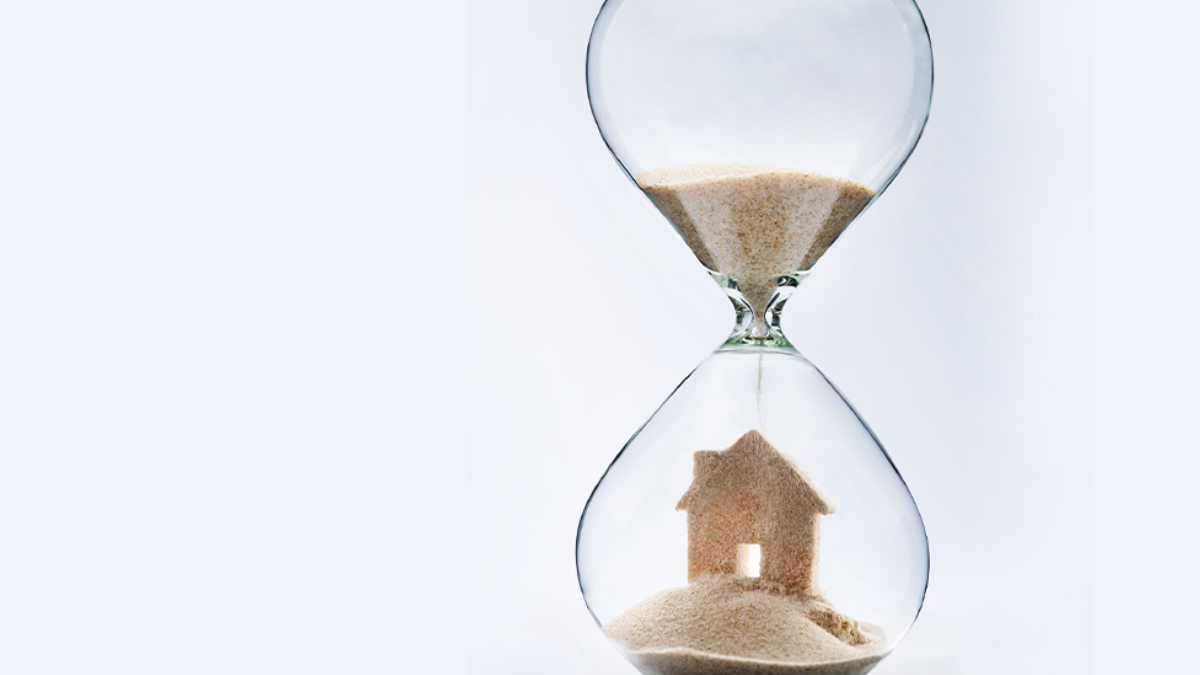 26th Jun 2022
Take your next steps
towards homebuying
Sign up to explore the benefits and take a more informed
step towards homebuying.
Join Community
[jetpack_subscription_form]